Here's everything you need to know about Pancake Day, from its religious origins to the must-have ingredients.
Thin or thick, sweet or savoury — however you like your pancakes, there's something for everyone on Pancake Day. A culinary highlight rooted in the Christian calendar, the date of Pancake Day shifts every year depending on when Easter falls. With the hungrily awaited day just around the corner, on 1 March, we delve into its history, find the perfect pancake recipe and round up three of the best spots for pancakes in London.
When is Pancake Day?
This year, Pancake Day falls on 1 March. Otherwise known as Shrove Tuesday, it's been celebrated in Britain for centuries as the day of indulgence before Lent ushers in a period of fasting.
What is Pancake Day?
Historically, Anglo-Saxon Christians would go to religious confession on Shrove Tuesday to be absolved of their sins, before indulging in rich, fatty foods ahead of Lent. Despite being a notable event in the Christian calendar, history hints that Pancake Day was borrowed from a pagan festival celebrating the beginning of spring, with the round, hot pancakes symbolising the sun.
Why is Pancake Day celebrated on a different day every year?
The exact date of Pancake Day is determined by the date of Easter, which varies according to the spring equinox. This year, Easter Sunday falls on 17 April, marking the end of Lent. Pancake Day — also known as Shrove Tuesday — is always celebrated the day before Ash Wednesday, which is roughly six weeks before Easter (this period representing the 40 days and nights Jesus spent fasting in the desert).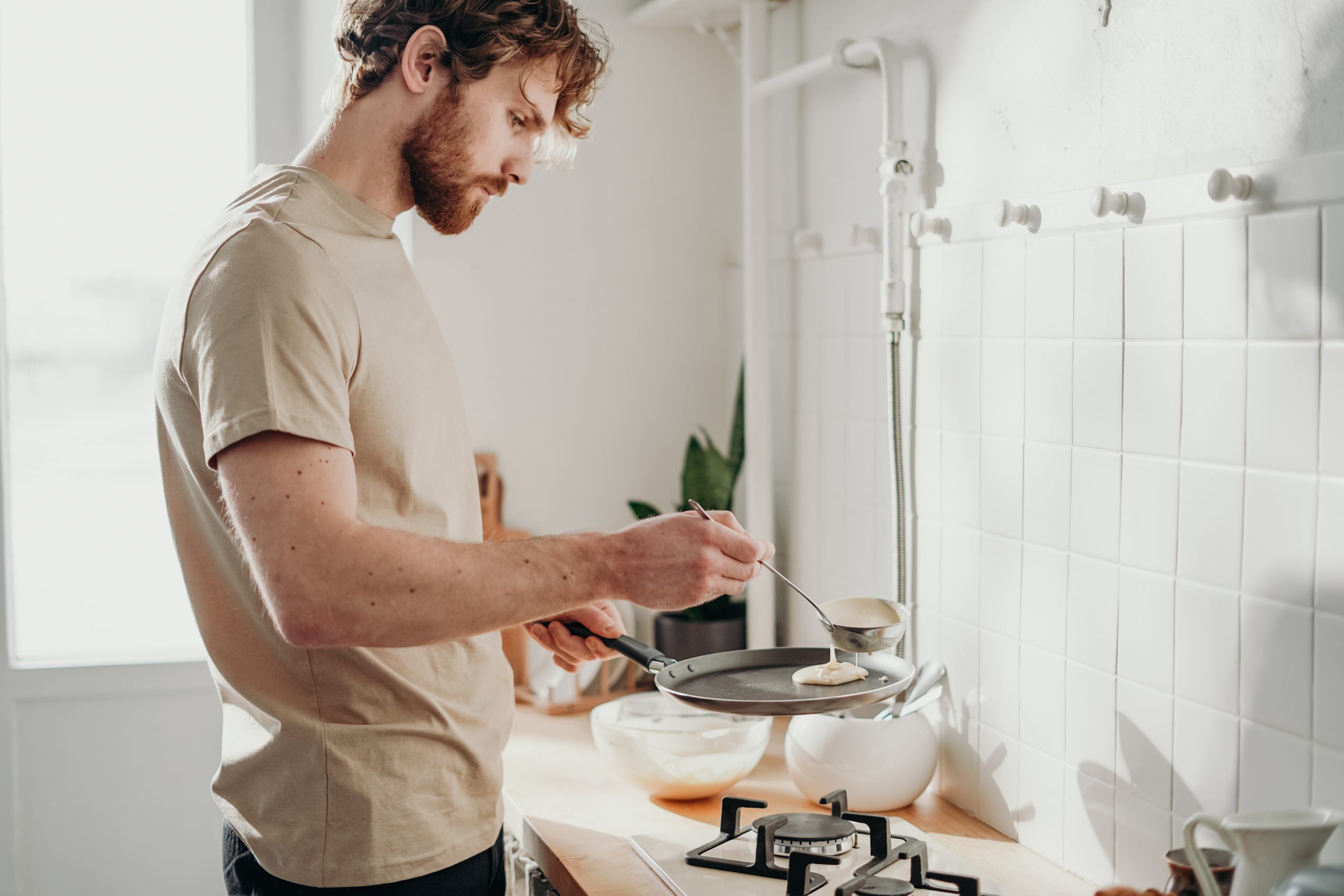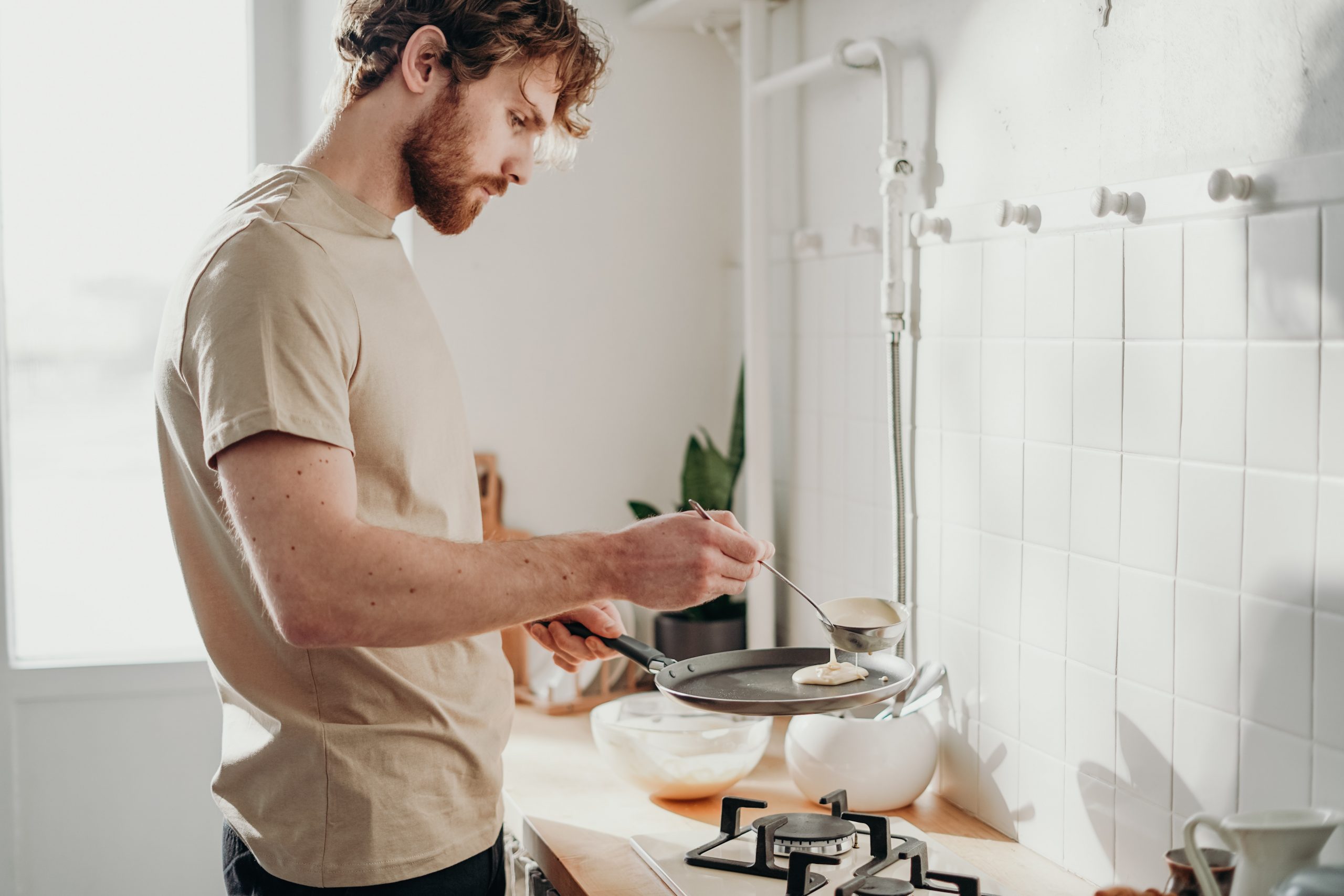 The perfect Pancake recipe
With just three staple ingredients and four simple steps, pancakes are quick and easy to make.
Prep time: Five mins
Makes: 12 thin pancakes
Ingredients: 110g plain flour, two eggs, 200ml milk
Method:
Sift the flour into a large mixing bowl. Make a well in the centre and crack both eggs into it. Whisk until combined.
While whisking, gradually add small quantities of milk until a smooth batter forms.
Melt a tablespoon of butter in the frying pan for greasing so the pancake doesn't stick and get the pan hot. Ladle a spoonful of batter into the pan, swirl it around until it reaches the edges and cook for roughly 30 seconds on each side.
Serve with desired toppings while hot.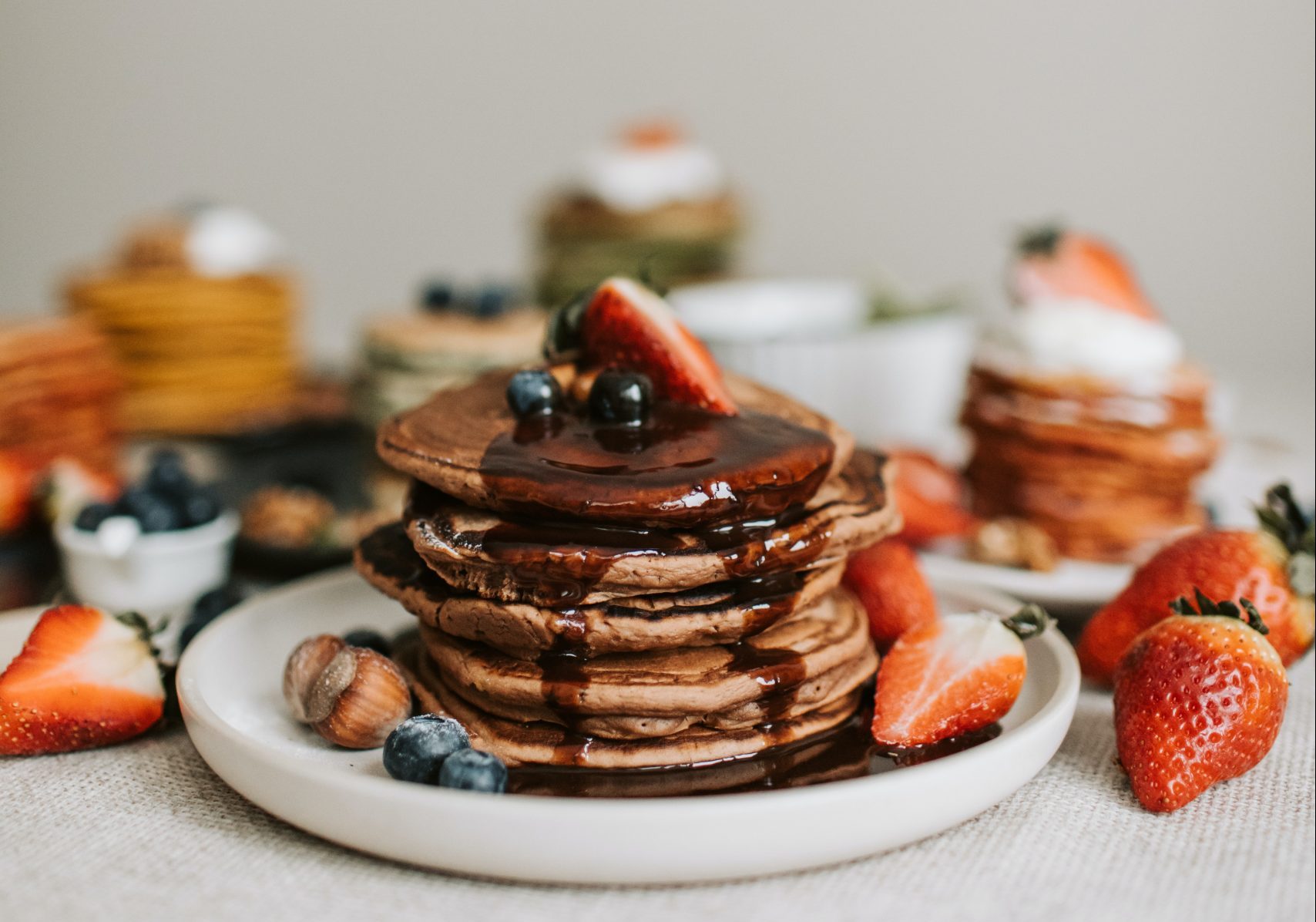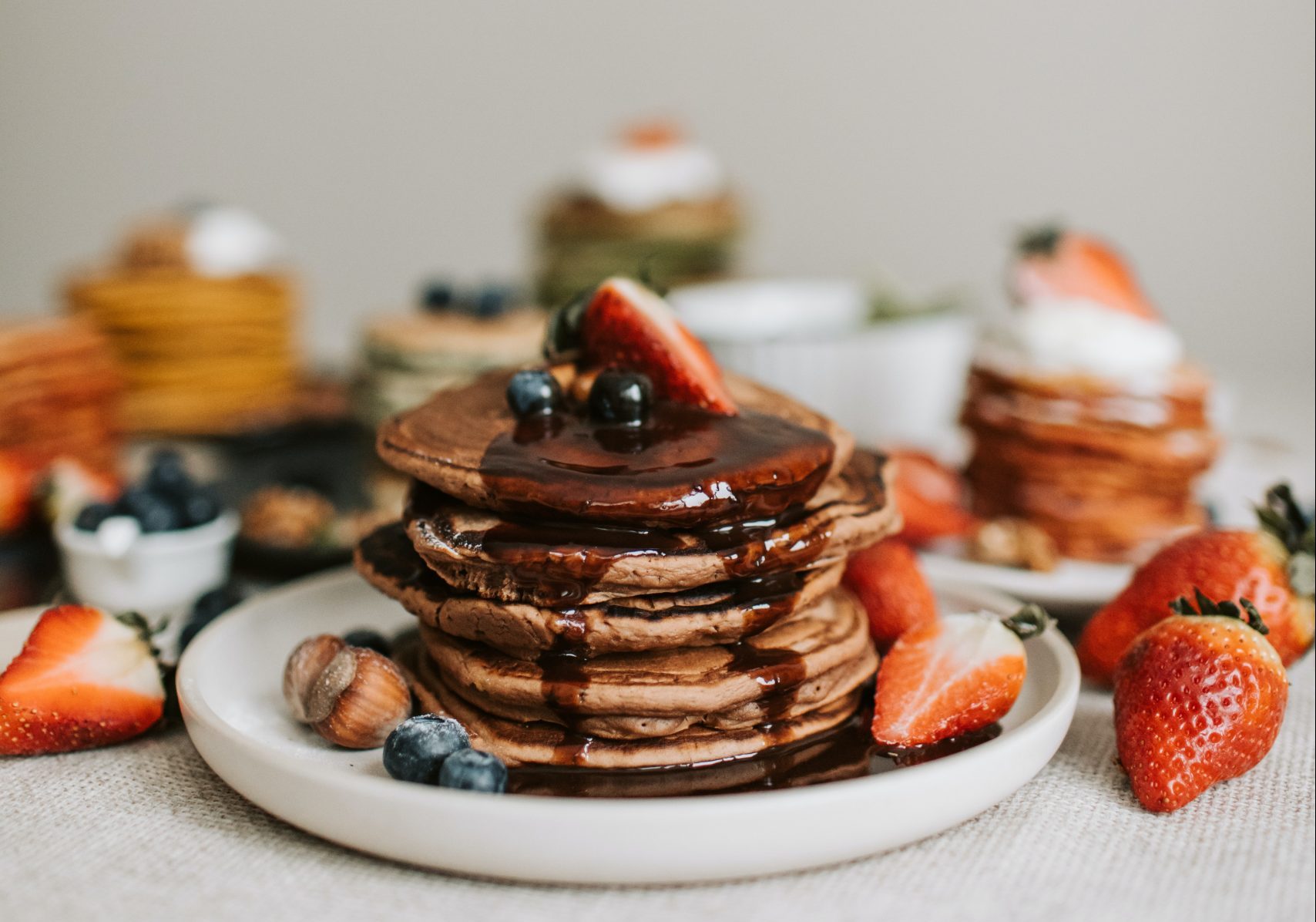 Where to go in London to celebrate Pancake Day
Where The Pancakes Are
At both its London Fitzrovia and Southwark restaurants, Where The Pancakes Are has planned a special menu in honour of Shrove Tuesday. Having started out as a pop-up in Regents Canal in 2015, the restaurant brand and has since flipped thousands of delicious pancakes for city-goers, and offers a range of flavours from classic US-style bacon and maple syrup to Welsh rarebit. On 1 March, both stores will be flipping from 7am till late so you can bag yourself a stack of pancakes priced from £7.50.
Crêpeaffaire
With a chain of restaurants throughout London and across Europe, Crêpeaffaire offers a range of crêpes, pancakes and waffles with a variety of toppings. With everything from lotus biscuit crêpes to Nutella mini pancakes and banana split waffles on offer, Crêpeaffaire's culinary delights are available to order on Uber Eats, Deliveroo and Just Eat. Alternatively, pop into its stores in Chiswick, Islington and at Spitalfields Market to celebrate Pancake Day in style.
My Old Dutch
One of London's first pancake houses, My Old Dutch has enticed visitors to the West End and Covent Garden since 1958. With more than six menus catering for different pancake desires, customers can choose from 34 different flavours and toppings. The pancake house can also cater for coeliac, vegan dairy-free diets without compromising the flavour of its 15-inch pancakes. Choose from three restaurants, in Holborn, Chelsea and Kensington.