CrossFit legend Reggie Fasa shares his favourite, game-changing workout tips for a healthier 2023.
Who better to dish out new year fitness inspo than the 'fittest man in the UK'? Awarded the coveted title at last year's CrossFit Strength in Depth London semi-final, Reggie Fasa has an uplifting backstory. 
A former rugby player for the Newcastle Falcons, he quit the sport through injury and started working as a labourer at his dad's building firm. When Covid-19 struck, he threw himself into training, and now he's one of the biggest names in UK fitness. Here, Reggie shares his tips on how you can smash your fitness goals in 2023, for a healthier and fitter you.
Is the new year actually a good time to get fit?
Absolutely — it's the ideal time for a fresh start after a boozy December. 
What's a super-simple exercise anybody can do from the comfort of their home?
Planking. It's all about building core strength. Lots of people complain about stiff, painful backs. In reality, their back's fine. But because other muscle groups aren't being activated, the back's working overtime. Find a space at home and get into the top of a classic press-up position. Keep a nice straight back,tense your bum. Hold for 20 seconds, relax for 10 seconds. Repeat eight times, five times a week. Lunges are also good. Don't stretch your back leg too far and keep your feet flat— tiptoes put too much pressure on your lower back.
And how about at the gym?
If I could only ever use one piece of equipment for the rest of my life, it'd be the rowing machine. Even a five to-10-minute warm-up can make all the difference.
Do you think CrossFit is for everyone?
Don't be intimidated by YouTube videos of people doing crazy workouts or lifting massive weights — go online and find your nearest class. There are people from all backgrounds, and of all shapes and sizes at CrossFit, from teens to 60-year-olds. It's a very sociable workout.
So, it isn't just for getting buff and looking good in swimwear?
It's more about 'functional movement' [CrossFit involves varied functional movements performed at high intensity]. So, rather than doing compound lifts to artificially inflate muscles, CrossFit focuses on useful, everyday fitness: fitness to help you run, fitness to help you carry shopping. It's also time efficient — within an hour, you're done.
Do you have any advice for staying motivated?
Motivation comes and goes. Discipline is what lasts. Like with anything you want in life, good, consistent habits are key. Even daft stuff like making your bed in the morning or eating a proper breakfast help you feel in control. Over time, you'll definitely see the difference.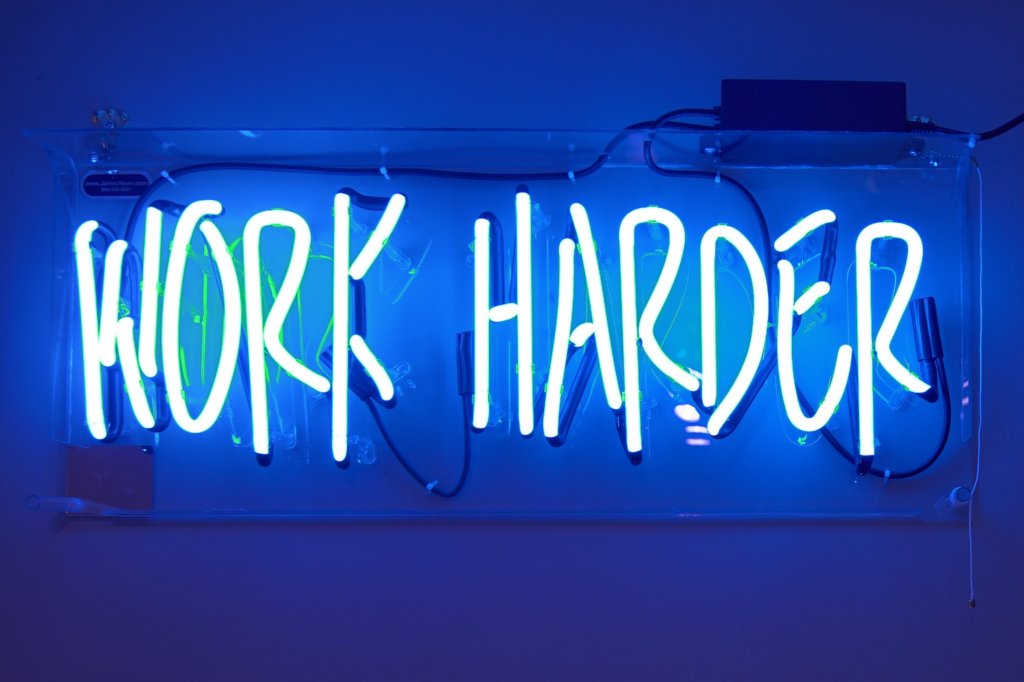 How important is diet?
At elite level, it's of course very important. But for most people, especially if you're doing CrossFit, you can treat yourself to pizza once a week, or the occasional sweet treat. The mindset of only eating grilled chicken and broccoli is quite old-fashioned, and you'll very quickly lose your love for food and fall off the wagon if you do things that way.
How did it feel when you were officially crowned 'fittest man in the UK'?
Pretty surreal. The calibre of,athletes in the UK is very high. It's mad just going into Asda and thinking, "Hey, I'm the fittest man in Asda." My mates are very supportive. Or, at least, they love the freebies!
Words by Andy Hill