Embrace the season with these irresistible page-turners
As the wind begins to chill and the leaves start to brown, there's no better time to delve into a cosy read by the fire, on a park bench with a coffee or under a warm blanket. The best part? While summer reads are more specific, all genres are welcome in autumn— from gothic fantasy and tense thrillers to heart-warming romance and historical fiction. We've rounded up the best upcoming releases to delve into this season.
Holly by Stephen King
Release date: 5 September
For me, thrillers and autumn go hand in hand. As the temperatures drop and you start your cosy jumper hunt, it's the perfect time to grab a blanket and allow the words of Stephen King to send a shiver down your spine. And his latest novel will do just that. Avid readers of King will be well acquainted with Holly Gibney, a compelling and resourceful private detective who originated as a side character in Mr Mercedes. In Holly, the eponymous character has returned to uncover the twisted and gruesome truth behind multiple disappearances in a Midwestern town. As ever, King's descriptive masterwork is as lyrical as it is horrifying.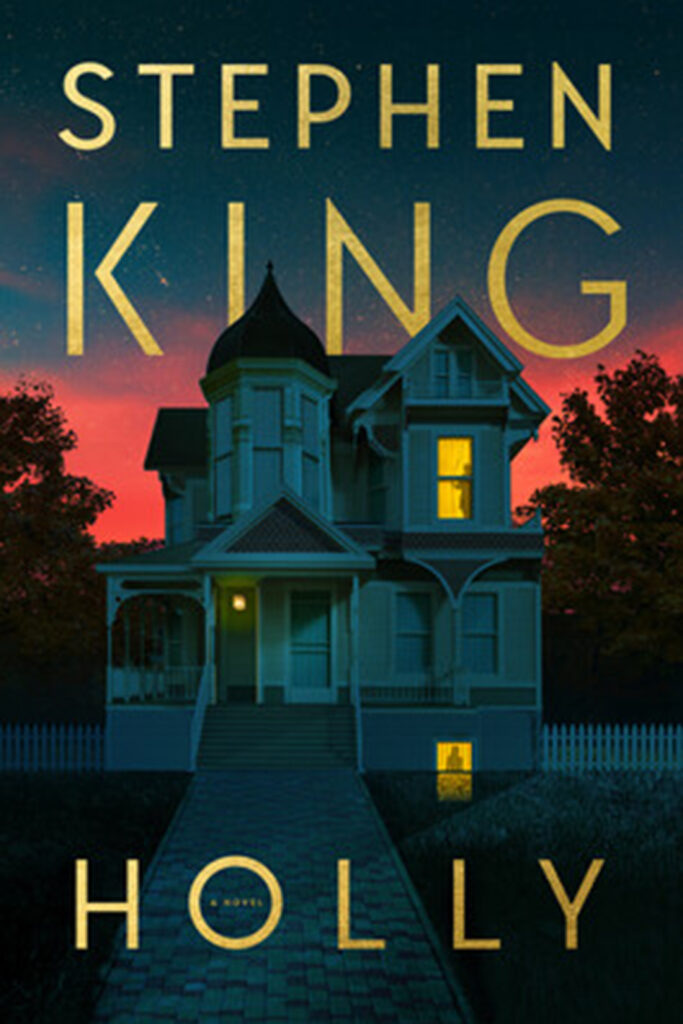 Nineteen Steps by Millie Bobby Brown
Release date: 12 September
After starring as Eleven in Stranger Things and launching her own makeup line, the multi-talented teenager has now turned her attention to the world of literature. Her latest endeavour is Nineteen Steps, a historic fictional novel based on her own family history. Set in 1942, a war rages around 18-year-old Nellie, who's taken an interest in the handsome US airman stationed nearby. But when tragedy strikes during an air raid, the secrets of Nellie's family begin to unravel, threatening to tear her and those dearest to her apart.
The Fraud by Zadie Smith
Release date: 5 September
Since I studied her debut novel, White Teeth, while at university, Zadie Smith has been a treasured author of mine. Her ability to reflect London so acutely is dazzling, and her latest title does so while looking back at Britain's fraught past. Set in 1873, The Fraud is based on the real event of The Tichborne Trial, in which a poor Australian immigrant claimed to belong to aristocracy. The case captivates the entirety of the British public, but particularly Mrs Touchet, a widowed Scottish housekeeper who sees England for what it truly is — a facade. The novel questions what it means to deceive, and whether truth is as black and white as it's claimed to be.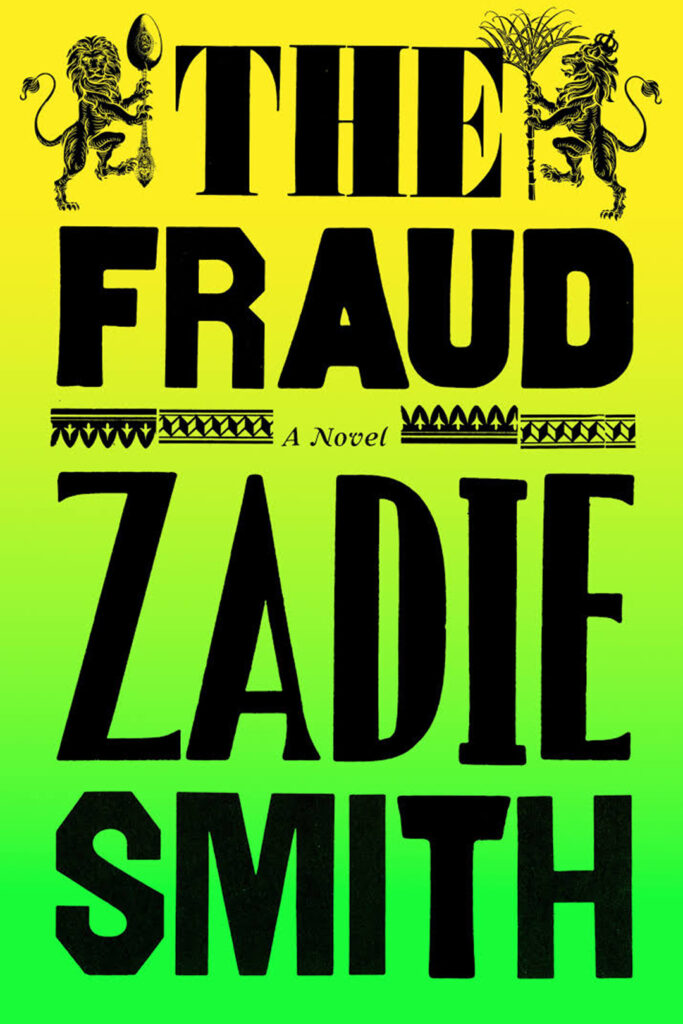 Iron Flame by Rebecca Yarros
Release date: 7 November
Those of us whose TikToks have become dominated by book recommendations will be all too familiar with Rebecca Yarros. Her fantasy novels have taken the world by storm, and this sequel will be sure not to disappoint. Following on from Violet's shocking discoveries in Fourth Wing, Iron Flame sees the heroine continue to battle to stay at Basgiath War College, but this time with the added torture of the vice commander, who's made it his personal mission to expose her powerlessness. Enter brutal games, grumpy dragons and sizzling tension.
The Woman in Me by Britney Spears
Release date: 24 October
One of the most anticipated memoirs of the year, The Woman in Me offers a candid depiction of a life in the spotlight. Sharing her truth for the first time, Britney Spears details the tumultuous nature of her music career and personal life, with particular insight into her controversial conservatorship that adorned media headlines for years. Whether you're a dedicated fan or are simply intrigued by the life of a popstar, you'll be immersed in the journey of Spears, who laces her somewhat tragic story with bright humour and irony — allowing you to hear her voice in an undeniable way.
Hidden Potential: The Science of Achieving Greater Things by Adam Grant
Release date: 24 October
If you're more of a self-help reader than a fiction fiend, worry not, we've got you covered. Adam Grant's latest title is one for the underdogs. Through ground-breaking evidence, insights and crafted storytelling, Grant illuminates how we can elevate ourselves and exceed our own expectations, without natural-born talent. He shows the importance of growth, rather than inherent genius, and explains how we can all achieve great things without having to wait for opportunity to knock. After reading this, you'll be the one who knocks.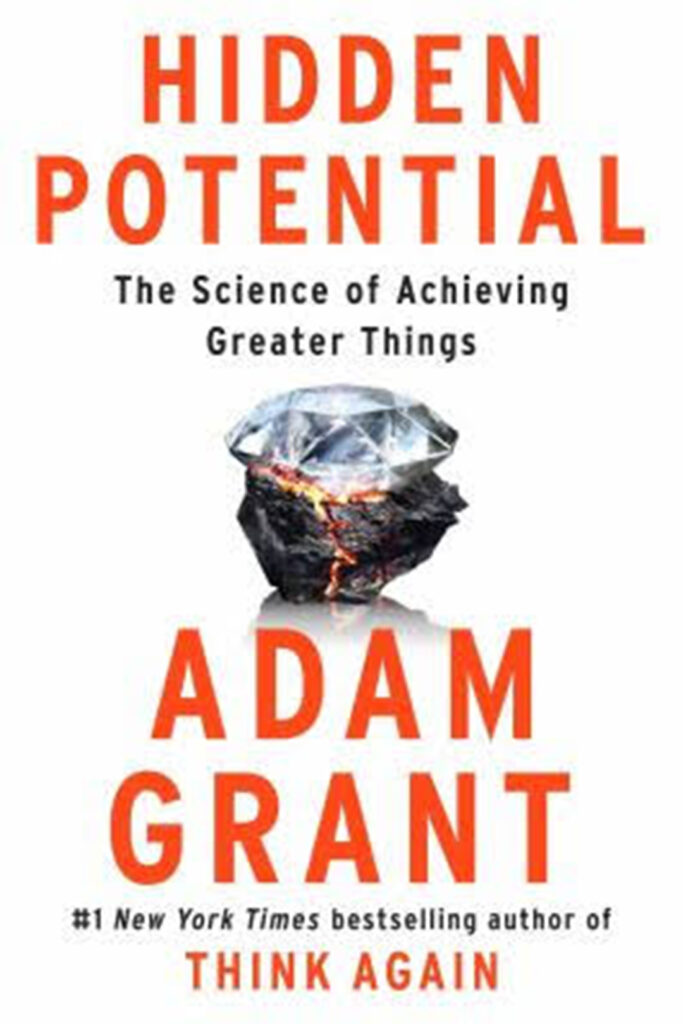 Going Infinite: The Rise and Fall of a New Tycoon by Michael Lewis
Release date: 3 October
If you've read (or seen) The Big Short, you'll be well acquainted with the effortless way in which Michael Lewis is able to orate some of the biggest moments of our time. In his latest title, Lewis is showcasing another extraordinary true story, the meteoric rise and fall of crypto-currency entrepreneur Sam Bankman-Fried. Having made a fortune in the crypto frenzy, Sam became the world's youngest billionaire. But while he was pondering whether to buy the Bahamas, Sam's empire collapsed spectacularly. Lewis' masterful pace will take you through this mind-bending trajectory, offering you a psychological portrait of Sam that will leave you feeling like you've just read a polished work of fiction.
The Wake-Up Call by Beth O'Leary
Release date: 26 September
I know that summer reading lists are usually punctuated by romance, but in my opinion the genre is one that can be enjoyed all year round. Reading a Beth O'Leary novel feels like sipping a warm drink on a crisp autumnal day, and her new novel will have you feeling as ready as ever for winter. Meet Izzy and Lucas, two colleagues/rivals who have no choice but to put their differences aside and work together to prevent their hotel from falling apart before Christmas. As I'm sure you can imagine, their bitter rivalry eventually begins to turn into something much more complicated. O'Leary's ability to fuse witty banter with angsty tension will have you completely engrossed in this one.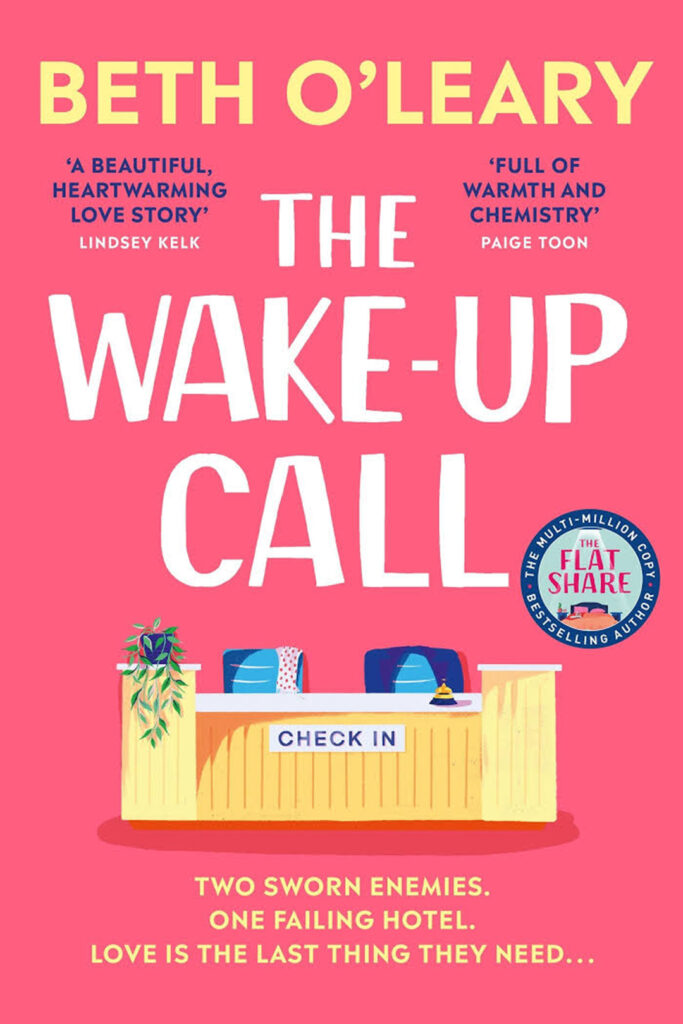 Really Good, Actually by Monica Heisey
Release date: 28 September
Fans of Schitt's Creek, delight! Screenwriter Moncia Heisey's debut novel is filled with just as much sarcasm and even more knockout one-liners than the show. In Really Good, Actually, Maggie's marriage has just ended. Just 608 days after it started. Being divorced at 29 is not an easy feat, but Maggie is determined to get back out there and throws herself head-first into chaos at every possible opportunity. As Maggie flails from one disastrous choice to the next, Heisey uses hilarious narrative to paint a relatable portrait of what it means to be a millennial, as well as the transitory nature of life after divorce.