Whether you're a seasoned vegan chef or simply eager to discover plant-based cuisine for the first time, these new cookbooks are well worth sinking your teeth into
Veganuary — which started as a challenge by the UK non-profit organisation of the same name — saw nearly 630,000 going vegan in January 2022 and beyond. With plant-based diets more popular than ever, now is the time to hone your culinary skills and discover the wealth of vegan recipes that can kickstart your kitchen adventures in 2023. From budget-friendly one-pot recipes a post-work pick-me-up to decadent sweet treats that are actually healthy for you, where better to start your Veganuary journey than with these three vegan cookbooks? Bon appétit!
Broke Vegan: One Pot by Sam Dixon
With over 100 plant-based recipes that won't break the bank, Broke Vegan: One Pot is on a mission to bring cost-effective vegan cooking to the masses. Combining the financial know-how of the popular Broke Vegan series with the energy-saving benefits of one-pot meals, it's full of delicious vegan recipes as well as tips and tricks for simplifying vegan cooking.
One Pot is split into handy sections, allowing you to quickly zero in on recipes that suit any occasion. If you're looking for a quick post-work pick-me-up, the Midweek Marvels section offers everything from a perfectly roasted potato and carrot salad to a decadent ratatouille gratin. Meanwhile, the Enjoy Together chapter is great for anyone who wants to show off their vegan cooking skills to their friends — expect burrito bowls exploding with flavour and tasty tofu dishes. Published by Aster/ available for £12.99 at Waterstones.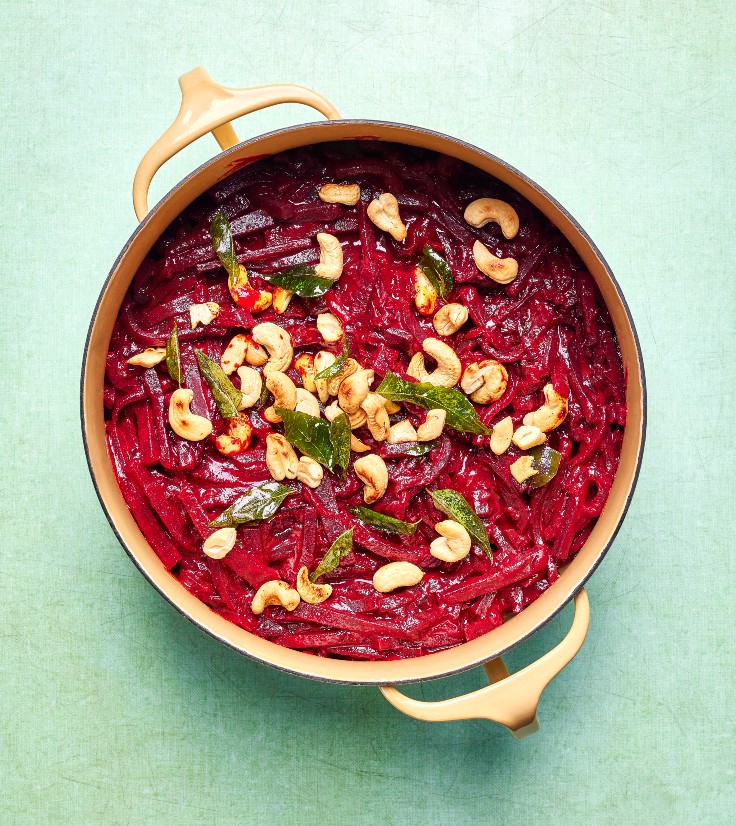 Nourishing Vegan Every Day by Amy Lanza
This vibrant collection of plant-based meals combines healthy eating principles with dishes from across the globe. Nourishing Vegan Every Day takes inspiration from different culinary styles, whether drawing on author Amy Lanza's Italian roots or showcasing Moroccan-style quinoa salads that are perfect for a lazy summer's day.
Lunchtime staples include a hearty Mediterranean minestrone soup, packed with protein-rich beans and served in a rich tomato sauce complemented with generous chunks of freshly baked bread. Dinner options are plentiful, ranging from Mexican-style sweet potato wedges smothered in avocado-tomato salsa to a warming cashew, cauliflower and spinach dahl. The book finishes with savoury snacks such as no-yeast flatbreads, ideal for dipping into hummus, while offering suggestions for sweet treats, including a classic British apple and blackberry crumble that pairs beautifully with salted caramel cookie dough ice cream. Published by Fair Winds Press/ available for £19.99 at Waterstones, from 19 January.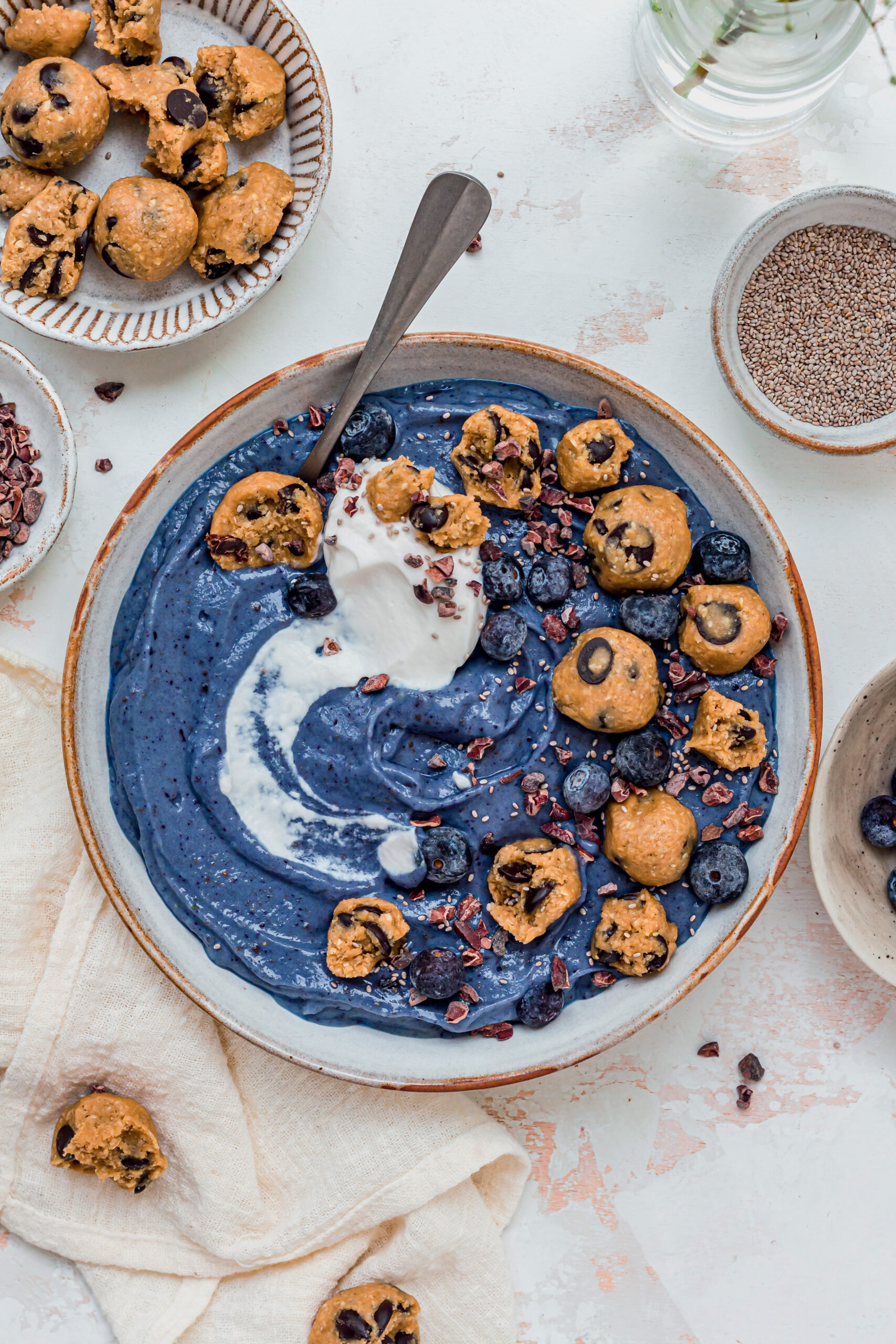 Simply Vegan Baking by Freya Cox
When she entered series 12 of The Great British Bake Off in 2021, Freya Cox was the show's first ever vegan baker. From dairy-free desserts to plant-based pavlova, she proved that a vegan diet need not be a barrier to producing show-stopping bakes.
A year later, Freya's first cookbook promises to "take the faff out of vegan cakes, cookies, breads and desserts", while presenting 70 lip-smacking recipes that cover everything from traditional favourites to quirky ideas to shake up your baking. It will help you keep things simple with a timeless fruit scone or show you how to perfect an eye-catching Pineapple Upside Down Cake — and be your go-to kitchen companion this year. Published by Murdoch Books/ available for £14.99 at Waterstones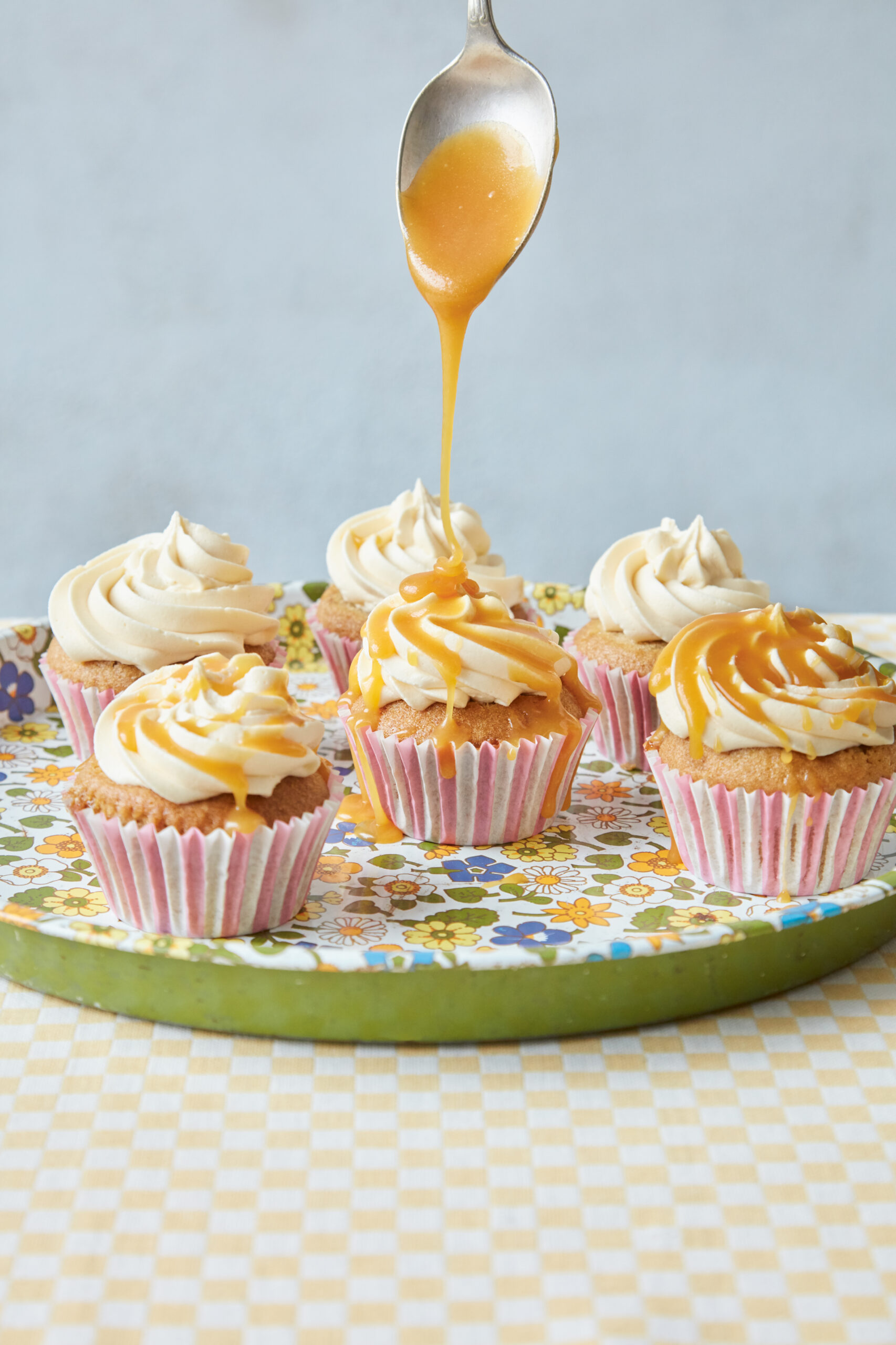 Words: Matthew Figg