Discovering the world alone can prove extremely beneficial, both physically and mentally.
How many times have you put off something you really wanted to do, be it travel or something else, because you felt you had to put someone else's needs first or were convinced it would be no fun on your own, or maybe you were scared to go it alone?
If the pandemic has taught us anything, it's that our mental and physical health are a fragile unity, both aspects of which need to be nurtured. Solo travel ticks both boxes. According to research by Radical Storage, only 14% of people said they would consider travelling alone pre-pandemic, with that figure now increased to 23%. Meanwhile, online searches for the term 'solo travel' increased by 267% between December 2020 and April 2022.
However, the same research showed that 46% of women had concerns about safety that stopped them travelling solo. But, as with everything in life, baby steps will get you there. Whether you're a woman concerned for your safety, disabled and worried about accessibility, suffering from an illness that's putting barriers in your way, or simply worried you're not going to enjoy yourself when travelling alone, start small.
Book a solo trip that involves joining up with a group of other solo travellers. Do your research and work out an itinerary that makes you feel safe and comfortable. Then, the next time you hit the open road alone, you can go a little further.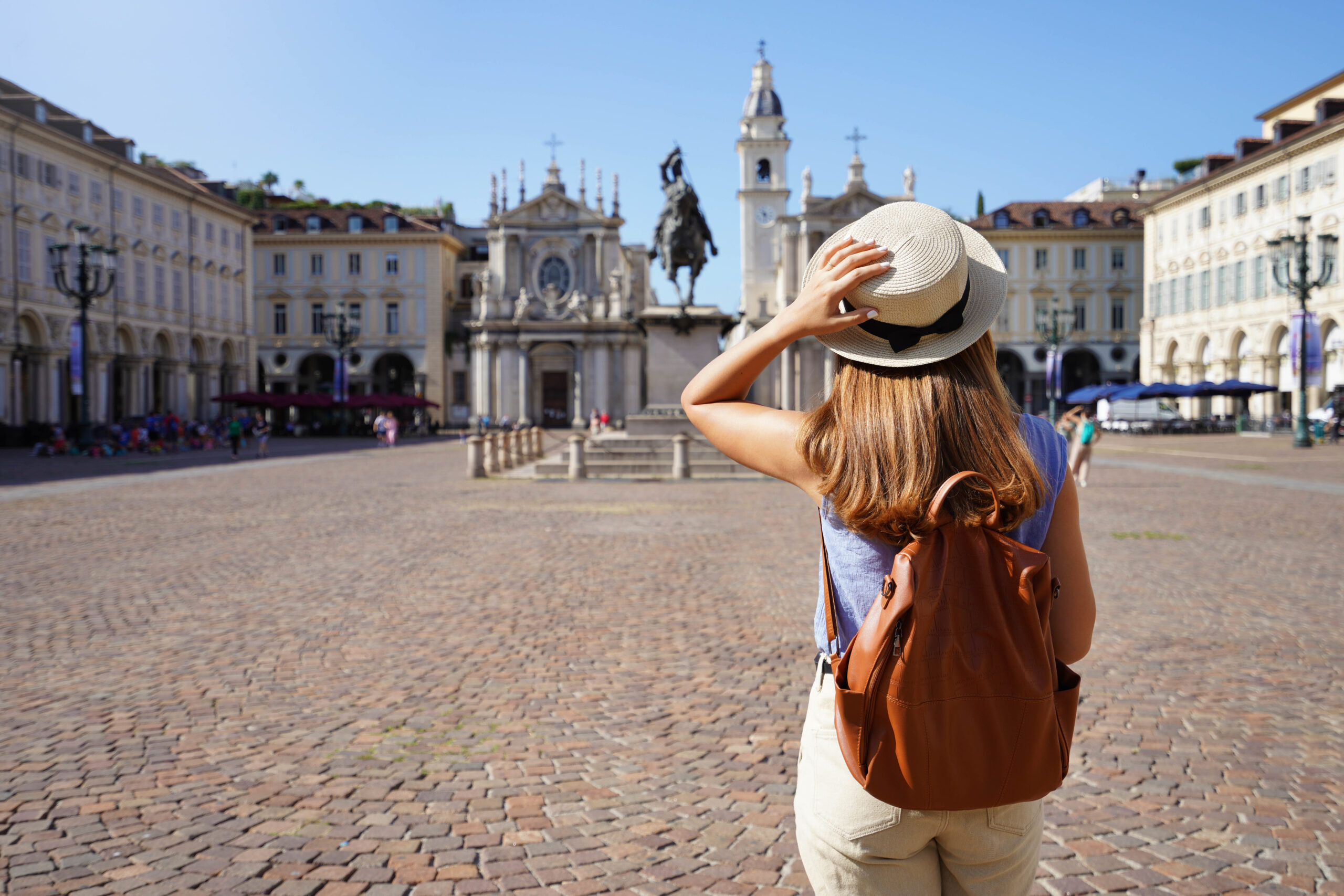 Enjoy some 'you time'
Spending time on our own is vital to our wellbeing. Think about what you really want to do, but have always denied yourself; cut the umbilical cord and stash the children with family or friends; put your out-of-office on and head off for a weekend solo spa break, a meditation retreat somewhere in India, or an intense boot camp to get hopped up on endorphins. Choose which aspect of you needs nurturing and go for it. No excuses, no interruptions — just 'you time'.
Stepping out of your comfort zone will also give your mental health a boost. From lifting your self-confidence to allowing you to know yourself better in different situations, it will help you become more comfortable with yourself and realise that your wishes and needs are as important as those of others. Not having a partner there to share the experience with can be strange at first, but it can also be very uplifting, as you come to value those moments as unique and special to just yourself.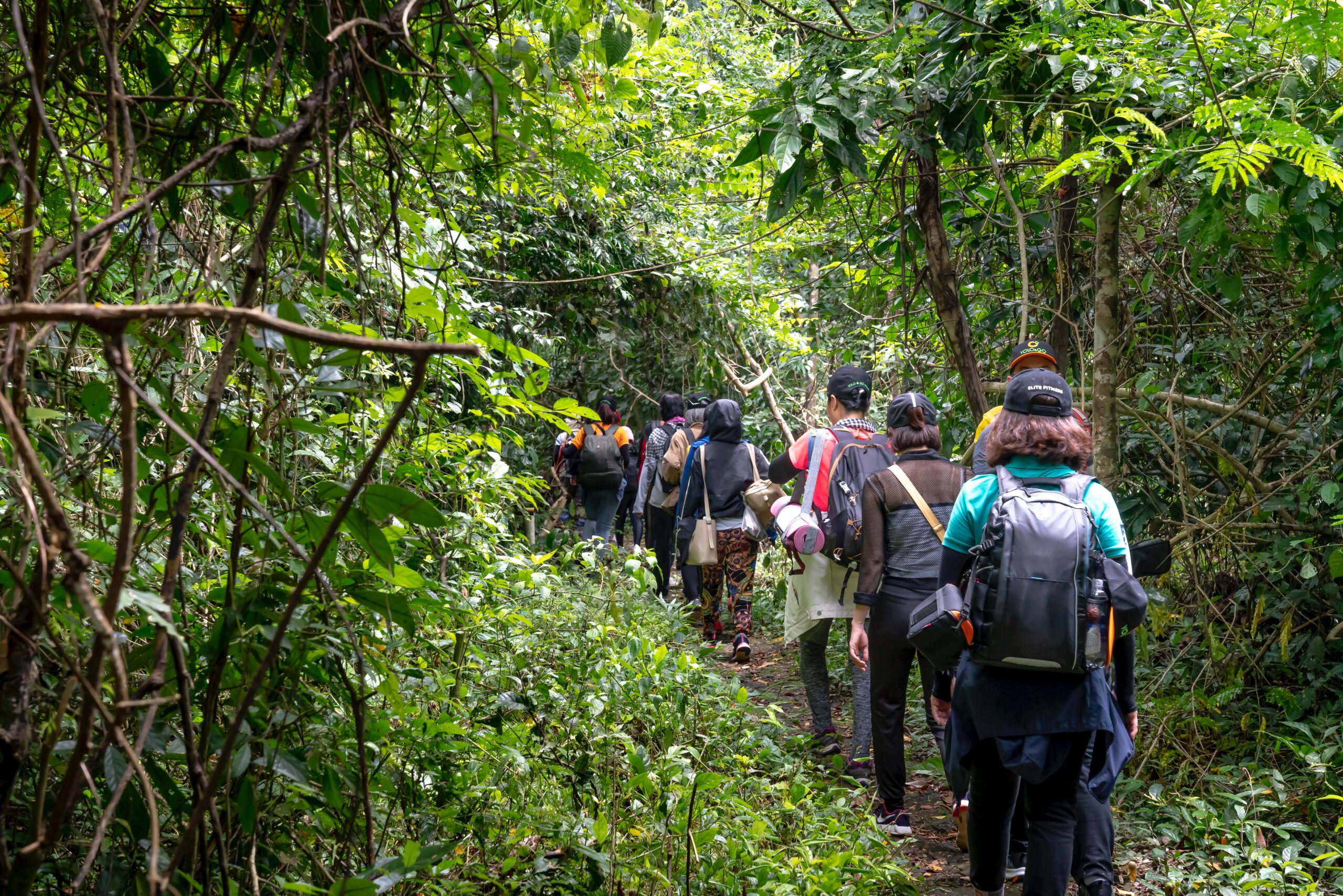 Join other solo travellers
Solo doesn't have to mean alone. You can book yourself into a wellness retreat and meet people who are on the same quest, or you can join others on creative breaks. Join other solo — but not single — travellers in groups around the world and together go hiking or take photographs, or do whatever it is that makes your heart soar.
A good place to start is Intrepid Travel, which offers group travel for numerous interests, bringing together likeminded solo travellers. For self-pampering, try spabreaks.com, which lists spas around the UK, tailored towards solo travellers. Meanwhile, Wellbeing Escapes' Solo Wellbeing Holidays are perfect for solo wellness trips that range from boot camps to the Yogi Surfer retreat, where yoga classes complement your daily surfing.
There are also plenty of retreats inviting you to channel your creative streak and get started on that book you always wanted to write — Abri Creative Writing Holidays in France is a good example. Whichever one you choose, make sure you savour every moment.
Words by Ulrike Lemmin-Woolfrey