Discover where to celebrate the Queen reaching 70 years on the throne, across the UK.
While on the big day (2 June) the UK will be awash with local street parties celebrating Her Majesty The Queen's 70 years of service — making her the first British monarch to celebrate a Platinum Jubilee — there are also plenty of events across the weekend to get involved in.
Watch the Platinum Jubilee Pageant, London, 5 June
Open to all, with no booking required, the Platinum Jubilee Pageant will include street arts, theatre, music, circus and carnival in a riot of sounds, sights and colourful costumes, with a highlight being the 'River of Hope' procession formed by children from different communities around the UK who were invited to play their part. The day will be divided into four Acts, beginning with a military spectacle celebrating the UK Armed Forces from all three Services, plus military personnel from across the Commonwealth, followed by the 'The Time of Our Lives', a display of British life and popular culture since 1952. The third act will be the carnivalesque celebration of the Queen's life by performer groups from across the UK, and then there'll be a grand finale in front of Buckingham Palace, with a gospel choir and a mass singing of the National Anthem.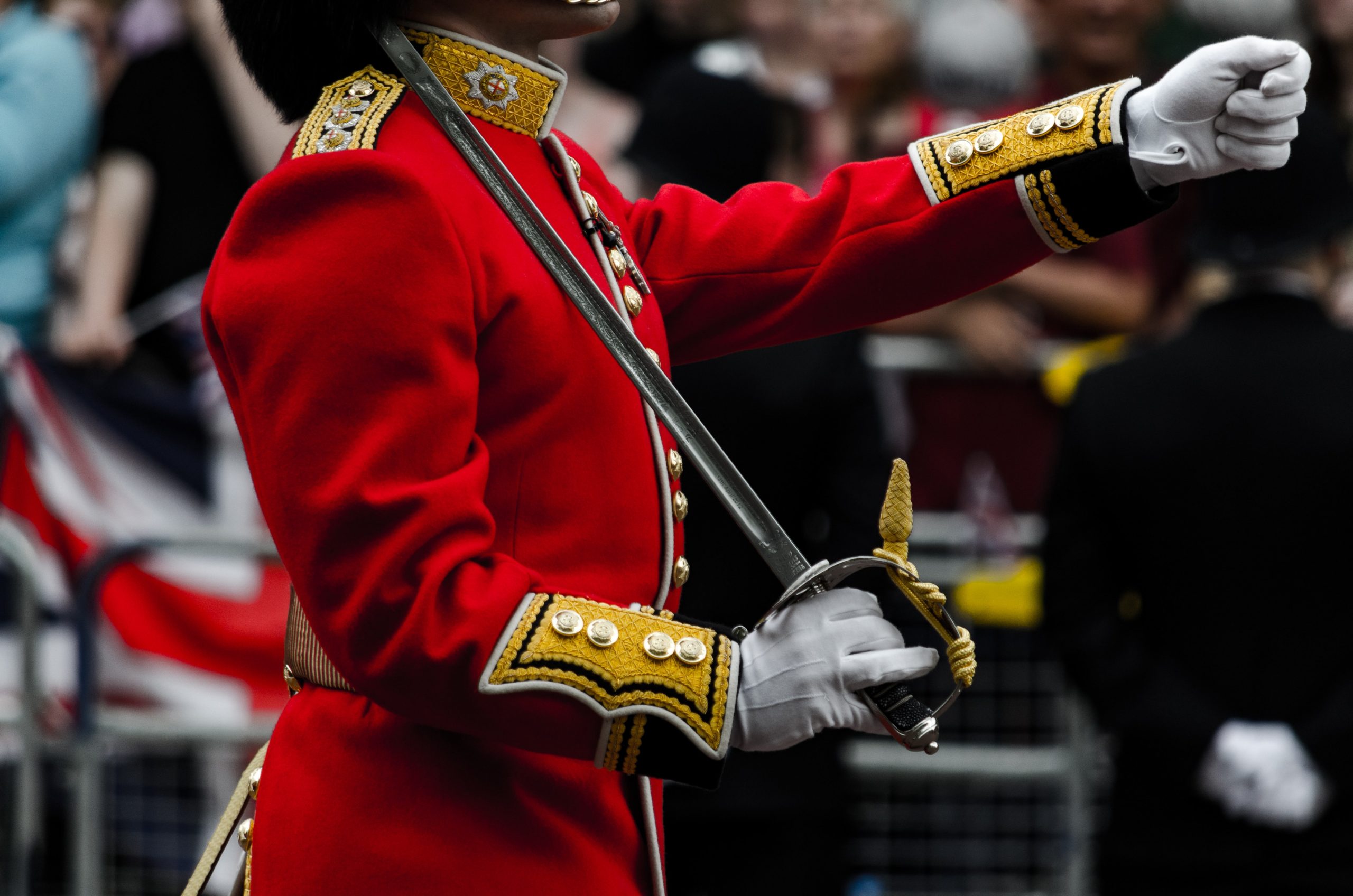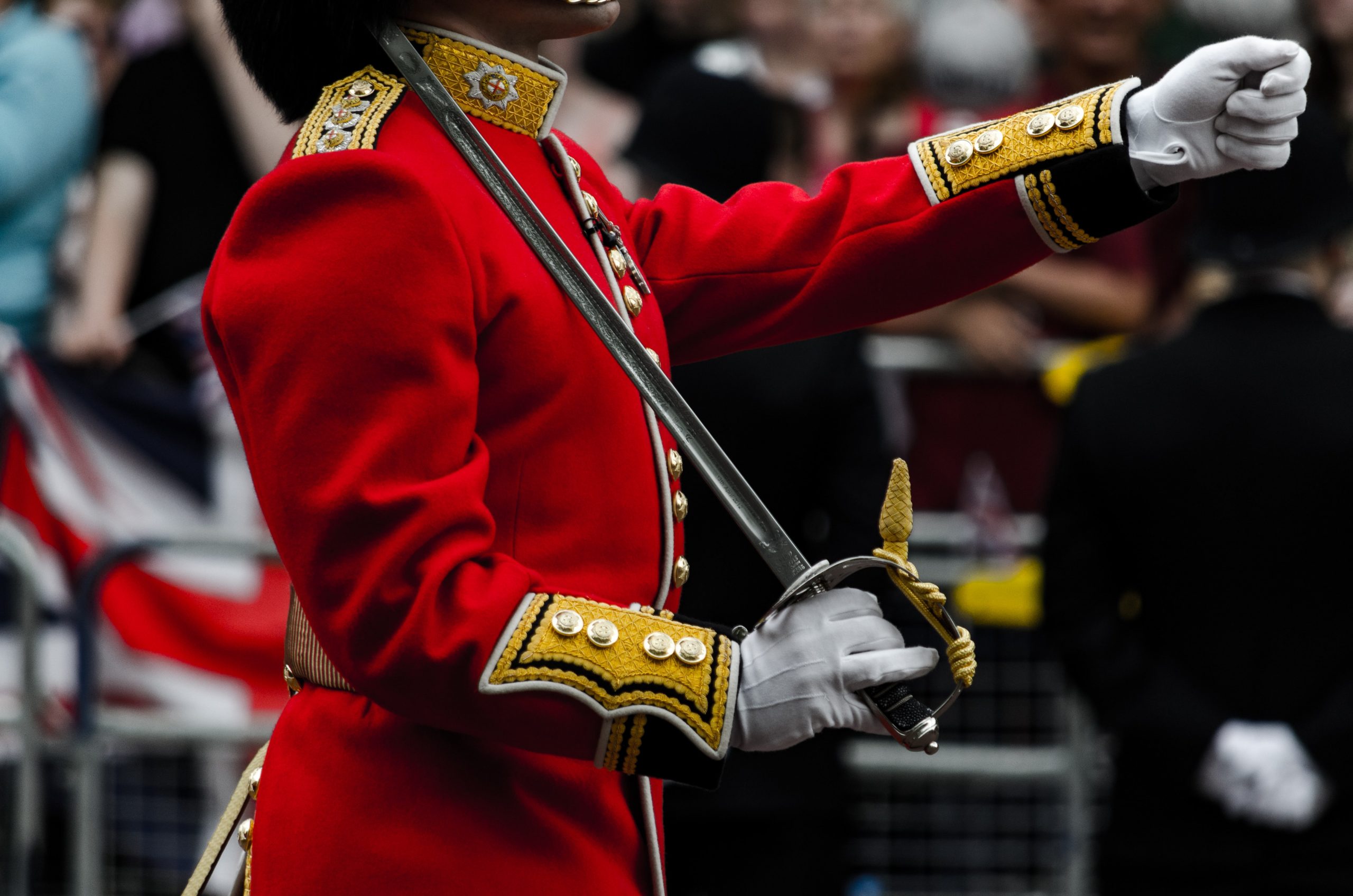 Attend the Cazoo Derby, Epsom Downs, 3-4 June
Part of the official weekend of Platinum Jubilee celebrations on 3 and 4 June, this flat-horse race will be attended on Saturday 4 June — Derby Day — by the Queen and other members of the Royal Family. Among special events marking the occasion will be a display by the Red Devils and a performance of the National Anthem by a military band. You can choose between ticketed enclosures or free enclosures on 'The Hill', and there are an array of packages to choose from, such as Moët & Chandon dining, and picnic hampers for two.
Head to the RHS Chelsea Flower Show, London, 24-28 May
A few days ahead of the official celebrations, the Royal Horticultural Society (RHS) will honour its royal patron with several displays at the Chelsea Flower Show reflecting the Queen's long-standing support for the charity (she has attended more than 50 times during her reign), as well as her love of gardens. They will include a sculptural portrait of the Queen in the Jubilee shade of purple by famed florist Simon Lycett, featuring lily of the valley, one of the Queen's favourite plants, which was also prominent in her Coronation bouquet. There'll also be a photography exhibition with images of the Queen visiting the show throughout her reign, with a walkway through a woodland-inspired planting scheme.
See beacons and fireworks light up the sky, Fleet, 2 June
You can't really say you've done the Platinum Jubilee celebrations right unless you've bathed in the light of sparkling beacons. The lighting of beacons traditionally commemorates the Queen's Jubilees (having been used to celebrate the Silver, Golden and Diamond Jubilees in the past) and this is yet another milestone deserving of some light. On Thursday 2 June, Fleet, Hampshire, will be lighting one of more than 1,500 beacons, which will be lit throughout the United Kingdom, Channel Islands, Isle of Man and UK Overseas Territories, in tandem with one in each of the capital cities of Commonwealth countries. Fireworks are also set to paint the sky in bright splashes of colour. This will all be happening in Calthorpe Park.
Join in the 1950s-themed Jubilee Celebration at Polesden Lacey, North Downs, 2-5 June
This National Trust-owned Edwardian house and estate deep in the Surrey Hills is turning back the clocks to the era of the Queen's coronation, with a 1950s-themed celebration throughout the bank-holiday weekend, from 2-5 June. Think swing, jazz and 1950s rock 'n' roll, and join in on Family Friday, with mini steam-train rides and other kids' activities, and Jubilee floral crown workshops (which need to be booked in advance).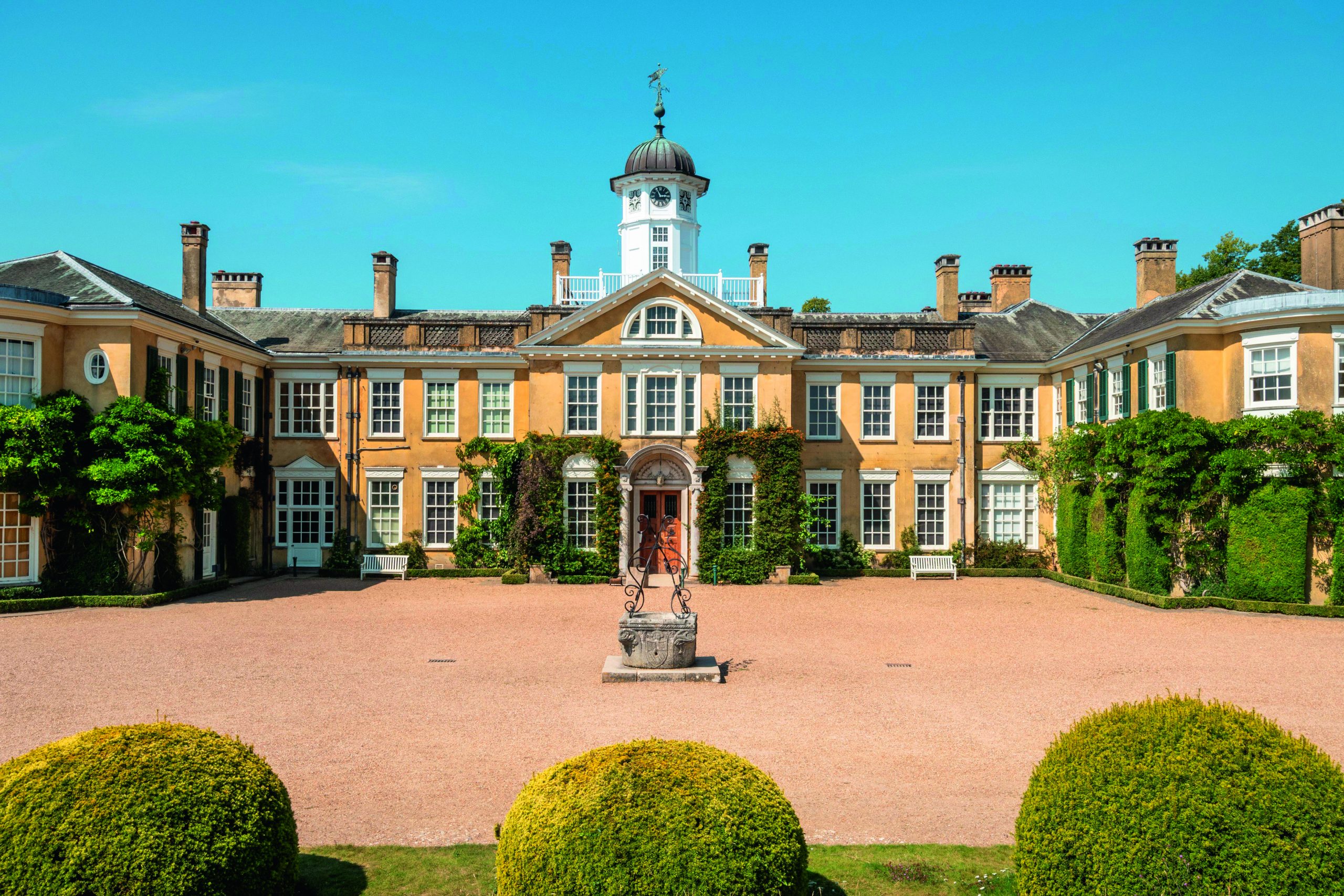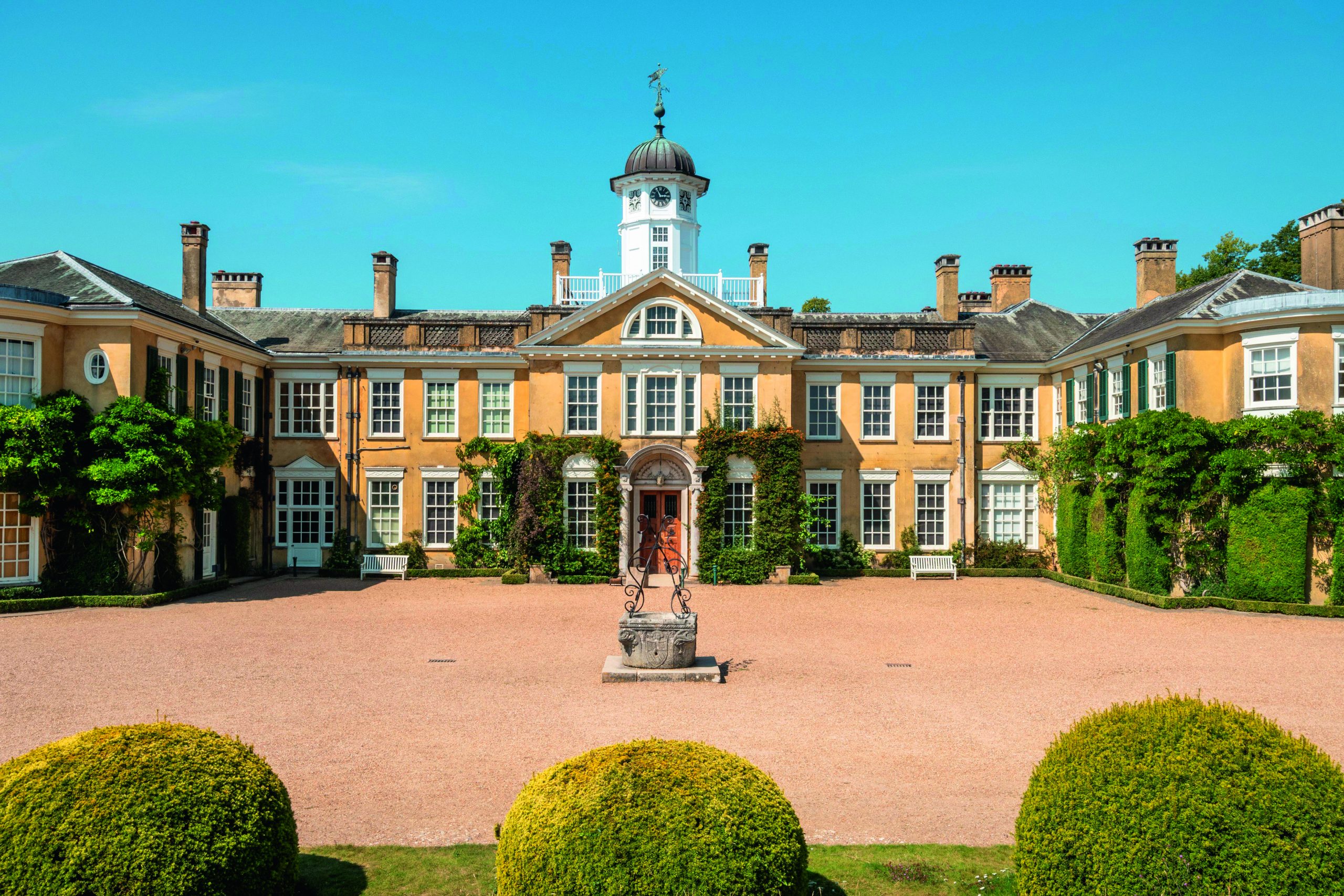 Join The Big Jubilee Lunch, Liverpool (and UK wide), 5 June
This grand foodie celebration will take place in cities across the UK, and Liverpool is a good place to start. Take to the streets to try different flavours, join get-togethers in gardens or street parties (Liverpool's Minver Road is already involved), and blend in with Liverpool's lively community. The Big Jubilee Lunch will see millions of people attending over 200,000 events scheduled all around the UK, and some more planned throughout the Commonwealth and beyond, including Canada, Brazil, New Zealand, Japan and South Africa. This is your chance to eat, drink and mingle.
Listen to live music at the Fit for a Queen Weekend celebration, Manchester, 4 June
When it comes to the Platinum Jubilee celebrations, Manchester goes all out. There's a number of events and activities to choose from. Raise a toast with a cocktail at The Edwardian Manchester, climb aboard a 1940s steam train with The East Lancashire Railway, or go to the Street Eat festival in Rochdale (around a 40-minute drive away) to try delicious dishes prepared by local chefs. The most spectacular of the events, though, has to be the Fit for a Queen Weekend celebration. This is where you'll catch '90s and '00s artists and bands such as Vengaboys, Cascada and Atomic Kitten performing live on Saturday 4 June. Note that one pound of every ticket sold will be donated to the Friends of Sackville Gardens Association.
Attend a community fair and take part in family activities, Bristol, 3 & 5 June
For more family-friendly celebrations, visit Bristol, where Portishead Town Council is set to host a free community event at Portishead Show Field on Friday 3 June, from 1pm to 8pm. Music from The Rock Project, children's entertainment from Action Pussycat, along with local crafts and community group stalls will be included. There's also a family activity day scheduled for Sunday 5 June, taking place at Hartcliffe City Farm; the itinerary includes all kinds of fun activities, from seed sowing to mosaic making. Each of these events will offer food and drink.
Watch a parade of boats at the Festival of the Sea, Harwich, Essex, 18 June
Few things are calmer than watching boats sailing smoothly on the water, and the Festival of the Sea is an excellent opportunity to do just that. Part of the Festival of Suffolk, it takes place in Harwich, Essex, every year, but this year especially, it's meant to be extra festive. It's taking place from 17 to 19 June, so rest assured that the fun continues beyond the Platinum Jubilee weekend. Expect all kinds of sea-related events and activities, from the boat parade to paddleboarding and kayaking, as well as fishing competitions and events in maritime museums. The parade of boats will start on Saturday 18 June at 2pm, with participating boats passing spectators at Harwich Ha'penny Pier, Felixstowe Landguard Fort and Shotley Marina.