With retaining more women now a priority for businesses, is it time companies helped with childcare benefits for staff?
Just 11% of employers provide childcare as a benefit, yet 17% wish they had it, according to a survey from employee management platform Beamery, revealing that it's a more in-demand benefit than gym membership, wellbeing benefits, free company events and even enhanced parental leave pay.
But beyond being a perk, company-sponsored childcare could help drive gender equality in the workplace by attracting and retaining more working mothers, as expensive childcare is linked to a decline in the number of women in corporate roles after having children.
Around 62% of mums who return to work either work fewer hours, change jobs or stop working because of childcare costs, according to women's rights charity Pregnant Then Screwed, which is calling for an independent review of childcare affordability in the UK.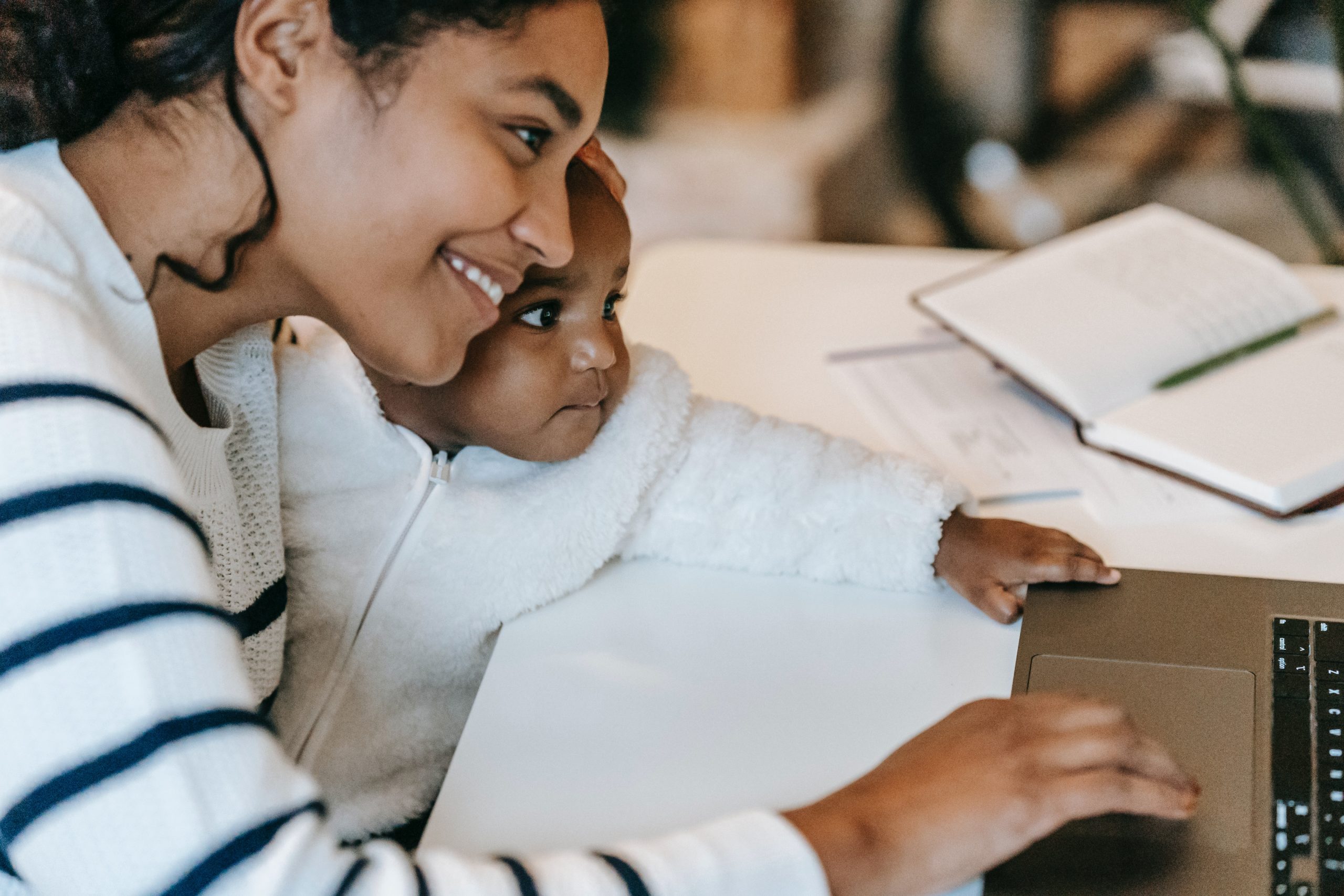 Founder and chief executive Joeli Brearley is also encouraging the corporate sector to follow the example set by a number of companies. LinkedIn, she points out, reimburses working parents for childcare and tutoring expenses for children under 13, while outdoor apparel brand Patagonia provides on-site childcare at its US headquarters Additionally, an impressive 100% of new mums here return to the company, compared to an average of 79% across the US, plus 50% of its senior leaders are women.
"If employers want to employ the best people, then they need to consider what those employees need to be able to work to their full potential," says Joeli. "There's a war on talent happening right now, with data suggesting almost half of all employees are looking for a new job and many employers saying they can't find the skills they need.
In 2017 there were 870,000 stay-at-home mums who wanted to work but couldn't due to childcare cost and availability — a number that's likely increased since the pandemic, as there are now fewer childcare places and costs have increased further.
"It makes good business sense for companies to provide childcare for employees," says Joeli. "Not just because it increases the talent pool, but, as we've seen, it can boost staff retention and wellbeing. Research from companies that provide subsidised childcare also suggests it pays for itself."
She adds that for smaller firms and those whose staff mostly work from home, employers could look at other options, like offering subsidised off-site childcare by partnering with childcare providers. One of those is UK nursery chain Busy Bees, which has relaunched its corporate packages with offerings aimed at the remote working market. With Busy Bees, companies could book nursery places on behalf of their employees, or provide credits to allow people to organise their own bookings.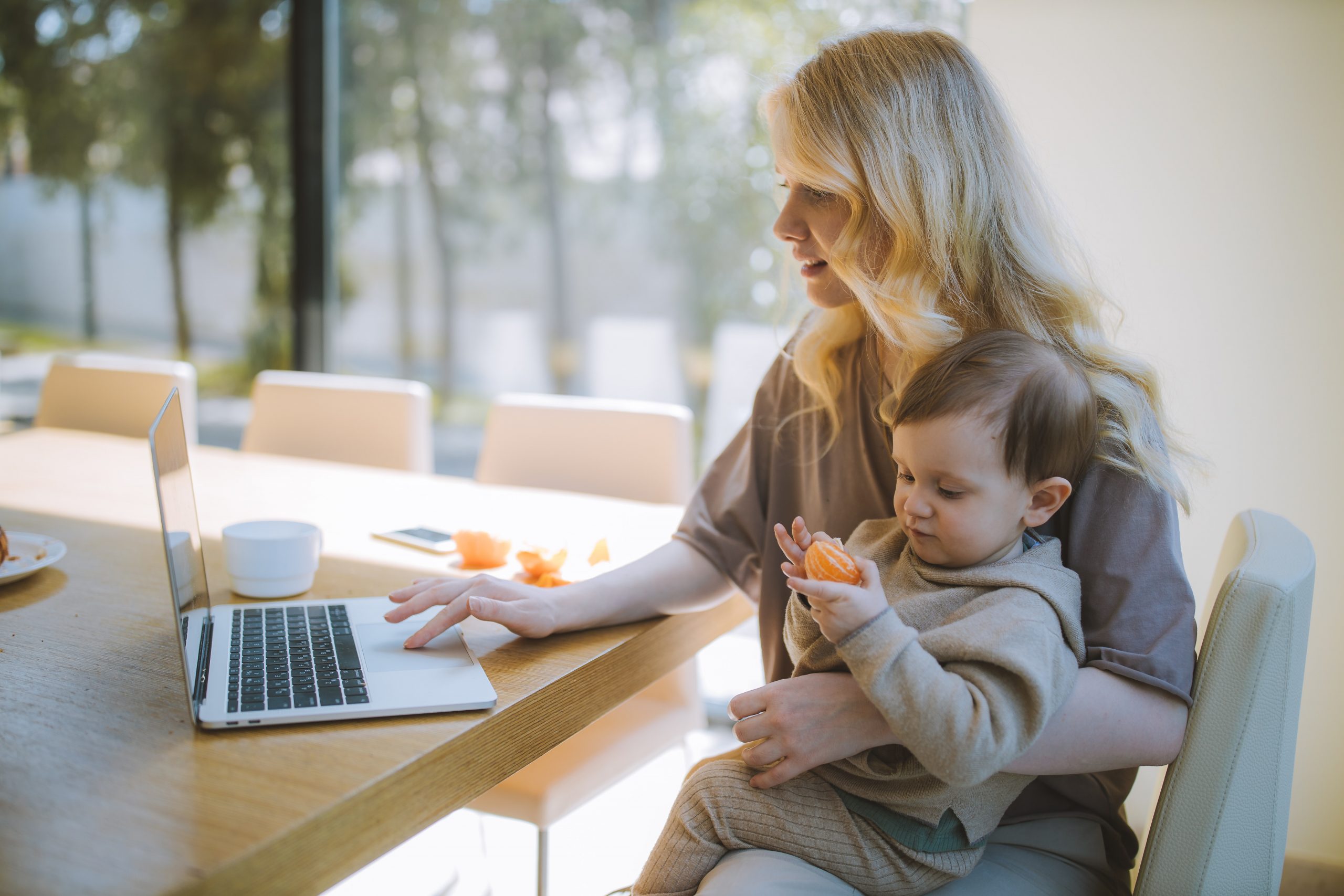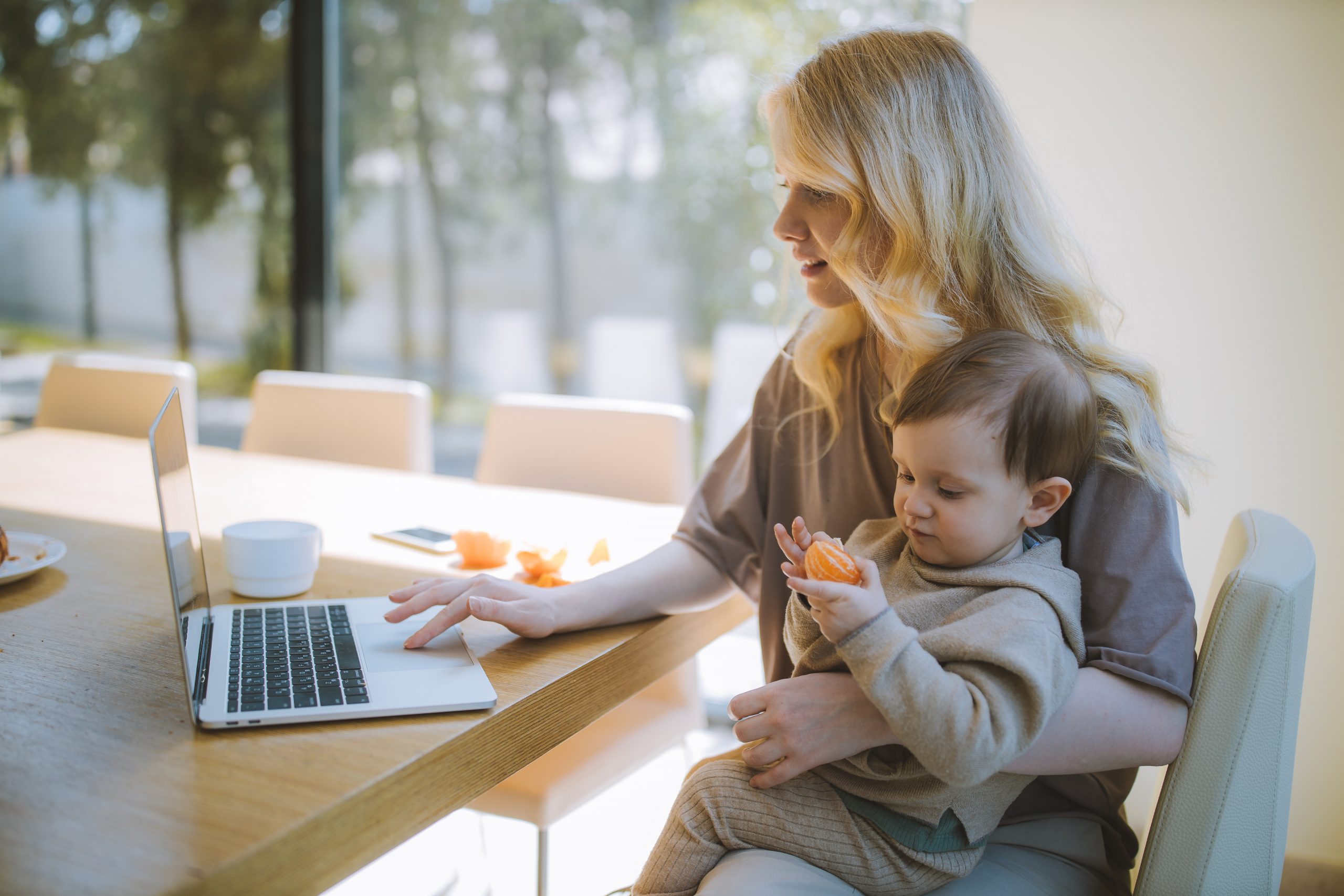 For Isabel Mohan, head of content at childminding startup Tiney, the £5,000 childcare allowance the company provides its employees is a welcome dent in the £90,000 she estimates she and her husband have spent on care for their two children over the past five years.
"It's been great for feeling valued, and knowing that my children are in the same place at the same time together every day is a huge load off my mind," says Mohan.
"I think perhaps that's one of the biggest things that's come out of the pandemic, because children have been so visible, there's more awareness of the juggle that working parents have obviously been dealing with. It's always been a problem, so it's great to see that companies are seeing that it makes sense to offer a good childcare benefit."