Forget air fryers — these clever household habits are easy to adopt and could save you the most cash.
The UK has gone gadget crazy as the cost of living crisis continues to bite. Air fryer sales are up 320% according to ASDA, while web searches for efficient kettles saw a huge spike just before the energy price increase in October 2022.
But most of the devices that promise to knock hundreds of pounds off your energy bills require a large initial investment, often taking years to pay for themselves. So instead of reaching for your wallet straight away, why not give these easy household tips a go, to reduce your energy consumption without spending a penny? Here are four ways to save money around the house.
Only heat specific rooms
If you know you're settling down on the sofa for the evening, make sure you've only got the heating on in the room you're using. Turn all the other radiators in the house off, and keep doors shut to keep the heat in. Homemade draft excluders (i.e., old T-shirts stuffed into the leg of an ancient pair of tights) will go a long way towards helping keep things cosy, as will having a dedicated living room duvet to snuggle under.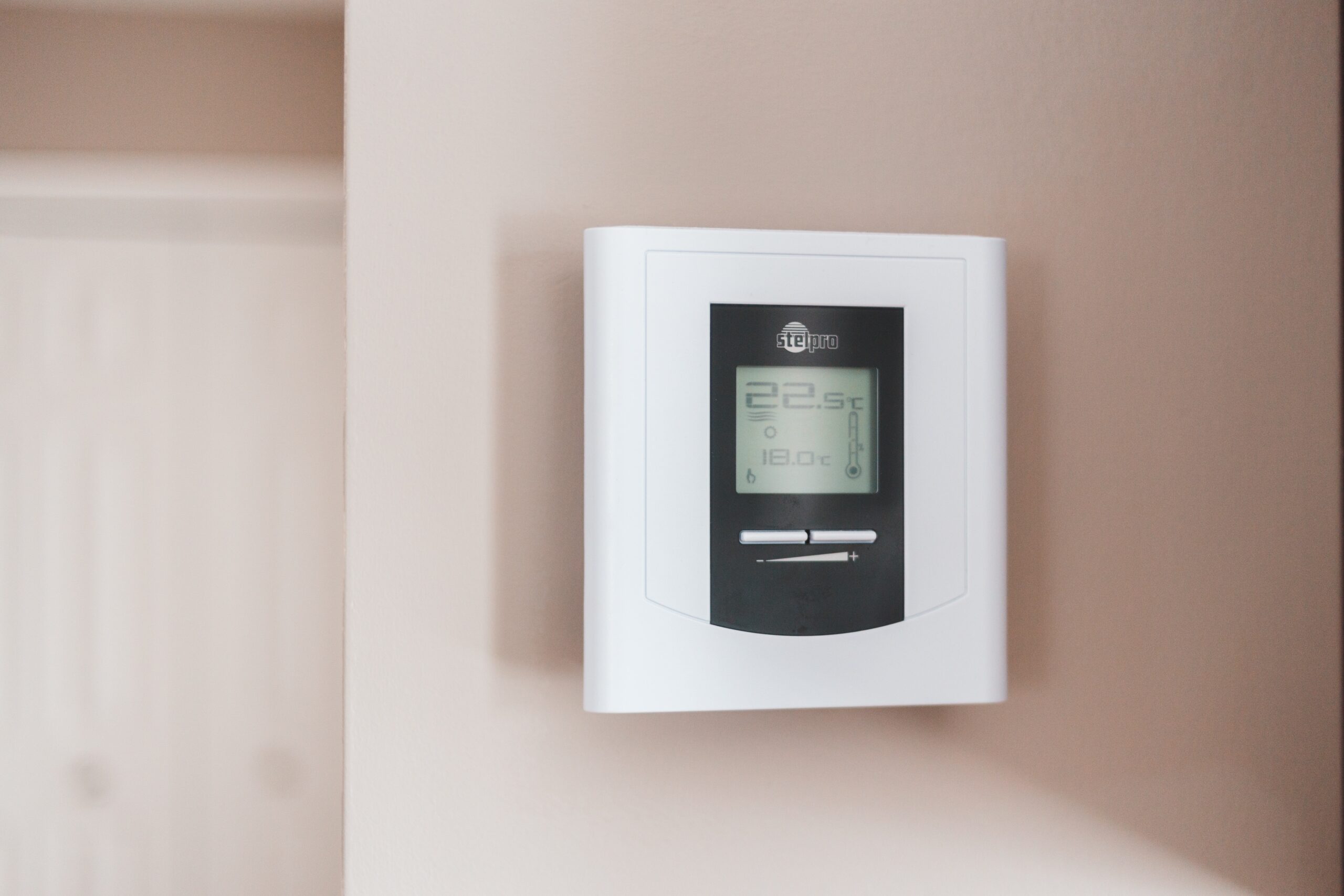 Wash clothing at 20C
With the right laundry detergent, cold washes work just as well as hotter ones. By washing clothing at 20C instead of 40C, you could make an energy saving of around 66%, according to the Energy Savings Trust. And while it's always best to keep wash cycles as short as possible, do use your spin cycle properly so your clothes dry faster. It takes more energy to evaporate water than to centrifuge it out with a washing machine, so make sure your clothes are spun as much as they can be before hanging them up. This also means that if you're using a heat source such as a heated rack or tumble dryer, you'll minimise the time these devices need to run for.
Use the kettle sensibly
We all know it's most efficient to only boil the quantity of water you need, but kettles still draw a lot of power each time you use them. If you work from home and find yourself making a brew every few hours, you can slash your kettle usage by filling up just once in the morning and pouring the boiling water into a vacuum flask for hot drinks throughout the day. Most flasks are very good at keeping water just off the boil, with many experiencing only a slight drop in temperature, from 100C to 92C, over three hours — still fine for a decent brew and perfect for green tea or coffee.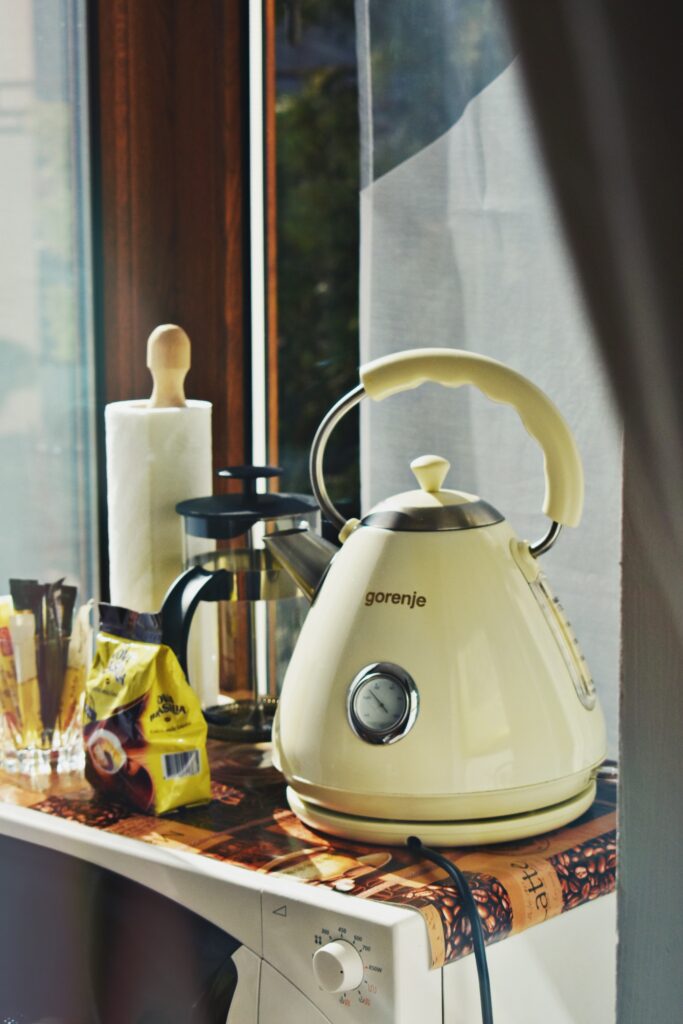 Try batch cooking
There's a lot of talk about air fryers as of late, but at between £80-100 a throw, that's a big upfront investment. One way to make your cooking more efficient is to use all your oven space and make several meals at a time rather than using it for just one item. For example, if baking, you can make two or three cakes rather than just one, then freeze the extras. Plus, you can bung in a tray of homemade granola on the top shelf, too. Another trick is to get your microwave involved so that you haven't got the oven on for hours at a time. Root veg such as carrots, butternut squash, swede and potatoes will roast in under 20 minutes in the oven if they're already soft in the middle after 10 minutes in the microwave.
Words by Fliss Freeborn