It's never too early to put a financial plan in place, yet so few of us actually do it. Here's why you should start saving money now, and how best to do it.
According to research carried out by insurance firm Royal London, only one in five adults between the ages of 18-34 have a Will in place. Unsurprisingly, that same age group is less likely to have made a Will compared to those over the age of 55. But when is the best time to get your affairs in order and is a Will the only thing to consider?
Sadly, financial activist Dasha Kennedy's father left it too late. After struggling to locate his financial information in the wake of his death, Dasha decided to prepare what she called a 'final love letter' to her children: she put together all the information her loved ones would need if anything happened to her, including a Will, life insurance, retirement accounts, power of attorney and guardianship.
In the now-viral tweet where she shared this decision, Dasha defined financial security as 'one of the greatest forms of love because it provides peace and stability for your loved ones'. Yet financial security feels out of reach for many at the moment.
"The idea of getting your finances in shape is often scary for young people because they might not understand where to begin and how it will benefit them," says Sarah Connelly, financial expert at direct lender Cashfloat.
A Will lets you decide what happens to your money, property and possessions after your death. Louise Henry, co-founder and COO of financial technology company GoHenry, explains that without a plan in place, "sorting out your estate will be more difficult; steps will need to be taken in order for a relative or friend to sort things out, which can be time consuming".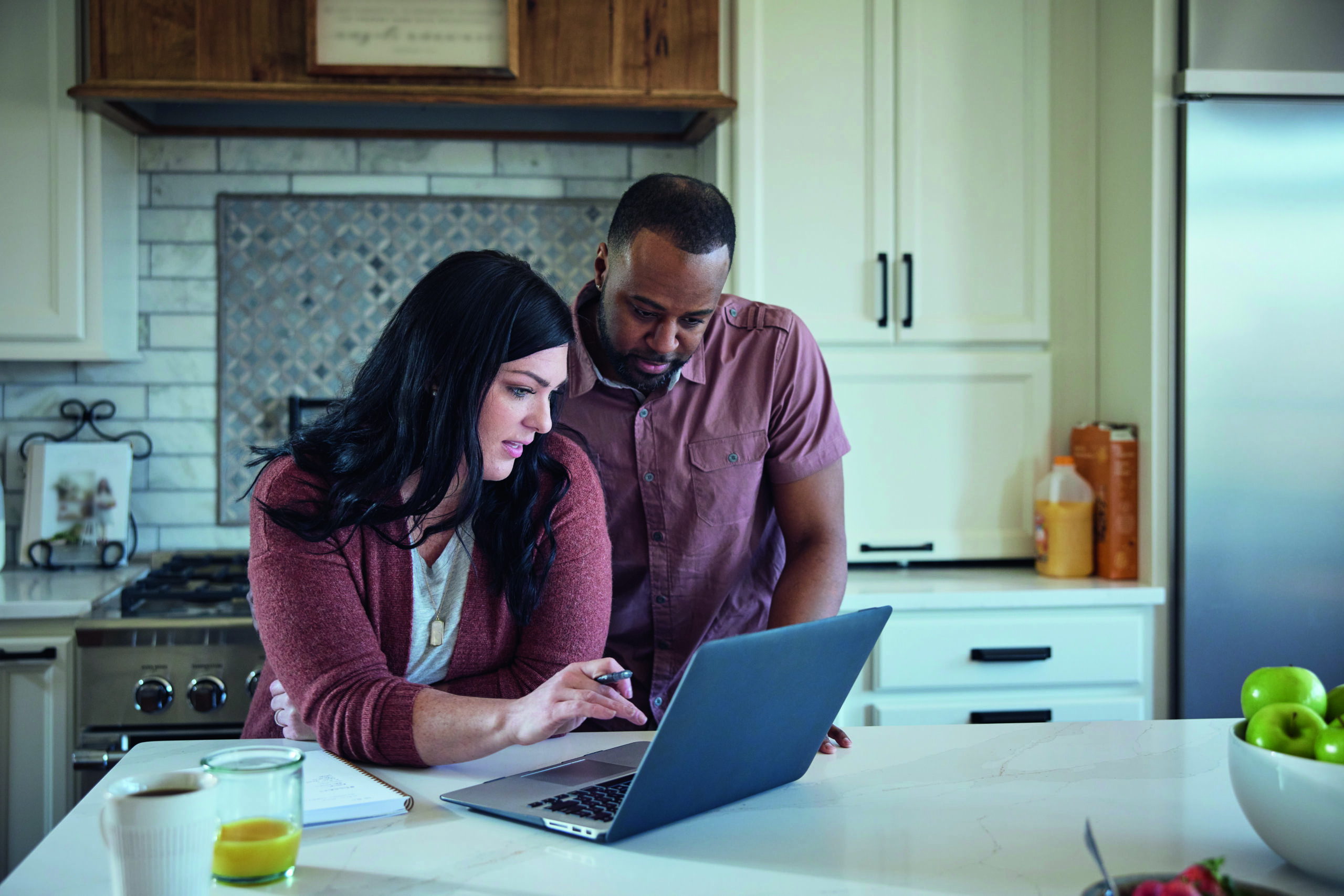 What key steps can you take?
This process is different for everyone. But first, you'll need to evaluate your relationship with money. "Learn about needs and wants and stop spending money on things you don't need," says Louise. According to Citizens Advice, one in eight young people who've borrowed money have been chased by a debt collector in the past year. Louise's advice? "Get clued up on 'buy now, pay later' schemes. Read the small print and make sure you meet repayments."
Once that's settled, the next step is to find a style of saving that works for you. Louise suggests the 50/30/20 rule: spend up to 50% on needs and obligations, 20% on savings and debt repayment and 30% on everything else. There are also resources available that provide clear and simple advice, such as the Money Advice Service.
"Segment what you want to achieve into smaller chunks and then discuss your options with your family or a financial advisor," advises Sarah.
Of course, saving for the future when struggling to navigate today's tough economic climate is an arduous task; that's why it's important to start small and be realistic. "Every little counts," says Sarah. "Once the economy begins to improve, you can re-evaluate your finances."
After getting your affairs in order, she advises telling your closest family or next of kin about any financial measures you've implemented or discussing Will and life insurance matters with them, to ensure a stress-free process should the worst happen.
The cost-of-living crisis has highlighted the importance of good money management regardless of age, background or income. Educating yourself on financial planning can lead to better habits and provide you with the peace of mind you need for the future.
Words: Kelle Salle