With a recession looming, we look at ways to keep your start-up running.
For many start-up founders, the current economic landscape threatens their business's future and scalability. In 2022 alone, small- to medium-sized businesses were confronted with unpredictable market performance as a result of the Russia-Ukraine war, the energy crisis and the catastrophic rise in the cost of living.
So how can start-ups ensure survival in this challenging environment? Interestingly, some experts believe that weathering a recession requires business leaders to — among other things — focus on being digitally dynamic. We spoke to several business leaders to find out their own views on the matter.
Leverage digital tools
Recent data from PwC found that although 90% of small business leaders are concerned about the economic climate, over 75% feel confident about achieving long-term goals. Typically, a looming recession requires cutbacks and a refocus.
However, according to Sven Lackinger, co-founder of procurement software platform Sastrify, the focus should be on streamlining your toolkit, as opposed to blindly cutting costs. "Many technology tools are central to business functionality, efficiency and user experience, so it's not about cutting back on your tech. By reducing waste, discovering hidden costs and using tools more efficiently, businesses can realise significant savings."
As well as evaluating hidden costs, firms must do more with less in order to survive the next recession, explains Lacey Hunter, CEO of Web3 start-up TechAid. "Adaptability is crucial for start-ups with no cash cushion," she says. MuleSoft's Top Digital Transformation Trends for 2023 report also highlighted this key trend.
"They don't, or soon won't, have the luxury of raising another round to hire more staff," says Lacey. "Outsourcing digital tools will be essential in accelerating start-up success."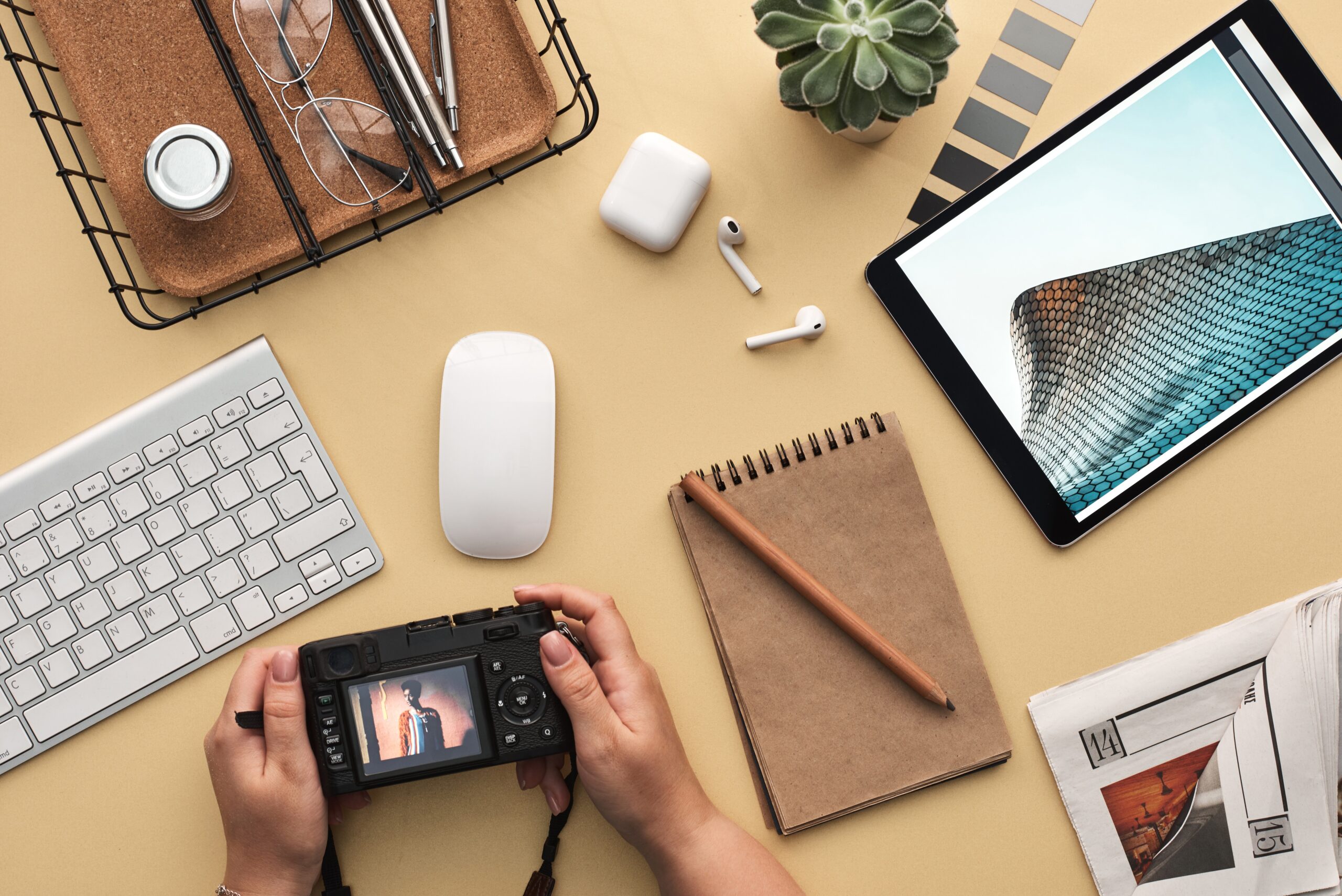 Stay nimble
Despite the rise in small business ventures during the pandemic, start-ups could be more vulnerable to a recession due to a lack of tangible experience. Seasoned businesses may have experienced multiple recessions and a global pandemic, whereas, this moment in time is unchartered territory for new companies.
However, this isn't necessarily a bad thing. Matt Bunn, founder of start-up consultancy firm Scaling Partner, argues that although larger businesses have size and experience on their side, they are facing many of the same challenges, just on a grander scale.
"This creates a need for innovation, meaning start-ups that can present a solid commercial proposition to their clients will have a significant opportunity to win large contracts, helping to accelerate their growth as a result. Firms that fail to address customer pain points are less likely to survive, reducing competition in the market as a result," says Matt.
Hannah Thomson, CEO of online retirement activities platform The Joy Club, agrees with this view, noting that her experience of building a business during the pandemic has created an "adaptable, nimble and experimental culture from the outset".
Be ready to reset
Being digitally dynamic extends beyond innovation and adaptability, as it allows start-ups to solve complex problems and operate sustainably. Matt argues that "the recession could act as a much-needed reset. It may prevent the nightmare stories where businesses grow beyond their means, only to make drastic cuts when economic conditions worsen."
Hannah adds: "There must be consistency across the business and a regular review of your tool stack to ensure you can stay innovative and adaptable to an ever-changing business landscape."
Start-ups have the agility to pivot and respond to a crisis far more swiftly than larger businesses, and this could be their salvation.
Words: Lili Dewrance