Handle your assets intelligently with the help of these intuitive personal finance apps for making, saving and investing your money
When it comes to managing money, apps can help with everything from saving and budgeting to investments and charity donations. Here are five to download today that could help you get a better handle on your finances.
For better budgeting: Emma
Good budgeting relies on a clear picture of incomings and outgoings. The Emma app uses secure open banking technology to integrate your bank accounts and credit cards into one easy-to-manage overview. Transactions are analysed and categorised, with recurring payments grouped so you can spot any subscriptions you're paying for but not using. You can set up savings pots for different goals and set budgets to limit spending in various categories. An intuitive payment feature also lets you send and request money through weblinks and QR codes.
Free; emma-app.com
For easy investing: EToro
EToro makes the complex world of investing more accessible. You can mirror the moves of the platform's most popular investors, monitor a newsfeed that gathers posts from social media and online trading, and discuss strategies with other online traders. The app lets you invest in any of over 3,000 stocks, funds and cryptocurrencies, with a profile — public or private — that tracks your trading activity. Charting tools help you analyse assets' history and performance in graphs that can be shared with other users.
Free; etoro.com
For managing your expenses: Expensify
Track work, household or travel expenses with Expensify, an intuitive app that scans receipts for details such as date, vendor and amount spent. Expenses are categorised and can be easily compiled in a report — whether for your employer or for personal records. Expensify will soon support integration with UK banks and credit cards so that users can report expenses and get reimbursed for their expenditures through the app. There's also an option to turn on GPS and track mileage for fuel expenses.
£3.99/month, with six-week free trial and up to 25 scans; expensify.com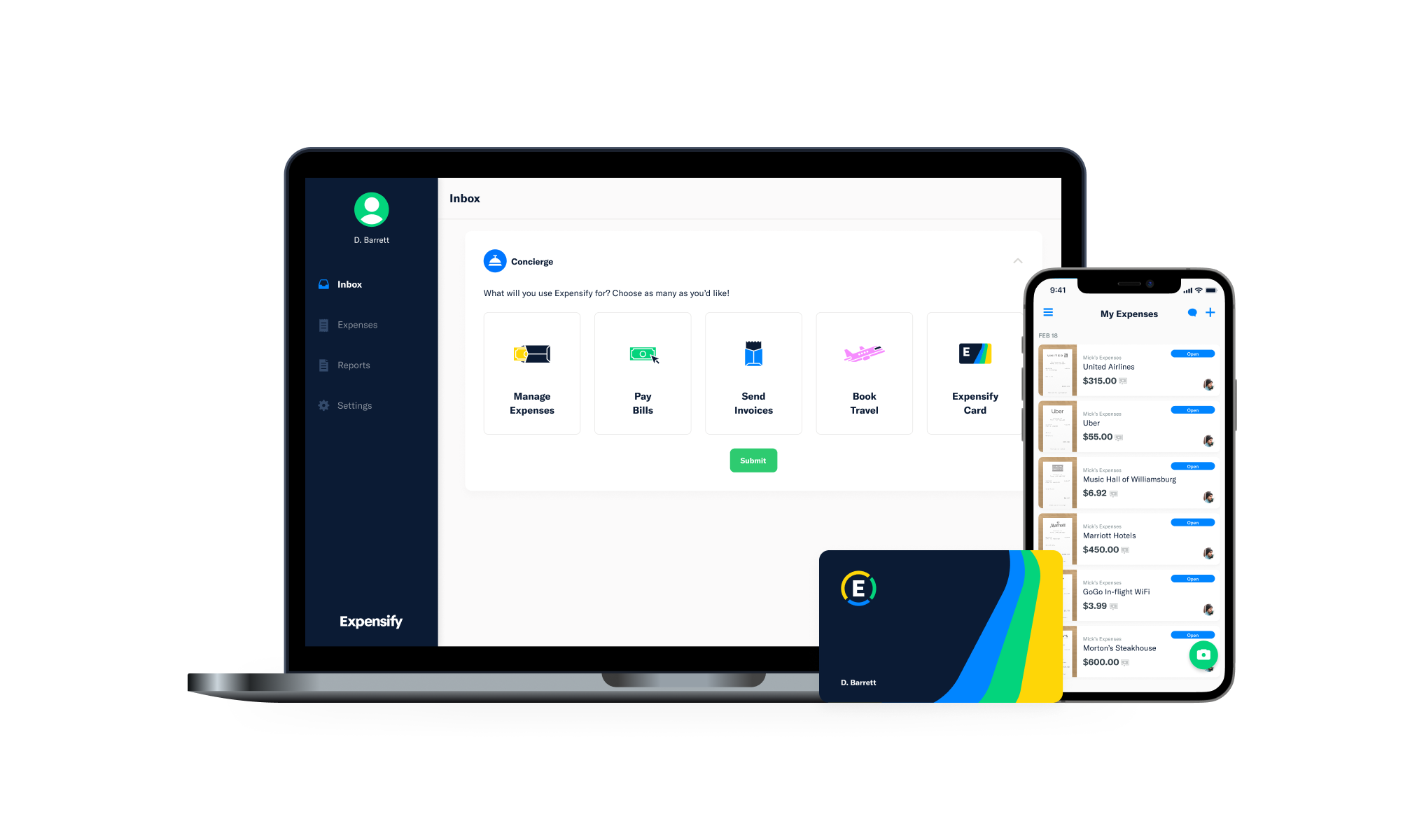 For donating your spare cash to charities: Ripples
Donating a few pennies every day can make a real difference — and that's precisely what this app helps you to do. Ripples links via secure open banking to your card or bank account and rounds up every transaction to the nearest 10p, 50p or £1. When the amount put away reaches £5, it's donated to your choice of dozens of UK charities, with feel-good reports on the impact your donations made. You can set weekly limits and pause the roundups anytime. A total of 5% of user donations go towards maintaining the platform, which the founders plan to reduce as their user base grows.
Free; joinripples.com
For simple saving: Plum
Smart saving begins with effective habits. Plum helps build those habits with algorithms that analyse your income and expenses to automatically save what you can afford without needing to dip back in. The app can also hold income in a savings account to accrue as much interest as possible before sending forecast weekly spend back into your everyday account. You can set up smart rules to invest regularly into funds, individual stocks or a personal pension. The app integrates bank and credit card accounts to categorise spending and it will run provider comparisons on utility bills to alert you if you can save money by switching.
From free, with £2.99/month and £9.99/month accounts; withplum.com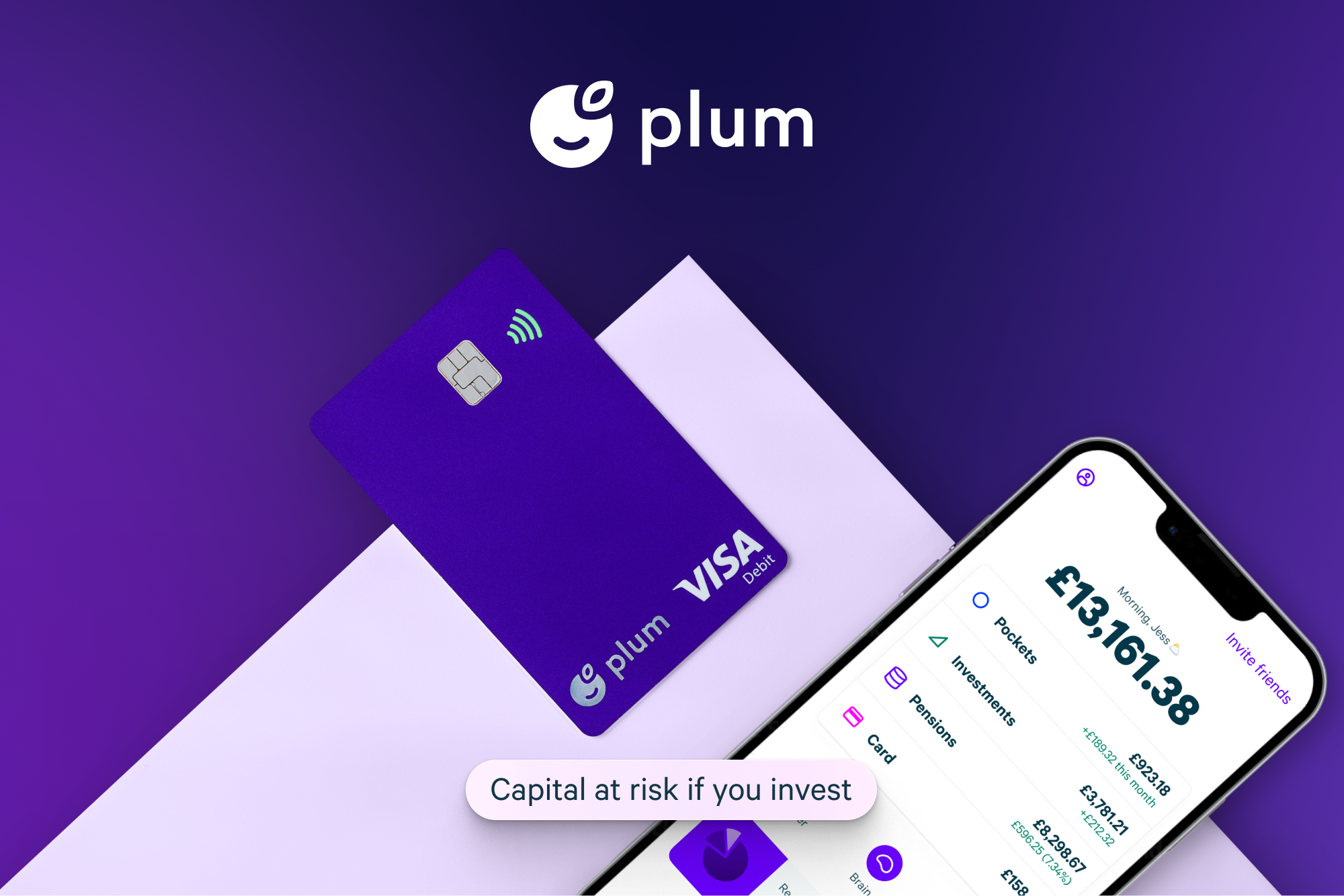 Look for apps that are regulated by the financial conduct authority (FCA) or protected by the financial services compensation scheme (FSCS) to make sure your money is protected.
Words by Natasha Stokes
Main image: © Gaudilab | Dreamstime.com