Spending time in nature is known to improve your wellbeing and reduce stress, but you don't necessarily have to go outside to reap the benefits of plants
Surrounding yourself with any type of plant — even pot plants at home — has been proven to be beneficial to many of life's daily challenges, which is great news for city dwellers. A Japanese study found that simply being in close proximity to plants can help calm us down, improve our wellbeing, and even lower blood pressure and reduce anxiety.
One reason for this may well be because plants produce oxygen, and the closer we are to good levels of oxygen, the better we feel. But there's more to it. Studies have shown that students revising with plants nearby were able to concentrate better and had longer attention spans than those without plants, while greenery installed in the workspace can noticeably enhance productivity.
And the flowers given to patients in hospital? There's research to suggest that they can help patients recover faster from surgery.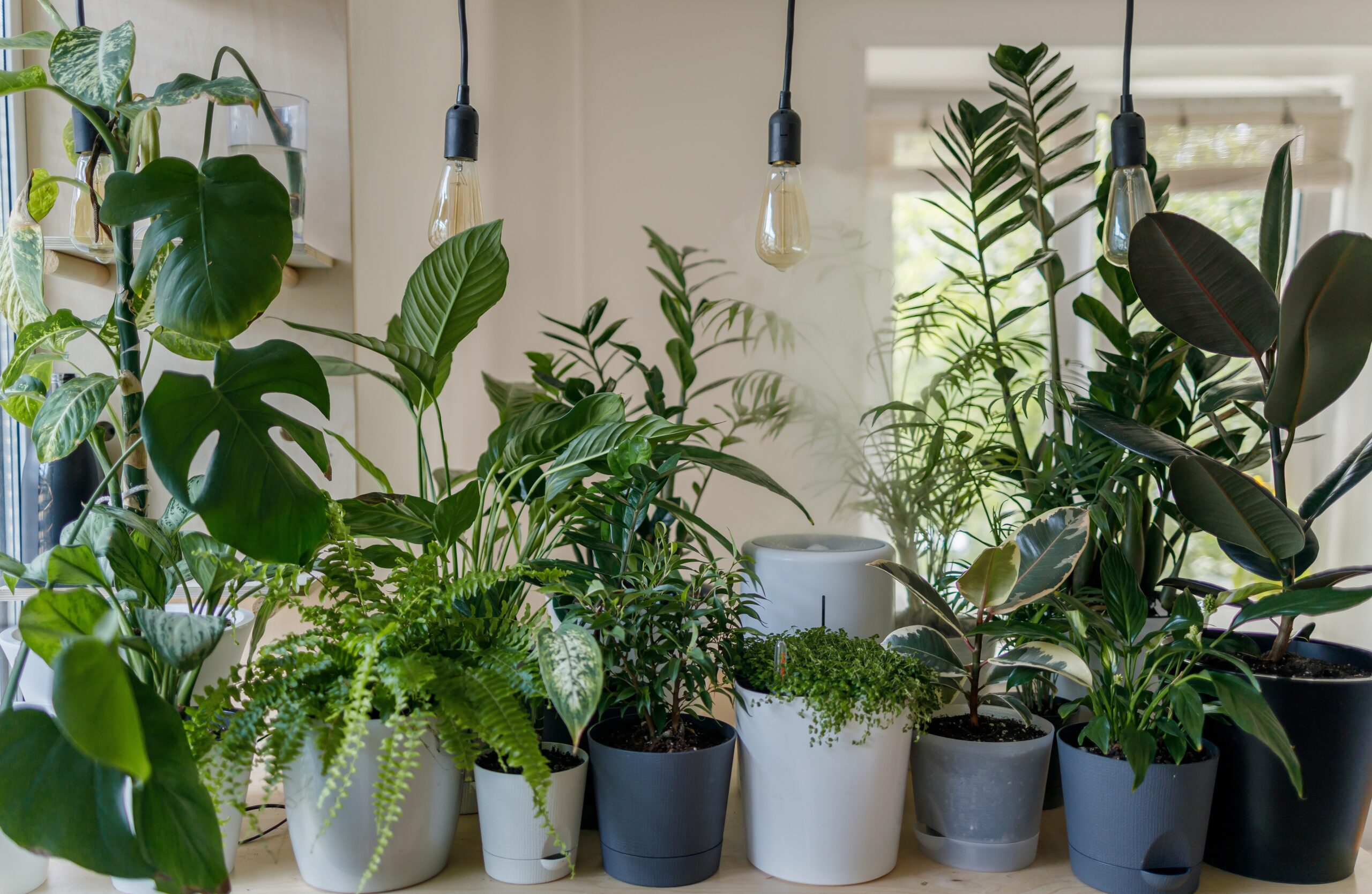 Artificial plants and colours
A study conducted in the 1980s showed we have a natural connection with plants and that having them near helps us feel happier and more relaxed. This is even true, to some extent, of artificial plants, which still have a better effect on people than no plants at all, given that they can disrupt visual monotony by adding splashes of green.
Recording the eye movements and cerebral activity of a sample of 30 people, researchers also found that deep-green plants, compared to lighter ones, stimulate positive emotions, while colourful flowers have a huge impact on their surroundings, with purple reducing anxiety and red being calming. Just a short period of time surrounded by plants can boost our mood.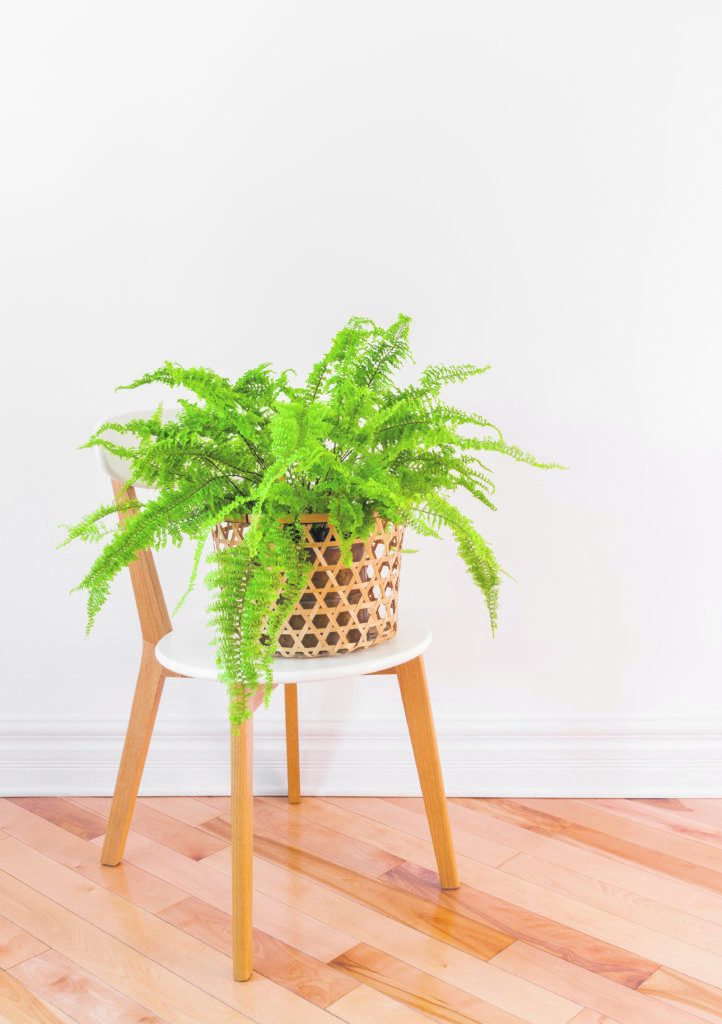 Which plants should you opt for?
Gardening or taking care of the plant on your bedside table can have a noticeably positive effect, with some doctors going as far as to 'prescribe' plants to patients with depression or anxiety symptoms in recent years.
Here are a few that are known to help with specific complaints.
For increasing oxygen levels in your living space: Try bamboo, spider plants, rubber trees or Boston ferns.
For productivity and concentration: The ZZ Plant is proven to help, as well as being nearly indestructible. Also, roses not only add a splash of colour, but their scent helps you work better, while the Peace Lily is hardy and good for raising concentration levels.
For combating depression, anxiety and stress: Lavender is known to help, as well as English ivy, the snake plant, Aloe Vera, colourful chrysanthemums, and once again the Peace Lily, which is a good all-rounder.
For general healing and wellbeing: Try the spider plant, snake plant, fiddle leaf fig, and the rather quirky-looking ponytail palm, and that Boston fern again. And for a plant that is good for you inside and out, try potted peppermint. Its scent and leaves are good for anxiety and keeping bugs at bay, while a drink brewed from the leaves can be beneficial for your brain function and digestion and could help against colds.
 Words by Ulrike Lemmin-Woolfrey
 Looking for more ways to bring nature into your home? These decor tips could bring the great outdoors into your living space.
And if you love spending time in nature or tending your garden, how about pursuing a career in horticulture? This now viable employment option has a number of benefits to consider.