Do your bit for the environment by incorporating this light, sustainable material into your home — it's chic and useful, too.
When it comes to saving the planet, a plethora of building materials are suggested for a sustainable way to enhance your home, ranging from bamboo to recycled materials. But few are quite as green and useful as cork.
Remember cork? It's that 1970s material that seems so old-fashioned even those who go crazy for all things retro shiver with distaste. However, as the need to make our homes more eco-friendly becomes more urgent than ever, this oft-forgotten natural material is having a revival.
Indeed, more and more designers are now using cork in everything from insulation and wall and floor tiles to furniture. You can purchase cork lights and accessories such as cutlery drawer liners, decorative items like 3D wall art, or even kooky items, such as enormous champagne corks that function as stools.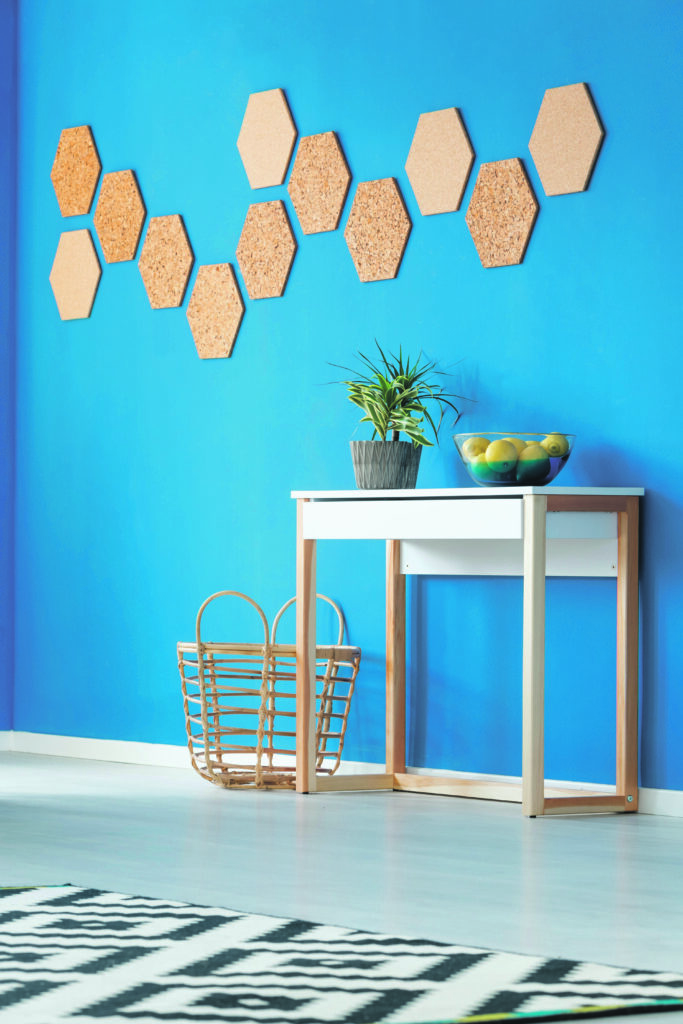 So what makes cork so special?
Matt Lech, director of Flooring by Nature, says cork is sustainable because it's harvested from the bark of a cork oak tree. Once removed, the bark regrows and can be harvested again, roughly 15 to 20 times. "This process doesn't damage or harm the normal development of the tree, in contrast to traditional oak hardwood flooring, which requires the tree to be cut down," he says. A cork oak stripped of bark will absorb up to five times more CO2 during its natural regeneration process than an unstripped tree, meaning it's environmentally beneficial to harvest.
Cork is also useful in the home, says Matt: "As a natural thermal insulator, cork floors feel warm to the touch even when installed over concrete flooring, making the whole room feel cosier and more comfortable." Being a good insulator makes cork a must-have during the cost of living crisis, too.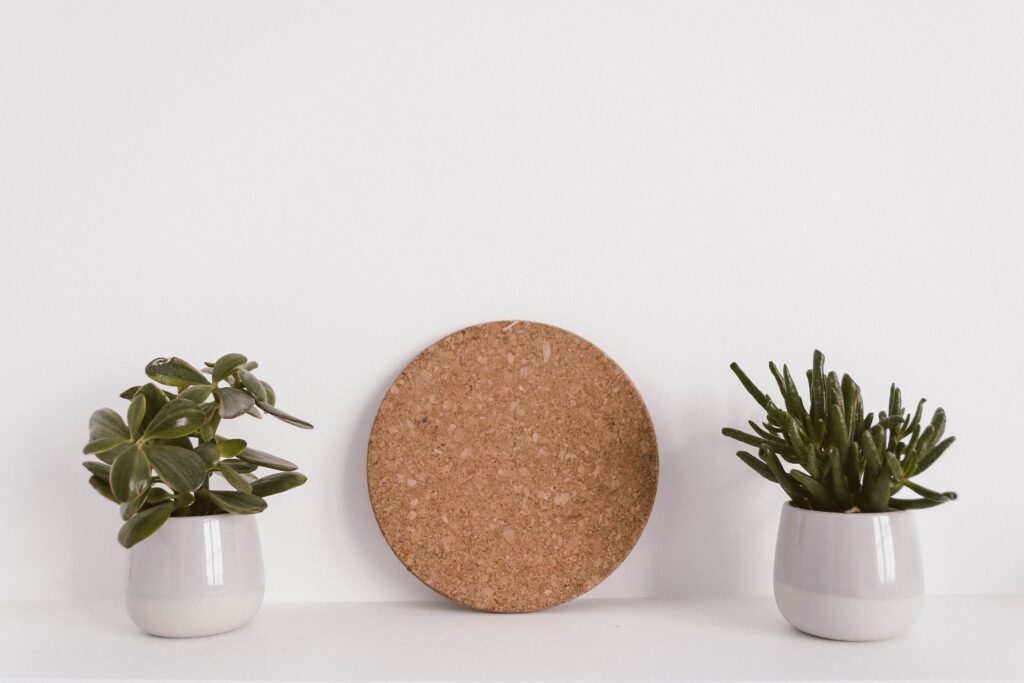 An appealing and versatile material
Aside from being cost-effective, durable and biodegradable, how can cork enhance a living space? Rachel Cooper, holistic product and interior designer at Muratto, a Portuguese natural surface design company, says, "Cork allows us to work in harmony with nature, to consciously transform our home environments into appealing, comfortable spaces that nurture the senses."
"Interior design is increasingly focused on sustainable, holistic objectives, with the aim of enhancing the wellbeing of people and our planet," she adds. "Cork is a material that encompasses several such aspects."
Crispin Williams, founder of interior design company Engaging Interiors, who uses cork in hotel, restaurant and home design, loves the material's versatility. "You can use it on both floors and walls, and even on ceiling panels. It has good acoustic qualities, softening the reverberation of sound within a space."
The 1970s haven't only provided us with trendy retro fashion, but with interiors inspiration, too — the decade feels current thanks to this comfortable and sustainable material.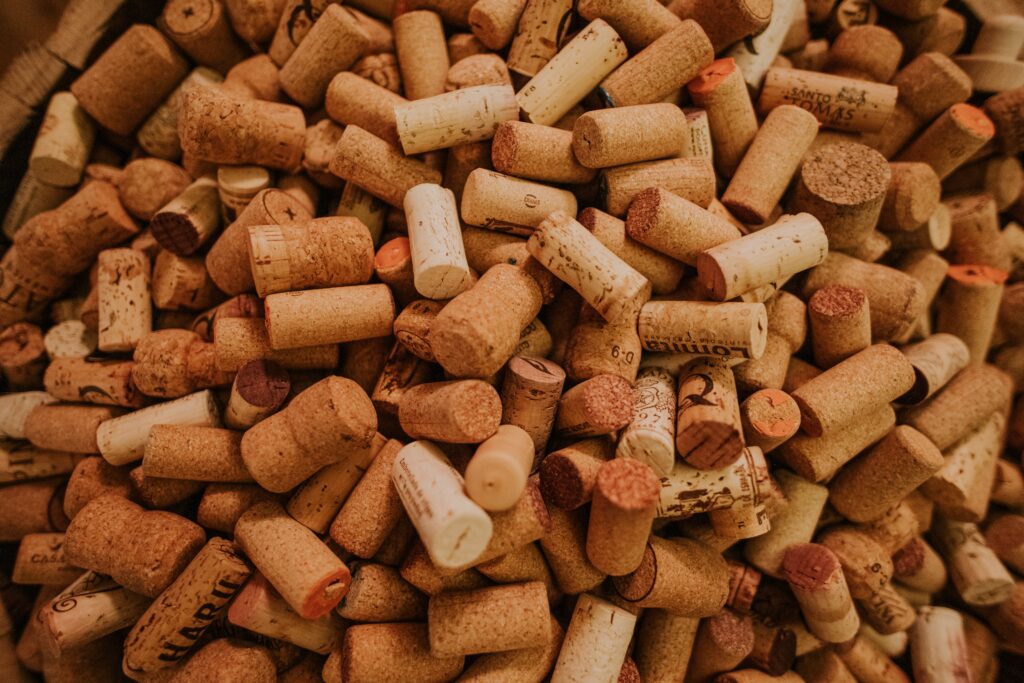 Did you know?
1 Cork oak forests, found in countries such as Portugal, Spain and France, can retain about 14 million tonnes of carbon dioxide per year, helping reduce greenhouse gasses in the atmosphere.
2 Because of its natural antimicrobial properties, cork is perfect for families with young children who spend time playing on the floor.
3 Water-resistant and highly resilient to scratches, cork is an extremely durable material, and is easy to clean and maintain. This allows it to stay intact over time.
Words by Ulrike Lemmin-Woolfrey