PAID CONTENT
Wondering where to invest? It might be time to consider the precious metals market and Bullion merchants Baird & Co has everything you need.
Whether you're new to precious metal investing, want to grow your collection or require secure storage, Baird & Co can help. Established in 1967, Baird & Co are a London based, family-owned bullion merchants dealing in gold, silver, platinum, palladium and rhodium.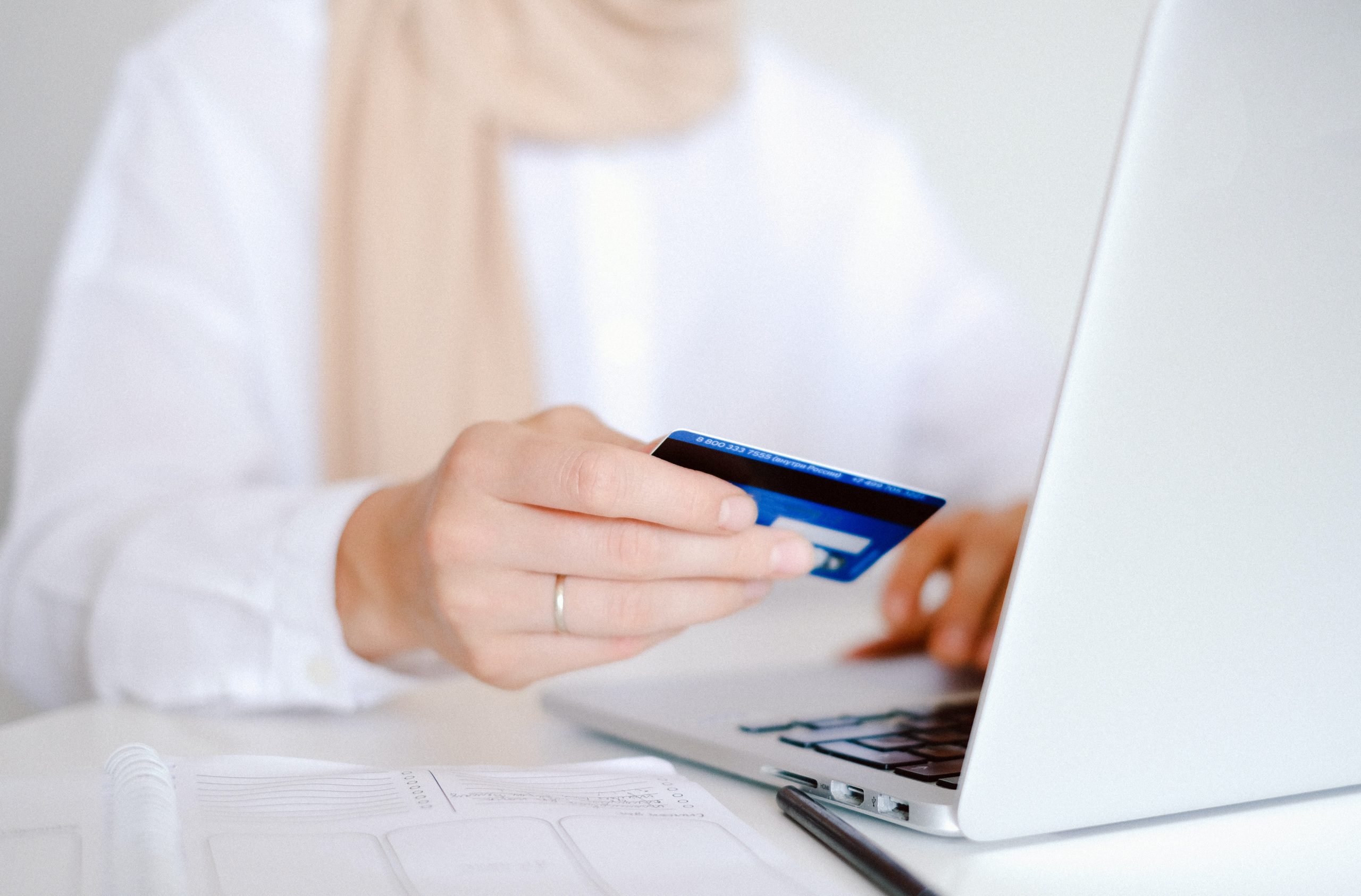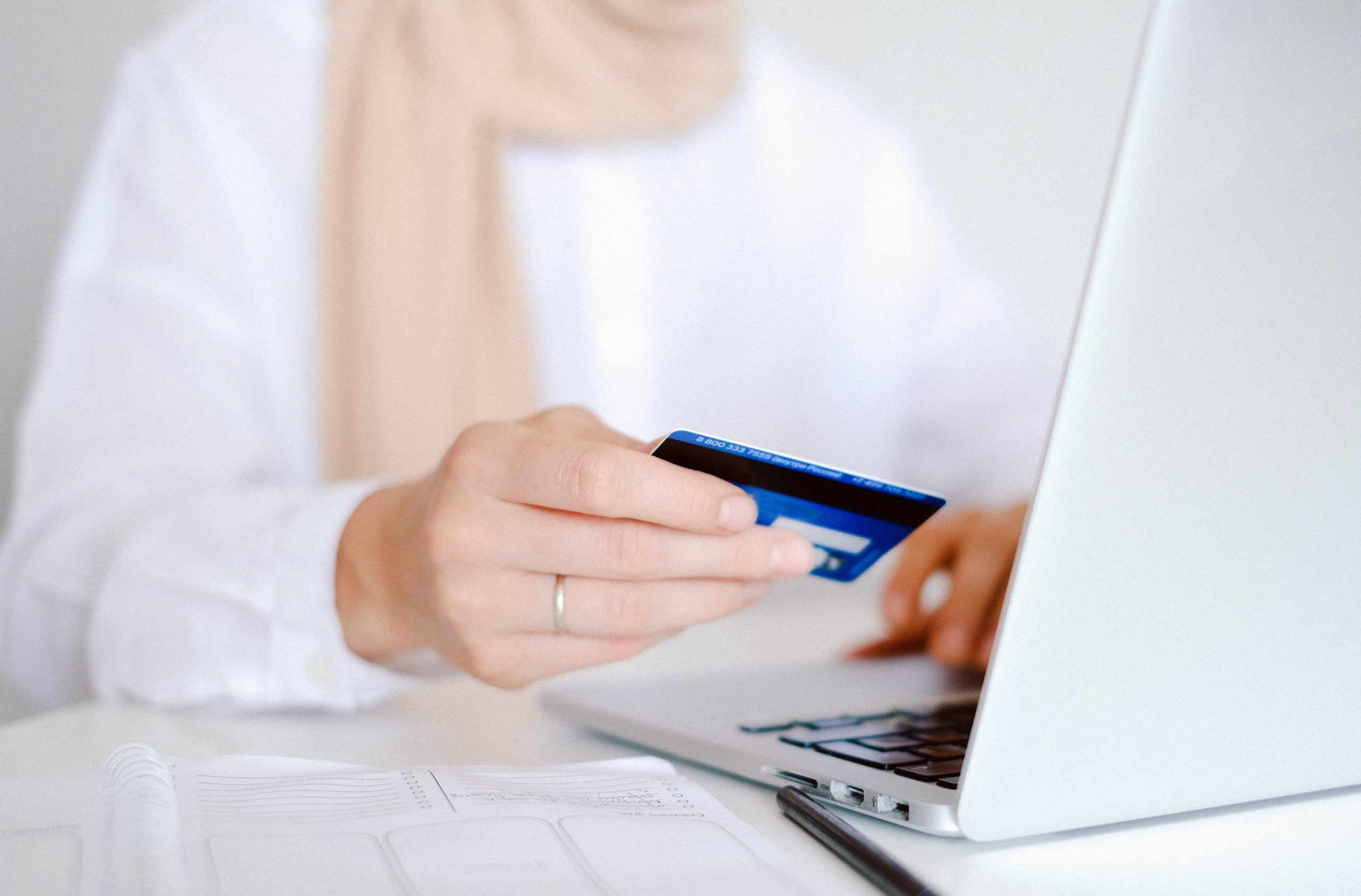 Reasons to invest in precious metals
Baird & Co produce its own bars in different sizes so there's a variety available to suit your requirements. In addition to offering capital gains tax (CGT) you can also purchase exempt coins, and both can be used for investment purposes.
Customers also have the option to take advantage of the Baird & Co Buy Back Scheme and the ability to buy and sell their allocation at competitive prices. This includes industrial products, Numismatic coins, manufacturing materials such as casting grains, sheet, fancy wires, stampings, strip, precision engineered and bespoke products including coins (rounds).
Individuals and businesses can even purchase gold to be in an existing SIPP (self-invested personal pension) or SASS (small, self-administered scheme) pension scheme, which must be approved in advance of any purchase by your pension's administrator or trustee. Baird & Co also offers clients metal account facilities in both allocated and unallocated form.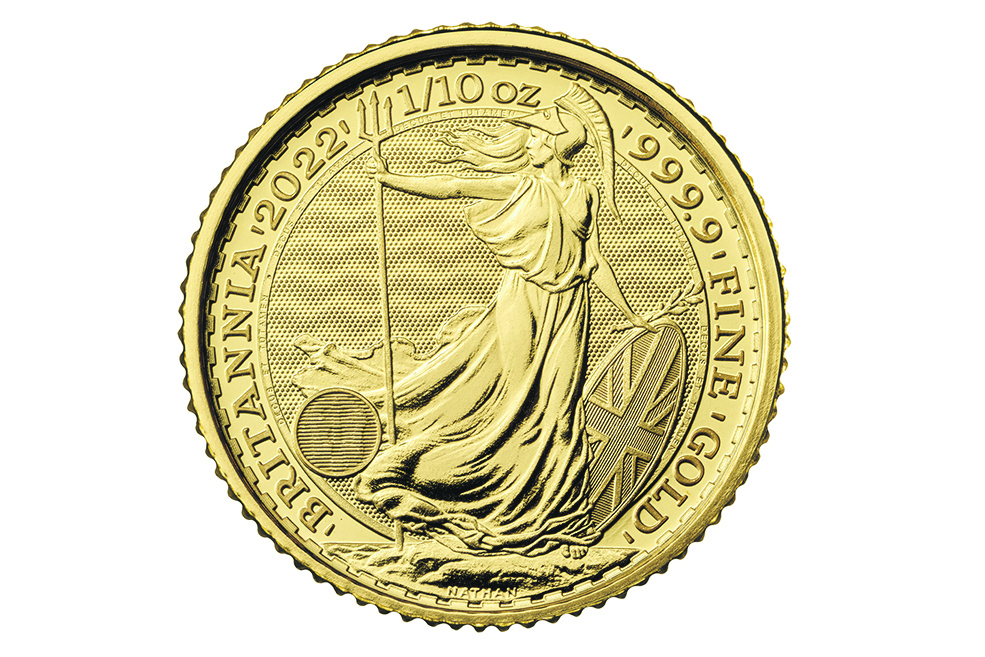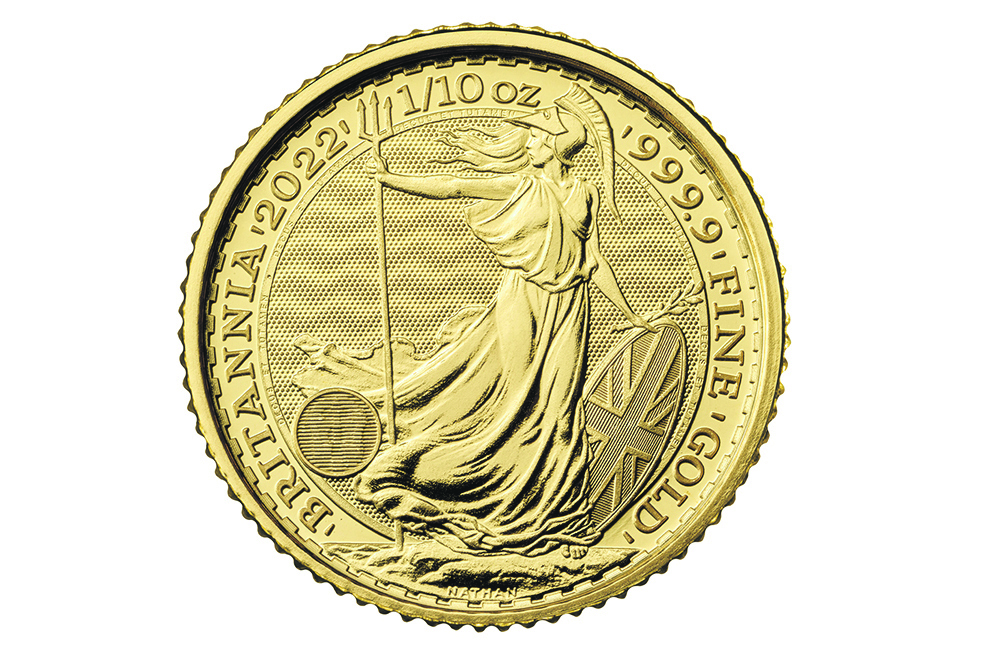 Why buy with Baird & Co?
Baird & Co are the only company in the UK that can rightly claim to be a true all-round expert and one stop-shop for all precious metal needs. An award-winning company, Baird & Co won the prestigious Queen's award in 2018 for International Trade. It employs more than 50 people and operates primarily out of a 30,000sq ft high security premises near City Airport.
Impressively, Baird & Co is the first gold refinery in the UK to bring 100% sustainable gold to market.
It sources feedstock from the secondary market, meaning that bullions don't require additional extractive or environmentally damaging processes. This year, it intends to increase the proportion of products that are 100% recycled and will be launching a sustainable bar range. It's also a very notable year for the British public with the celebrations for the Queen's Platinum Jubilee — as such Baird & Co will be launching a Platinum Jubilee range.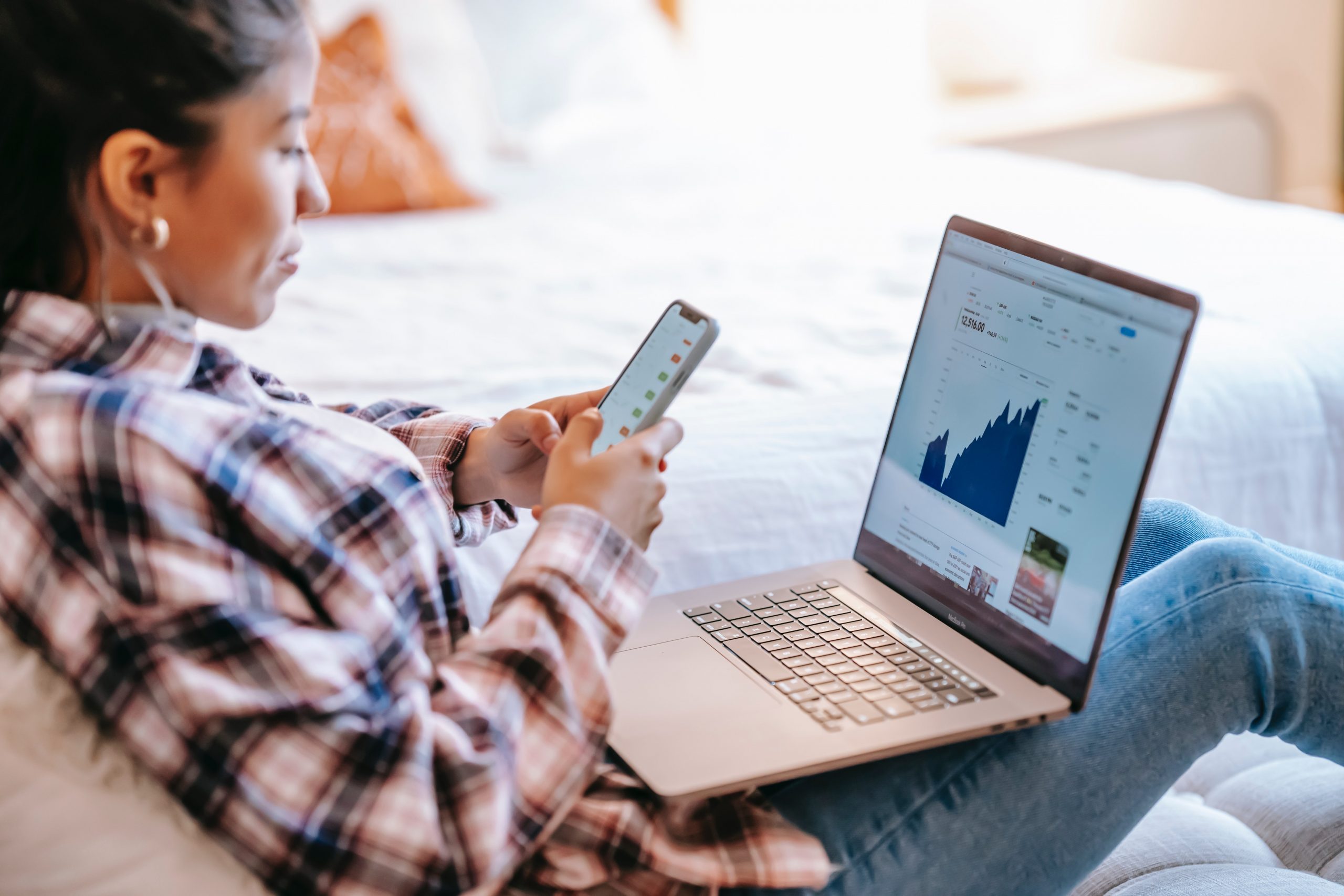 The benefits of becoming a member
There are many benefits to becoming a Baird & Co member, such as a loyalty scheme, limit orders, price alerts and much more. The benefits of vault storage are VAT free purchase and a state-of-the-art facility with the latest high technology security. Baird & Co provide precious metals that are individually segregated — gold, silver, platinum, palladium and rhodium bars or coins. It also offers bullion that's fully insured for increased peace of mind. With Baird & Co you have the choice to view or take delivery of your bullion at any time with 48 hours' notice
Call now on 020 7474 1000 or visit bairdmint.com, or to buy in person with a visit to 48 Hatton Garden, EC1N 8EX.