Art has long been collected by savvy investors, and now the money-making potential of street art is increasingly appreciated. Here we look at how to get hold of the best pieces, and assess which artists to look out for.
Ever since Banksy started making headlines for selling his art for eye-watering sums — including Game Changer, which raised £16,758,000 for the NHS at auction earlier this year — collectors have been opening their eyes to the investment potential of street art.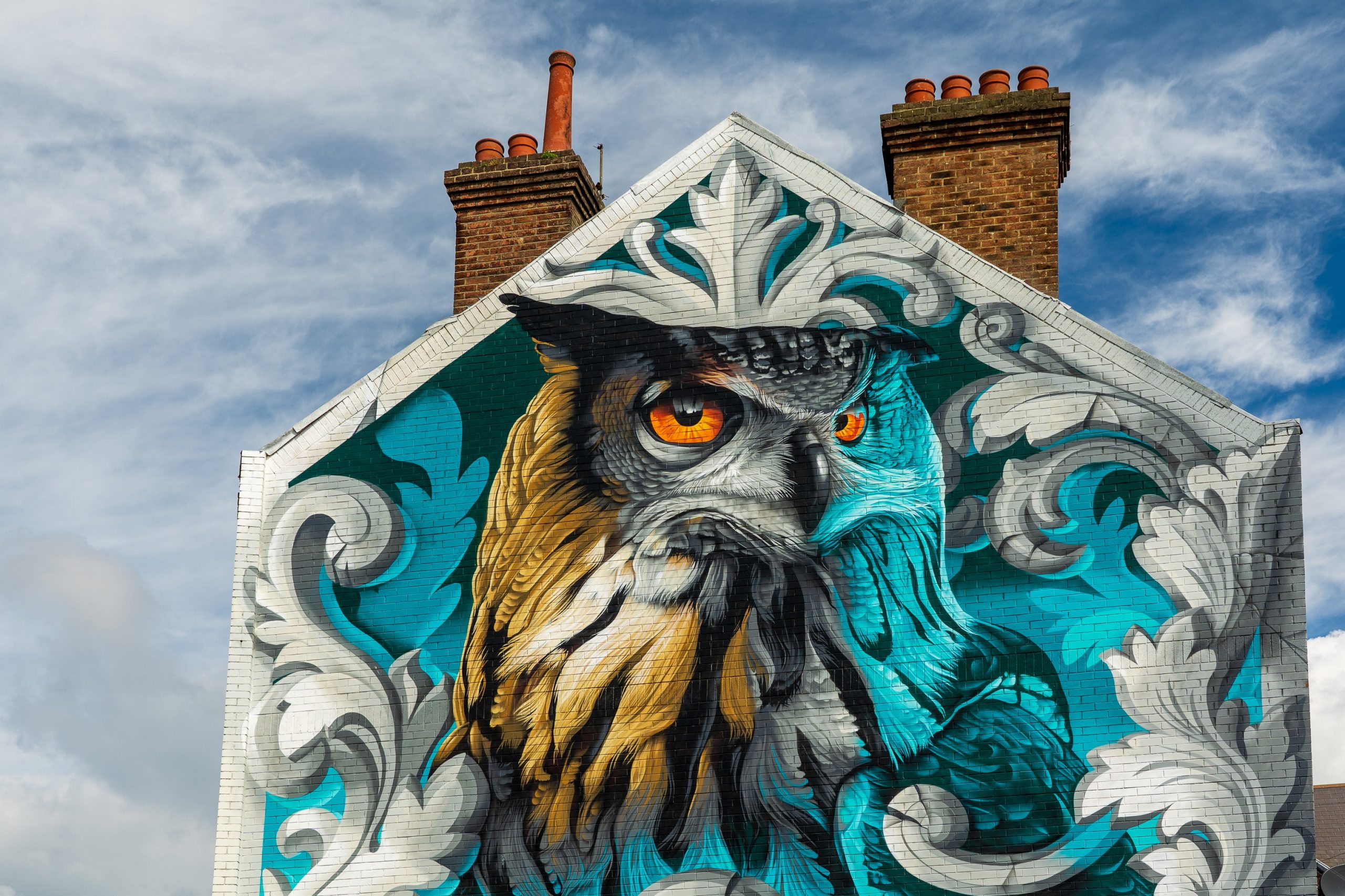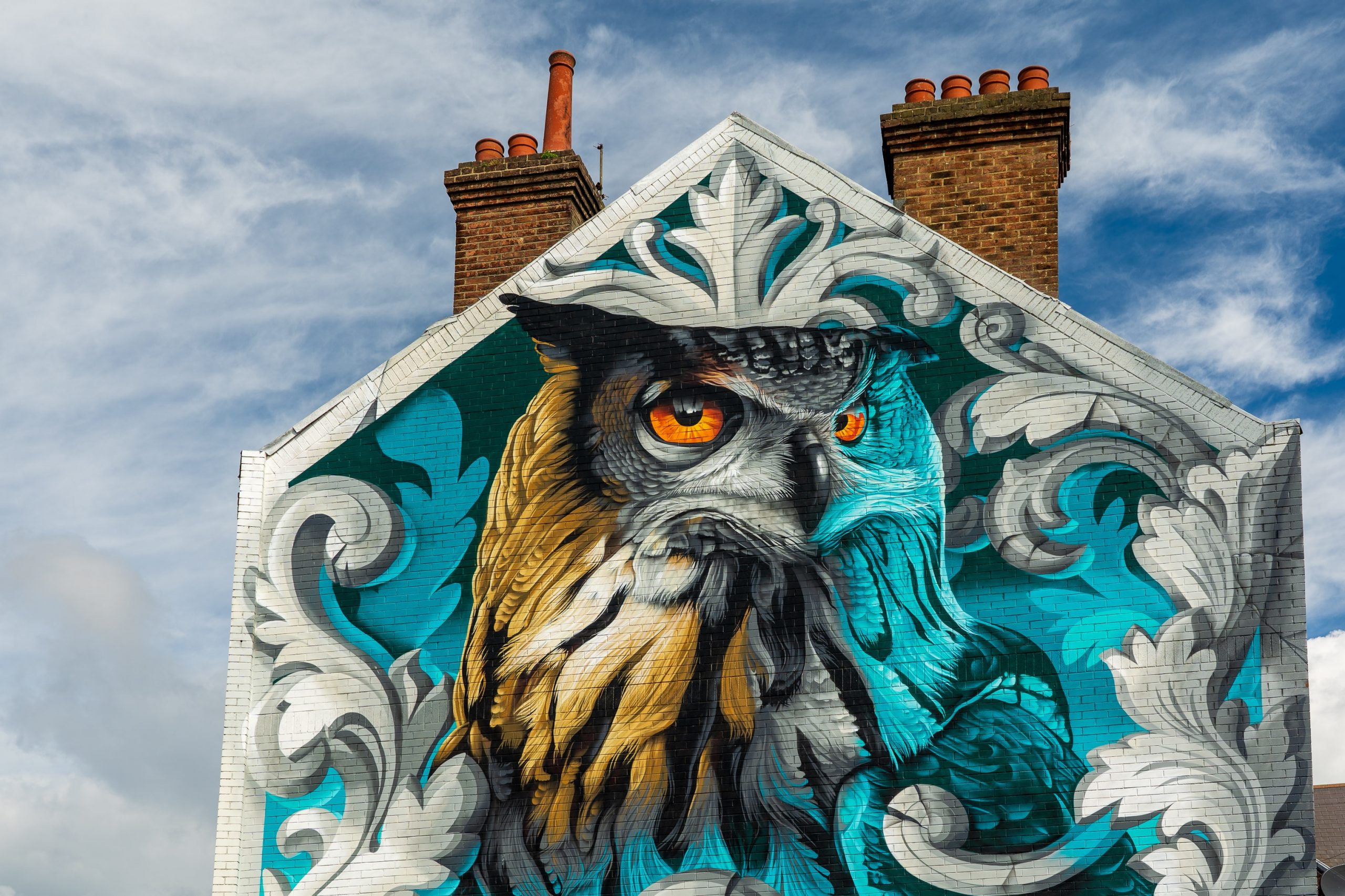 According to the latest Art Basel and UBS Global Art Market Report, 67% of all individuals surveyed were purchasing art this year solely as an investment. That might be an acceptable approach if you know what you're doing and you have the money going spare, but not if you're a newcomer. If you're interested in buying art for future investment, but can only afford the odd piece, it may be a much better bet to buy what you like, and enjoy it hanging on your wall with the hope it will grow in value.
If you're interested in street art — or urban art as it's also known — then investing in some lesser-known artists may be a better way to start your collection, because, short of prising a Banksy off a wall, you might be hard pushed to get your fingers on works by big names such as him — although that's been known to happen.
In 2020, after Banksy created his Aachoo mural on the wall of a home in Bristol, the owner promptly removed the wall — complete with mural — and, no doubt, sold it for a staggering amount to a collector.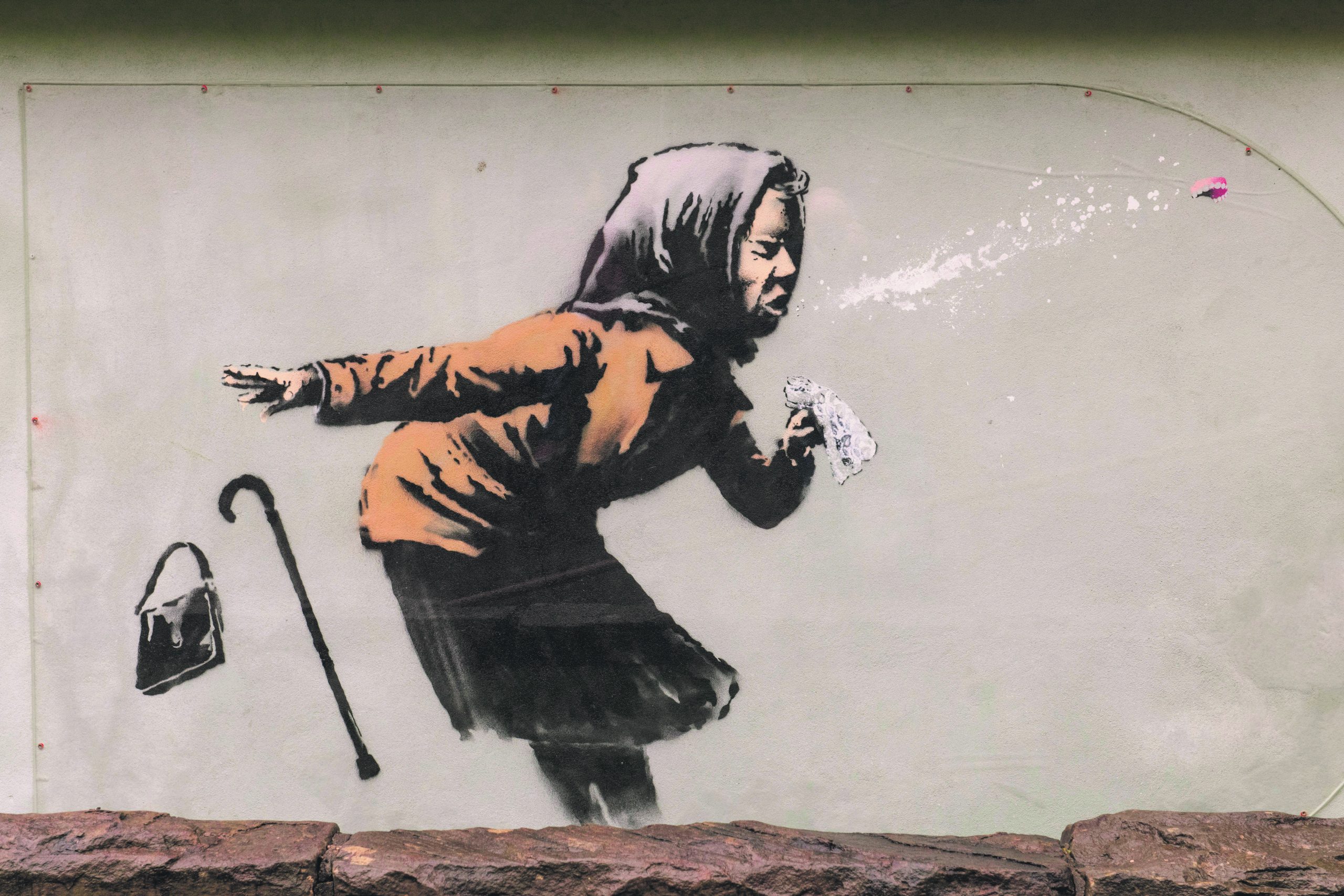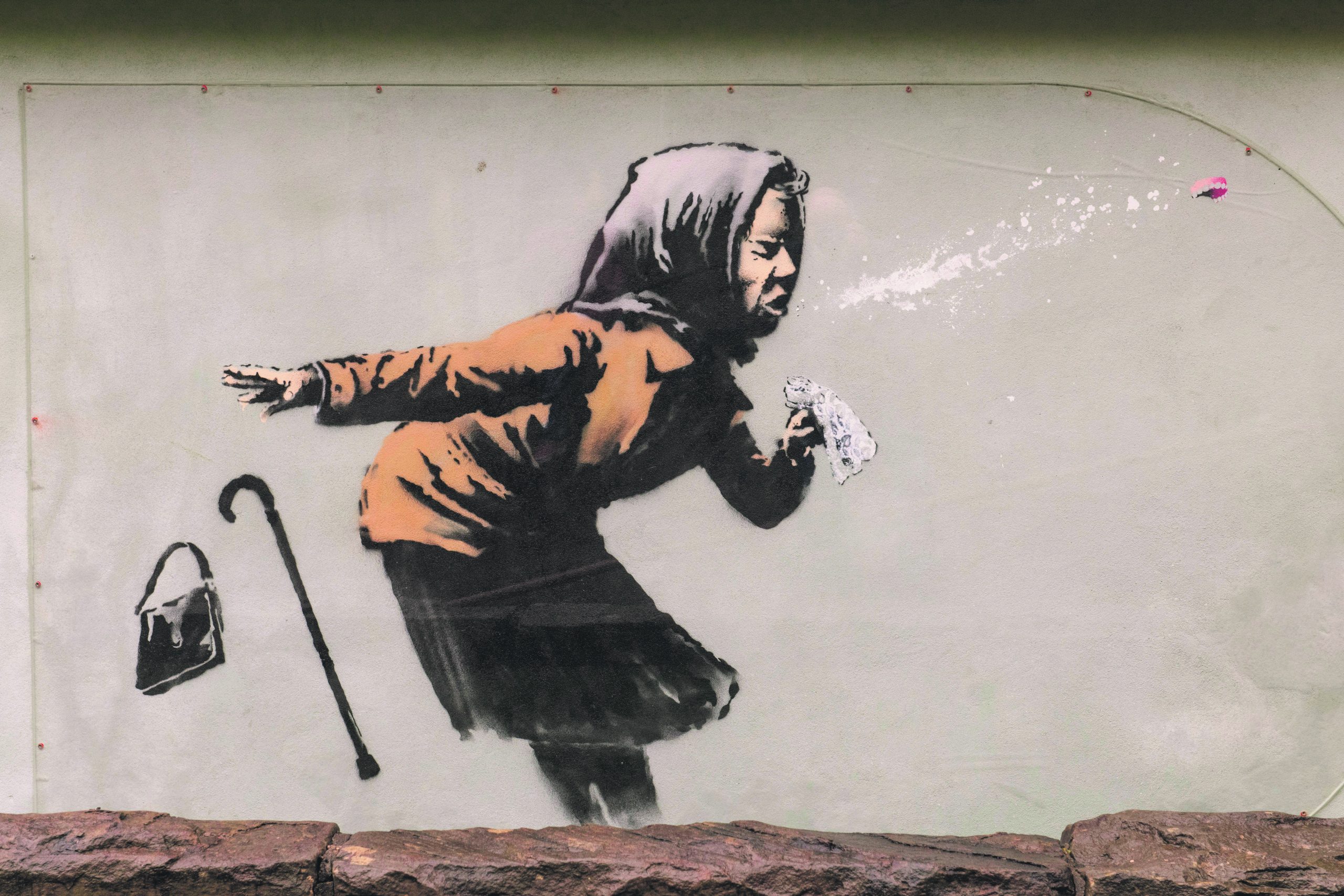 For those less fortunate, collecting street art doesn't mean you have to turn vandal or tear walls down, as most street artists also create pieces to be sold in galleries — often versions of the murals found on street corners. After many artists have made a name for themselves around the world by exhibiting their work for free on city walls, this is how they make a living, and a surprising number even own galleries.
To research street art, look around your city at what adorns the walls and take a note of artists whose work you enjoy. Search online or on social media using the tags or the name they go by to get a feel for their work. When you're abroad, search out local street artists, such as the Parisian artist Invader, whose small mosaics of figures from the Space Invader computer game you'll see everywhere. Once you have a few names, start searching for galleries that sell the artists' work, such as the online art shop My Art Broker (myartbroker.com). Follow the artists' sales for a while and get a feeling for how much their pieces are selling for, and then consider looking at auction houses such as Sotheby's and Christie's, both of which hold regular street art auctions.
Main image: Street art by Shawn Michaels in Asbury Park (New Jersey, America). Photo by Jon Tyson