The coronavirus pandemic has prompted interest in social and environmental investments, but not everything is as good and green as it seems.
Events of last year prompted a re-evaluation of people's priorities, particularly when it comes to decisions about how their money is being invested, driving a new interest in impact investing.
"Coronavirus has increased people's recognition of the power of impact issues, some of which have led to the pandemic," says Amy Clark, chief impact officer at wealth management firm Tribe Impact Capital.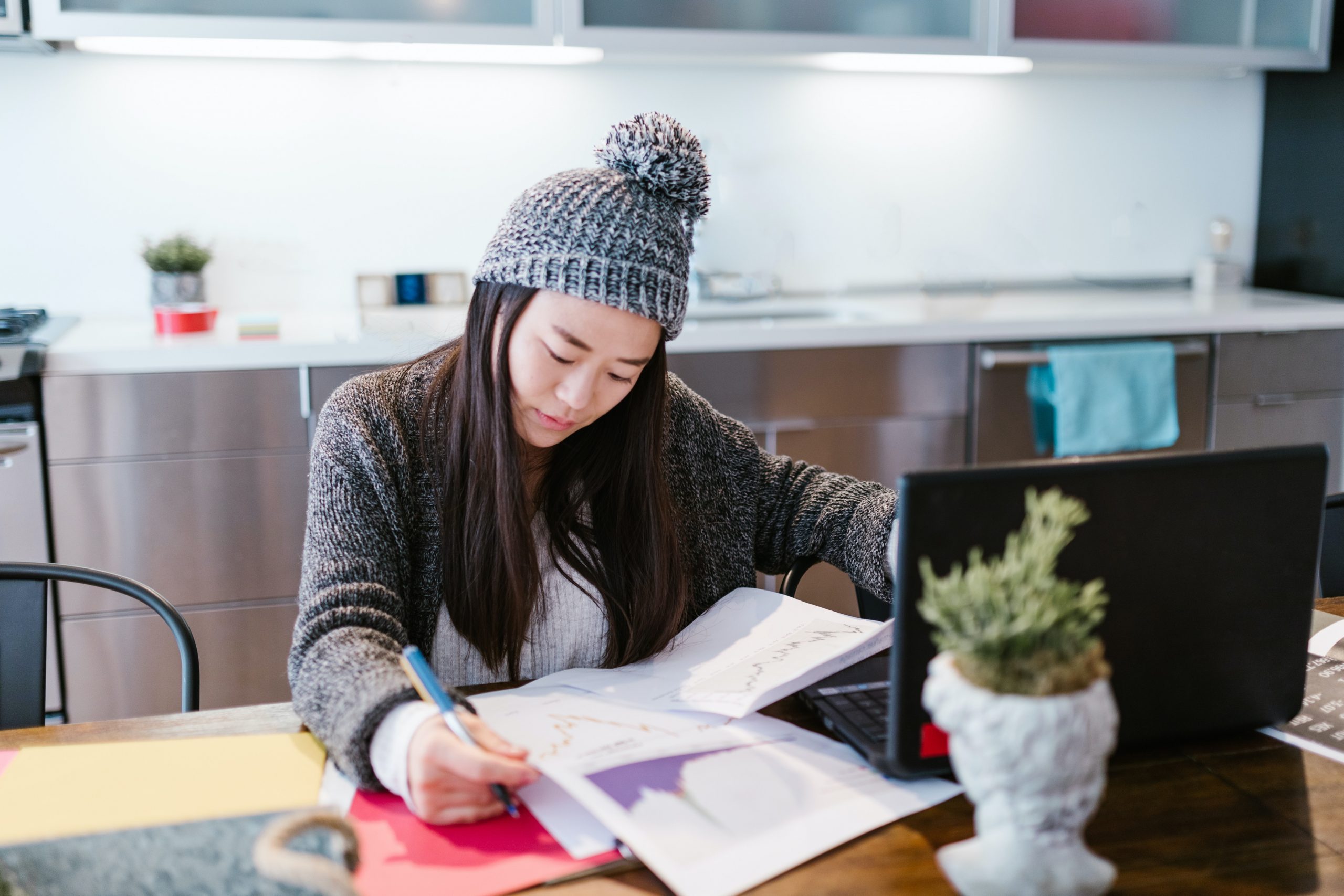 What is impact investing?
Impact investing is when investments are made into companies, organisations and funds that have a positive impact on the world, whether environmentally or socially. Also known as ethical investing, it could be investing into companies producing sustainable energy or rebuilding rainforests, or companies that support social change and human rights. You can read all about it courtesy of Wealthify's Guide to Ethical Investing.
The increasing interest in eco-friendly investing
More people want to see their wealth deliver not only financial returns but also a social or environmental benefit. Indeed, the proportion of wealthy investors allocating more than 20% of their portfolio to impact investing is set to increase from 27% to 39% next year, according to a survey by Campden Wealth and Barclays Private Bank. In the next five years, 27% of investors expect to allocate more than 50% of their portfolio to impact strategies.
But in an ever-growing marketplace — with approximately 1,720 organisations managing $715bn in assets based on the latest estimate by the Global Impact Investing Network — it's tricky to find investments that are actually making an impact and not just being touted as such.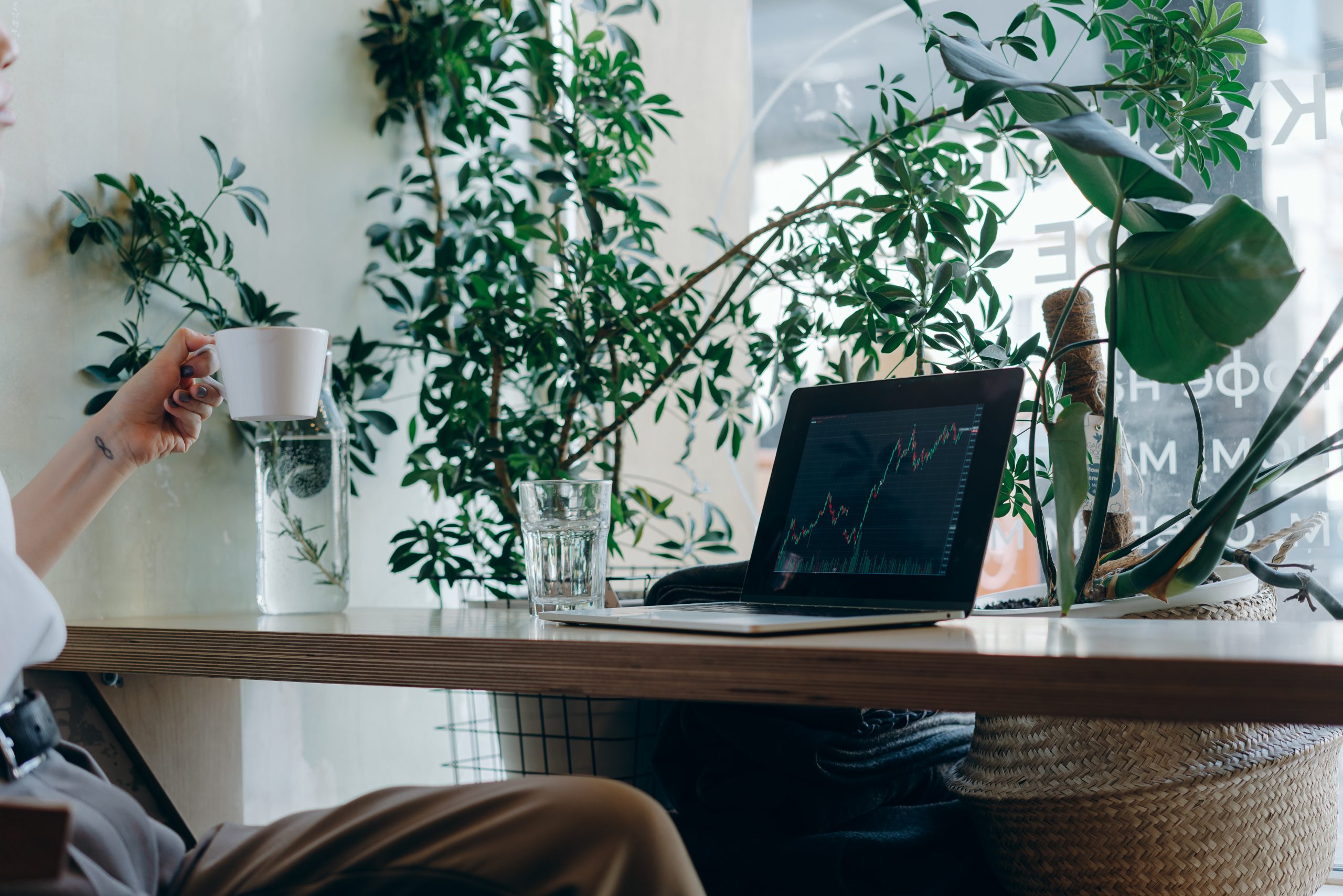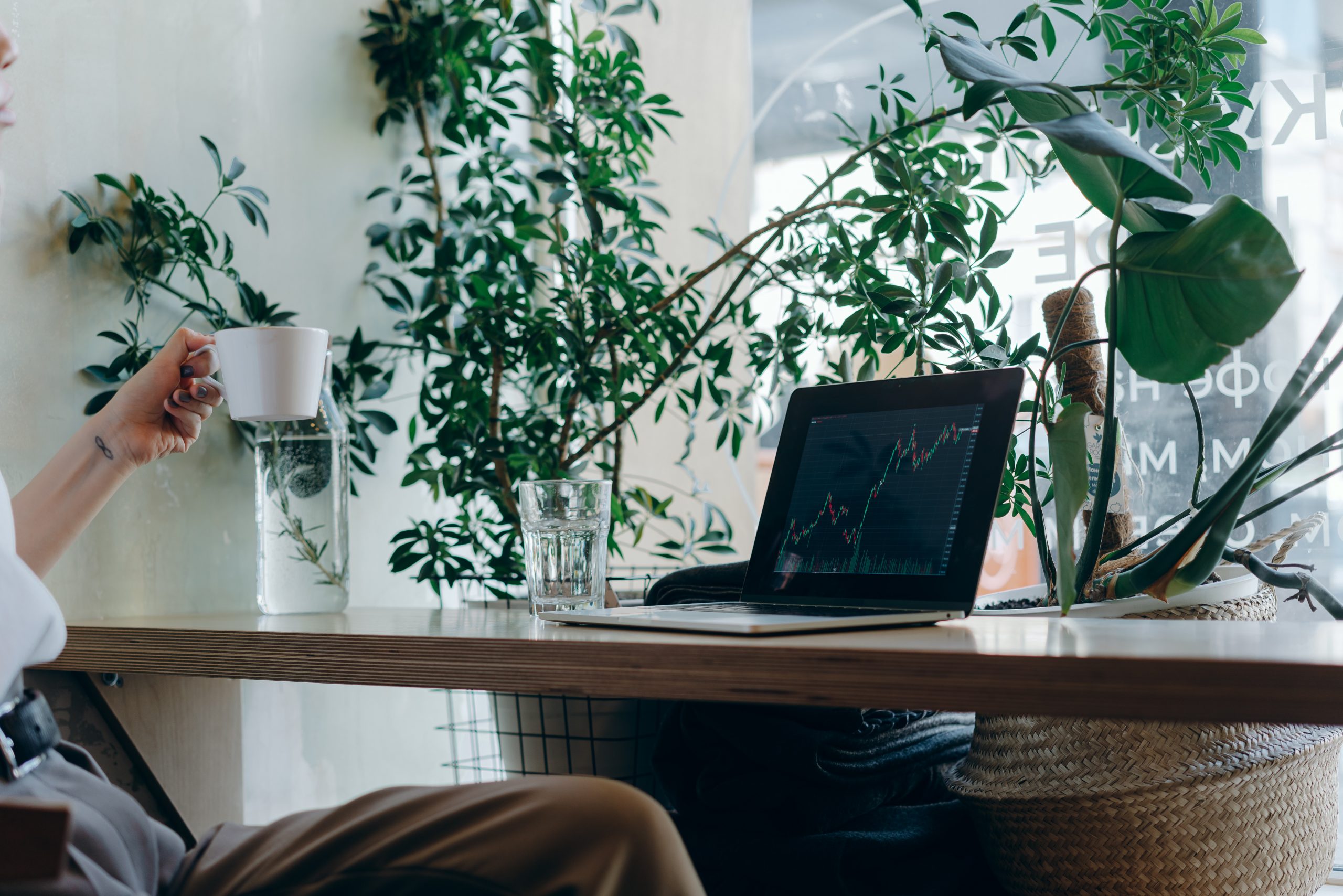 The issues surrounding sustainable investments
In the four years since Tribe Impact Capital was launched, Amy says the team has analysed more than 160 funds, but has only included approximately 40 in its buy list. Funds that overstate their impact or environmental credentials are a problem and there are significant variances in how embedded impact truly is in some equity strategies.
Jeannie Boyle, executive director at wealth manager EQ Investors, says more than 300 funds have been renamed over the past two years to emphasise their sustainable credentials. This makes it even harder for a regular ISA investor to distinguish between those that mean it and those that just repurpose for better marketing materials.
Another problem is there's no consensus on whether impact investing can deliver financial returns. Research by the London School of Economics last year found that only a small proportion of funds consistently generated market rate returns and measurable social and environmental impact at large scale.
Jeannie says her three top picks are: the Columbia Threadneedle UK Social Bond, the BMO Responsible Global Equity and the Fidelity Sustainable Water and Waste funds.