Time you switched up your skincare routine? We've rounded up six fantastic facial products for men that could boost your complexion and restore radiance.
Thank goodness that in our enlightened age men are encouraged to indulge in a skincare routine. While daily washes and scrubs are all well and good, for a truly rejuvenated look, a face mask can go a long way. Here, we've rounded up six products to boost your complexion without needing to spend an afternoon at the spa. Radiance restored.
For the morning after: Colbert MD Illumino Anti-Aging Brightening Face Mask
Broadly speaking, face masks come in two types. There's the sort where you smear fancy clay all over your face, then peel it off later. And there's sheet masks – thin, pre-cut plastic masks that are soaked in a serum of finely calibrated chemical goodness. This, from Colbert MD, is the latter, and does a bang-up job of delivering maximum nutrient 'payload' to your long-suffering mug, especially after a night on the tiles. What's in the serum? Niacinamide, which reduces melanin production to tackle those tell-tale dark spots under the eyes, and hyaluronic acid for hydration. Which, one way or another, you're definitely going to need today.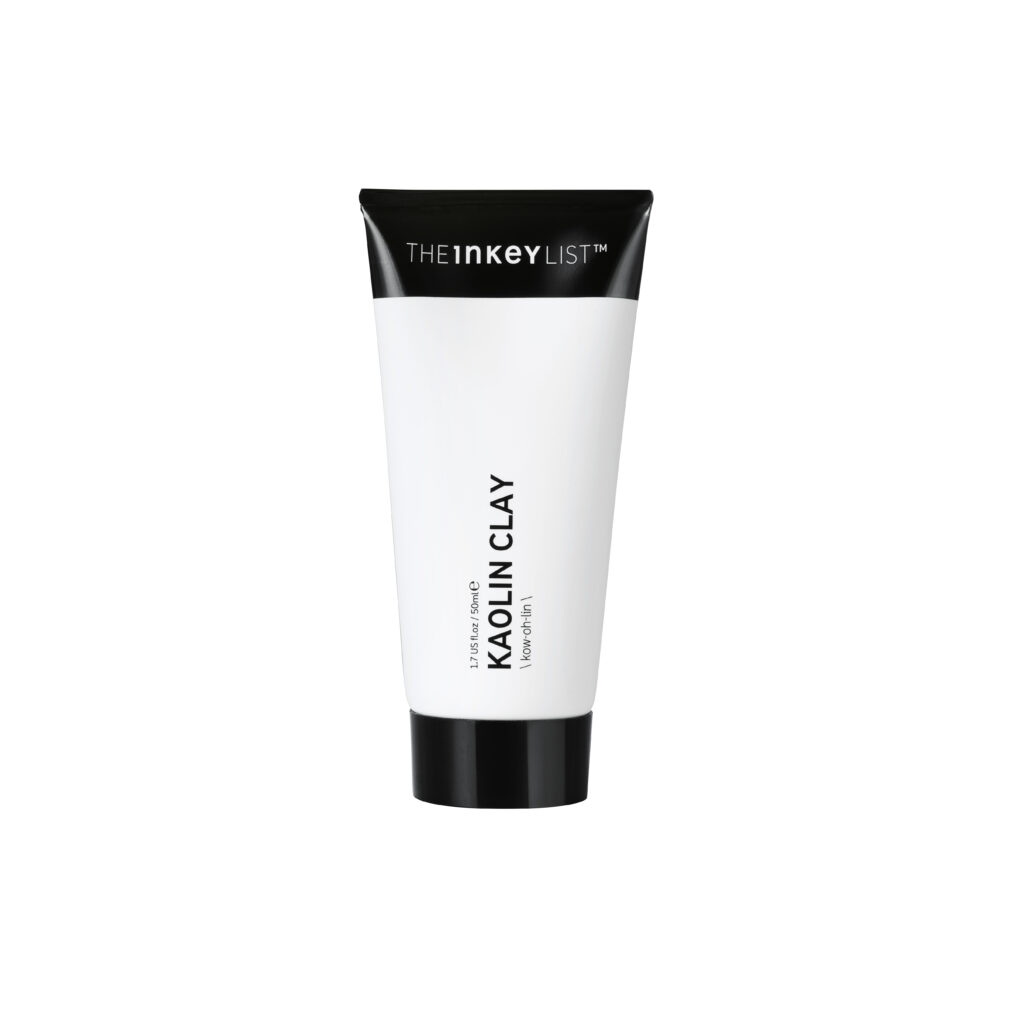 For oily skin: The Inkey List Kaolin Clay Mask
This fun young brand sets out to simplify the impenetrable gobbledegook of modern skincare chemistry and beauty industry hoodoo to create straightforward grooming products. For sensitive complexions that are prone to greasiness, Inkey List's kaolin clay mask is a no-nonsense, once-a-week treatment that gently absorbs excess oil without overly drying your skin, leaving you with a rejuvenated face and enhanced skin tone.
For nature-lovers: Tata Harper's Resurfacing Mask
All natural, non-toxic and cruelty free — this product almost seems too good to be true. Capable of enriching your skin tone, reducing the appearance of irksome pores and sweeping away dead skin, its promise of an 'instant glow' is backed up by industry awards and actual science. Its fusion of pink clay and active pomegranate enzymes will revitalise and remove surface debris and drab, dead skin for the perfect mid-week facial pick-me-up.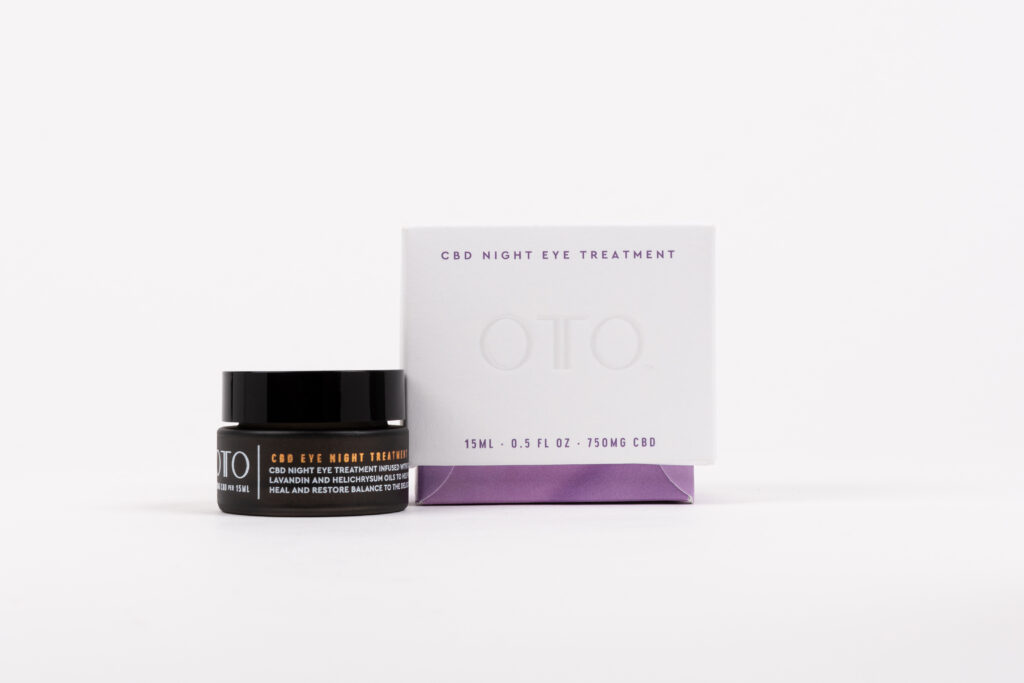 For stress relief: OTO CBD Night Face Mask
Get more out of your beauty sleep with this overnight mask that's laced with baobab and yuzu essential oils and CBD to reduce inflammation. Also in the mix is vitamin C, which promotes collagen formation and helps develop a plump, elastic countenance that smooths out wrinkles, and lashings of omega-3 for tackling dryness and damage. It only needs to go on once a week, and rubs right in, so you wake up in the morning looking like a new man.
For busy bees: FARMACY Honey Potion
There's a real buzz about this rejuvenating, honey-infused mask that restores moisture and helps skin recover. Applied with a spatula, this soothing natural balm, which fans say beats more aggressive retinol-based masks, comes with apple extract to retain hydration. Your face will feel plumper and more vigorous thanks to honey sourced from Farmacy's own hives, with extra amino acid-rich royal jelly to stimulate blood flow.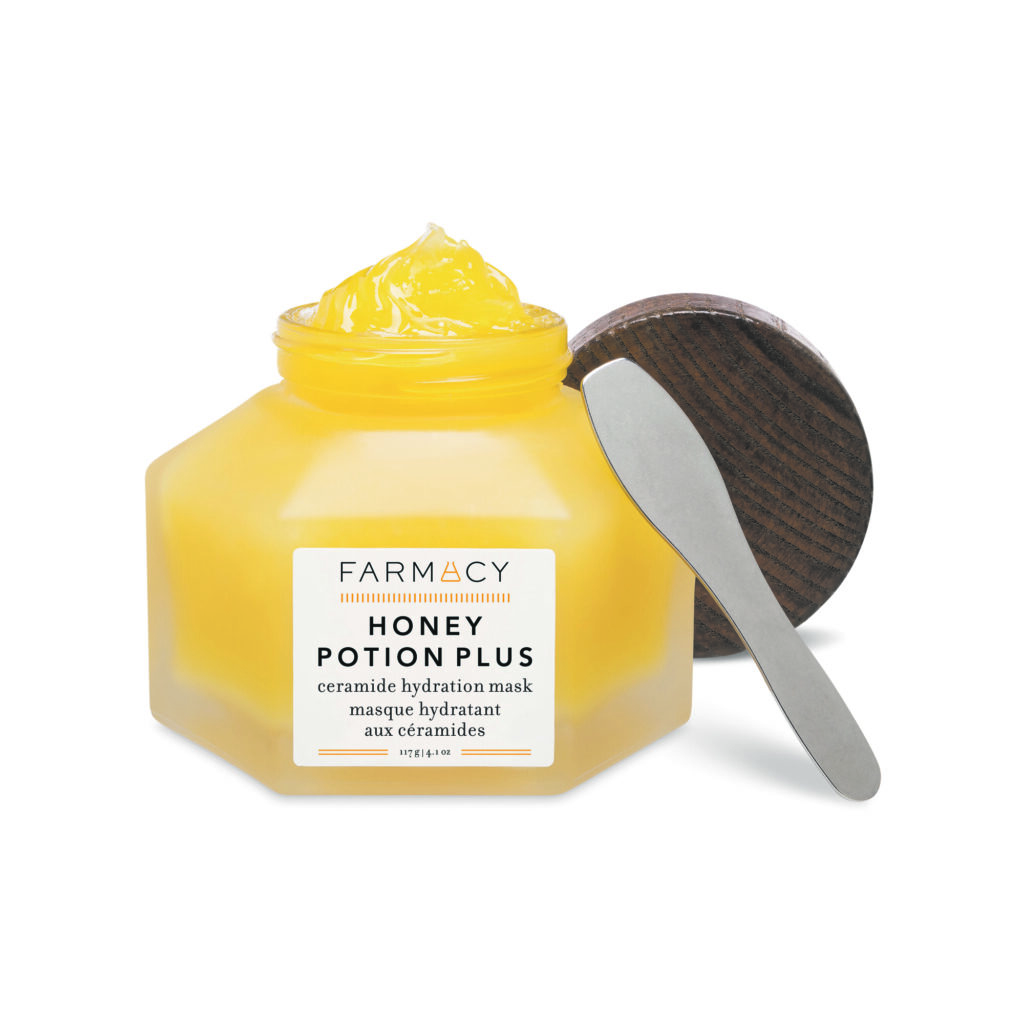 For frequent fliers: Shakeup Cosmetics' 'You Do The Mask'
Get a load of the handy twist-up stick applicator on this purifying clay mask, which harnesses the nourishing magic of activated coconut shell charcoal to extract toxins and bacteria, while the funky kaolin clay flushes out your pores and detoxifies your skin. It's mess-free, perfect for when you're on-the-go and intended for use up to three times a week. It was crafted by twin brothers, Shane Carnell-Xu and Jake Xu, both of whom suffered from rosacea as young lads. Just the ticket for a quick refresh before stashing back in your hand luggage.
Words by Andy Hill