Social-emotional learning can create a better future for students, says Kaye Palmer-Greene, CEO of specialist education provider North Star Academy Trust
Can a better understanding of behaviours and feelings set students up for success in school and adult life? North Star Academy Trust, which caters for primary and secondary pupils in Bristol with social, emotional and mental health (SEMH) needs, believes so.
We spoke to the trust's CEO, Kaye Palmer-Greene, to find out more about her school's social-emotional learning (SEL) methods and how they're helping to train the next generation of teachers.
How does SEL help students?
The social-emotional aspect of learning is inextricably linked with academic outcomes for all young people, not just those with SEMH needs. Many of our students come to us with the feeling that they've been written off because they may have failed at school, as their old school may not have recognised additional needs or lacked understanding about their behaviour.
Once we've addressed those needs, we see a massive increase in academic attainment. But, more importantly, parents say their children are more engaged, happier and able to communicate better.
Students who are taught this way are more likely to achieve economic wellbeing in the future, be independent and lead a healthy life, mentally and physically.
How do you implement SEL?
Social-emotional learning is a culture. It's woven throughout our curriculum, covering three key areas: social (related to communication), emotional (related to abuse) and mental health (related to trauma).
We believe in meta-cognitive processes, which means we encourage students to reflect on their behaviour and talk about their feelings to help them become more self-aware. A tutor in each class also checks in with them throughout the day, creating a family atmosphere.
However, we still have tight boundaries and high expectations, aiming for five GCSEs, at grade four or above, for each student.
Additionally, we offer enrichment activities such as work experience, museum visits and trips to other cities — students with mental health difficulties need to know there's a world out there that they can reach.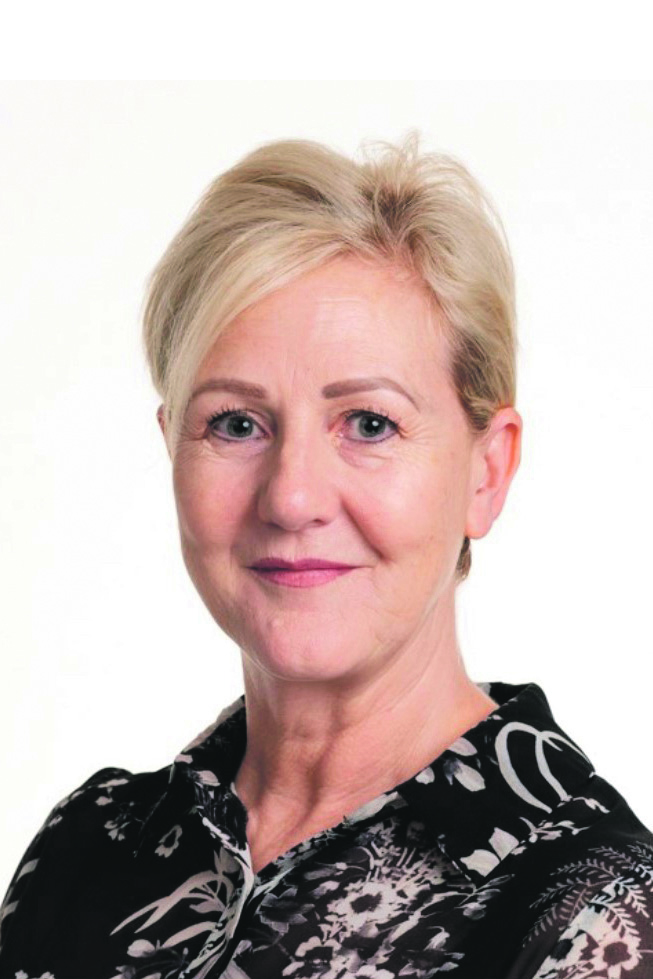 What kind of training do staff get?
We offer in-house training on everything from how to greet students and use eye contact, to body language and the tone used within verbal communication. We also have a qualified speech and language therapist, as well as training on trauma-informed care, and we work with external psychologists and Child and Adolescent Mental Health Services (CAMHS).
But there isn't a course on how to deal with SEMH needs or SEL — you learn through experience and a lot of research.
What challenges do you face?
We've found that working in that difficult environment, and following on from the pandemic, has had a huge knock-on effect for teachers. The first challenge is wellbeing, making sure staff have someone they can talk to, alongside external clinical supervision for those who deliver some of the more difficult aspects of SEL.
Another challenge is connecting stakeholders across the board and to start working as a systems leadership where all agencies (educators, social services, health workers, parents etc.) are working as a unit. Then again, some students prefer doing the work directly with us, instead of working with child services or external agencies, which makes schools a one-stop shop for helping families. We're in the right place to do it, but we need the right support.
This brings us to our next challenge: the need for more training and understanding around SEL, which requires more funding, too.