If you're among those struggling to pay rent or simply overwhelmed with rising bills and increasing costs, you'll be relieved to know there are a number of benefits that could help carry some of the financial burden.
With the global energy and economic crisis raging on, all signs are pointing toward a challenging winter, especially for those on low-income salaries. Still, there are ways to get help if you can't pay your bills or seek other types of support.
It might be worth checking whether you're entitled to any benefits that could help cover part of your housing and heating bills or other essential living costs — there's a good chance you are and you don't even know it.
Here are some of the benefits you may be entitled to.
Universal Credit
The most common benefit you may be able to get if you're on a low income, unemployed or you're unable to work is Universal Credit. This is a monthly payment — or paid twice a month for some people in Scotland — that's meant to support you with your living costs. The amount is usually paid into your bank, building society or credit union account, and can include money for rent and other housing costs.
To be eligible for Universal Credit you need to live in the UK, be aged 18 or over (there are some exceptions if you're 16 to 17), be under State Pension age, and have £16,000 or less in money, savings and investments.
Universal Credit is about to replace a number of other benefits, including the Housing Benefit which currently helps you to pay rent if you're unemployed, on a low income of claiming benefits.
Pension Credit
Pension Credit gives you extra money to help with your living costs if you're over State Pension age, on a low income, and living in England, Scotland or Wales. It can help with housing costs such as ground rent or service charges, and you might get extra help if you're a carer, severely disabled, or responsible for a child or young person.
Pension Credit is separate from your State Pension. You can get it even if you have other income, savings or own your own home.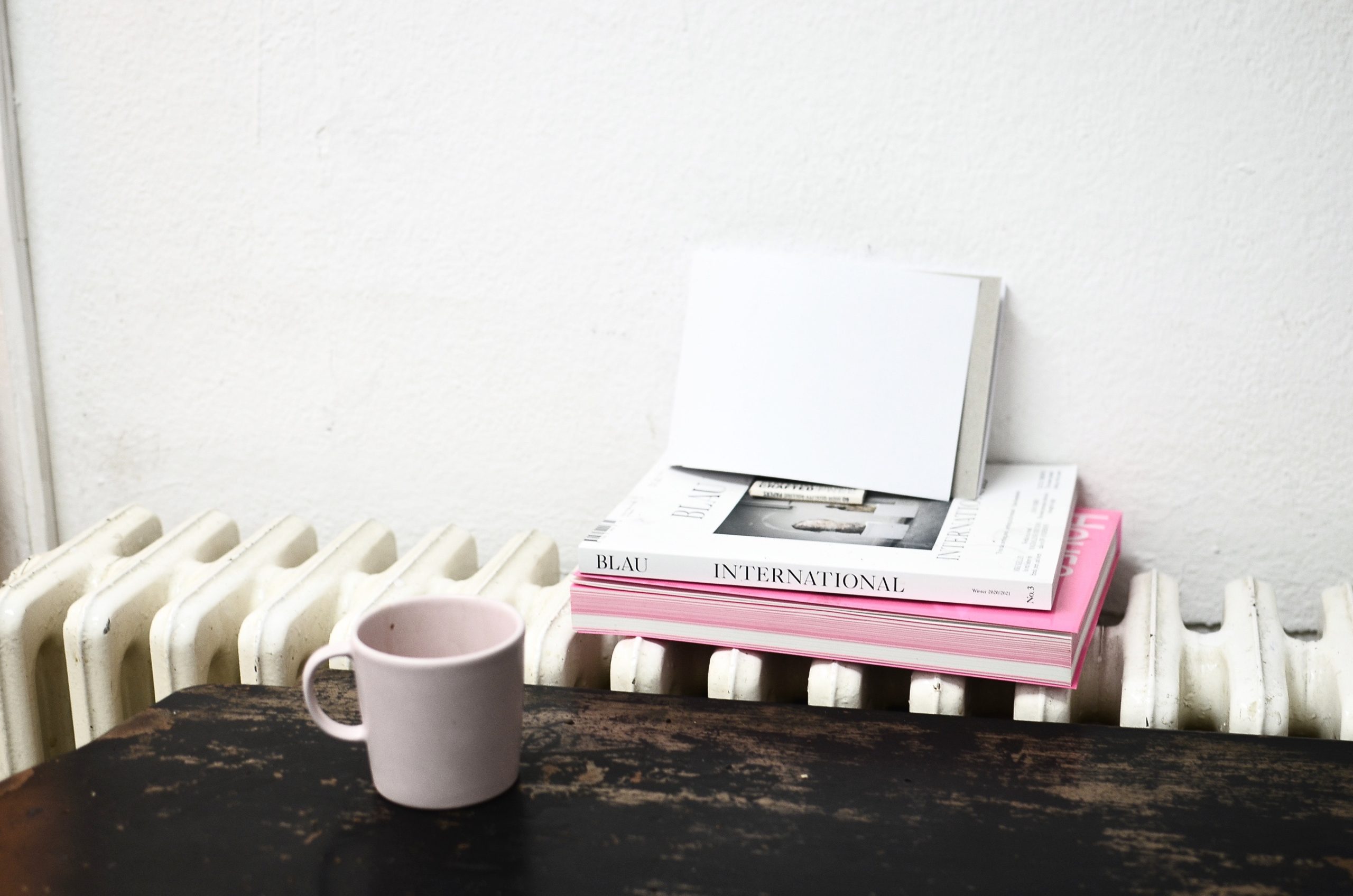 Heating support
You could get £150 off your electricity bill for winter 2022 to 2023 under the Warm Home Discount Scheme. The money won't be paid to you directly, instead it's a one-off discount on your electricity bill, between October 2022 and March 2023. You may be able to get the discount on your gas bill instead if your supplier provides you with both gas and electricity and you're eligible.
There are different ways to qualify for the Warm Home Discount Scheme depending on where you live. Additionally, you could get free solid fuel or a cash allowance for fuel if you're an ex-employee of the National Coal Board (NCB) or British Coal Corporation (BCC) — see more details here.
Jobseeker's Allowance
If you're currently looking for work, you can also apply for the Jobseeker's Allowance to get some extra help. Depending on your age, you may be able to get up to £77 per week.
To be eligible for it, you'll need to have worked as an employee and paid Class 1 National Insurance contributions, usually in the last two to three years. You won't be eligible if you were self-employed and only paid Class 2 National Insurance contributions, unless you were working as a share fisherman (who are typically classed as self-employed) or a volunteer development worker.
You'll also need to live in England, Scotland or Wales, be 18 or over, under the State Pension age, not in full-time education, and be available for work but not working at the moment (or working less than 16 hours per week on average). You can't have an illness or disability which stops you from working — if you have a disability or health condition that affects how much you can work, you can apply for Employment and Support Allowance (ESA), which gives you money to help with living costs and support to get back into work if you're able to.
Support for Mortgage Interest (SMI)
If you're a homeowner, you might also be able to get help towards interest payments on your mortgage or any loans you've taken out for certain repairs and improvements to your home. The Support for Mortgage Interest (SMI) is paid as a loan, which you'll need to repay with interest when you sell or transfer ownership of your home.
To get SMI, you usually need to be getting, or treated as getting, another qualifying benefit such as Jobseeker's Allowance or Universal Credit.
Council Tax reduction
If you're struggling to pay council tax, you can apply to your local council for a payment reduction (sometimes called Council Tax Support). You could be eligible if you're on a low income or claim benefits, and your bill could be reduced by up to 100%. You can apply whether you own your home, rent, are unemployed or working.
What discount you'll get depends on where you live, your circumstances (such as number of children and residency status), your household income, if your children live with you and if other adults live with you.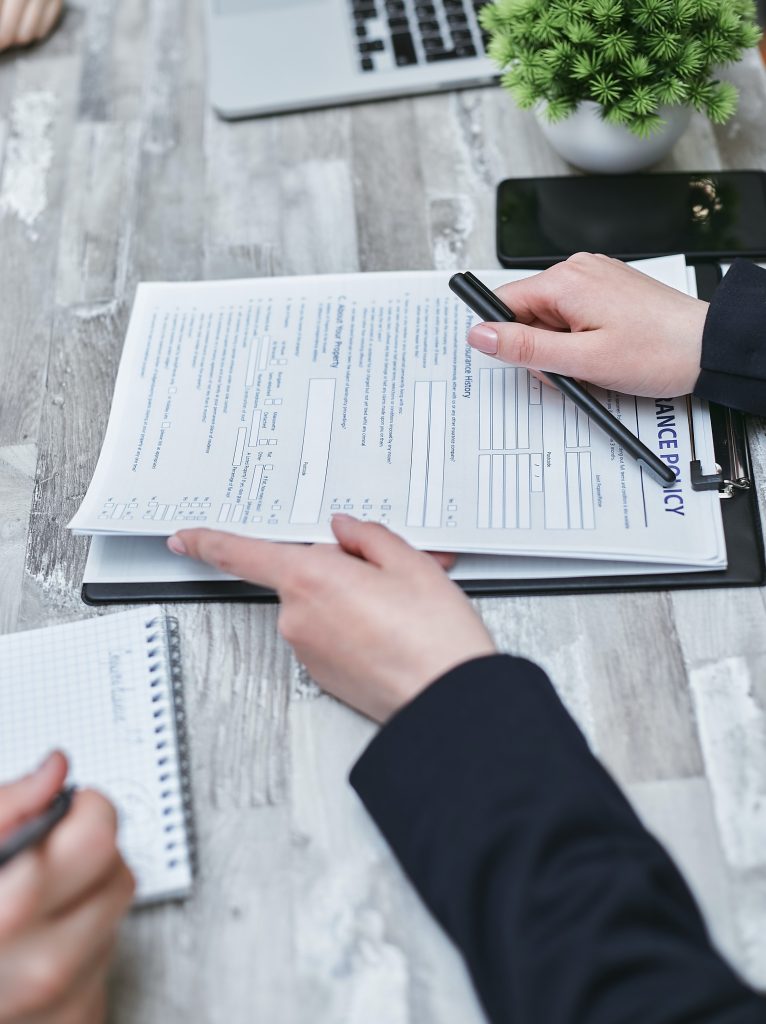 How do I check whether I'm entitled to benefits?
You can use a benefits calculator to check what you could be entitled to. This will give you an estimate of the benefits you could get, how much your benefit payments could be and whether (and to what extent) these could be affected if your circumstances change. The three calculators recommended by the government are: entitledto benefits calculator, Turn2us benefits calculator and Policy in Practice better off calculator
There may be a few other benefits you could be entitled to depending on your circumstances. Make sure to regularly check the government's page as it's expected to be updated with more types of support, or speak with relevant charities such as Money Advice Trust, Turn2us and Maternity Action, which can point you in the right direction.