As companies and employees brace themselves for a bleak winter, we speak to the experts about how the cost of living crisis will impact our working lives
From taking work calls from bed to making a restaurant-worthy breakfast while editing a spreadsheet, we've all been enjoying the benefits of working from home one way or another. However, with the cost of living crisis intensifying, many people are beginning to rethink their current working model. With rising energy prices, is it cost-effective to work from home while using up precious electricity and heating? Would the cost of commuting to work on a regular basis and spending more on petrol, train fares and mid-morning trips to Starbucks mean you're better off working from home anyway?
"I think I will be going into the office more this winter because I will be able to charge my phone and laptop for free, stay warm without putting my heating on and make coffees without using my own electricity," says Joe Elliot, a 23-year-old from London who works in the finance sector. "I currently have a flexible working pattern which means I can go into the office when I like.
Will the cost of living crisis spell the end to the working-from-home revolution? We asked the experts to find out.
What impact will rising energy bills have on workplaces?
Offices are going to have a hard time this winter, but factories that rely on heavy machinery are going to find it particularly hard. According to Ros Jones, the business coach behind The Business Wellbeing Club in north Yorkshire, the outlook could be quite bleak for some companies.
She says: "While some businesses may be able to reduce their energy usage, others depend on energy to produce their goods. When costs of sales increase, the businesses profits will be reduced so they will either have to increase their prices, reduce costs elsewhere or, ultimately, cease trading."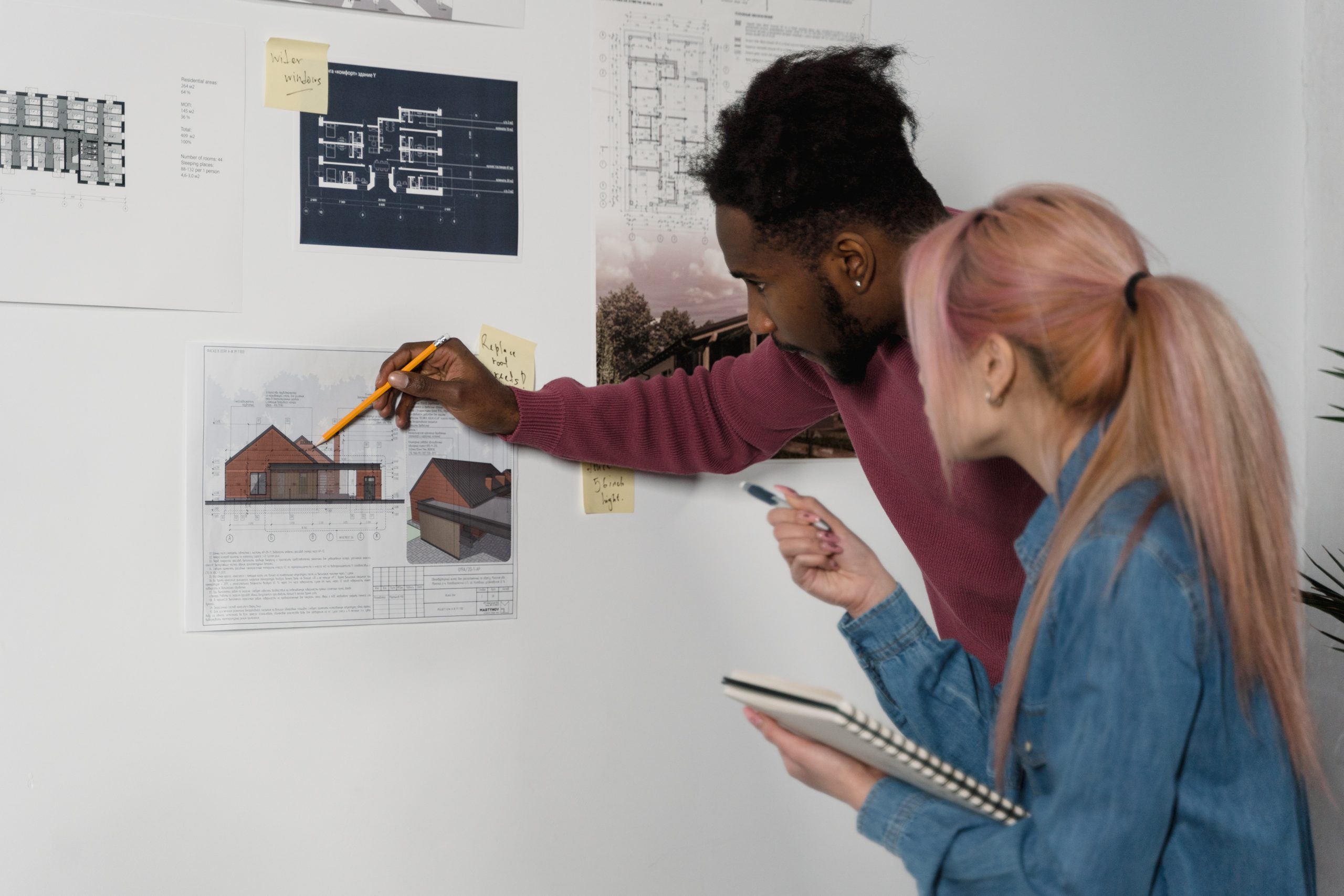 Could the crisis impact employee and employer relationships?
With rising bills putting pressure on both company directors and the workforce, tension could begin to build. "I'd like to think that the cost of living crisis could be an opportunity for us all to show more compassion towards each other, being more sympathetic and understanding that we're all in this together," says Ros.
"On the other hand, business has historically been driven by the need to grow profits and cashflow is critical for survival, so the impact could be similar to what occurred in many organisations during the first lockdown when employees were laid off. I would hope, though, that lessons have been learned and both employers and employees will work more considerately for mutual benefit."
Jitesh Patel, CEO of Peldon Rose — a design company specialising in creating workplaces which benefit both employees and employers — believes that changing office spaces and working patterns to flexible models could help employees have autonomy over their own WFH and office-working balance. "Now is also a good time to review company policies, to look at how you can support your employees on a more personal level, such as offering flexible working.
"This can range from changing working hours to allow people to avoid peak commuting times to offering a mixture of quiet spaces for concentration and more social collaborative areas that provide employees with choice."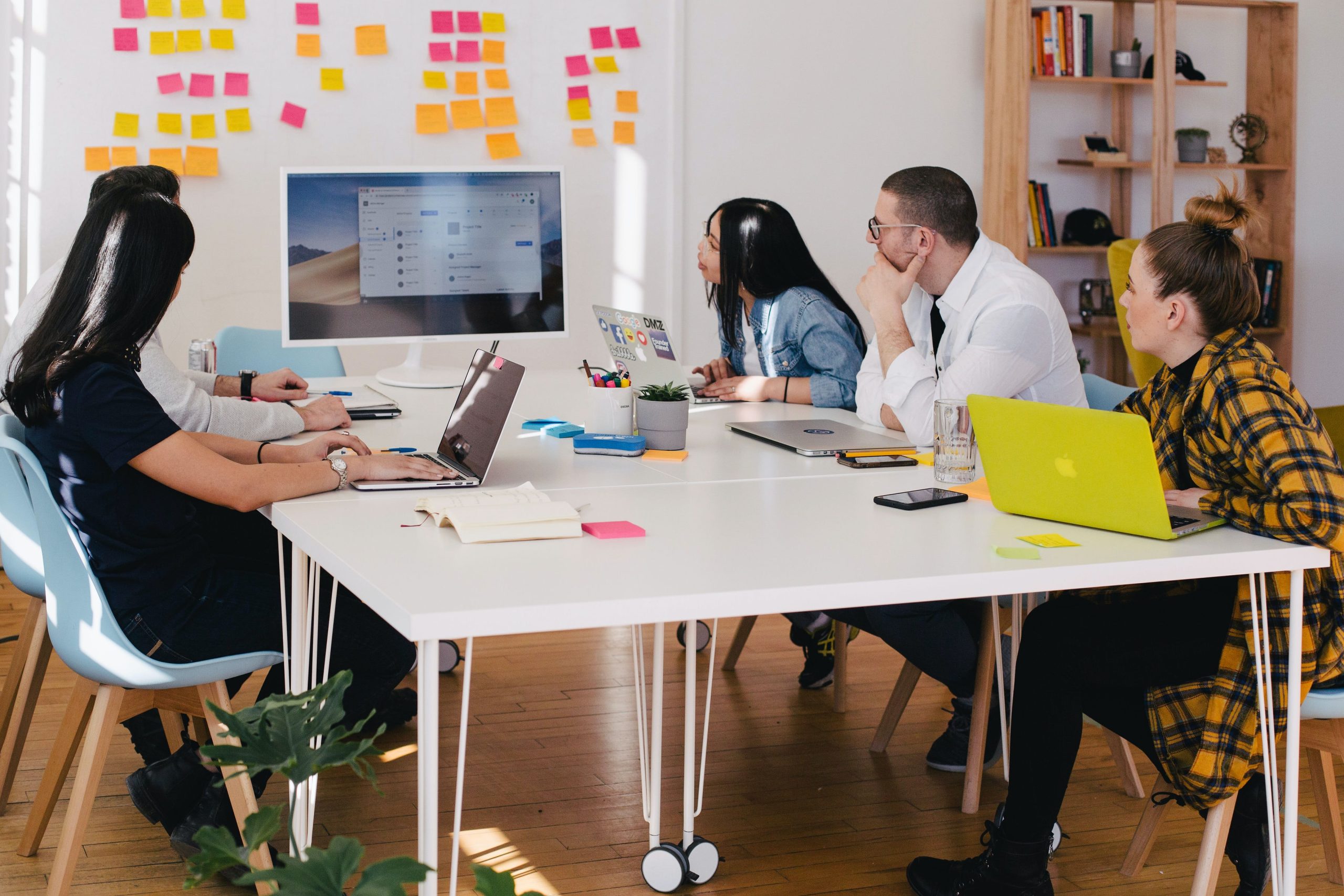 What should employees do if they're concerned about rising energy bills?
"Despite the support from the government, many of us are still feeling the pinch," says Joe. As well as getting the bus to work rather than the London Underground (which can often be a cheaper method of trave with a journey costing just £1.65), Joe is making an effort not to buy extras like snacks and drinks to keep costs down.
Ros suggests it's also worth having a conversation with your employer about finding a working pattern that suits you. She says: "If an employer no longer provides a workplace for you and is requiring you to work from home, it would be reasonable for you to ask for financial assistance to cover costs of increased energy bills."
However, there are also other things we can all do to ensure our home is energy-efficient, not just when we use it as a base for work. "If people are working from home and are concerned about the impact that will have on rising energy bills, they can try keeping warm by wearing more clothing, drinking hot fluids, getting up to move from time to time, shutting windows and doors — all the usual things you'd do to keep warm without putting the heating on.
"Where people own their home, there's potential to improve the building's energy efficiency, such as reducing heat loss from a structural point of view, whether it's windows, the roof, insulation or even solar paneling — and there may be grants available for significant work to help reduce energy costs."
What does the future hold for those who want to continue WFH?
Jitesh believes it's likely more employees will go back to the office to take advantage of the heating and electricity which, essentially, they don't have to pay for. "I believe that we'll see an increasing number of workers going into the office this winter in order to help alleviate the extra costs being faced at home.
"Offices that haven't yet returned to full capacity will start to see more people return, and as with any change, it's vital that employees are supported through what could be a difficult period."