Job sharing could see the end of burnout and lead to more women in senior roles. We look at how this new career trend can benefit women, parents and companies.
Just before the pandemic hit, communications professional and single parent Sherelle Folkes was in the thick of a job hunt. She hoped to find a part-time role that would not only give her the time she craved with her now-six-year-old daughter, but wouldn't cost her the seniority she'd built over a 20-year career.
Disillusioned by the lack of positions, Sherelle was facing a career back-step rather than return to full-time work, or the burnout she'd experienced juggling a full-time workload and solo parenting five days a week.
But then the opportunity she thought was out of reach presented itself in the form of a job share as the joint head of communications for the Open Banking Implementation Entity (OBIE). Sherelle now credits job sharing as transformative to her career and life. "There's always been this question of whether women can have it all," she says. "Before job sharing at OBIE, I used to feel permanently stressed out and guilty, like I was failing everything. I couldn't even make it back in time to pick my daughter up from nursery — I had to have a childminder outside of the childminder," Sherelle recalls.
"Being able to change to something like this has afforded me so much flexibility, and I think parents are going to be asking for more. I can imagine people starting to realise how their roles could be managed in this sort of way."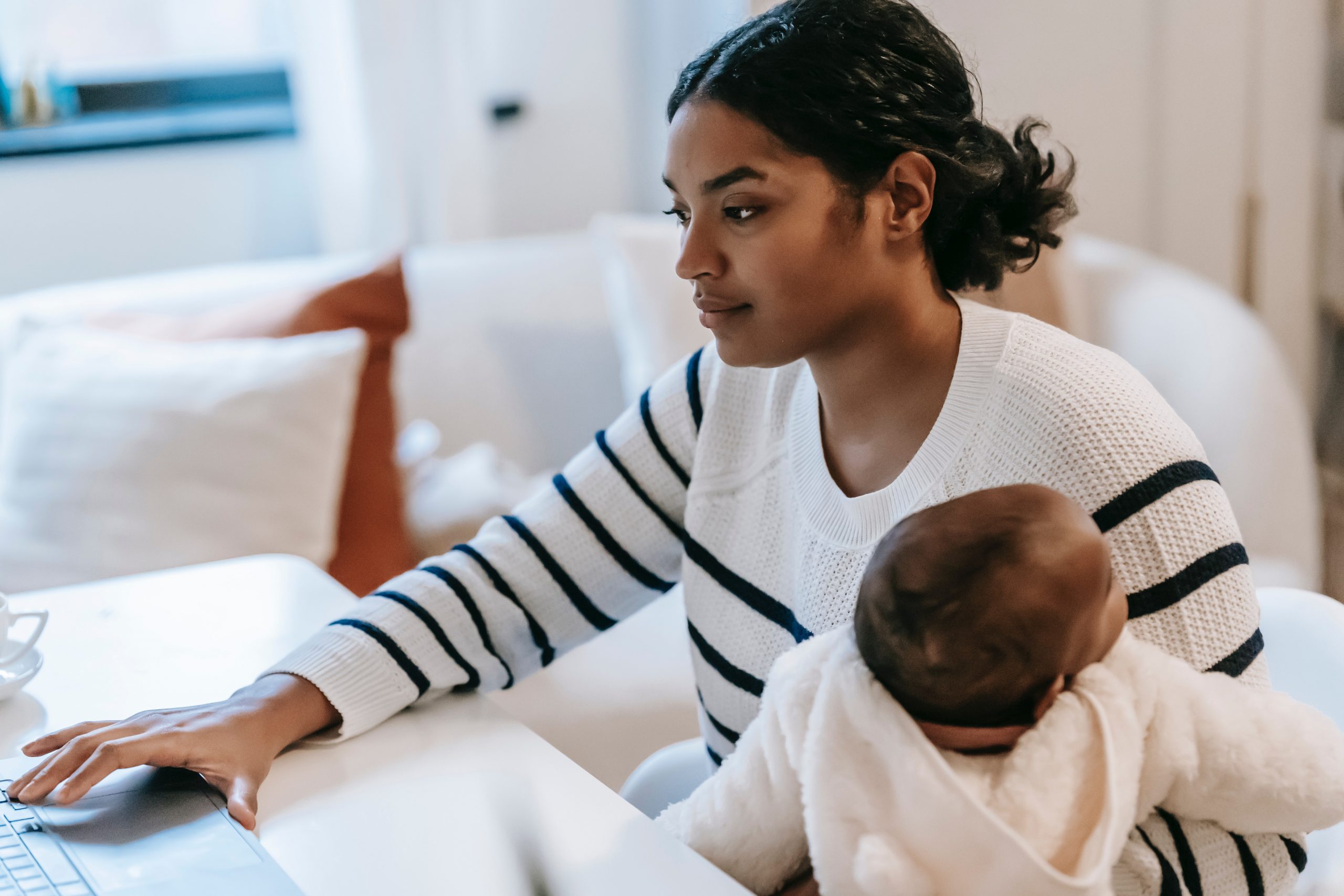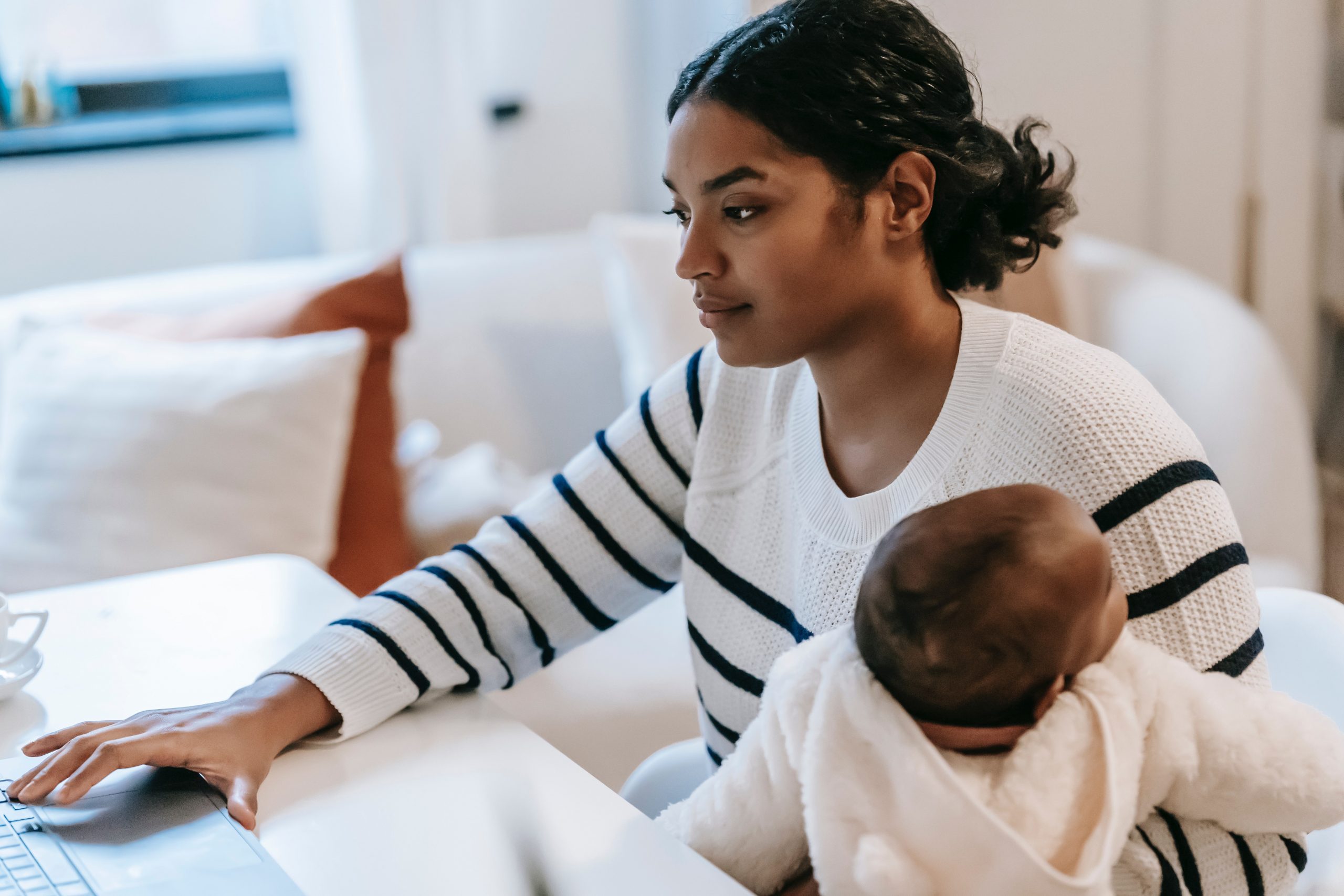 How job sharing can benefit parents
Around 62% of women who return to work after having children either work fewer hours, change jobs or stop working, primarily because of childcare affordability, according to data from women's rights charity Pregnant then Screwed. This trend has been further exacerbated by the pandemic, with mothers 47% more likely to have permanently lost their jobs or resigned as a result, data from law firm Shoosmiths reveals.
Ellen Wilson and Helena Zaum are another example of how job sharing can make the return to work less problematic after parental leave. Keen to balance work and family but told her role at Microsoft couldn't be part-time, Ellen, along with her manager and director, wrote a business case for a job share involving each person working three days a week.
When the business advertised the split position, Helena was the successful candidate, bringing a complementary skillset to the role. The director who approved their job share has since set up a new unit and advertises all roles as possible job shares.
"I can only look back on the whole experience and think how positive it was," says Helena. "When I went part-time after my first maternity leave, I remember the feeling of treading water and that my career wasn't going to move on, but having to be OK with that because I was so busy at home. Job sharing has been invaluable."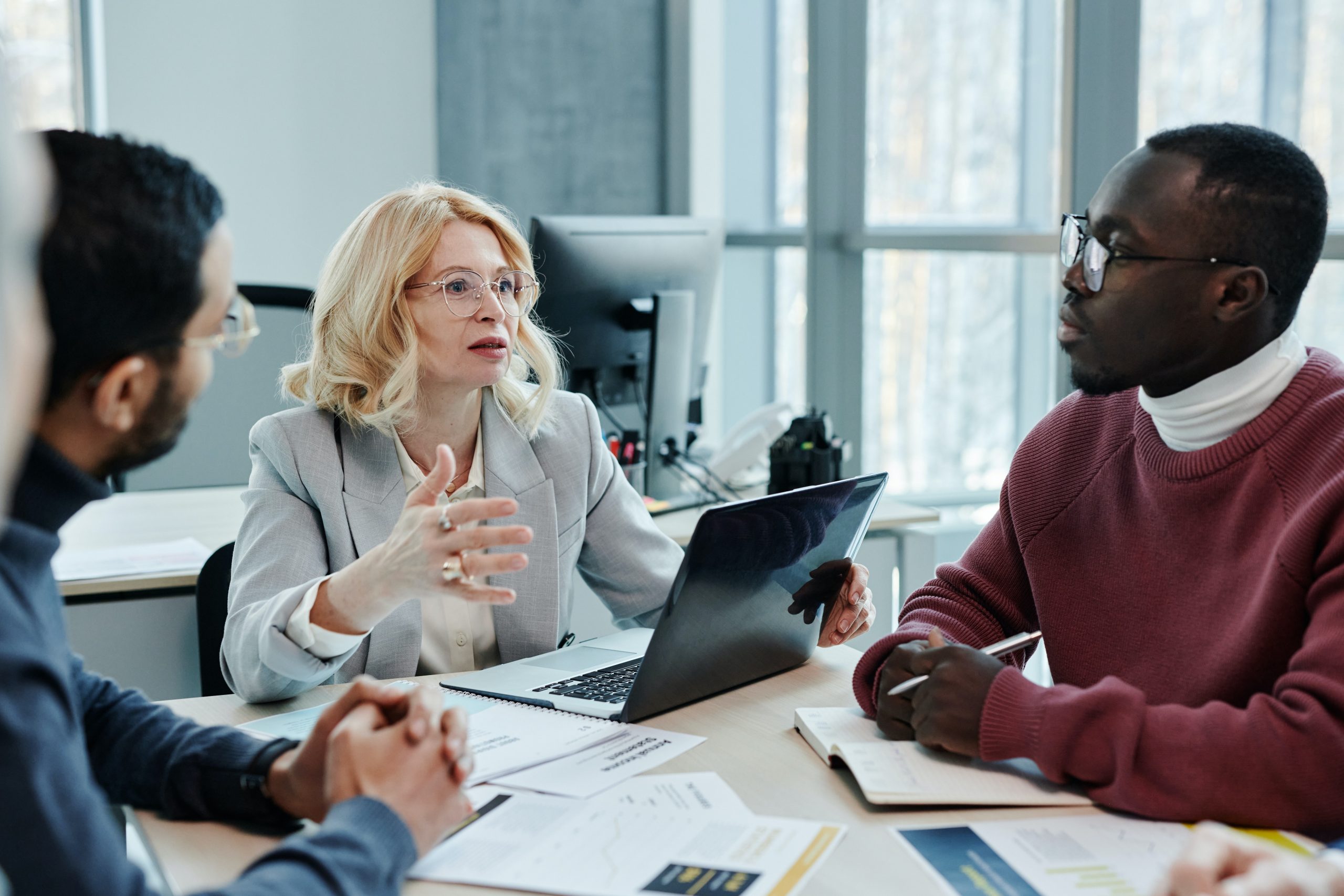 The advantages of job sharing for companies
Job sharing overcomes some of the biggest challenges of career progression that working parents (particularly mothers) face, with the World Economic Forum even promoting it as a solution more companies should adopt to boost the number of senior women in their ranks.
And job sharing not only offers individuals the work-life balance they're looking for but gives companies more energy, creativity and productivity when one role is covered by two people, says Sophie Smallwood. She founded job-share partner-matching platform Roleshare after returning from parental leave and not wanting to continue full-time in her previous role at Facebook.
"Sharing a role is for those who care the most — they're highly ambitious in work and in life," says Sophie. "By opening roles only for full-time candidates, companies are missing out on a huge cluster of diverse and qualified talent."