Are you contemplating divorce? Before doing anything hasty, be sure to take heed of expert advice.
Whether you're considering a divorce, or you've already decided to proceed, there's plenty to consider. Here four experts share their learned wisdom on how to navigate the journey ahead.
Ask yourself questions
North London-based chartered psychologist Dr Julie Scheiner recommends asking yourself the following questions to allow for greater certainty. Have you made your relationship concerns clear? If you could save your relationship, what would you do? Would you really be happier without your partner? Do you still love each other? What's your biggest fear in ending the relationship? Have you thought about the financial stress?
These are all very important questions to think through before filing for a divorce. It can be a long process so it's best to ensure you know what you want instead of doing something hasty.
Seek legal advice early
Julian Hawkhead, senior partner at Stowe Family Law LLP, advises couples considering divorce to talk things through and ask themselves, "Is this marriage irreparable?" He also recommends couples counselling even after deciding to divorce to keep communication channels open, work through recurring issues and arguments, and reflect on the relationship. Couples counselling can help you find a way through any difficulties you may be facing in your relationship while providing a caring, supportive and non-judgmental environment to share. Alongside counsellors, you can identify the issues or problems you're facing in your relationship.
"Inevitably, not all marriages last, and if a couple chooses to divorce I recommend both parties get professional legal advice early to ensure an equal and fair process," Julian says. "By doing this, it's more likely the divorce will be amicable and considered, with the best outcomes in place for the family."
Take therapy down the line
Amanda Falkson, a psychotherapist and counsellor practising in the City of London, agrees that couples therapy is a wise idea. "It's extremely helpful to have someone neutral and non-judgmental batting for you both, whose aim is for you to have positive outcomes on the other side of divorce," she says.
"Conversations will revolve around a variety of matters, such as where you're each going to live; how to tell your children, your parents, your wider family and friends; how best to support your children emotionally; whether a new friendship with one another feels possible; and how you might accept new partners and a blended family."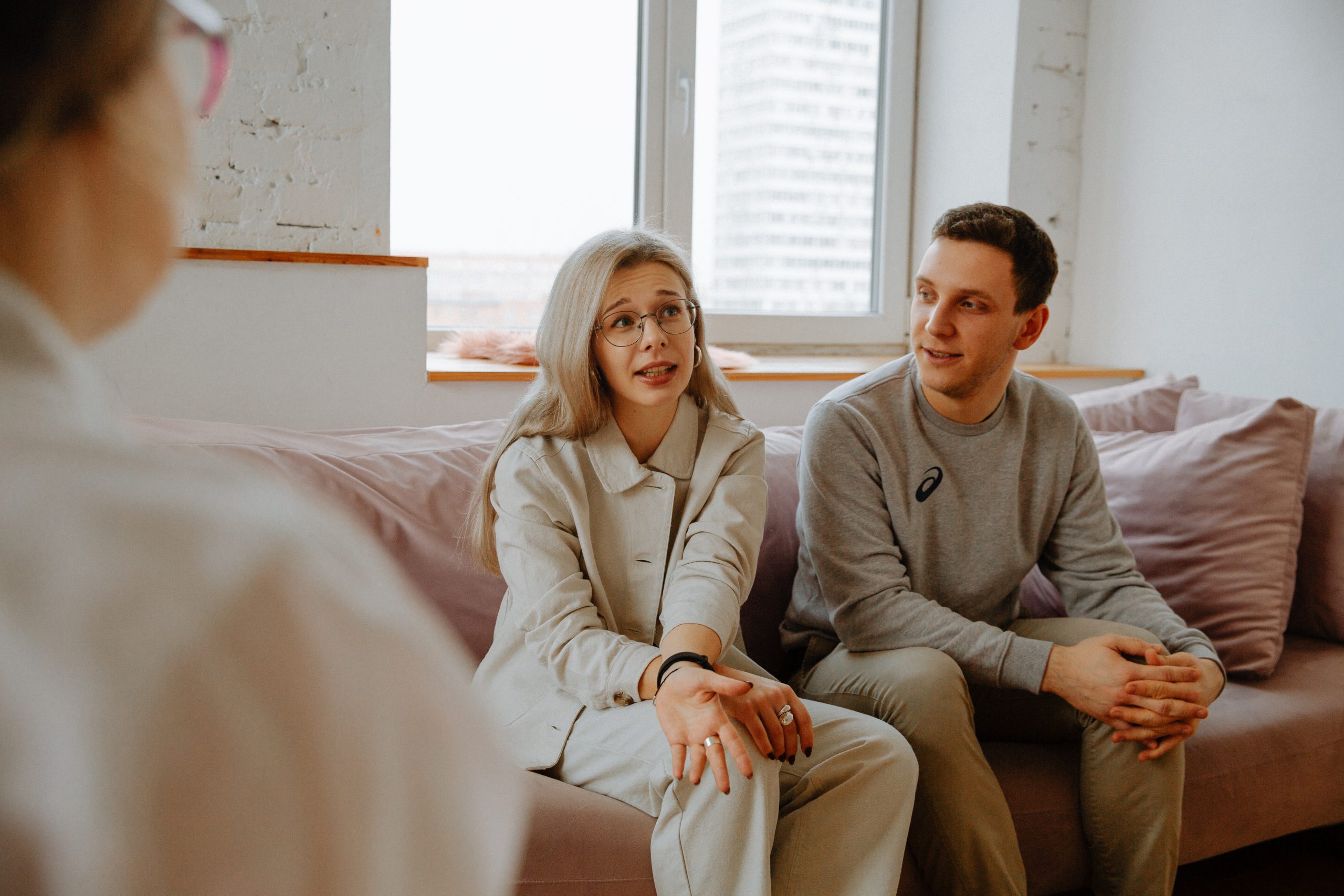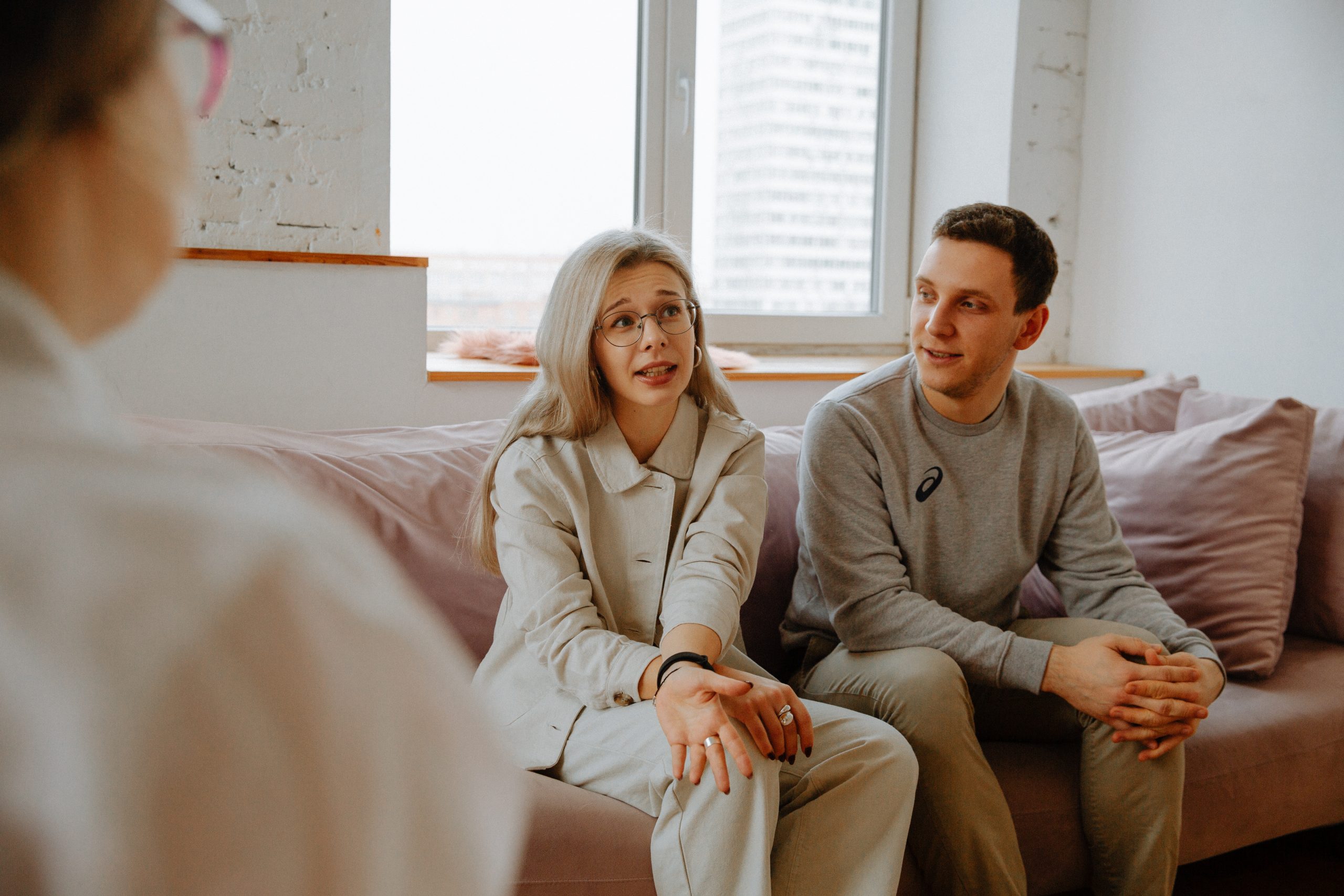 Talk to your children
If you have children, it's crucial to follow best practices when talking to them about your divorce plans. "Be empathic, explain the most important points and avoid overwhelming them," says South Kensington-based clinical child psychologist, Dr Madeleine Vieira.
She recommends presenting a united front and keeping conversations simple, brief and child friendly. It's also important to stress the divorce is not a result of the child or their actions so they don't carry the blame for their parents' separation. "It's normal for children to react with anger, anxiety and sadness or depression, so it's vital to acknowledge their grief, allow them to express their emotions and reassure them it's not their fault," she says. She also advises being truthful about the situation and aiming to maintain their routines. "Discuss that while some aspects will be different, such as logistical arrangements for the future, others will never change, such as your love for them." Give them time to adjust to this new family dynamic and offer your support.