From calls to action from prominent Black British figures to a cookbook honouring the delicious recipes created by African and Caribbean communities, here are five insightful, thought-provoking titles to sink your teeth into during Black History Month.
This October the UK is coming together to celebrate Black History Month with a nationwide calendar of events encouraging individuals and organisations to do more to tackle the institutional racism that still exists across our society today. If you can't make it to one of this month's special seminars, exhibitions or performances, or you want to expand your education on Black history even further, then what could be better than a great book?
Here, we've rounded up five new titles that will no doubt be added to the Black literary legacy, which should be celebrated during Black History Month and beyond.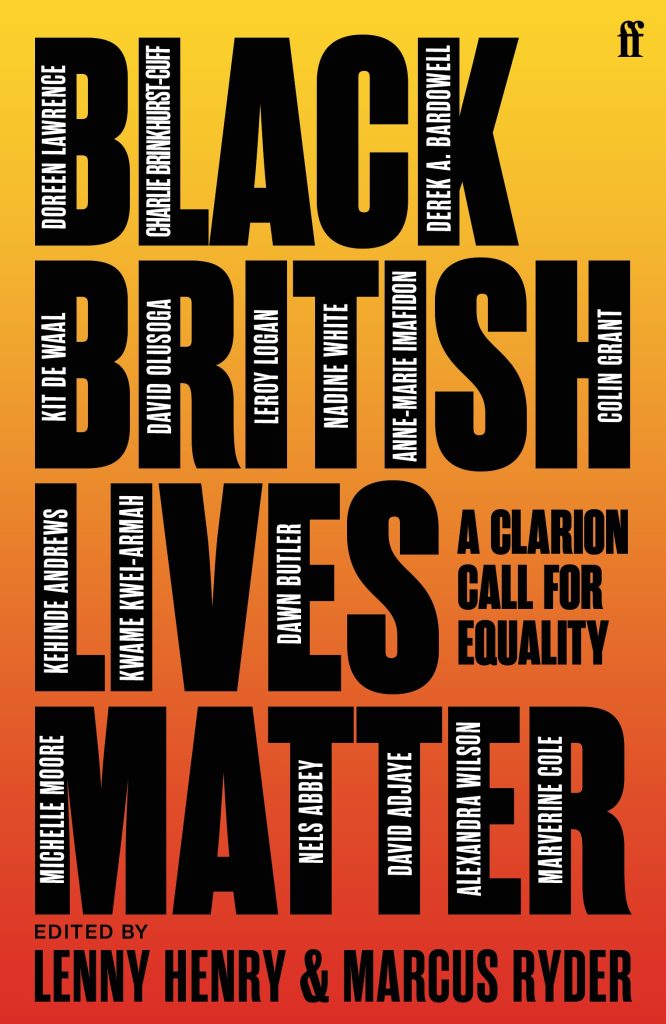 Black British Lives Matter by Lenny Henry and Marcus Ryder
A clarion call from 19 of the most prominent Black figures in the UK, British Black Lives Matter is a compilation of essays focusing on how and why we need to fight for Black lives. Raw and moving accounts of what it's like to be Black in this country are told over 384, and features essays from David Olusoga, Baroness Doreen Lawrence, Kit de Waal, Dr Anne-Marie Imafidon, to name a few. These essays were commissioned after George Floyd's death in 2020, which exposed the alarming inequality Black people continue to experience around the world. Published in a paperback edition at the end of September, this book acts as both a celebration of Black lives and an agenda-changing manifesto. Buy for £9.99 on Amazon.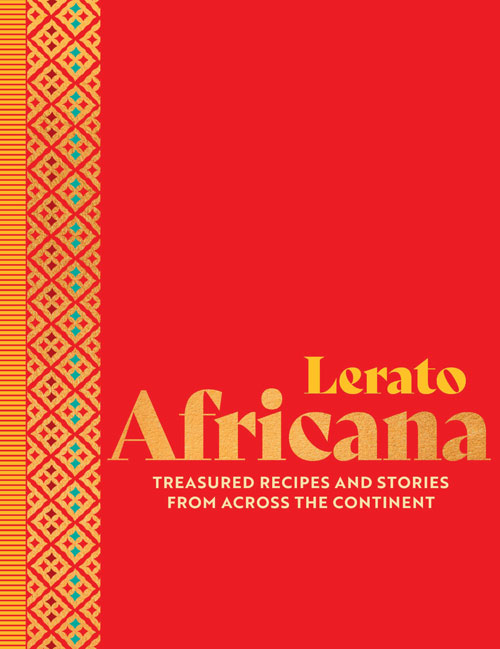 Lerato Africana by Lerato Umah-Shaylor
A love letter to modern African gastronomy and the communities it's so deeply rooted in, Lerato Africana — by Lerato Umah-Shaylor, a food writer, presenter and leading voice in African cuisine — documents treasured recipes and stories from across the continent. With whispered recipes from ancestors and generations past, this book is Umah-Shaylor's invitation to you to look to Africa for cultural and culinary enrichment. Lerato Africana aims to bring people together to experience the joy of food with family and friends, while teaching readers how to master the delicacies that originated within Black and African communities. Find recipes for a cooling tropical salad with hibiscus syrup and roasted seafood basted in apricot glaze, or perhaps with a paste of makrut lime leaves and chillies. Buy for £22 on Amazon.
Confident and Killing It by Tiwalola Ogunlesi
Tiwalola Ogunlesi, a qualified life coach and internationally recognised speaker, is on a mission to create a world of confident women. In Confident and Killing It, Ogunlesi guides readers in becoming the most unapologetic version of themselves. Don't worry, there's no pseudo-scientific prose or tired 'inspirational' tropes. This is a no-nonsense book designed to empower those who should be more confident in themselves. With many millennial and Gen Z women struggling with imposter syndrome, Ogunlesi details practical techniques she devised through life coaching to push away negative thoughts and thereby helping you succeed. Featuring tips and tricks as well as real-life stories from everyday women, Confident and Killing It has already received rave reviews after being released in July this year. Buy for £14.99 on Amazon.
Musical Truth by Jeffrey Boakye
It's impossible to celebrate Black culture without shining the spotlight on artists from the worlds of jazz, soul, R&B and gospel music. So, music enthusiast, writer and teacher Jeffrey Boakye has created a powerful exploration which will take you on a musical journey through Black Britain. Musical Truth is a playlist that tracks some of the key shifts in modern British history and explores the emotional impact of 28 songs and the artists who performed them, featuring Lord Kitchener, Neneh Cherry and Stormzy. Longlisted for the 2022 Yoto Carnegie Medal and 2022 Jhalak Prize, this entertaining and beautifully illustrated companion to modern Black music is a revelation, inviting you to think again about the narratives and key moments in history that you've been taught until now. This paperback, published in April, was listed as The Times Rock and Pop Music Book of the Year in 2021. Buy for £7.99 on Amazon.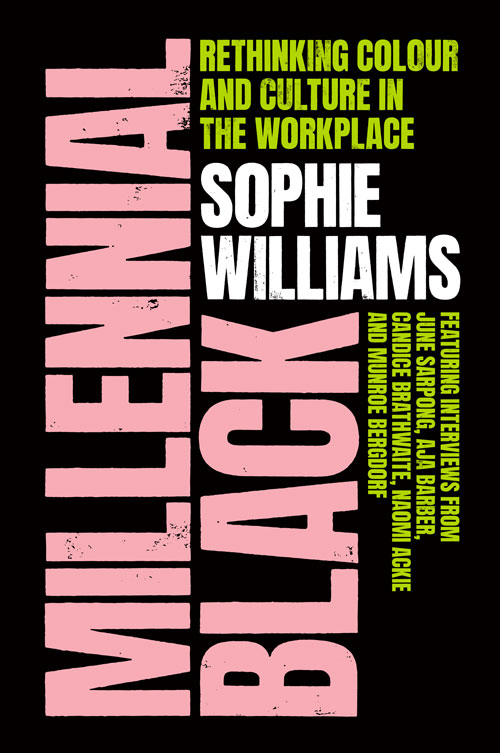 Millennial Black by Sophie Williams
For fans of Slay in Your Lane and Little Black Book, this is a roadmap for young Black women to succeed in the workplace in 2022 and beyond. From tips on setting boundaries, and avoiding the race and gender pay gap, through to establishing your value and being a successful negotiator, Millennial Black tackles serious issues, including workplace sexual harassment and racist abuse. Packed with interviews and insight from trailblazers at every stage of their careers, including June Sarpong, Aja Barber, Candice Brathwaite, Naomi Ackie and Munroe Bergdorf, this is the ultimate guide to the workplace for Black women. It also offers implementable guidance for employers and business owners who need to build and retain inclusive and diverse teams, as well as being effective allies and leaders in the future of inclusive working. Published as a paperback in April this year, this book acts as a comprehensive guide to building the career you want and being recognised in the workplace. Buy for £9.99 on Amazon.