Sometimes complaining is necessary, but many of us shy away from it. This year, work on your confidence and start getting what you want.
Complaining effectively can be good for your health. Why? Well, if a new product or service isn't satisfactory, annoyance can fester and build up as stress. However, if you complain effectively, you'll get a refund, repair or a replacement — as is your right. After starting my blog, The Complaining Cow, in 2012, I started sharing stories of getting refunds and redress for friends, family and myself. Seeing a gap in the market for helping consumers I wrote two books on how to complain and now work as a consumer champion, helping businesses improve customer service. Complaining can be stressful, especially when companies try to make it very difficult. Here are some tips and tricks to help you assert your consumer rights.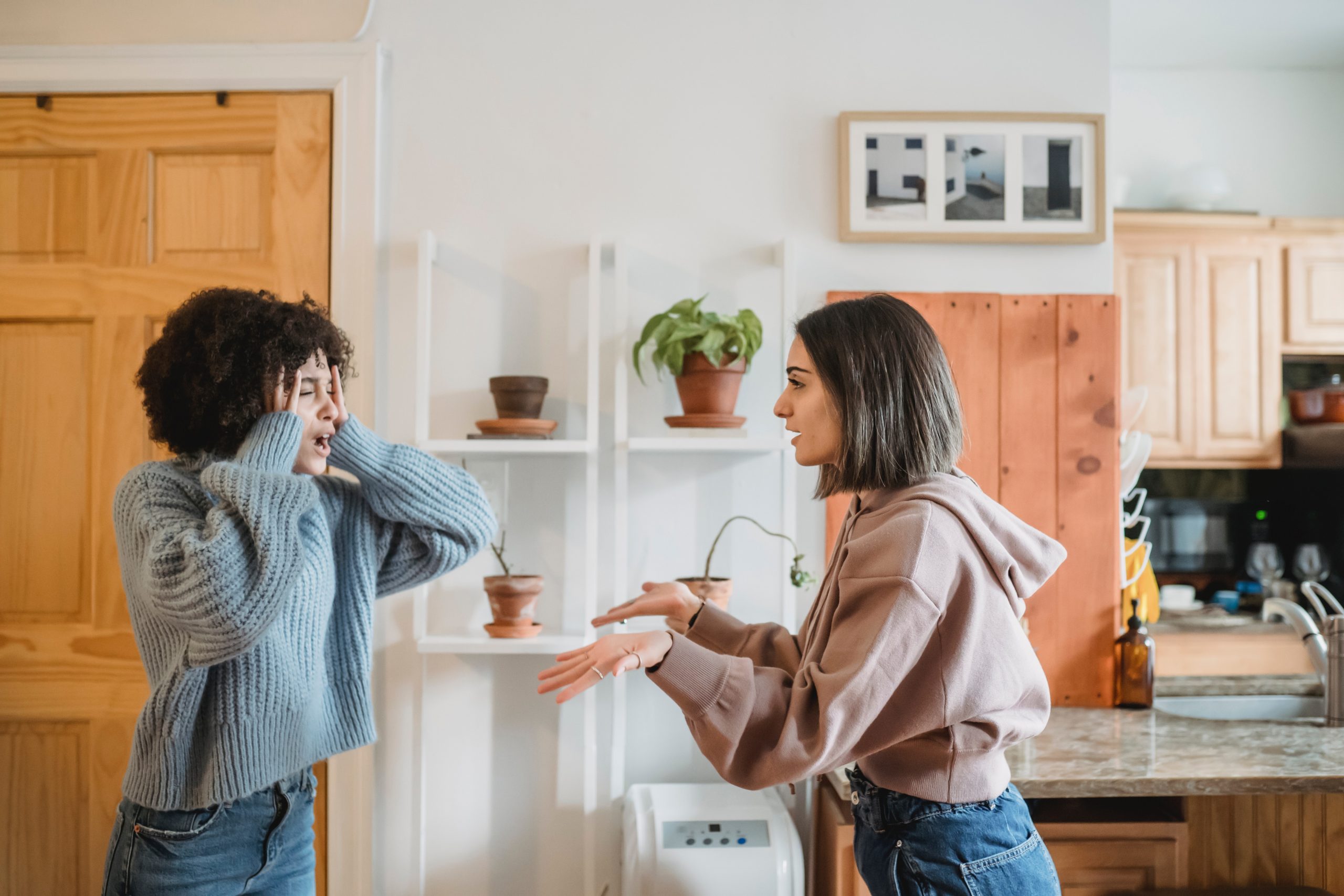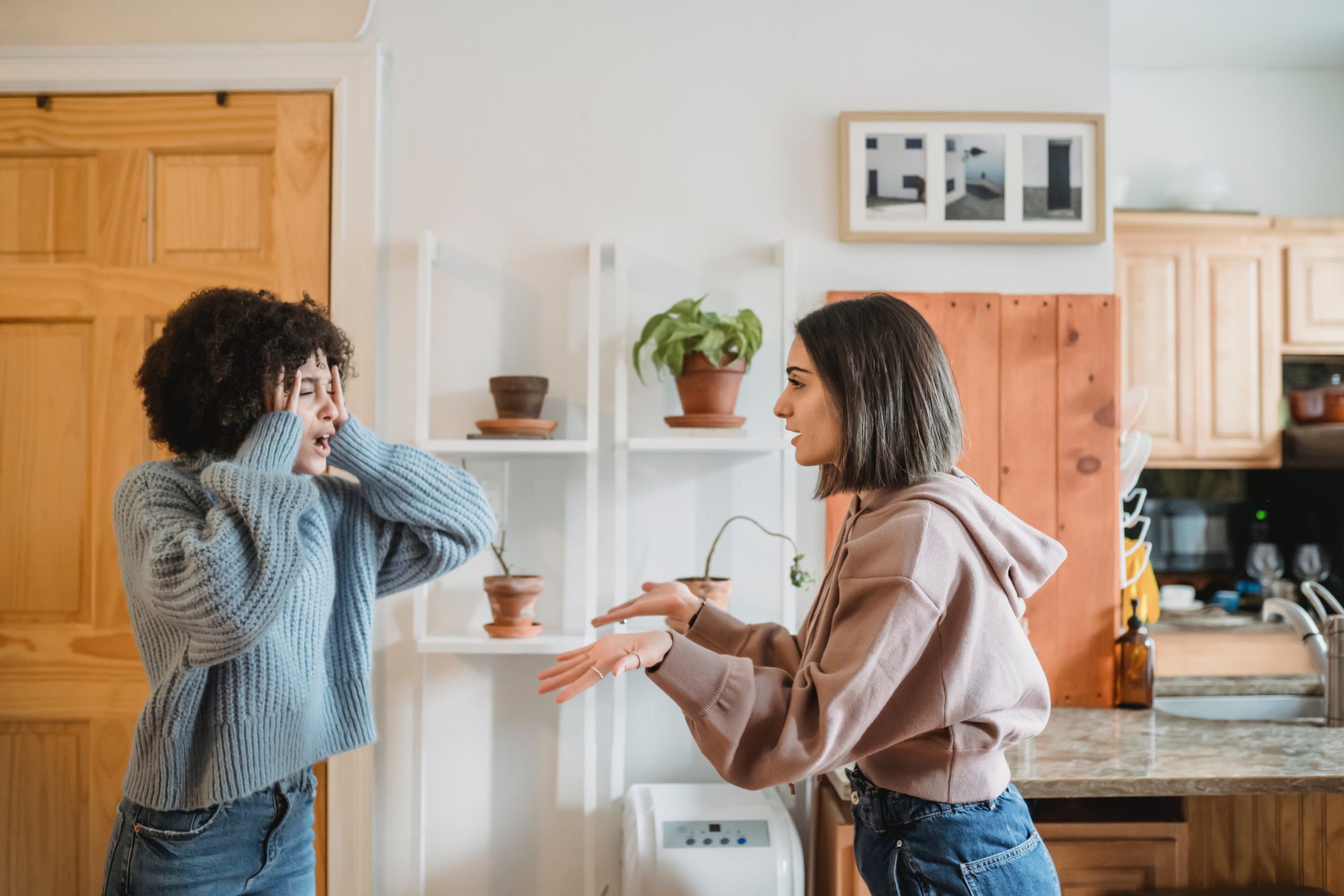 Consumer law
There are several consumer laws to protect you but the main one is the Consumer Rights Act 2015 (CRA). Under this act, you have a right to goods that are of satisfactory quality, match the description, last a reasonable length of time and are free from defects. Apart from some items, such as bespoke and perishable goods, you're entitled to a full refund if an item is in breach of this act, within 30 days of purchase. After this time, you'd be entitled to a replacement up to six months since purchase and past that, you'd need to prove the fault was there at the point of purchase. Under the Consumer Contracts (Information, Cancellation and Additional Charges) Regulations 2013, you're entitled to a cooling-off period when you buy things off-premises, such as when shopping online. You're entitled to 14 days in which to change your mind and inform the company and a further 14 days in which to return — even on something like a new phone. Whether you or the company pays the return postage will be determined by their terms and conditions. However, if the goods are in breach of the CRA, you don't pay postage.
Say what you want and when
Sometimes people want an apology, some request training for staff and others a refund — whatever you want, tell the company clearly. Give them a deadline by which time they must provide you with a satisfactory response and explain what you'll do if they don't provide this.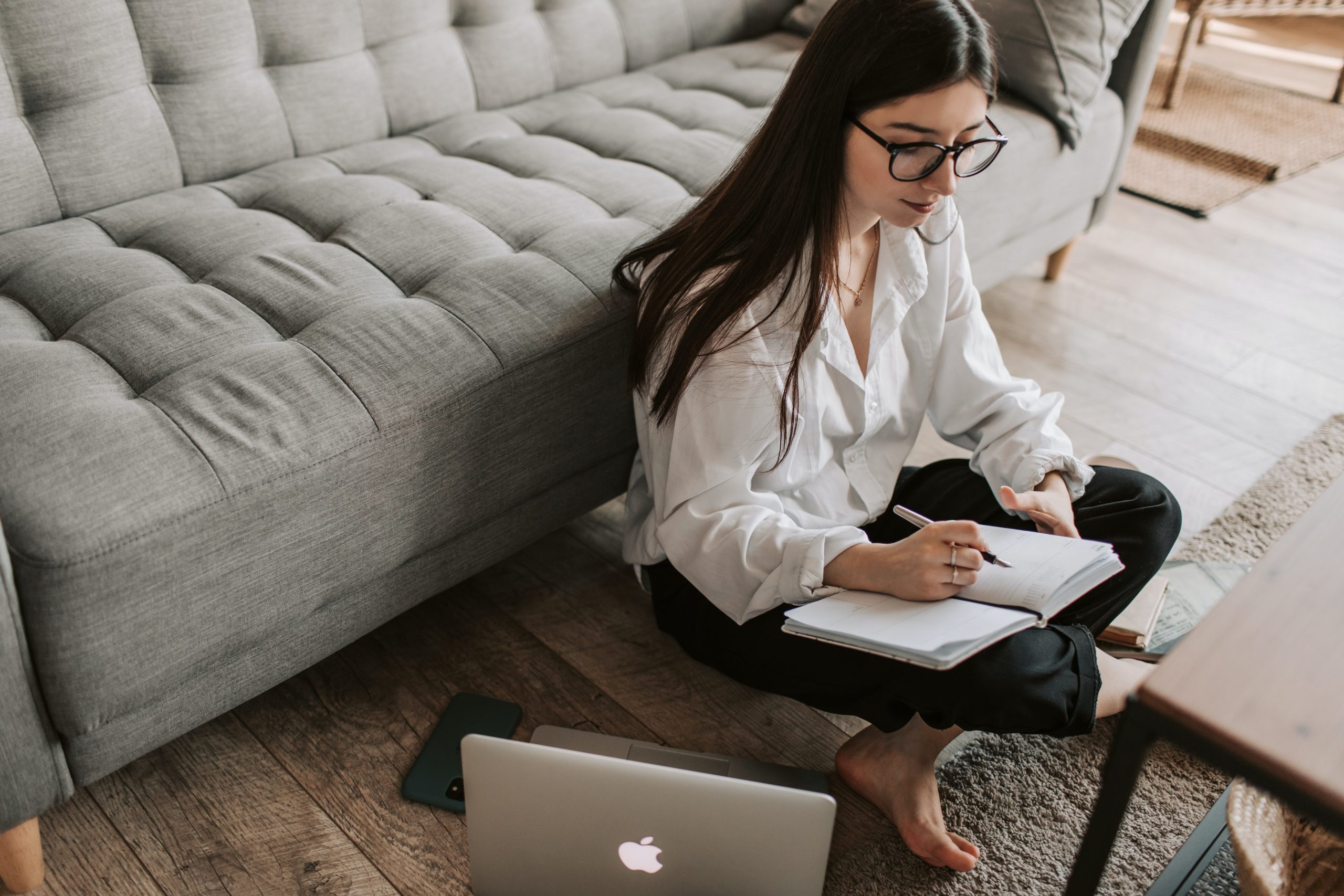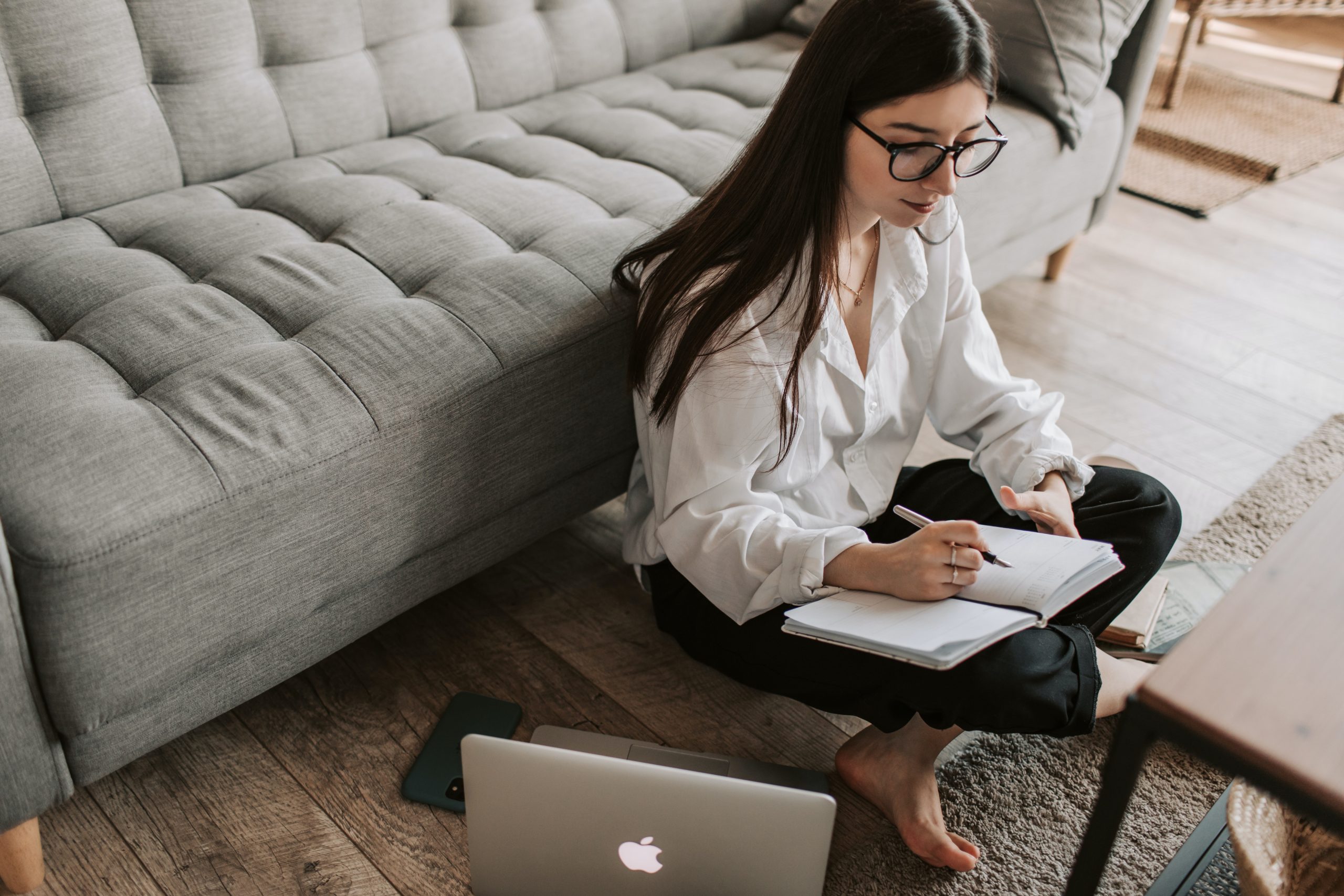 Writing your email or letter
It's important to always write — not phone — when you complain. This ensures you have the evidence should you need to take the matter further. If the matter is urgent and you must call them, then make sure you get the name of the person to whom you're speaking. Then, follow up with an email with what was discussed and agreed, so you have a written record of what's been said.
Taking the matter further
If you do not get a satisfactory response, you can go further. For example, you could write to the CEO of the company or threaten to use the Small Claims Court. A good tip is to start the process online, fill out the form but before submitting, take a screenshot and attach that to an email. Another option is to use an Alternative Dispute Resolution provider, such as an ombudsman.
Helen Dewdney is a journalist, consumer champion and helps businesses with increasing sales by improving their customer service. Helen is the "go to" person to talk about how to complain effectively, consumer rights and topical consumer issues. She regularly appears in the media talking about complaining and customer service.