Investing in sustainable companies is becoming more popular, but it can be tricky knowing where to put your money. We find out how to navigate this sector of investing.
While ethical investing has become all the rage recently, it's vital to look out for greenwashing — the act of making misleading claims about a company's environmental friendliness, often with fancy marketing language that implies a product is more eco-friendly than it is. Thankfully, there are apps that can not only help spot greenwashing, but also ensure investments follow strict ethical guidelines.
What is ethical investing?
Ethical or impact investing is a strategy where the investor's values — moral, religious or social — determine investments. Sometimes called impact investing, At the most basic level, it's the act of filtering out companies that endorse certain sectors such as gambling, weapons manufacturing or fossil fuels, but it can be investing in companies making active positive changes in social or environmental fields.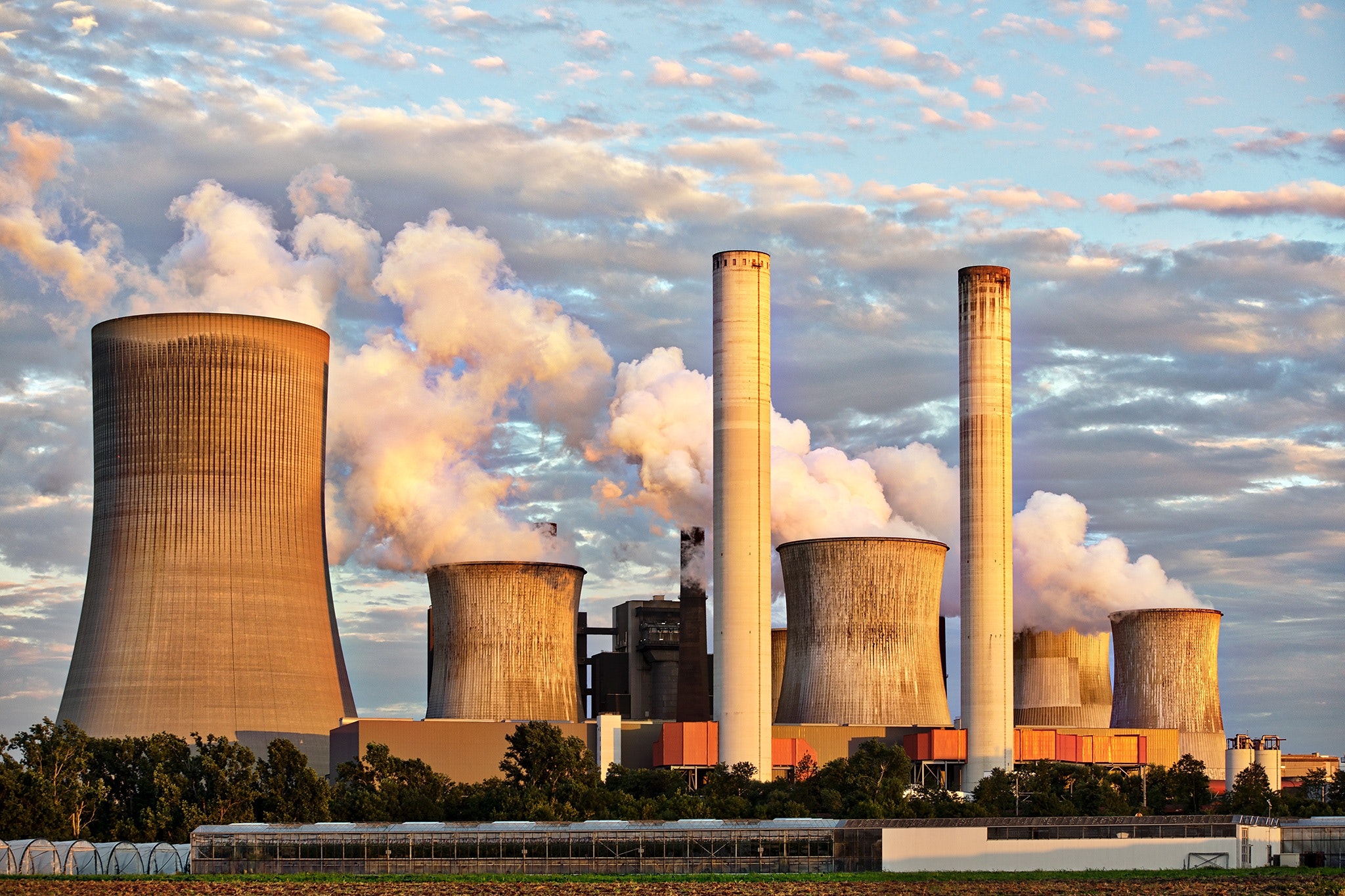 But as companies realised the demand for such funds, they started bombarding consumers with products labelled as 'sustainable' or 'ethical', without making it clear how or why, which has made it more difficult for investors to figure out where they should put their money.
"It's a great challenge and a lot of people are greenwashing," says Duncan Grierson, founder of climate-focused impact investing app Clim8. "A large part of the wealth management market is offering greenwashed products. It's a joke that the top environmental, social and governance (ESG) funds in the world hold fossil fuels. With the war in Ukraine, a lot of those funds hold Russian energy stocks and banks, so they're not good on either the E, the S or the G."
In 2021, think tank InfluenceMap analysed 723 equity funds, with over £240bn in assets, and found that 55% of these funds were not aligned with the goals of the Paris Agreement, which aims to limit global warming to 1.5C. The agreement looks to strengthen the global response to climate change, which includes directing investment capital into businesses that will help with decarbonisation.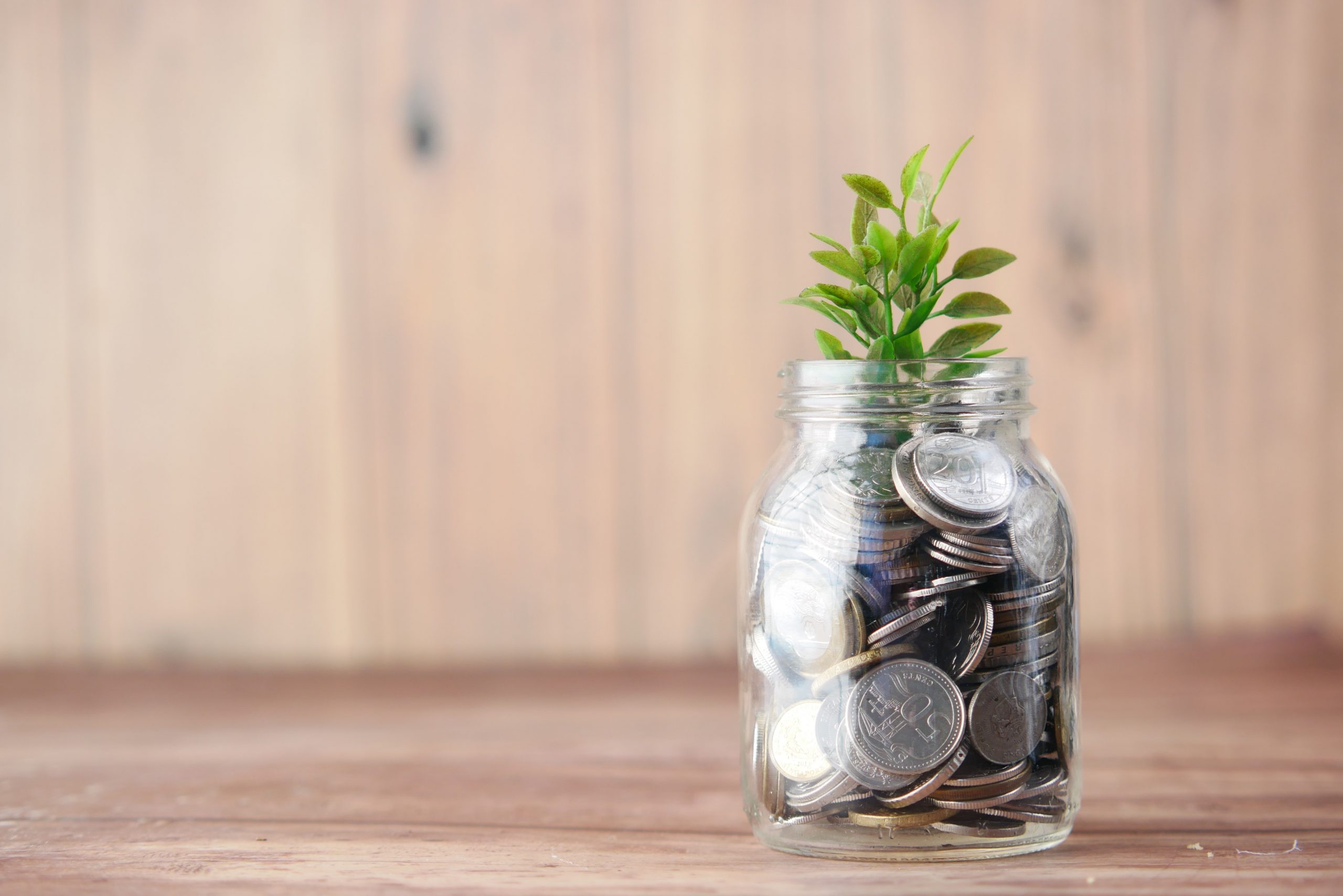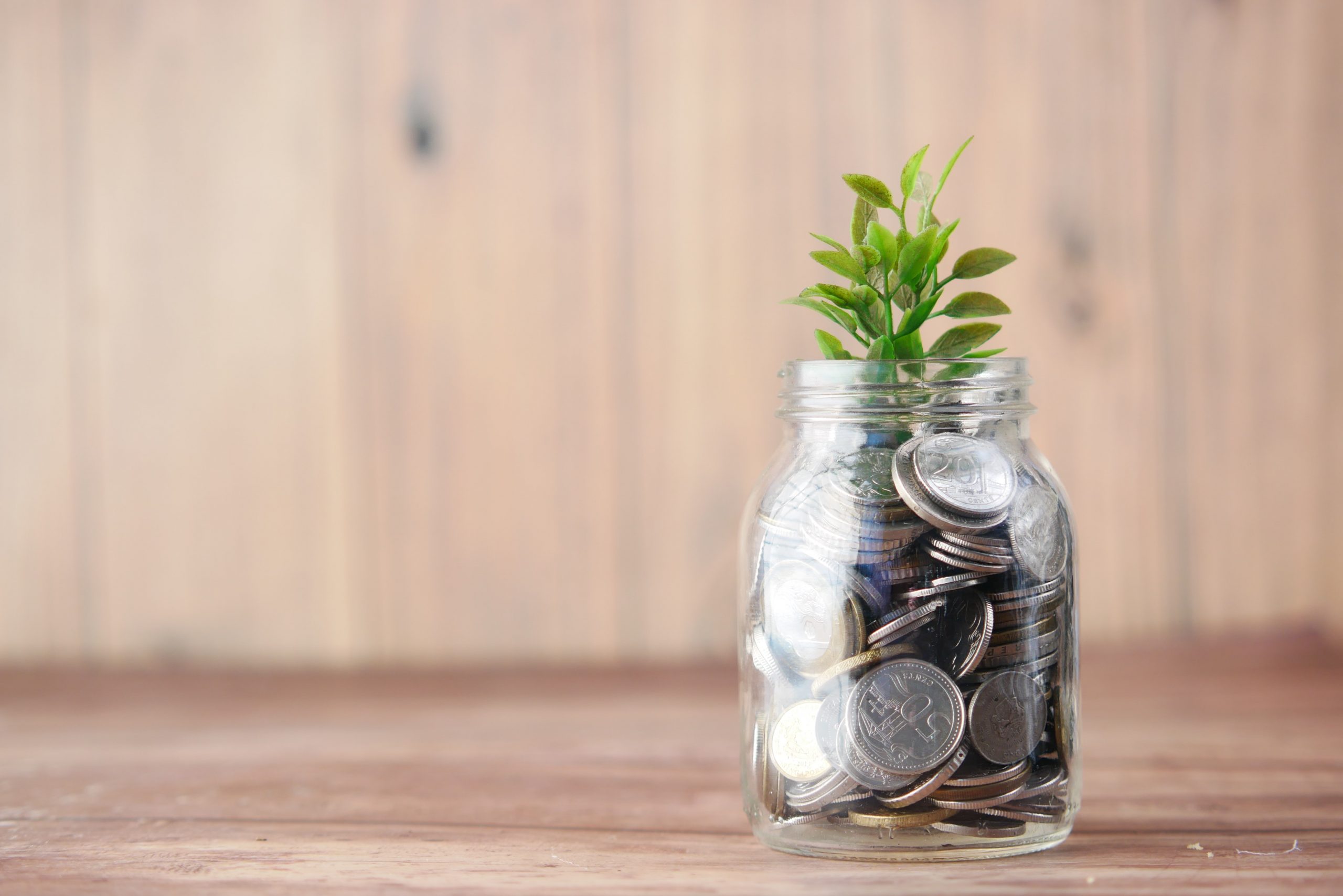 Ethical investing apps
Launched in 2020, Sugi is an app that aims to give investors clear and reliable data about the investments they hold. Users can check the carbon impact and emissions of their portfolio, compare green investments and build a greener portfolio.
There are also dedicated impact investment apps like Clim8. It focuses on businesses that are making an impact on climate issues. You can start investing with as little as £25, with access to portfolios featuring 20 to 30 stocks, a range of specialist funds and carbon credit instruments.
Circa5000, previously known as tickr, is a similar platform that selects companies based on their positive impact under two main themes: 'people' and 'planet'. That can include companies focused on anything from eco-friendly energy transition to reducing food scarcity, and improving healthcare or education. Third-party impact funds are grouped together in three separate portfolios or investors can create their own portfolio by selecting individual funds themselves. Co-founder Tom McGillycuddy says the average client is aged 31 and typically has £2,000 to £4,000 invested with the app.
For those who want to check their current portfolios, both Tom and Duncan suggest looking at the top 10 holdings of funds online and checking if they tick all the boxes or just one or two.
Tom explains that you might find ESG, sustainable and impact funds that have big tech companies and banks as big holdings. Sometimes they're labelled as ethical because they're performing well in one area, such as sustainability, despite not meeting expectations in others, such as governance and social impact. "They tend to slip through filters just because they score well on certain ESG metrics," explains Tom.