Most of us will have learnt about money management as and when we had to, but with these expert tips to help you teach your little ones they can be better prepared, making adult life a little easier.
For most of us, our relationship with money starts at a very young age. This is one of the main reasons why financial experts believe it's critical for parents to teach their children about how to manage money early on.
As Tracey Whitmore, founder and owner of Money Savvy Kids, explains, "Doing so will help your children to develop a healthy relationship with money so that they know how to use it wisely as adults." If you're a parent who's unsure where to begin, the following tips will point you in the right direction.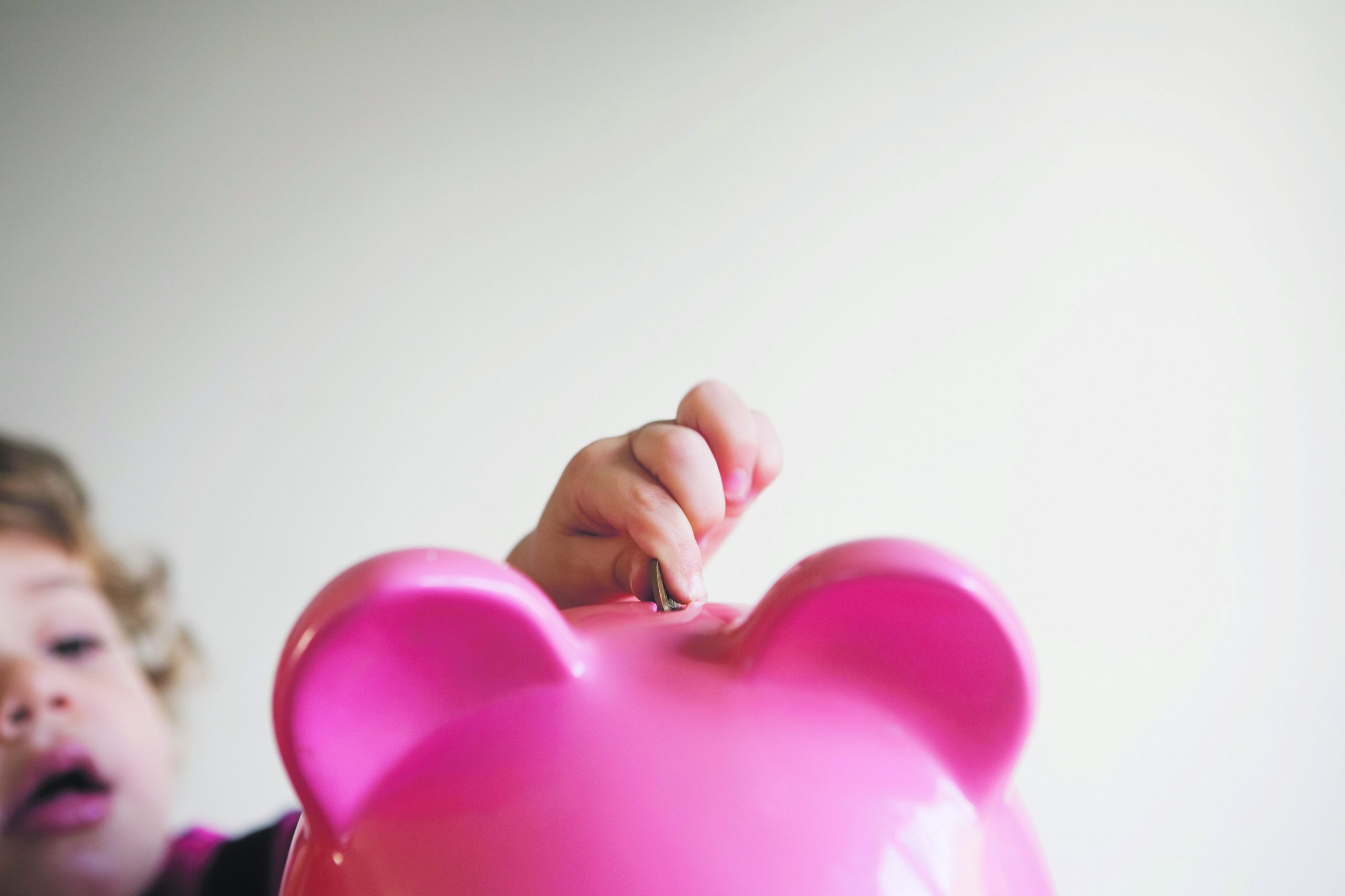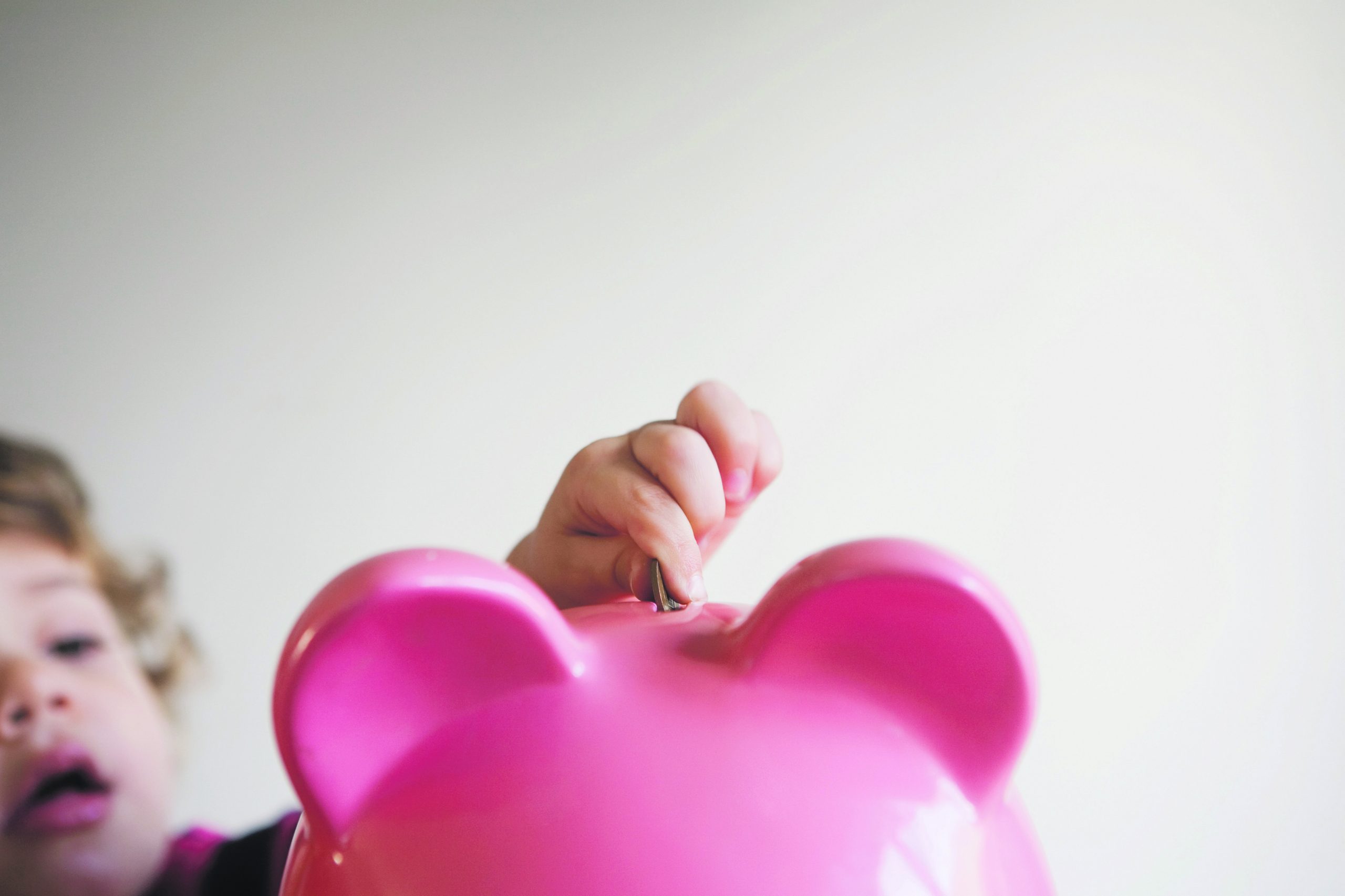 How to talk about money
According to Tracey, one of the most important things that parents can do to instil a sense of financial literacy in their children is to speak openly about money with them. "It should not be a taboo subject," she says.
Another useful strategy she shares for teaching children the value of money is to provide them with an age-appropriate allowance. "Let them purchase their own treats, birthday presents, clothes and toiletries," she explains. "This will help them distinguish between needs and wants, and also appreciate the importance of saving up for something they really want."
Teaching children the value of money
"Basic money management skills can help set a child up for success," says Kirstie Mackey, head of LifeSkills, an initiative she created with Barclays. Kirstie advises that parents should help their children understand where money comes from, whether it's "earned from doing chores, pocket money or income from a first job. Sit down and work through the value of that money, including how it can grow over time," she adds. "Setting small goals can help children to understand the benefits of saving and encourage good long-term habits."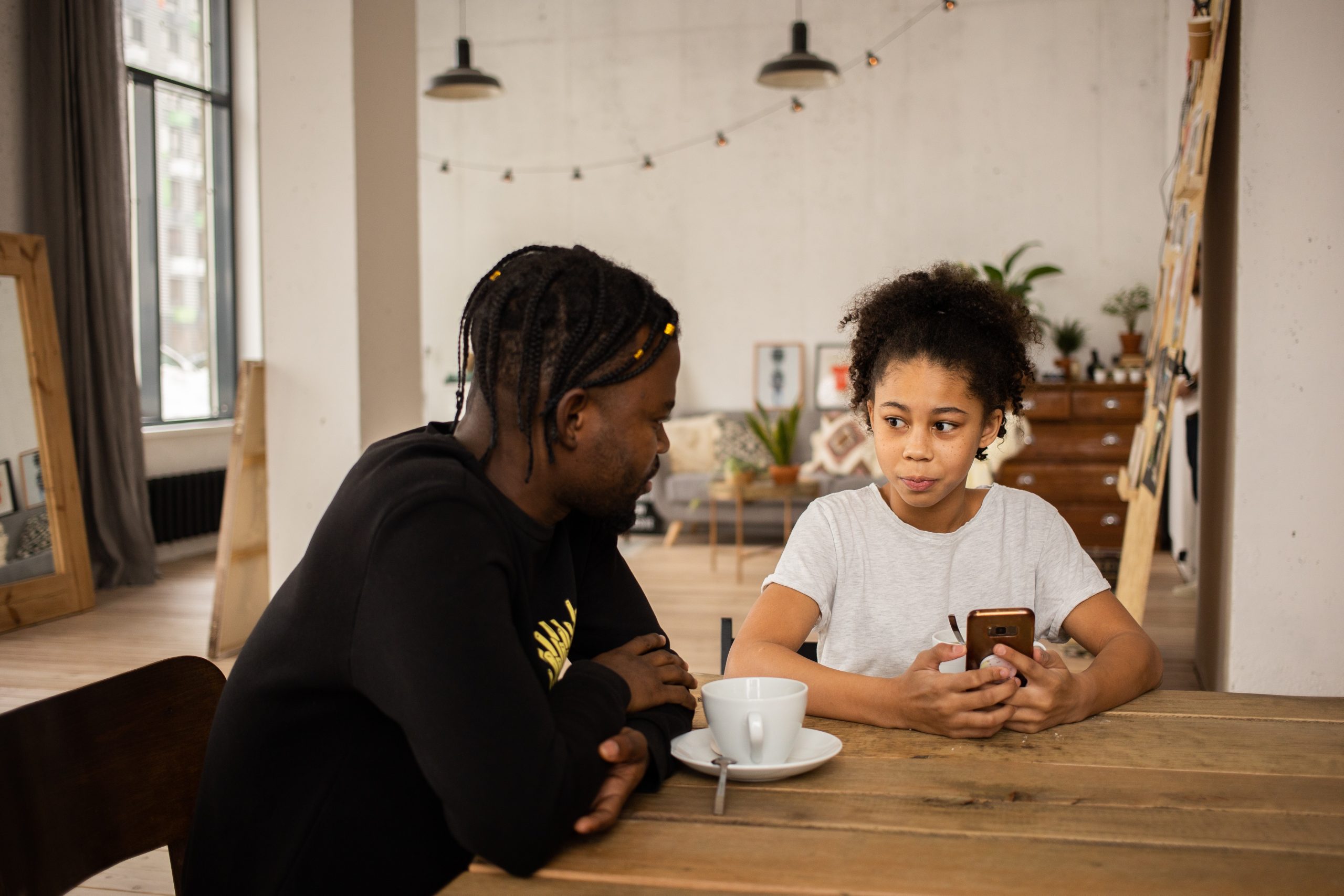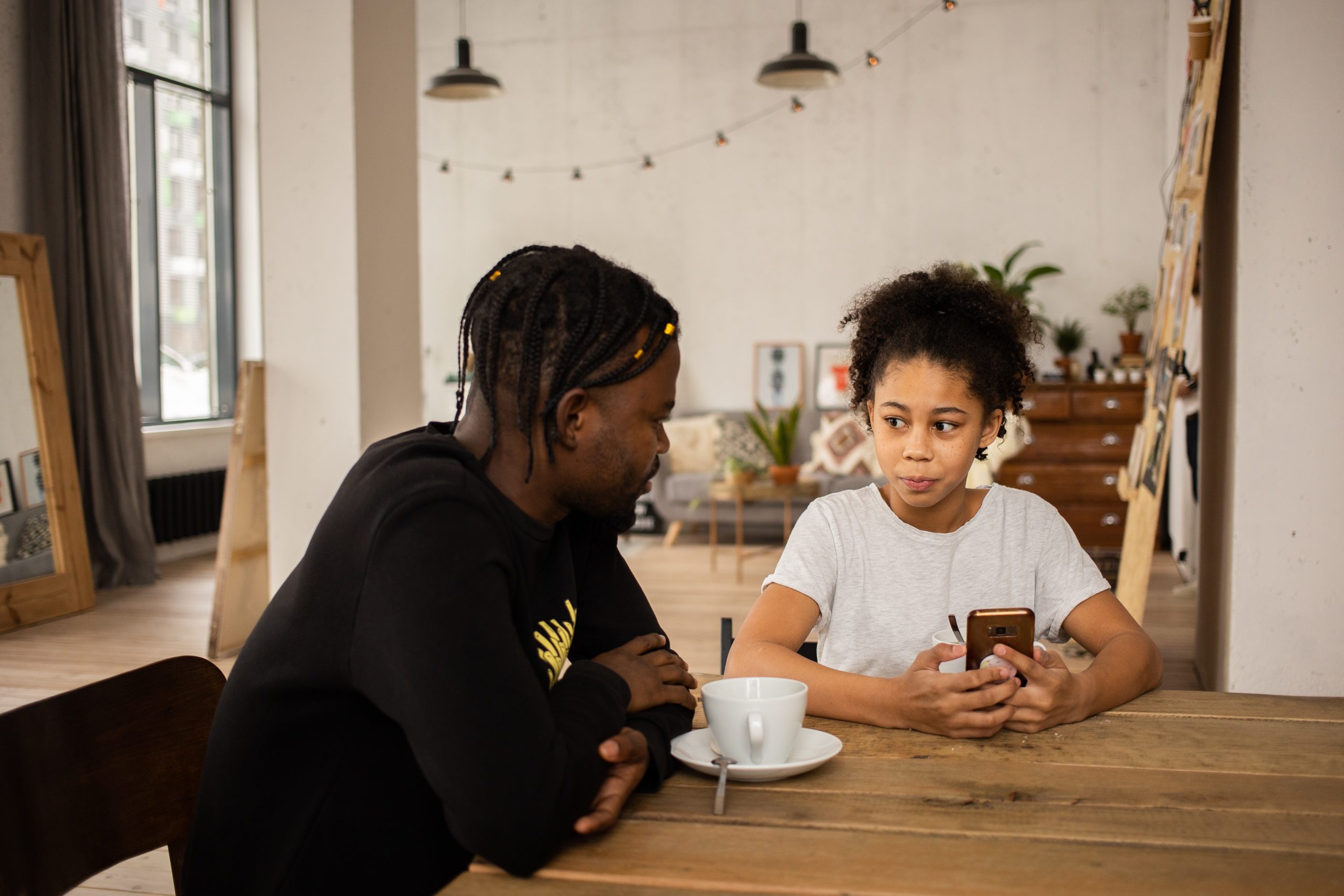 Apply financial knowledge in real-life situations
"Get your children to take part in the weekly shop," says Sarah Porretta, strategy and insights director at the Money and Pensions Service. She advises encouraging them to find and compare prices for items on your shopping list. "At the till, ask your children to hand over the money or tap a contactless card, explaining where the money comes from. Once you've paid, go through the receipt with your children to check it matches your shopping list."
Make use of online financial resources
"Building knowledge, understanding and confidence with money and finance at a very young age helps to prepare children for the future," says Joanna Place, deputy governor of the Bank of England. She explains that it's the reason why the Bank of England, in partnership with Beano and Tes, developed Money and Me, a free financial-literacy-focused education programme for children aged five to 11.
For parents of older children, Joanna recommends econoME, a secondary resource that uses real-life case studies to introduce economic concepts and discussions around personal finance. "These resources will encourage your children to build their confidence, critical thinking and decision-making skills so they can successfully navigate key financial issues now and in the future."