Legacy gifting to your former university may pose a few questions, but help is on hand to guide you through the process.
Gifting in Wills is becoming big business thanks to the ageing baby boomer generation and the spiralling property prices that are leaving many with sizeable estates they wish to use for good after their death.
One route for those so inclined is to leave money to their old university, which is now a far less complex process than in the past. The professionalisation of university funding departments, which see legacy gifts as a vital source of income, means most offer all the advice and assistance needed to help you arrange your gift. According to the University of Sheffield's senior philanthropy manager for legacies, David Meadows, "the main reason people give is because they have a passion to support education and want to say thank you for the opportunities the university gave them".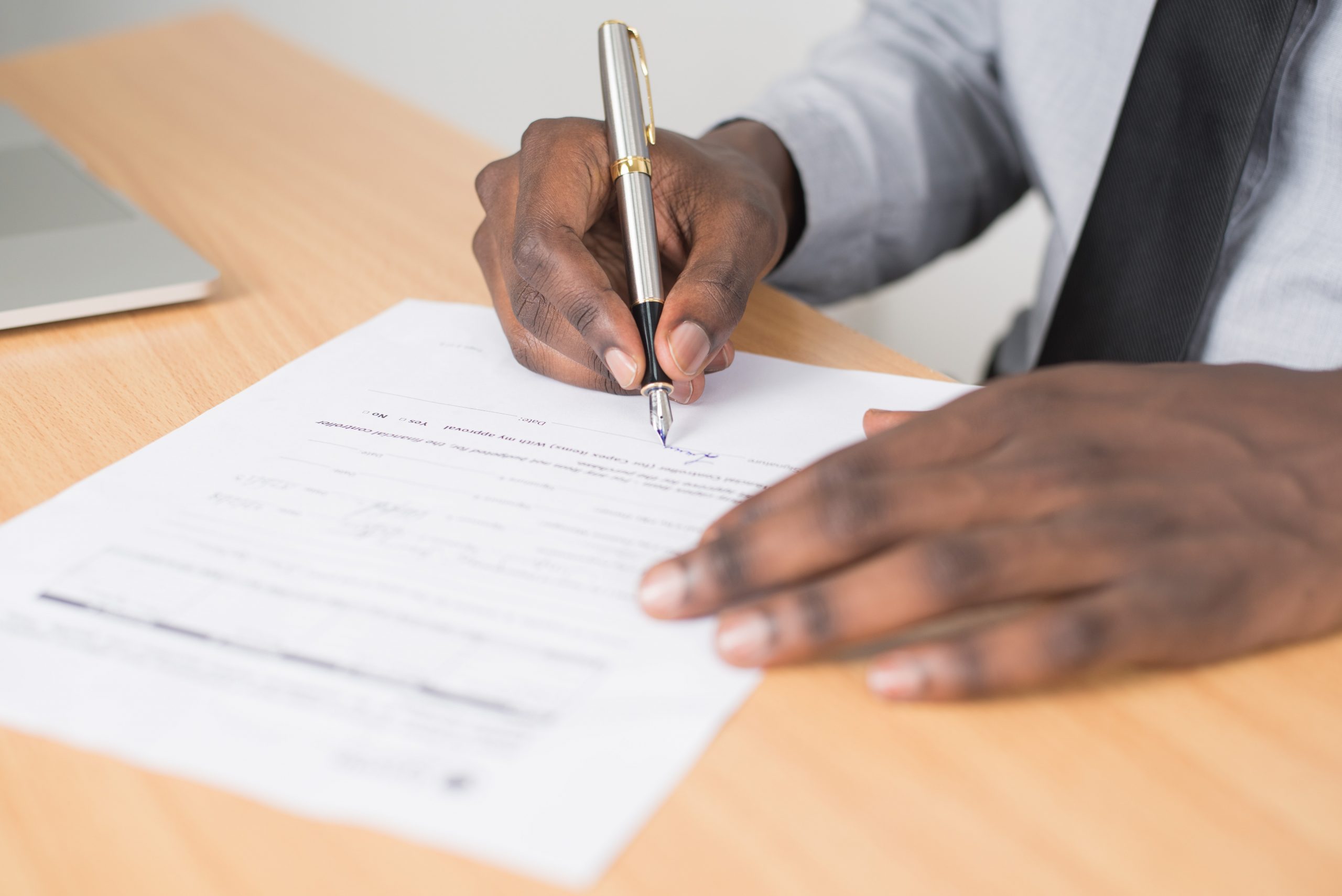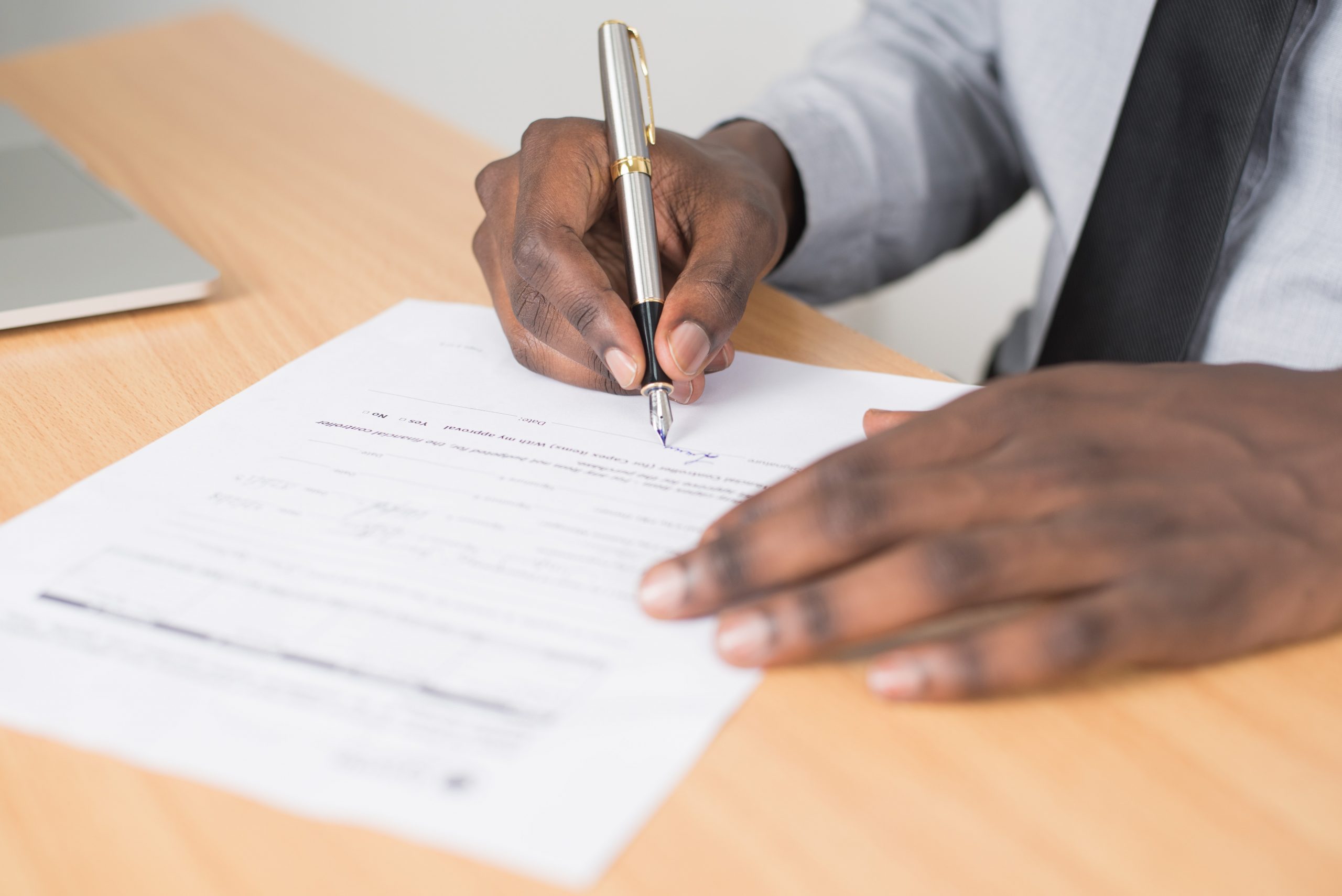 What are the different types of legacy gifts?
If you decide to give back to your old university, the big question is — which kind of financial legacy is most suitable?
"You can target where your bequest should go, allocating it to a particular area of learning that's important to you", says David. "Universities now offer loads of support for a vast range of gifts, which makes the whole process much easier."
These bequests traditionally include student scholarships, bursaries and prizes, which can be named in your honour, allowing you to be remembered long after you've gone. The funding of medical research is also popular. And if you weren't the most dedicated academic, you can even ensure your gift goes towards enhancing the student experience, buying anything from shuttlecocks to saxophones for the various clubs and societies that make up university life.
It's here where you may need guidance regarding the areas you want to support. University legacy teams offer stewardship of your donation and can provide suggested wording for codicils and Wills to help future-proof the gift. Some even offer a service where they write your Will for free as long as you make a donation. It's also worth noting, with universities' exempt charity status, giving can reduce the tax payable on your estate after your death.
The alternative is a no strings attached bequest, which allows the university to use it where the need is deemed greatest. In recent years, with the introduction of tuition fees, gifts have been helping to alleviate student hardship and widen participation amongst under-represented groups.
If you don't have much to give, fundraisers stress that the size of your legacy isn't important, as small amounts combined can help lever funding from other research bodies or go towards hitting general fundraising targets.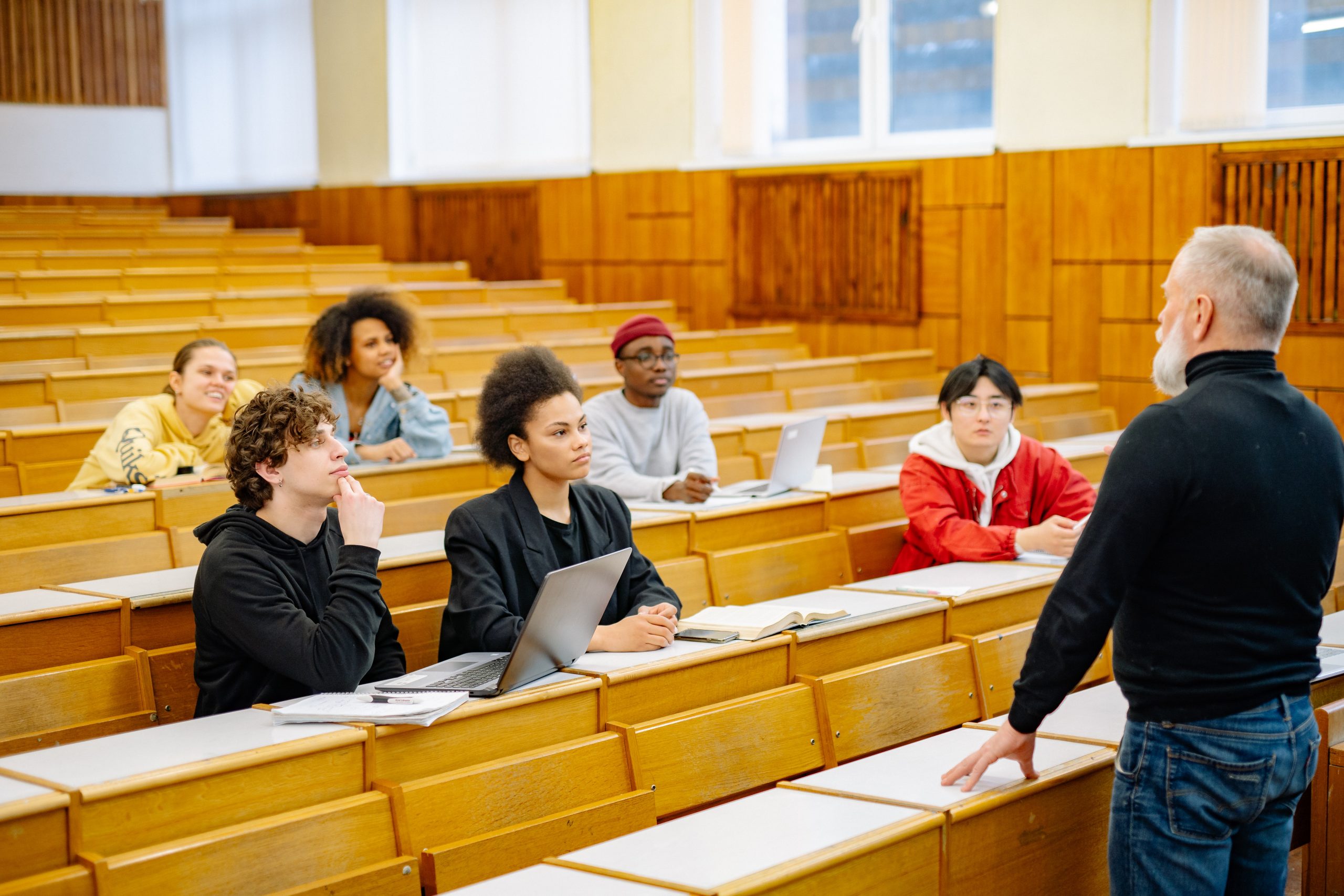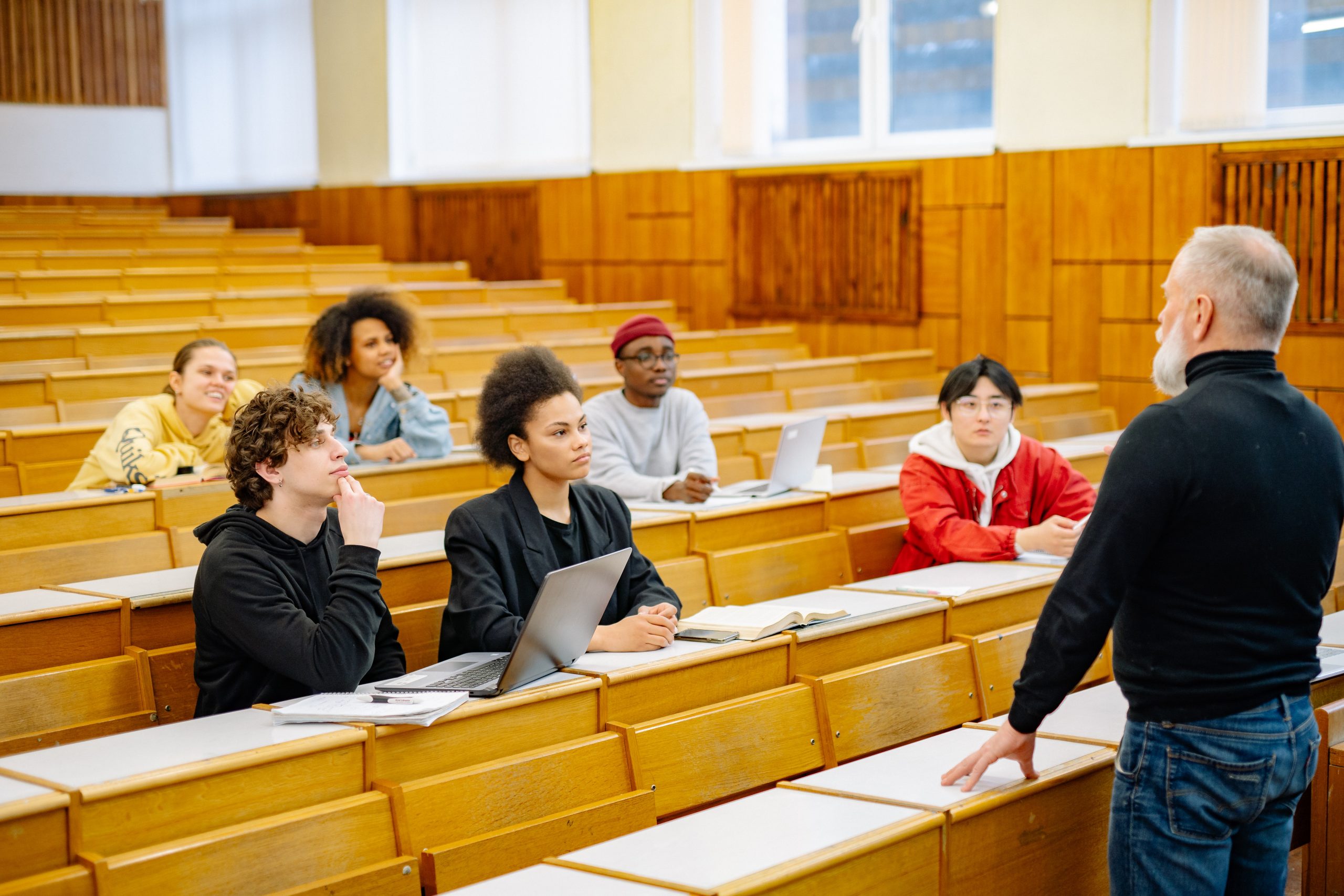 University gifting during your lifetime
Universities are also keen to encourage donations from potential legacy givers during their lifetime, so they can witness the results of their philanthropy. John Hopkins graduated from the University of Sheffield in 1960, and, along with his late brother Roger, asked the university's Law School to come up with a prize in honour of their mother, the city's first female barrister. This now funds visits by law students to schools in the city's poorer areas to raise awareness of law as a study choice and career.
"Our donation went into an endowment fund with a guaranteed interest rate, which pays for the annual award, but I'll also be giving to the university in my Will", says John. "I've been treated very sympathetically throughout the whole process by the legacy team."