Is it going to revolutionise the world of work or reduce productivity? We look at both sides of the argument as the UK starts the world's biggest trial of the four-day working week.
The workplace has undergone a great deal of change in the past couple of years, which has forced companies and its CEOs to rethink the traditional nine-to-five, five-day-week model. Firstly, the UK government encouraged employees to work from home (WFH) during the Covid-19 pandemic — leading to most organisations adopting flexi-working long term. Secondly, a new pilot of a four-day working week model kicks off in the UK — the largest trial of its kind — which boasts benefits, both for employees and employers.
"The Covid-19 pandemic made it clear that it's possible to re-imagine the way we work, and most people were burnt out and wanted change," says Mariam Salman, campaign officer at 4 Day Week Global. "We invented the weekend a century ago and are long overdue an update to working hours."
So, here at Living360, we've dug a bit deeper to see what it's all about, trying to discover whether the Monday-Friday slog could be a thing of the past.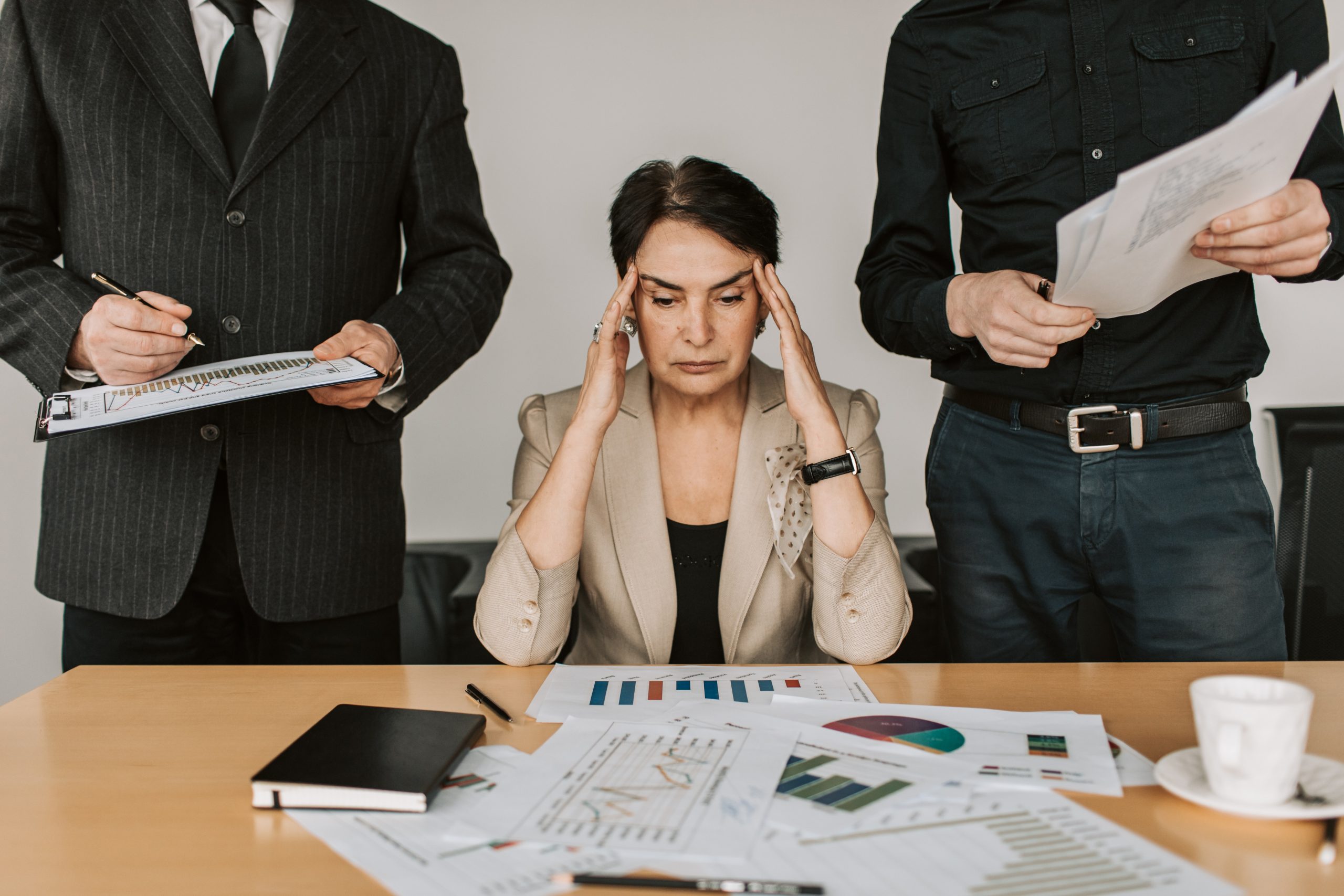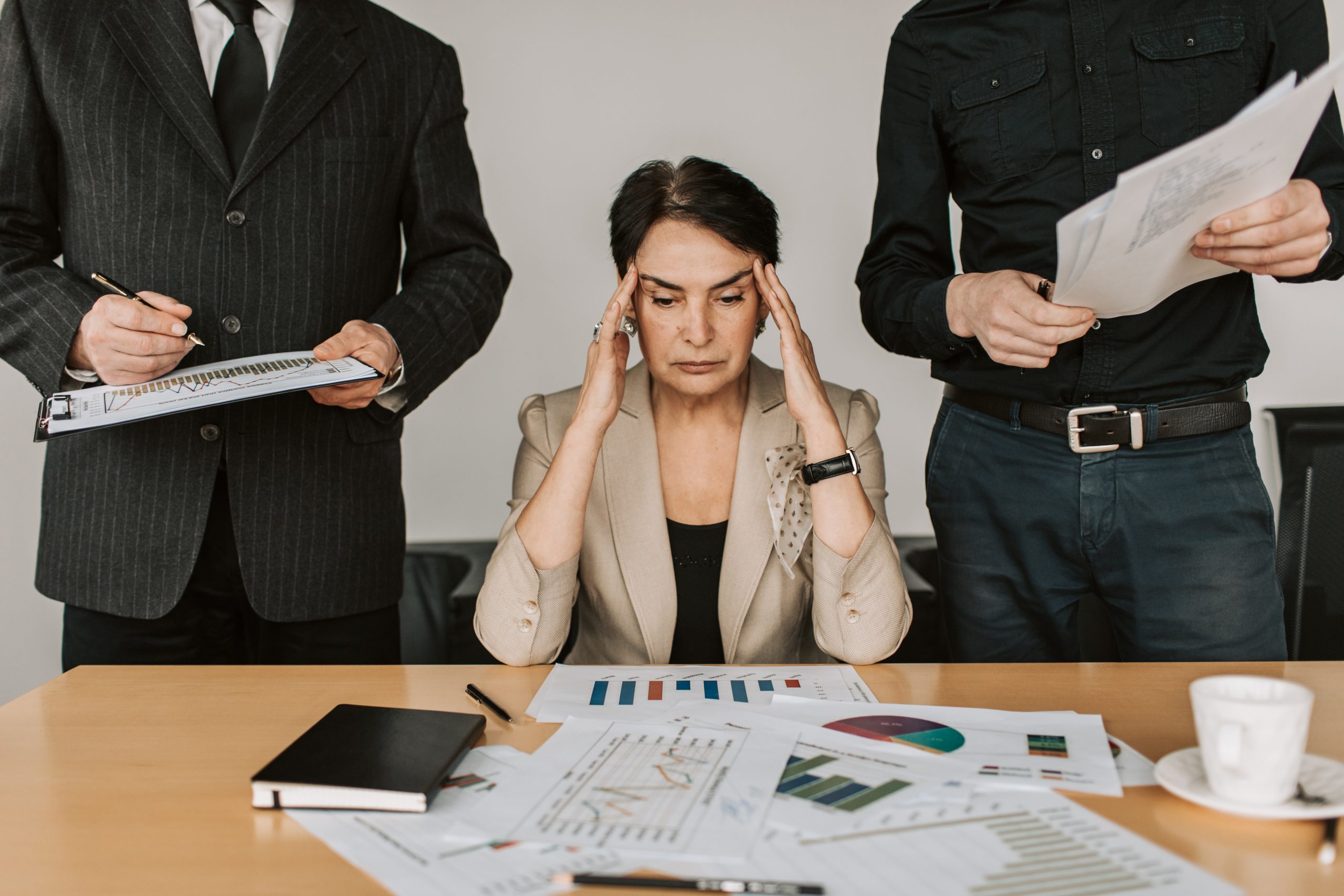 What is the four-day working week trial?
This pilot, running from June to December this year, has been pioneered by 4 Day Week Global — a not-for-profit organisation established by Andrew Barnes and Charlotte Lockhart in 2019 to provide a platform for like-minded people who support the idea of the four-day week as a part of the future of work.
In partnership with think tank Autonomy, and researchers at Cambridge University, Oxford University and Boston College, 4 Day Week Global kickstarted the UK campaign by calling for organisations to take part almost a year ago. "The response was very positive," says Mariam, "and now more than 3,300 workers and 70 different organisations [are] taking part, making this the biggest four-day week pilot in the world."
The pilot is built on a 100-80-100 model: 100% pay for 80% of the time in exchange for a commitment to maintain 100% productivity. I know what you're thinking (um, yes please!) and you're not alone — according to a 2021 survey by recruitment company Reed, more than 80% of people in the UK would prefer a four-day working week.
And it seems like this pilot couldn't come at a better time. "British workers put in some of the longest full-time working hours across Europe and at the same time we have one of the least productive economies," explains Mariam.
"We stand at a critical moment in history, amid political, economic and environmental crises. Re-imagining the future of work is more vital now than ever."
What are the pros?
Improved morale: Who doesn't want a happy workforce? A shorter working week could lead to fewer employees experiencing burnout, in turn making the workforce happier. It could also improve time management, as employees would need to be more productive to condense their five-day workload into a shorter period.
Kick-starts recruitment: As we've discovered, there are plenty of potential employees out there who'd love to work a four-day week. Adopting this new working model could make your company more attractive, especially to experienced employees who are looking for a change in working patterns after the pandemic.
Reduces corporate carbon footprint: According to Mariam, research has shown that shifting to a four-day, 32-hour working week with no loss of pay would shrink the UK's carbon footprint by 127 million tonnes per year. She says: "This represents a reduction of 21.3% — more than the entire carbon footprint of Switzerland and equivalent to taking 27 million cars off the road, effectively the entire UK private car fleet."
Contribute to reducing the gender work and pay gap: Moving to a four-day week could also result in a more equal share of paid and unpaid work between men and women, such as caring responsibilities including childcare and housework.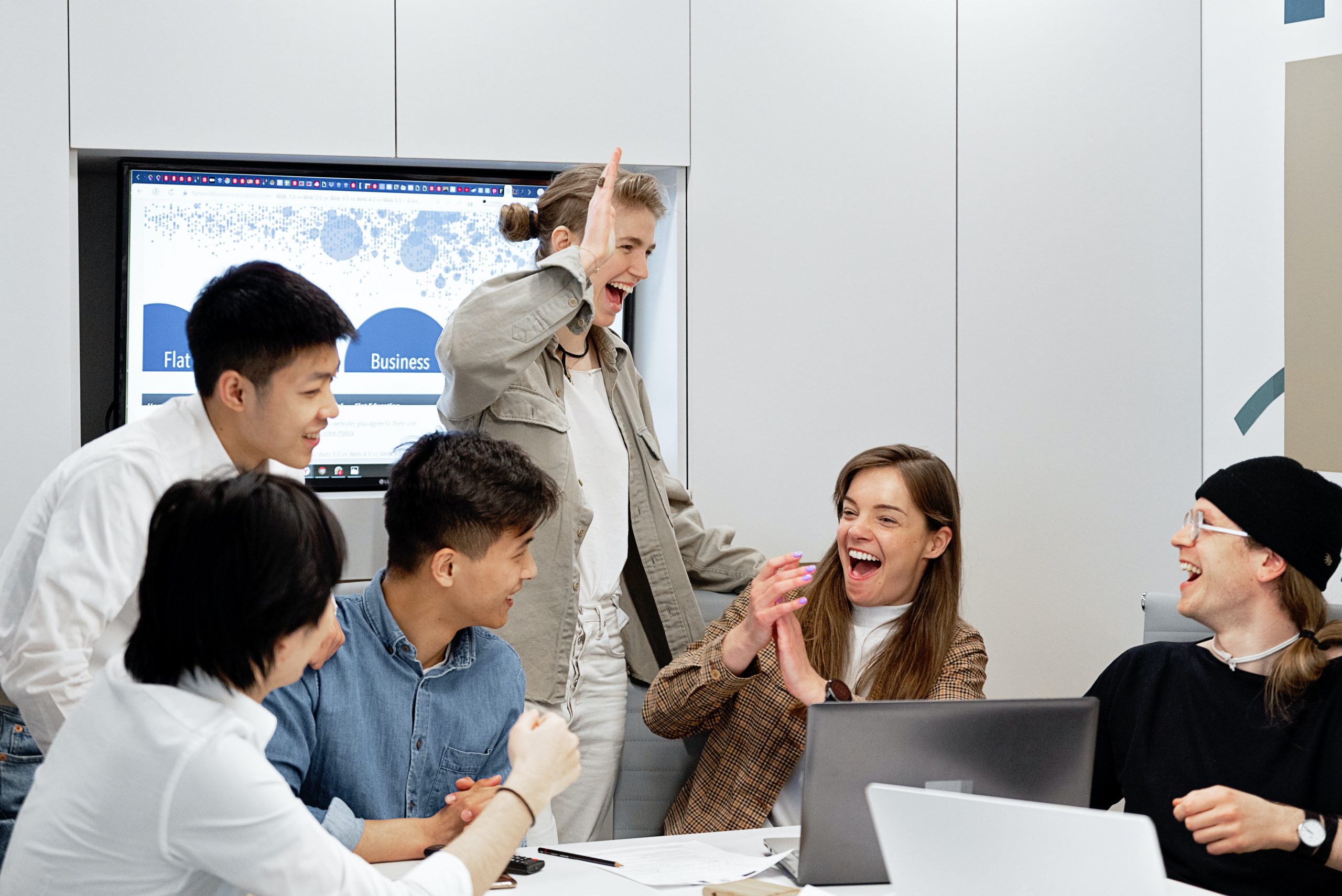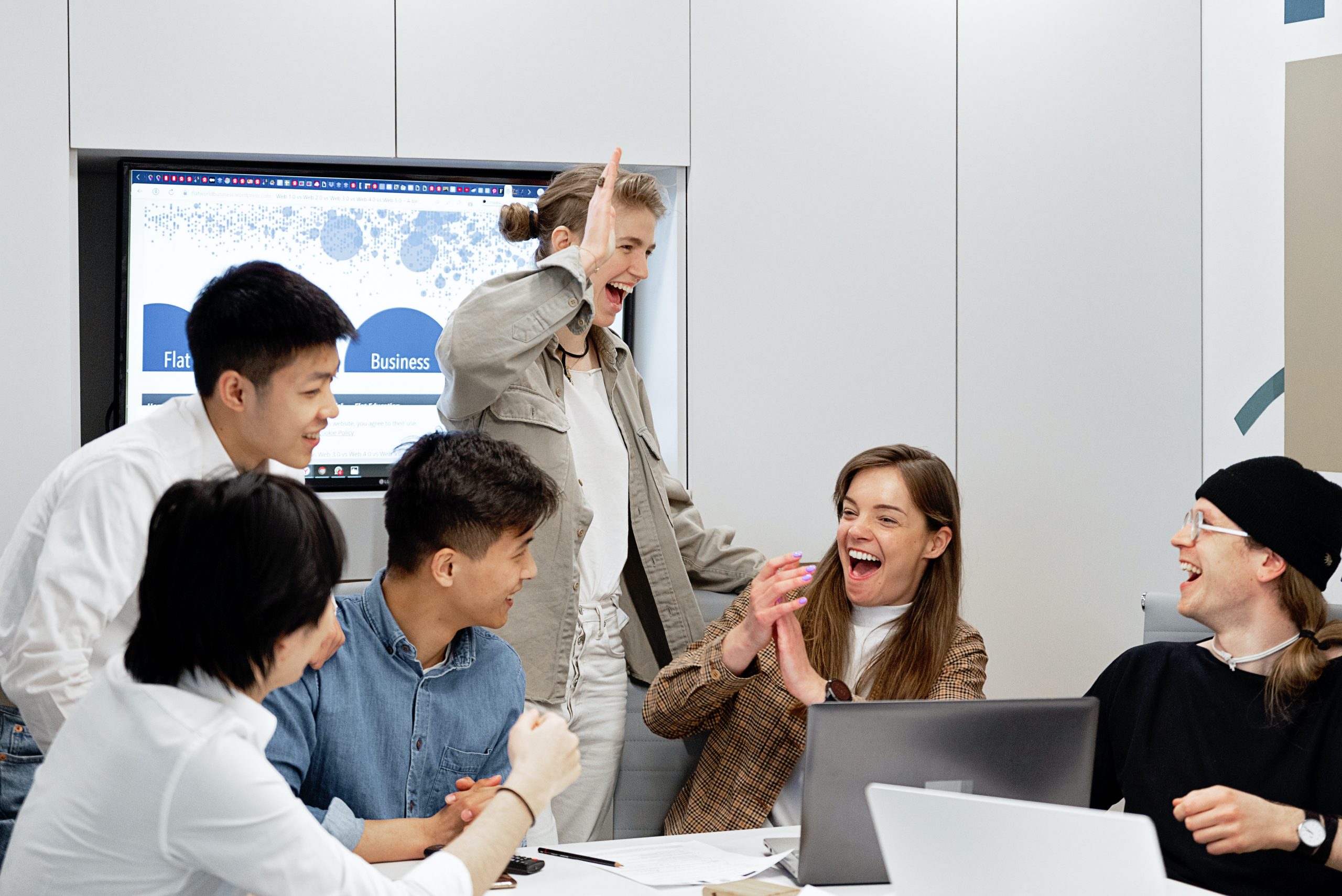 What are the cons?
Not possible for all industries: For those working in certain sectors, such as emergency services, transport networks and education, a short working-week is impractical and unfeasible. Introducing a four-day working week for the rest of the country while excluding these sectors could decrease morale and increase tensions between industries.
Unsuitable for some workers: Some employees enjoy a five-day working week and the structure it allows them. In certain sectors, such as the civil service, employees can reap the benefits of working overtime, which some may rely on to boost their income.
Increase costs: For those working shifts, like in healthcare for example, employers having to cater to a four-day working week would mean increasing staff to cover the surplus of shifts. Hiring more people to do a job its original workforce was capable of coping with could be costly.
Is this the future?
While the largest trial of the four-day working week is underway in the UK, several other countries across the world are bringing this new concept to the fore, too. Belgian employees recently won the right to work a full week in four days without a loss of salary, and they can now choose their own working patterns; Iceland's 2015-2019 four-day working week trial found the wellbeing of the participating 2,500 workers increased; and New Zealand-based company Unilever is currently trialling a four-day working week for its 81 employees.
It's clear new working concepts must be established for the UK to make the most of its workforce. Being sat at a desk five days a week for eight hours a day doesn't naturally equal productivity, as many, rather unsurprisingly, don't find staring at a computer inspiring or an office environment stimulating.
For those supporting the trial and 4 Day Week Global, this is the beginning of the end for the traditional five-day working week. Although the pilot is in its initial phase, with many of the 70 organisations starting the four-day week in September, Mariam says: "From what we've seen so far during the pilot in the UK and by looking at companies that have already adopted the four-day week, a reduction in working hours to 32 hours is both attainable and benefits everyone.
"It's in the best interests of society, employers and workers to adopt a four-day week in the UK. The response from parliamentarians has been positive and we're working hard to lobby the government to implement robust policy to make the four-day week a reality."
So, a four-day working week could be on its way to a workplace near you. Watch this space…