Small 'pay-to-play' investment apps are capturing the interest of a generation and making the world of investments more accessible.
With rising house prices, deposit difficulties and the end of furlough to tackle, you'd think younger generations may not have disposable income to invest. However, the onset of various easy-to-access apps that encourage micro-investing have made saving your change as easy as picking up a latte.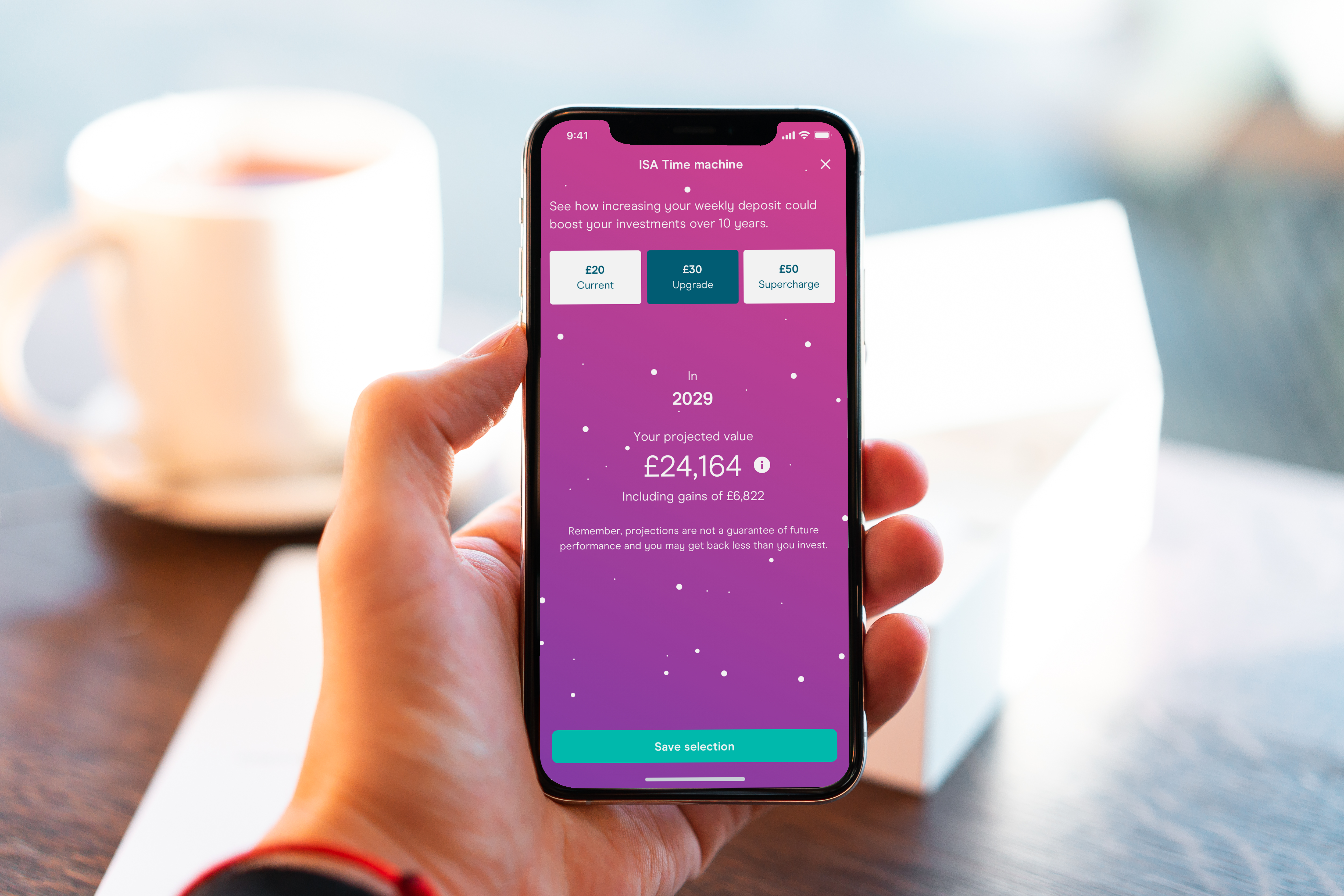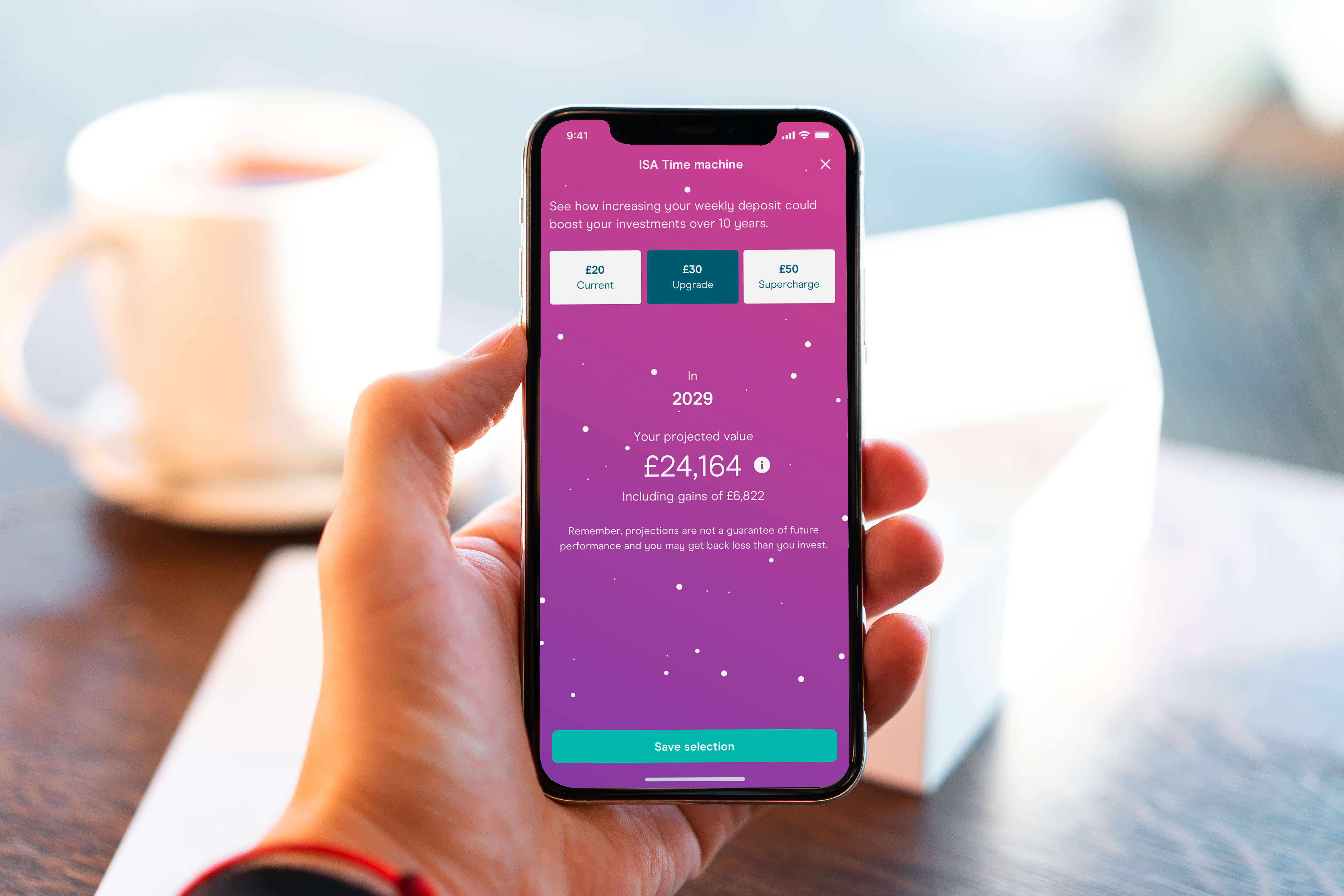 Millennial investors are flocking to the stock market with a 'pay-to-play' approach in the hope of not just making money, but also of effecting change, with green and ethical investment streams high on the list for young people.
According to the Money Advice Service, more than half of Brits aged between 16 and 25 say money management is one of their top three priorities, paving the way for a series of affordable investment apps that can be controlled via a smartphone or tablet.
The appeal comes from low fees and cleverly packaged funds, which are widely traded on stock exchanges such as the FTSE 100 or Dow Jones. These exchange-traded funds (ETFs), or tracker funds, hold investment assets such as stocks and bonds from many companies popular with millennials.
What's more, accounts via micro-savings apps can be opened from as little as £1, with features that make increasing, decreasing and withdrawing money incredibly easy for the user. With a focus on green and ethically sourced funds, as well as allowing access to companies that are often used in our everyday lives, these apps can help all types of financial wallets access investment opportunities like never before.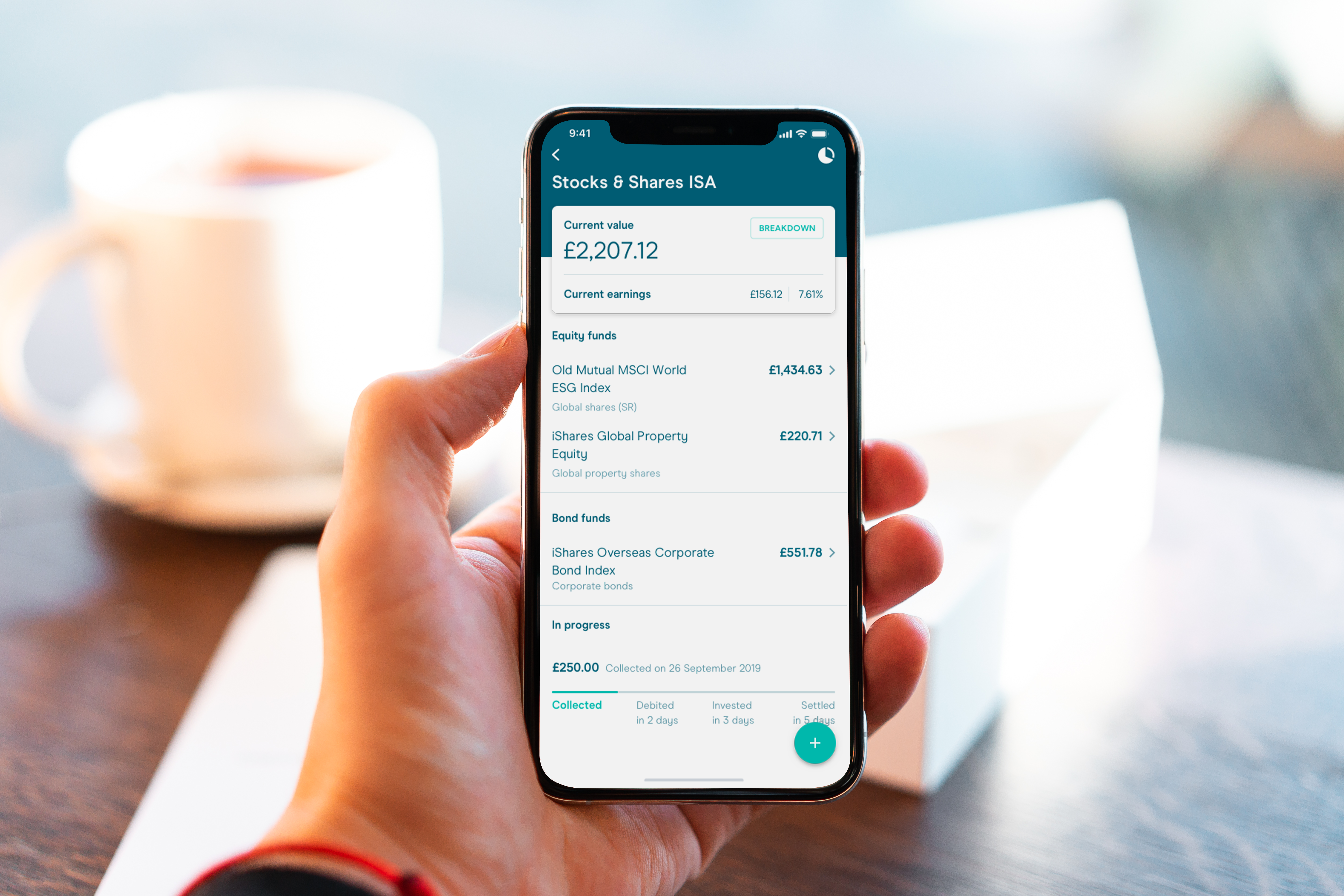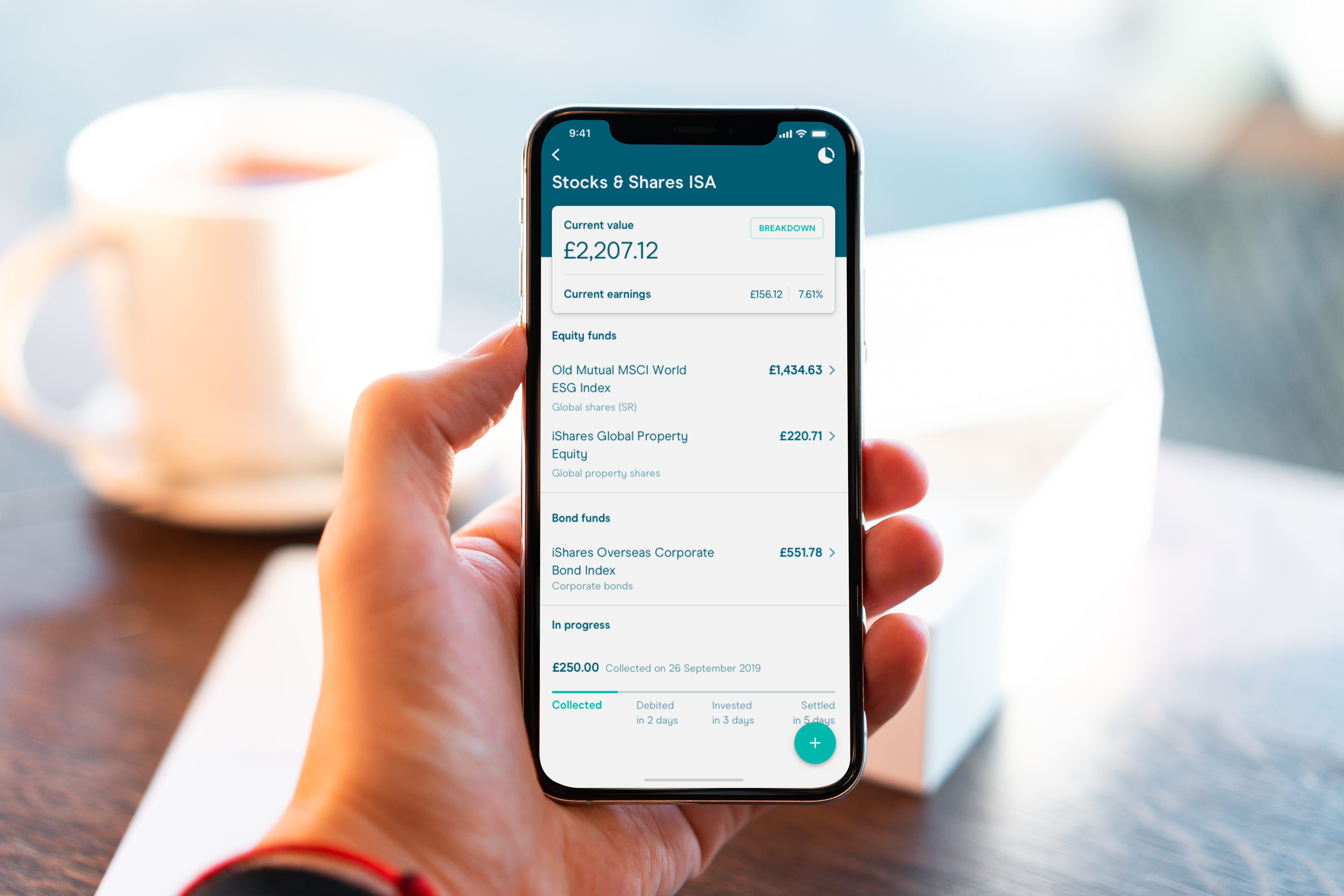 The best micro-investment apps for beginners
For those unsure of their profile or risk appetite, apps such as Moneybox and Nutmeg help make investing easier by asking a series of questions, then suggesting appropriate micro-investment opportunities.
Nutmeg, a UK robo-investment platform, which was the first to launch back in 2011, offers a range of socially responsible portfolios. Not only are its fees much lower than an actively managed fund, it's also free to withdraw your money when you wish. You'll first need to indicate how much you want to invest as well as your risk levels. You'll also need to choose your investment style and decide if you want to invest straight away or drip-feed your cash. As with Plum (see below), there are four plans to choose from. The difference is that Nutmeg's are based on investment styles — managed, fixed allocation, socially responsible and smart alpha portfolios — all of which are powered by JP Morgan Asset Management. The fees associated with each differ, and in part correspond to the amount of money you invest.
Moneybox is an app that helps you to choose a portfolio of tracker investments across shares, bonds and property via its three risk levels: balanced, cautious and adventurous. What's more, if an auto-payment isn't right for your finances, money can be taken via round ups, which mean any change from a transaction is automatically sent to the app. The average age of a Moneybox user is 31 and investments are usually held within a Lifetime ISA, stocks and shares ISA or general investment account.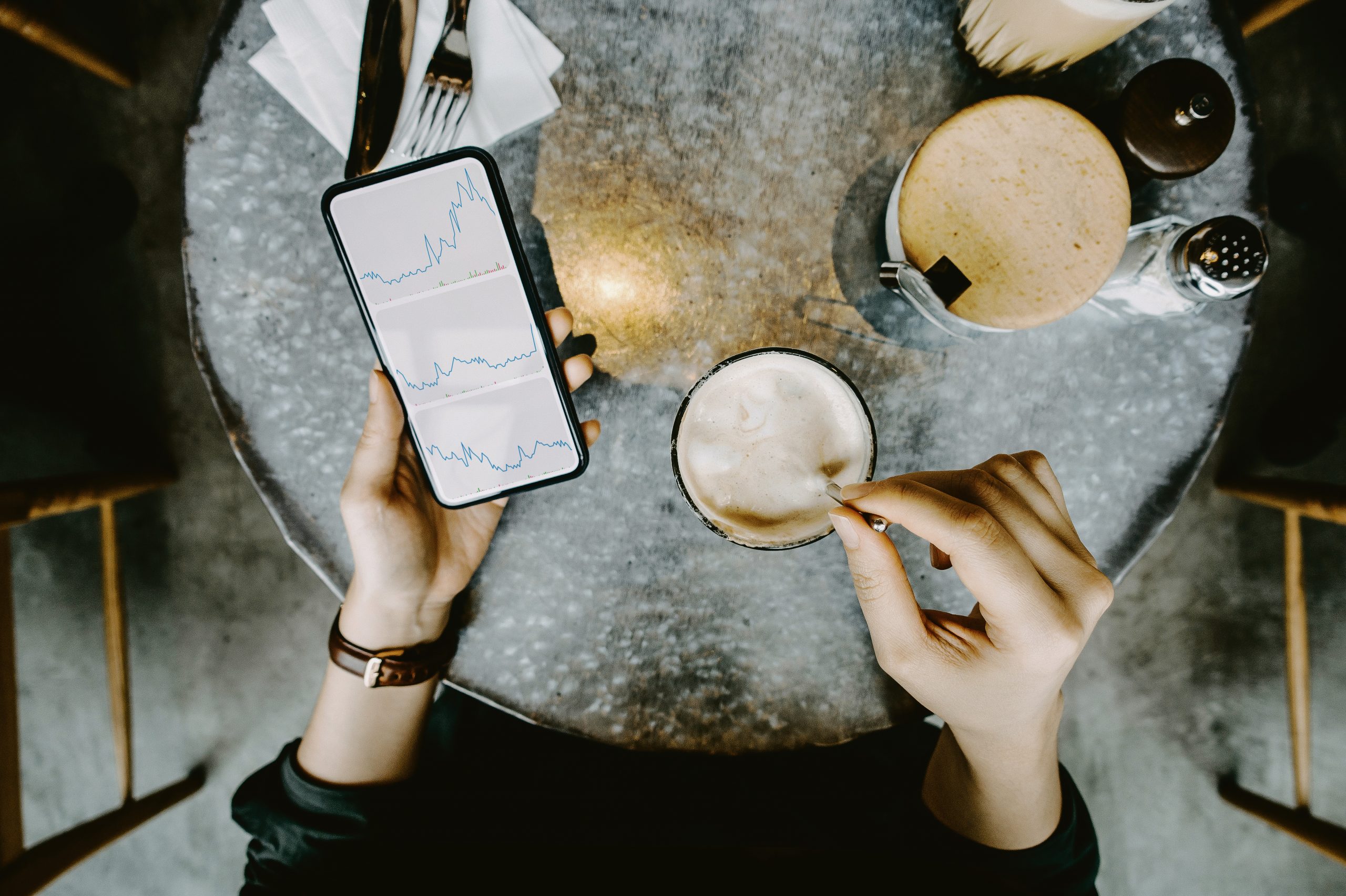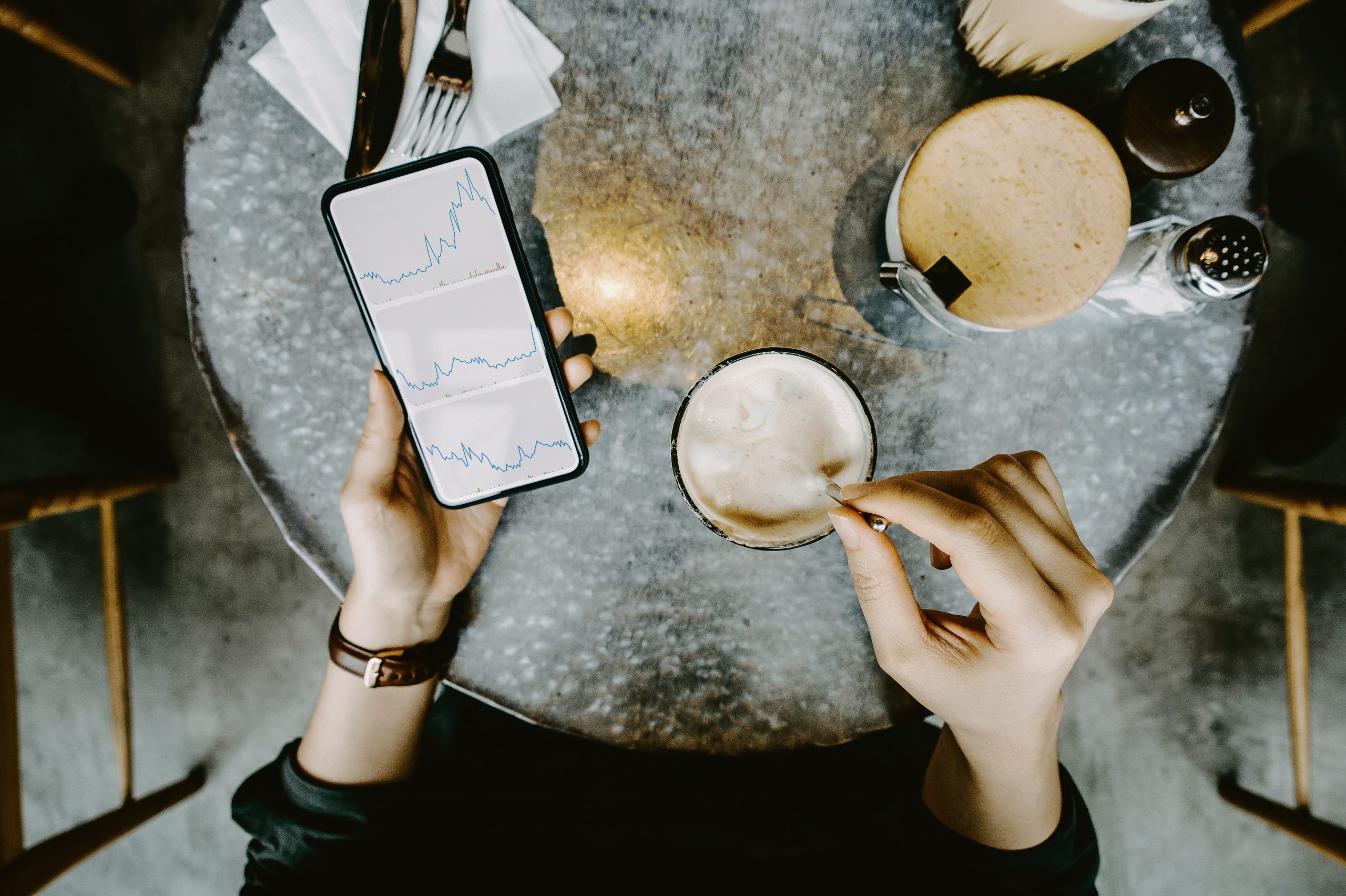 Investment apps for slightly more savvy beginners
Wombat offers micro-investment opportunities made up of themes that match your lifestyle and interests. These also include various levels of risk, so a safer bet would be the 'techie' theme, which boasts Apple, Microsoft and Facebook among its portfolio, with a riskier 'social media guru' theme also available.
Similar to this is Plum, offering a range of hand-picked exchange traded funds (ETFs) investment portfolios, and it's entirely up to you which you choose. Want to invest in technology shares? 'Tech Giants' is for you. Looking to invest in a portfolio with diverse assets that meet environmental, social, and governance criteria? Opt for 'Balanced Ethical'. Want a share of British companies? Invest in 'Best of British'. To start using Plum, you'll need to sign up to one of four plans. The most affordable option that gives you access to Plum's investment platform is Plum Plus (£1 per month). It also gives you access to a host of useful features in the app including automatic limitless savings, pay day savings, bill switching, up to 0.4% interest and FSCS protection.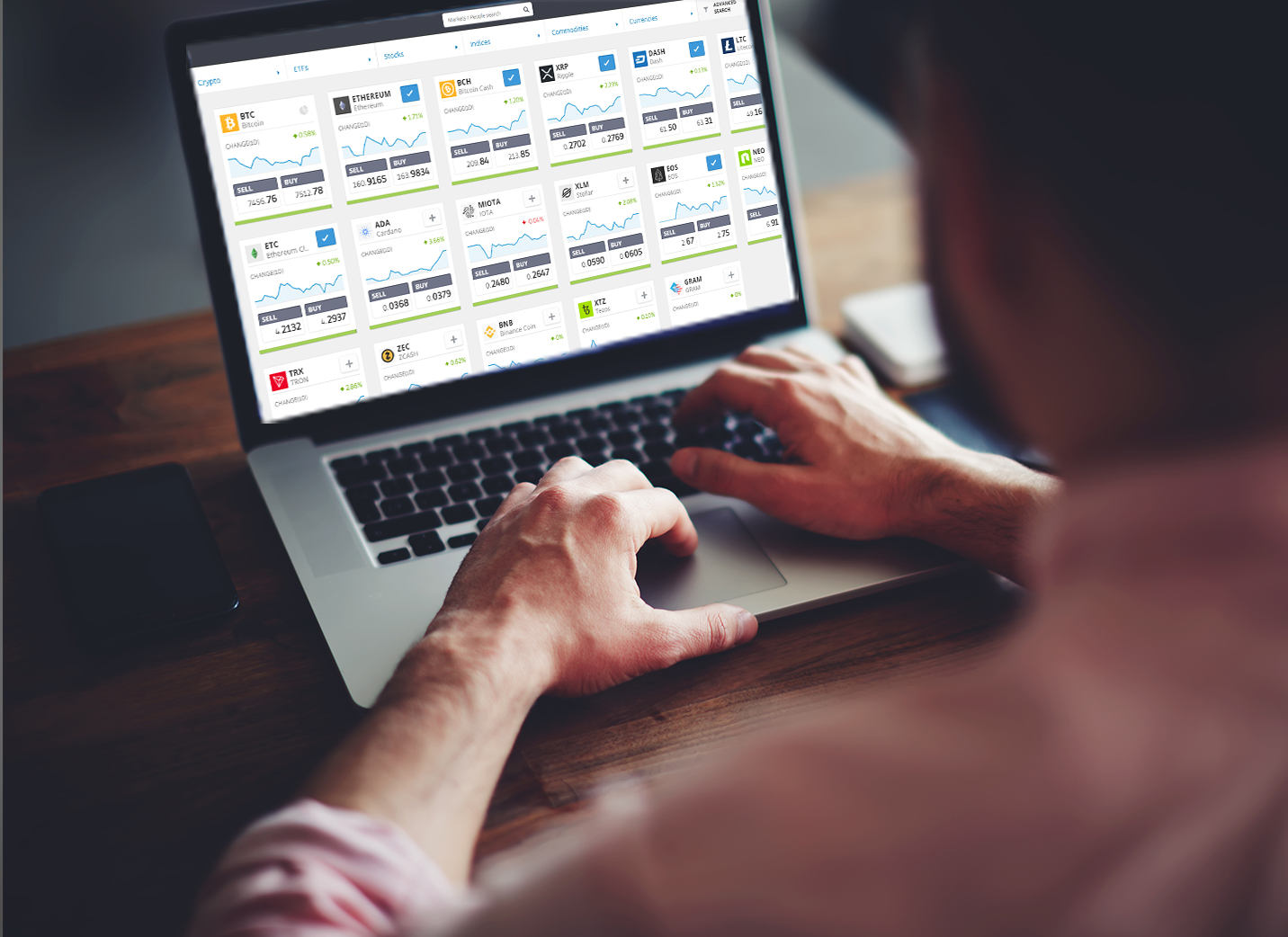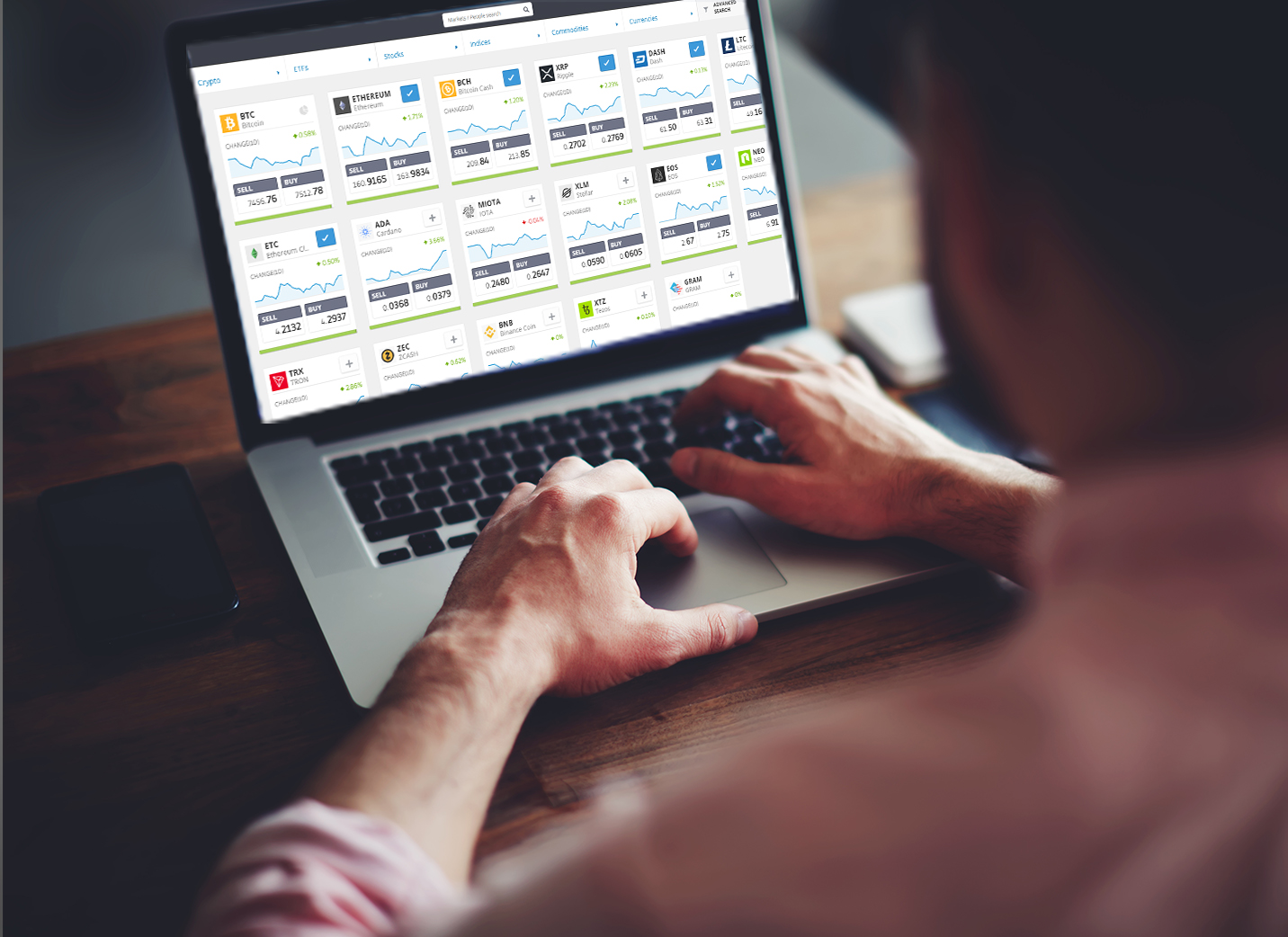 The best apps for experienced investors
Interactive Investor has long cemented its reputation as a reliable app for serious investors. It has close to £55bn assets under administration and more than 400,000 customers on its books. Designed for investors who are comfortable with selecting their own investments, Interactive Investor offers access to 40,000 UK and global investments on 17 global exchanges and in nine currencies. Usability is where this app shines, as it allows you to manage all your accounts (ISA, SIPP, Trading and JISA) from the palm of your hand. Another notable feature, particularly for those with more ample portfolios, is the platform's transparent, flat-fee structure (£9.99 per month). Users also get one free trade a month.
However, if you're looking for a commission-free investment app, eToro might be it. The app provides a large range of financial assets to invest in, including stocks, ETFs, currencies, indices, commodities and even cryptocurrencies. You can also look forward to capitalising on the ability to buy fractional shares and the lack of trade limits. Arguably, the best feature for investing pros is the 'ProCharts' tool. This advanced comparative tool empowers manual traders to conduct in-depth technical analysis — it's well worth trying out if you enjoy analysing multiple charts at once.