PAID CONTENT
Optimise your website, social media and search presence to increase traffic, leads and sales for your brand.
Every business needs an online presence for brand discovery and lead generation that, ideally, converts into sales. However, attracting digital visitors who become your next customers isn't always straightforward.
Ciaran Connolly, CEO of award-winning content marketing agency ProfileTree, discusses how digital strategy and the right content can boost a business, offering six essential steps for your company to follow.
Audit your homepage and product pages
A great homepage articulates your services, uses relevant keywords and showcases client testimonials. This not only engages visitors but improves search ranking, making it easier to be found by potential customers.
Each product or service listing should have multiple high-quality photos, a keyword-rich title and a description of features and benefits. "Your website is your salesperson. If people come onto a product page and there's [not enough] to sell it to them, it's a major missed opportunity," Connolly says.
To identify where to focus efforts, check Google Analytics and webmaster dashboards regularly to see where people leave your site. "It's about constantly improving those pages [so people keep clicking]," Connolly adds. "Google has a very structured approach to how a website should be built and we follow that to the tee to make sure clients are optimised for search."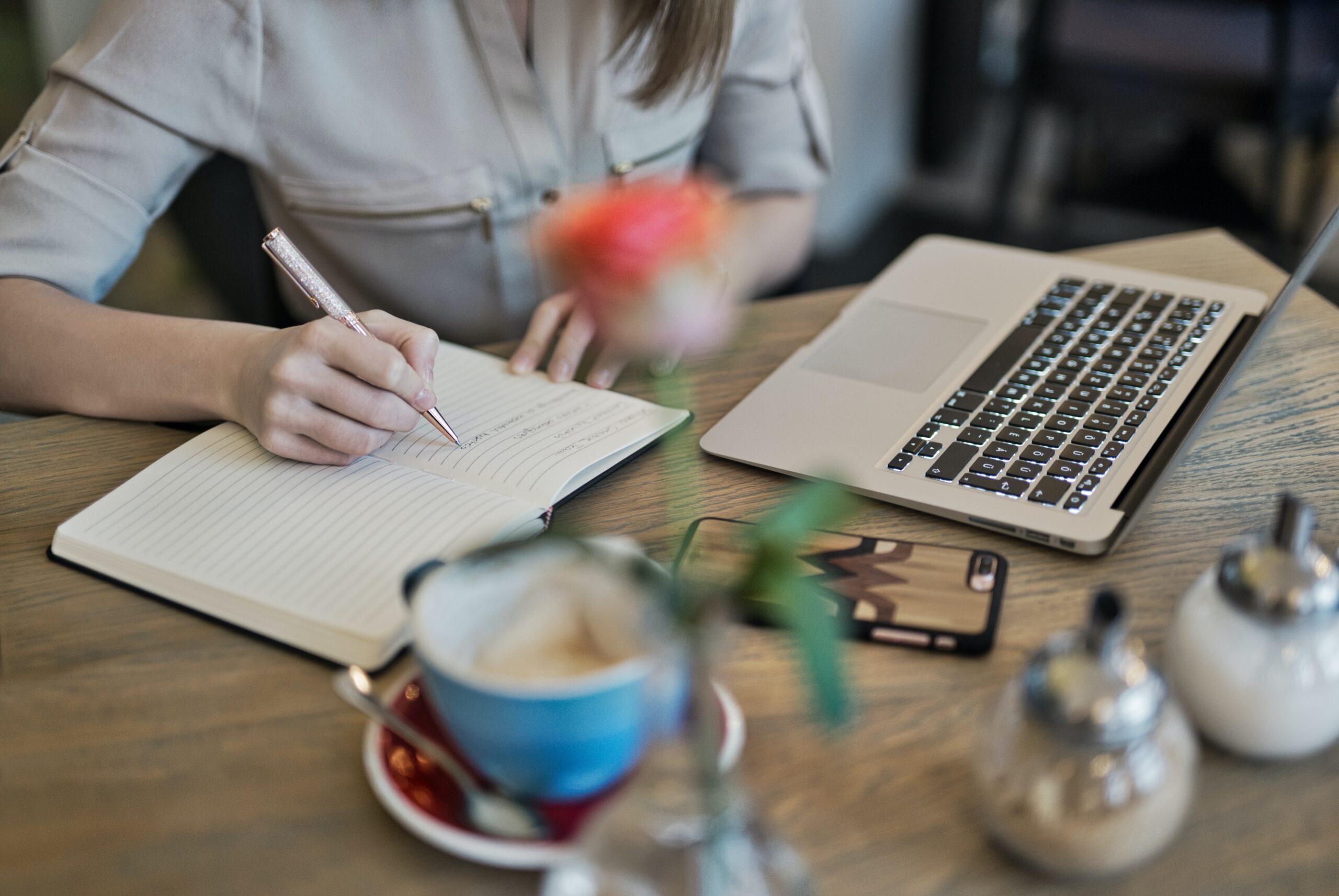 Create content around what customers search for
The content itself is critical in getting your business into that hallowed first page of Google search results.
"Getting articles and video ranked [highly] is where we specialise," says Connolly. "We'll identify what people are searching for around a client's products and services and create content that's helpful for these terms."
While pages about products or services should be entirely sales-focused, offering useful, informative content in a blog section can help drive traffic. The key is to intersperse this content with relevant links to sales-focused pages. "Make useful content [that people] see as a resource and share with their audience. If you do that, you have an opportunity to sell," says Connolly. "In blog articles, we focus on 95% informative content and 5% selling."
Depending on what a company needs, ProfileTree will help create video, audio and blog content, or simply provide content strategy guidance.
Test new marketing techniques
Boosting traffic and sales means staying up to date with how people find and share content. ProfileTree has developed a few of its own brands from scratch and uses its audiences as a testing ground for different marketing techniques it can then recommend to clients. Learning Mole, for example, is an e-commerce site with 200,000 monthly visits and 35,000 YouTube subscribers.
"That's our point of difference. We have our own brands that are active on these social networks, so we can test [what works]," explains Connolly.
Brush up on digital strategy
Analyse where your business is winning — or losing — online leads, and where your competitors stand, advises Connolly. This includes checking social profiles, Google user reviews and other directory sites (such as industry body websites), where linkbacks can boost search ranking.
Investing in staff learning will also improve the effectiveness of content. One of the most popular services ProfileTree offers is monthly training sessions that provide professional digital strategy support to in-house teams at a lower cost than the full suite of content marketing services.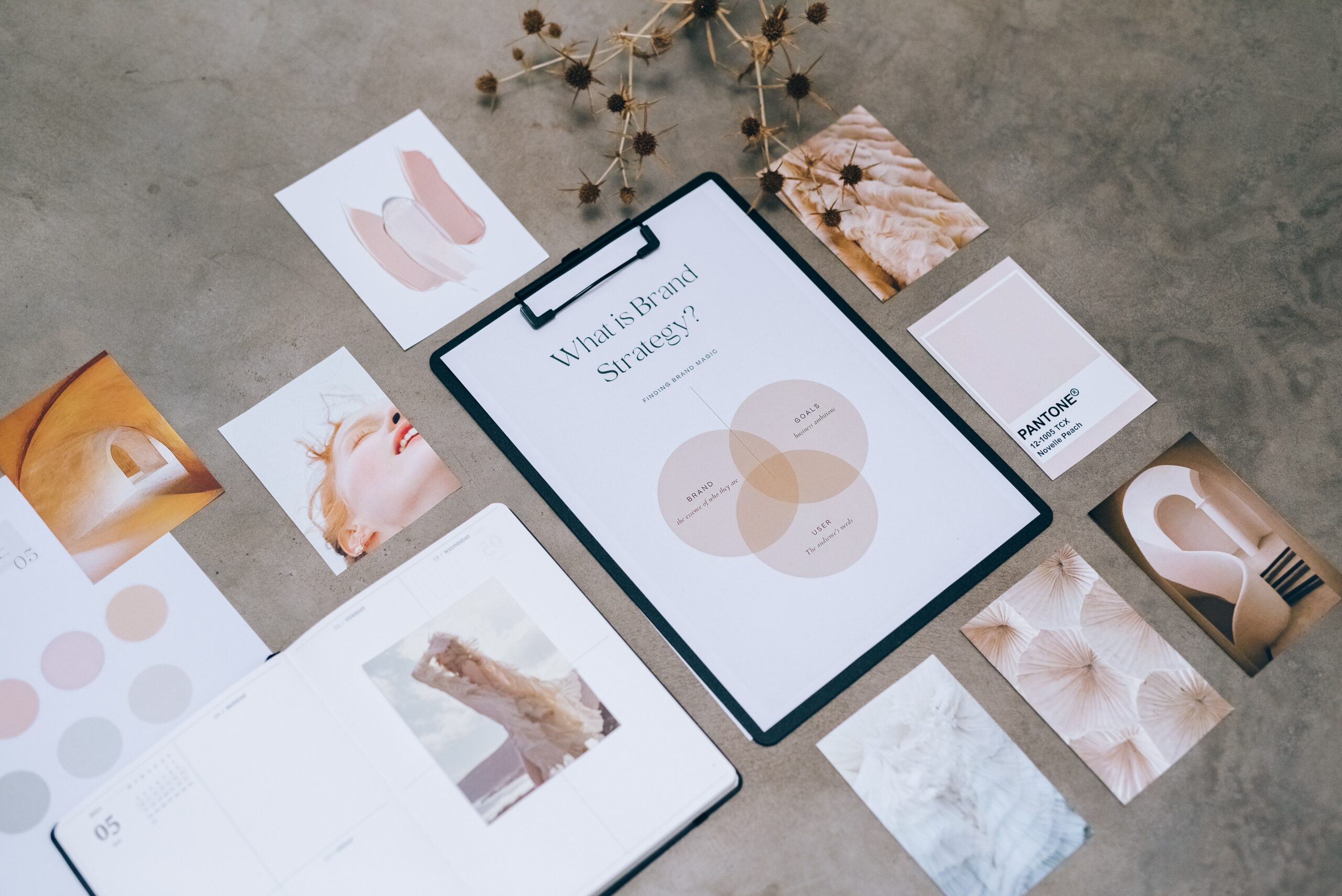 Build social presence — authentically
Establish who your ideal customers are and the content they'll want. For example, only one in four or five posts should contain sales content, Connolly says.
It's equally important to know what content your team can create. Video content, for instance, is an increasingly useful tool for engagement, but can be a challenge for many businesses — and this is somewhere ProfileTree frequently lends a hand.
However, written social posts are likely to feel more authentic coming from your own team. "We see the best results when clients write social posts in-house and have monthly strategy check-ins with us," says Connolly.
Do this one thing…
Post fresh content. "Consistency in digital marketing is key. One of the biggest wins is to update your website once or twice a year," says Connolly. Regular market research helps your website stay relevant to what your customers search for.
"Social media is excellent at building a brand and getting leads for sales, [but] your website is where you control the user journey and what people see." According to Connolly, if you've got a complete profile of what you're trying to sell, you'll find that you get the leads. And the rest will follow.
Learn more about how your business could benefit from a content marketing specialist at profiletree.com and follow the company on Twitter for regular updates and insights.