Experts share their top tips for getting your finances in order before retiring or taking a break from work.
Since the Covid-19 pandemic, more people have been considering changing roles, driving what's been dubbed as the great resignation. In November 2021, a survey of 6,000 workers by recruitment firm Randstad UK found that 69% were feeling confident about changing jobs in the next few months. And according to the latest statistics from the Office of National Statistics in February 2022, job-to-job moves reached record numbers in the last three months of 2021, driven mostly by resignations.
Scott Wakeling, wealth management director at Mattioli Woods, says clients have been reaching out to see if they can retire early. There are many reasons why someone might leave their job — it might be to find a better career or take a break after burnout — but it's important to get your finances in order before taking the leap.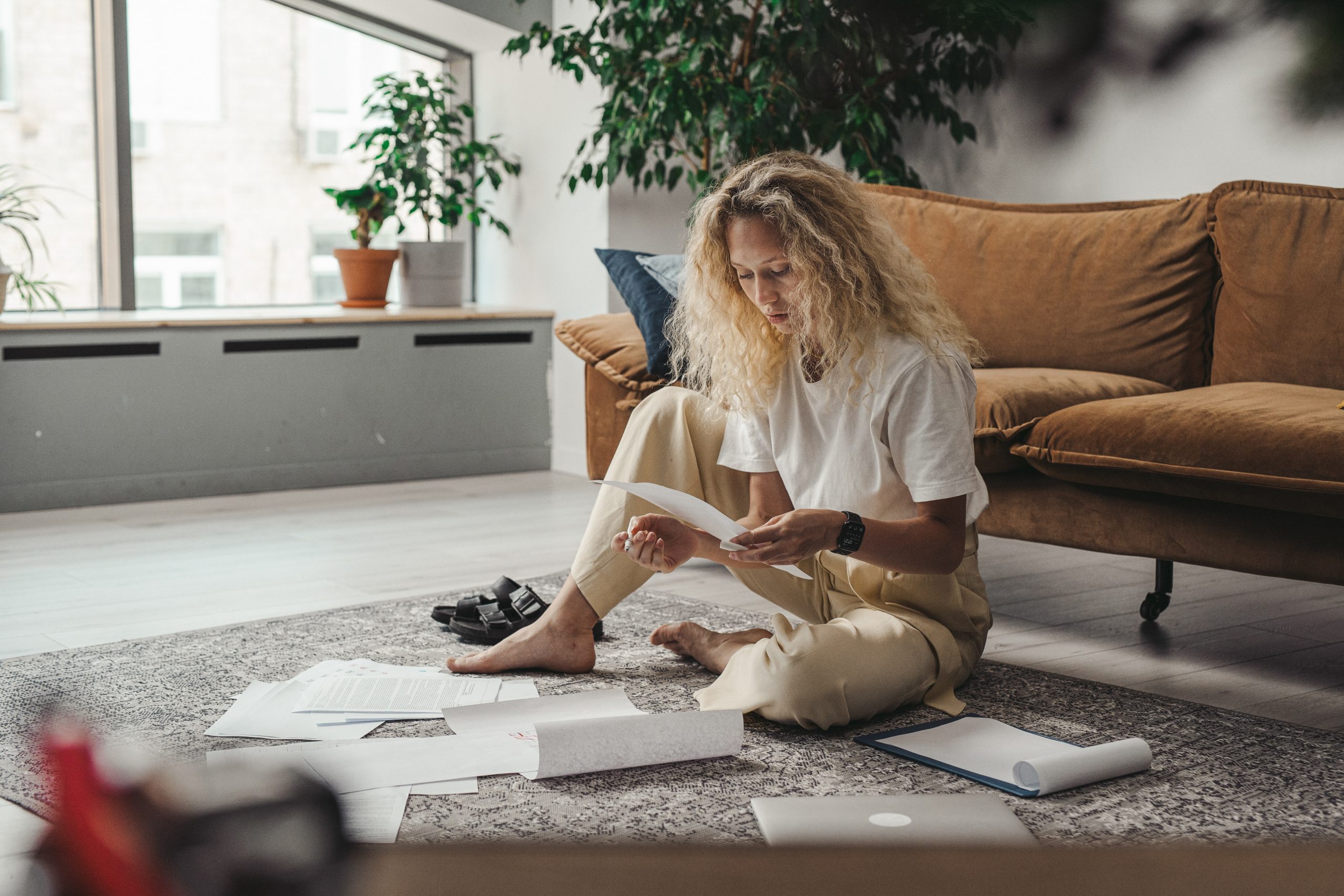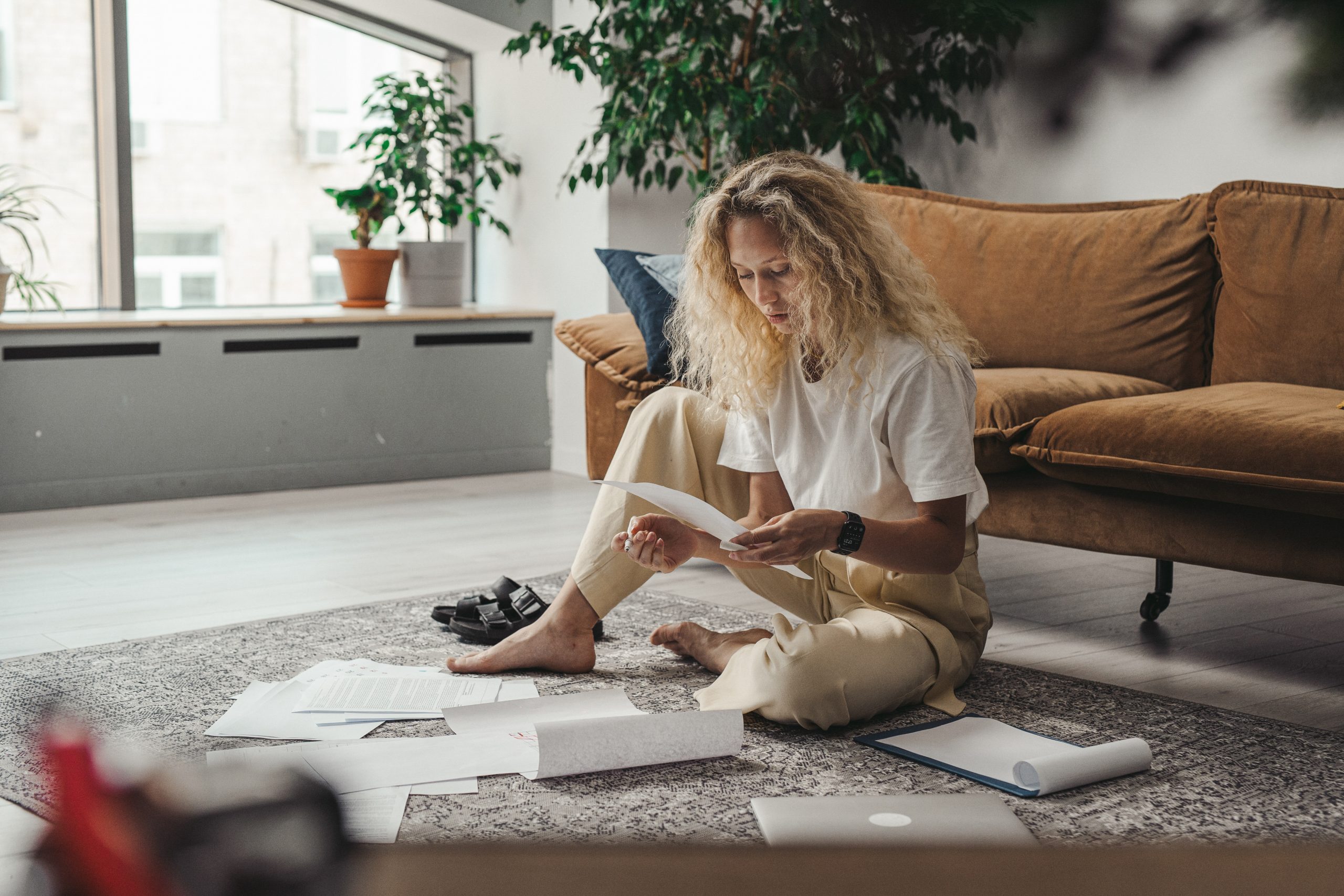 Replenish any benefits you may be losing
When you leave your job, you may lose benefits like private medical cover or life insurance. If you're stepping out of the rat race to go travelling, for example, be sure to take out medical insurance. Taking a break may also impact your pension. Scott says a few years shouldn't make much of a dent though you should make up the shortfall when you return to work.
Create a sustainable budget
Whether you're looking to retire early, change jobs or take a break, you need a budget. Creating a cash-flow model, with assumptions on inflation and including all your basic needs, normal expenditure — such as spending for holidays, entertainment and eating out — and luxuries, is crucial.
Scott suggests you should question whether it's sustainable and affordable, which will show if you need to put more money aside, or invest your ISAs or pensions differently before leaving work. "If they don't budget, many people who are on a year-long sabbatical will end up spending all their money in the first three to four months," adds Scott.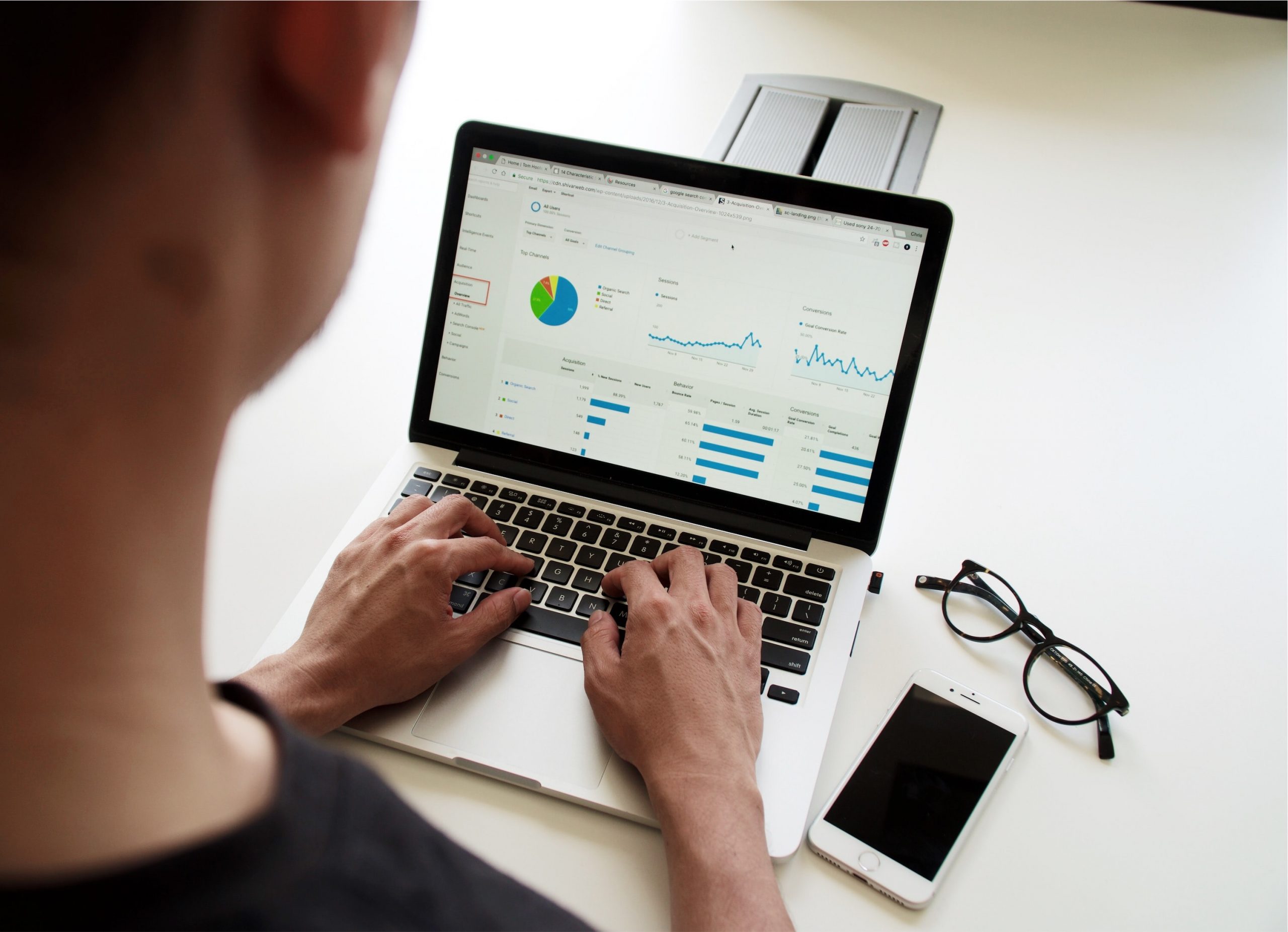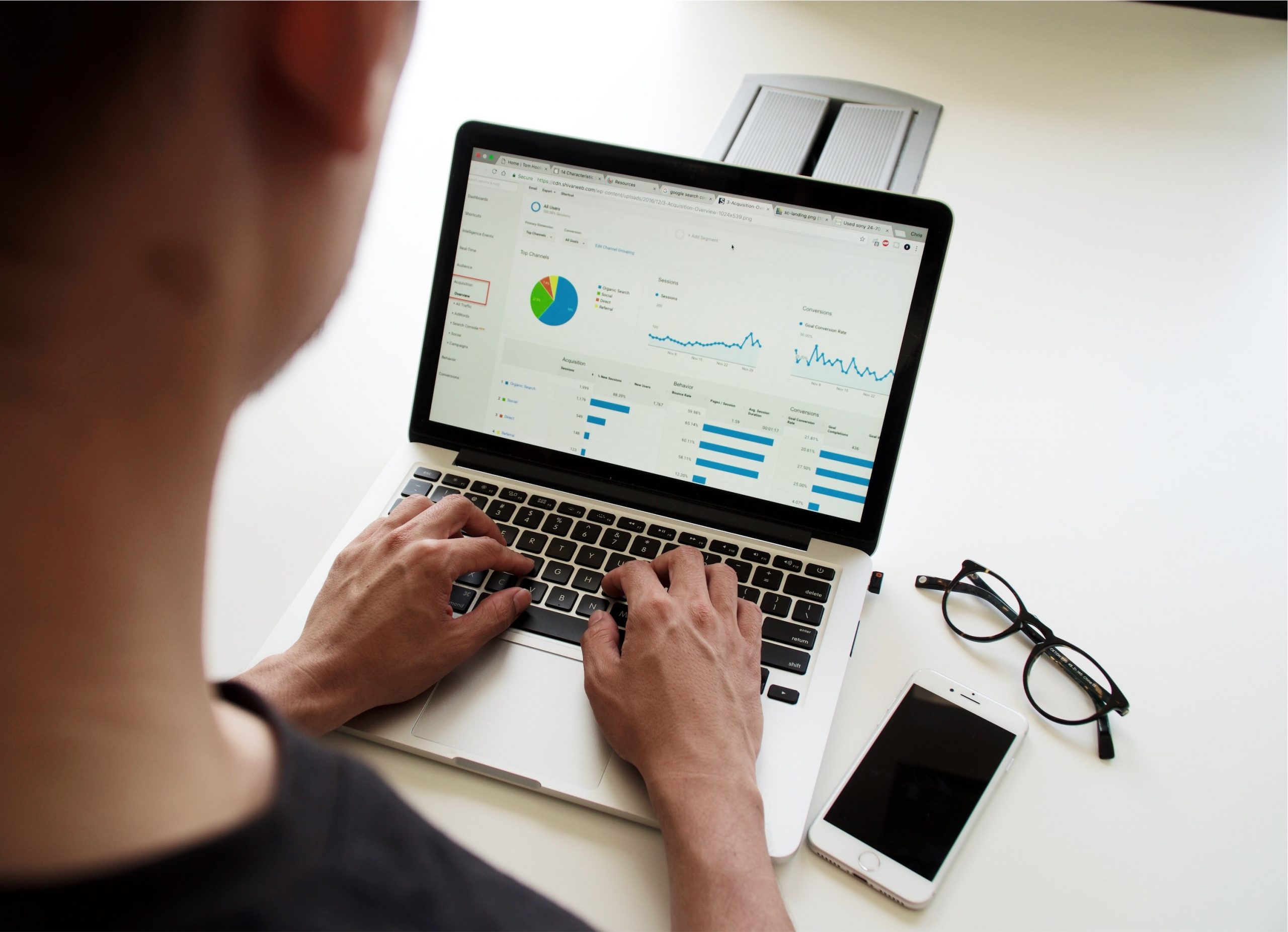 Conduct a financial health check
Menna Cule, head of wealth management firm Brewin Dolphin's Birmingham office, says it all starts with planning ahead. "You need to be strict with yourself and make sure you're totally honest about how much money you'll need," she advises. Although it may seem like a daunting decision, you should also decide exactly how long you're going to be out of work for and assess your spending, how much you've saved, what life cover you have in place and what insurance you may need.
Furthermore, the health check should include making sure you're on the best rate possible for your electricity or gas bill, and that you have the best mobile or internet deal available, Scott points out.
Put a plan together
If you're leaving work to start your own business or go freelance, create a business plan and have realistic expectations. This period could become quite stressful if business is slow and you don't have a steady income, so it's important to do your calculations correctly and err on the side of caution. It may take time for business to pick up, so you should ensure you have enough money to support yourself for at least the first three to six months.
If you're taking time off to raise children, you need to remember that you're going to be providing a service that will need to be replaced if something happens to you. Therefore, Menna advises taking out life cover, critical illness cover and an income protection policy.