Want to get on top of your savings this year? There's an app for that. Here are three which promise to boost your finances.
These days, there are apps that can help organise every aspect of our lives — and with savings apps, you have the power to build a fund without even realising it. Here we speak to experts to uncover the best savings apps of 2022.
Automate your savings
A core feature of many of the best savings apps is the ability to automate your savings. "This feature is perfect for those who struggle to save their money regularly, as automating your finances means that the money will leave your account automatically, allowing you to save effortlessly," says Ola Majekodunmi, founder of personal finance platform All Things Money.
She recommends Chip or Plum for this reason. Both apps connect with your bank and use artificial intelligence to analyse your spending — they'll work out how much you can afford to save and will automatically shift that amount into a separate savings account, often every few days. Others, such as Revolut, allow you to schedule sending money into your savings account ahead of time, so you don't have to think about it. Factor in the fact that many of the best apps offer accounts with competitive savings rates, and you could soon see your money grow.
Yet you're still in control with the ability to change your auto-deposit settings or have a break altogether. For example, Chip "sends a text message as a notification before transferring the cash to a separate pot", says Rachel Springall, a finance expert at comparison site Moneyfacts.co.uk. She explains that this gives you the chance to amend or cancel it if necessary. "Users can even see how long it would take them to save towards a certain goal, making it effortless to start building a savings fund," Rachel adds.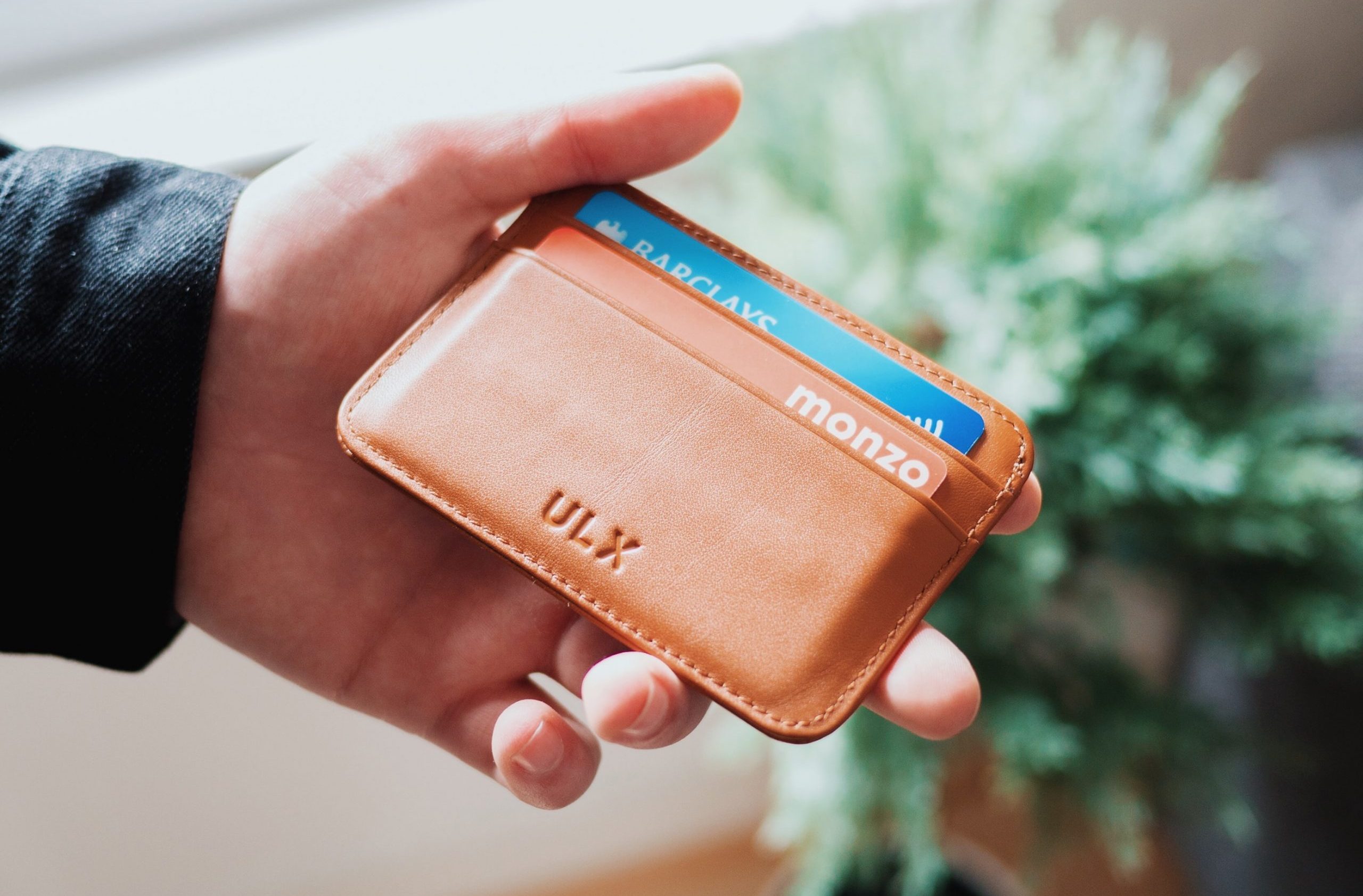 Round up the pennies
Another bonus of many savings apps is the chance to save your change, like with the penny jars of old. "Apps such as Plum and Monzo round up your purchases to the nearest pound, allowing you to save your spare change," explains Ola. "If your shop at Tesco comes up to £9.78, they'll round up your shop to £10, putting the extra change into a savings pot for you."
Other apps offering this feature include Moneybox and Monese, and a lot of digital-only banks such as Starling include it as a standard part of their online banking functionality. This can offer huge potential as even small amounts can quickly add up, and luckily, it isn't just niche providers that are able to accommodate.
A lot of high street banking apps are catching onto the idea of roundups, with Rachel highlighting Lloyds Bank's 'Save the Change' feature as an example. "Bit by bit these transactions can build up over time; if a purchase for £1.25 is made, Lloyds will transfer 75p into their savings account, which could see them save £5.25 in a week."
Save without the hassle
It isn't hard to see the appeal of an app that will take charge of your money. "Sometimes the action required to save gets put off or people simply don't want to put away a set amount each month using a standing order," says Rachel, so the ability to put money aside without even noticing is surely a key driver of these apps' popularity – once you're set up there doesn't need to be any input on your part whatsoever, which can really take the hassle out of saving. Just make sure the app you're considering is legitimate and regulated by the FCA, adds Ola, to protect yourself and your money.