The paradisal coastlines and soaring mountain peaks are a dream for intrepid travellers, but they're not the only reason to visit The Red Sea. From all-new luxury hotels to year-round sunshine, here's why a trip to the west coast of Saudi Arabia should be high on your 2023 agenda
PAID CONTENT
Imagine a place that offers spectacular scenery, oodles of outdoor adventure, including some of the best diving locations on the planet, and five-star luxury without any crowds. No queues, no litter, no busy gift shops. Say hello to The Red Sea in Saudi Arabia.
It's an impressive holiday destination in the making, with an emphasis on sustainability, and covers 10,800sq miles of dramatically changing landscape, 300 miles north of Jeddah.
We're talking about an archipelago of 90-plus islands, a thriving coral reef and more than 50 dormant volcanoes. Add to that dreamy blue lagoons, spectacular diving resorts and rolling, ochre-hued desert sands.
Still not convinced? With the development set to welcome its first wave of travellers next year, here are 10 reasons why it's time to discover The Red Sea.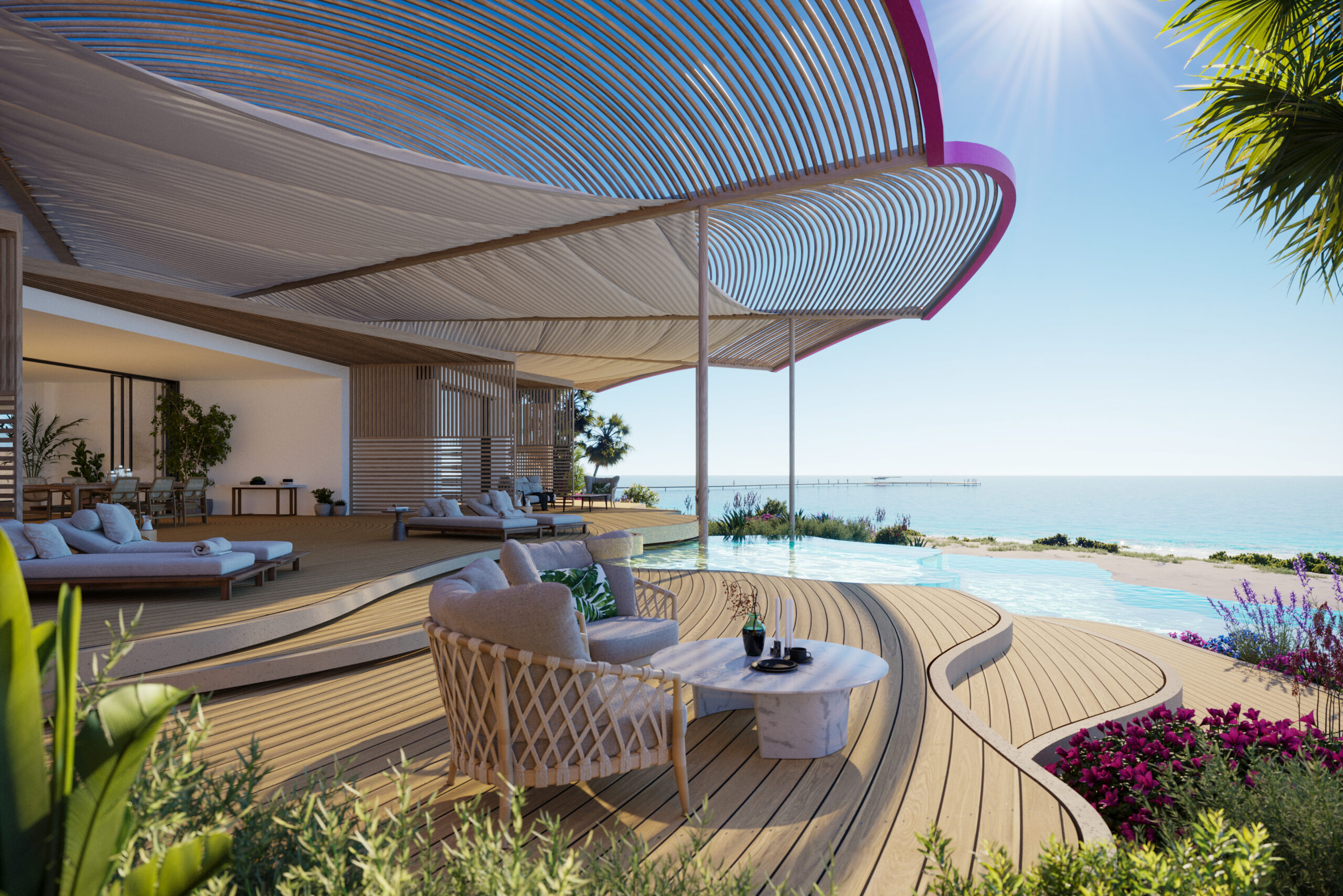 You'll be the first to visit a brand-new destination
Think of the dinner party bragging rights you'll gain by being one of the first holidaymakers to land in Saudi Arabia. Indeed, back in 2019 The Kingdom opened its doors to international travellers with its 90-day eVisa, only for the pandemic to take if off the tourist table, until now.
This means that a visit to The Red Sea is not only a chance to step foot into Saudi Arabia for the first time, but a rare opportunity to experience a destination completely untarnished by overcrowding.
Expect white, sandy beaches to rival the world's most paradisal coastlines, a fascinating depth of culture that dates back to the Nabataean civilisation, and adventure activities in abundance, ranging from mountain hikes to scuba diving.
What makes The Red Sea even more unique is that the annual number of visitors will be capped at one million (by 2030) to protect the environment and preserve local ecosystems.
Don't be visitor one-million-and-one. Act now and take a chance on a new destination and be the trendsetter you've always wanted to be.
It's home to the fourth-largest barrier reef system in the world
You'll have heard of the Great Barrier Reef in Australia — the world's largest coral reef — and you may be aware of similar underwater colour bursts in Belize, Thailand and Florida. However, did you know Saudi Arabia's Al Wajh lagoon is home to the world's fourth-largest coral reef system?
As seas warm and acidify due to climate change, corals worldwide are bleaching. But with low tourist numbers on its side and the heat-resistant properties of the corals in the Red Sea, this reef system is thriving. Dive into the turquoise waters, and you'll be in the company of 314 coral species and 280 species of fish, as well as halavi guitarfish, spinner dolphins and hawksbill turtles.
What's more, dive sites have been carefully selected based on environmental assessments to ensure the long-term safety of the underwater ecosystem.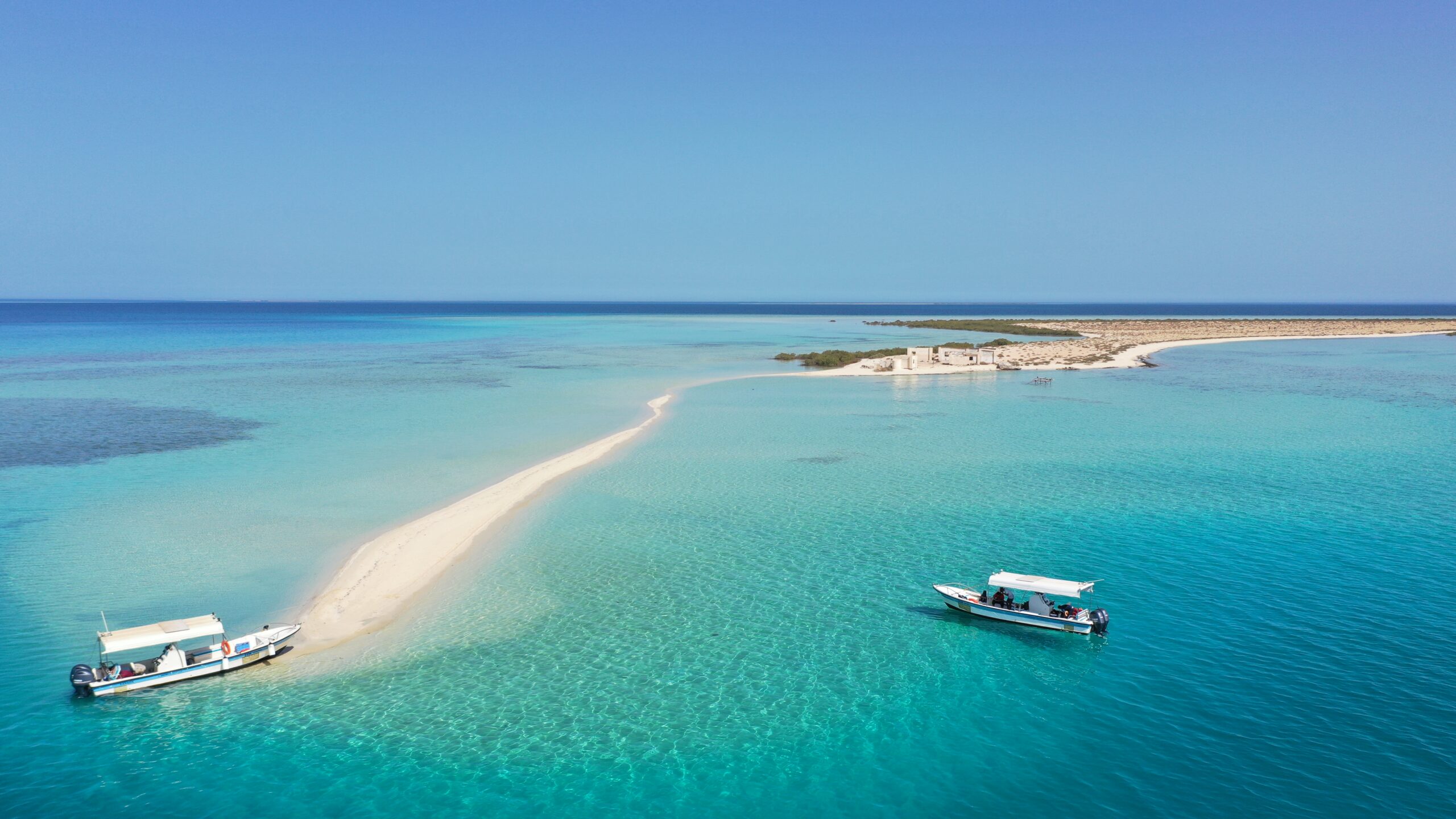 Sustainability and protecting the ecosystem is a major deal
As Saudi takes its first steps into tourism, the goal is clear: to learn from the mistakes of other countries and lead with regeneration. Consider how Venice's canal system recovered when the pandemic curtailed hordes of visitors from jumping on its gondolas for a short while. The waters ran clear and schools of fish returned.
Sustainability is at the heart of The Red Sea's masterplan, which is informed by the largest ever environmental survey undertaken by a development company, and it involves much more than simply removing plastic straws (which, obviously, are banned).
The mission is to protect the region's natural beauty and minimise environmental damage in the long term. How? The entire resort will be powered by 100% renewable energy, 24 hours a day. Electric and hydrogen cars will replace petrol- and diesel-fuelled vehicles and there's a pledge to be 100% carbon neutral once operational.
Only 22 of the 90 pristine islands will be built on, while nine will become designated conservation zones, with only 1% of the entire destination being developed on.
There are also 1,600 archaeological sites, with 3,000-year-old pre-Islamic remains and an 18th-century shipwreck to protect. As Saudi Arabia opens its borders to travellers around the globe, safeguarding the native wildlife and its environmentis a priority.
"Our aim is to set new standards in sustainable development, respecting the natural world, creating opportunities for the local communities and protecting the destination for the future," says Red Sea Global's chief environment and sustainability officer, Raed AlBasseet. "We aren't planning our sustainability targets for the future. We've already begun our journey to reaching our sustainability goals."
A roster of luxury hotel brands are on board
After a long day of exploring, you want more than just a comfy bed to return to. The main hub of The Red Sea is the dolphin-shaped Shura Island, which will be home to 11 resorts, from luxury brands like Fairmont, Intercontinental and Grand Hyatt. Ummahat islands, meanwhile, is where you'll find The Ritz Carlton Reserve and The St Regis; both will welcome guests next year.
Then there's Sheybarah island, the furthest from the mainland, which will feature a flagship hotel of its own, while two additional inland resorts are currently in the pipeline: Six Senses and Desert Rock.
There's even more to be discovered inland, too
Tropical island living, indulgently serene beach days and underwater coral reef adventures might be enough for some. But travel an hour or so inland, and you'll be met by the soaring peaks of the Hijaz mountain range, enormous canyons and sand dunes as high as 3,300ft (the Empire State Building is 1,250ft tall).
You'll also get to explore historic sites daubed with desert petroglyphs, heritage spice trails and Harrat Lunayyir — one of 12 lava fields in Saudi and the product of the region's 50 (now dormant) volcanoes.
Out in the desert, spike your adrenaline levels with rock climbing, mountain biking and hiking over an extensive network of trails. The Southern Dunes is the best base from which to enjoy all this, as well as outdoor dining, stargazing and luxury glamping.
There's also a wealth of cultural and spiritual experiences to dive into, from feasting on Arabian specialities with local desert tribespeople to hiking to a yoga class in the dunes, culminating with a sunset poetry recital or traditional musical performance.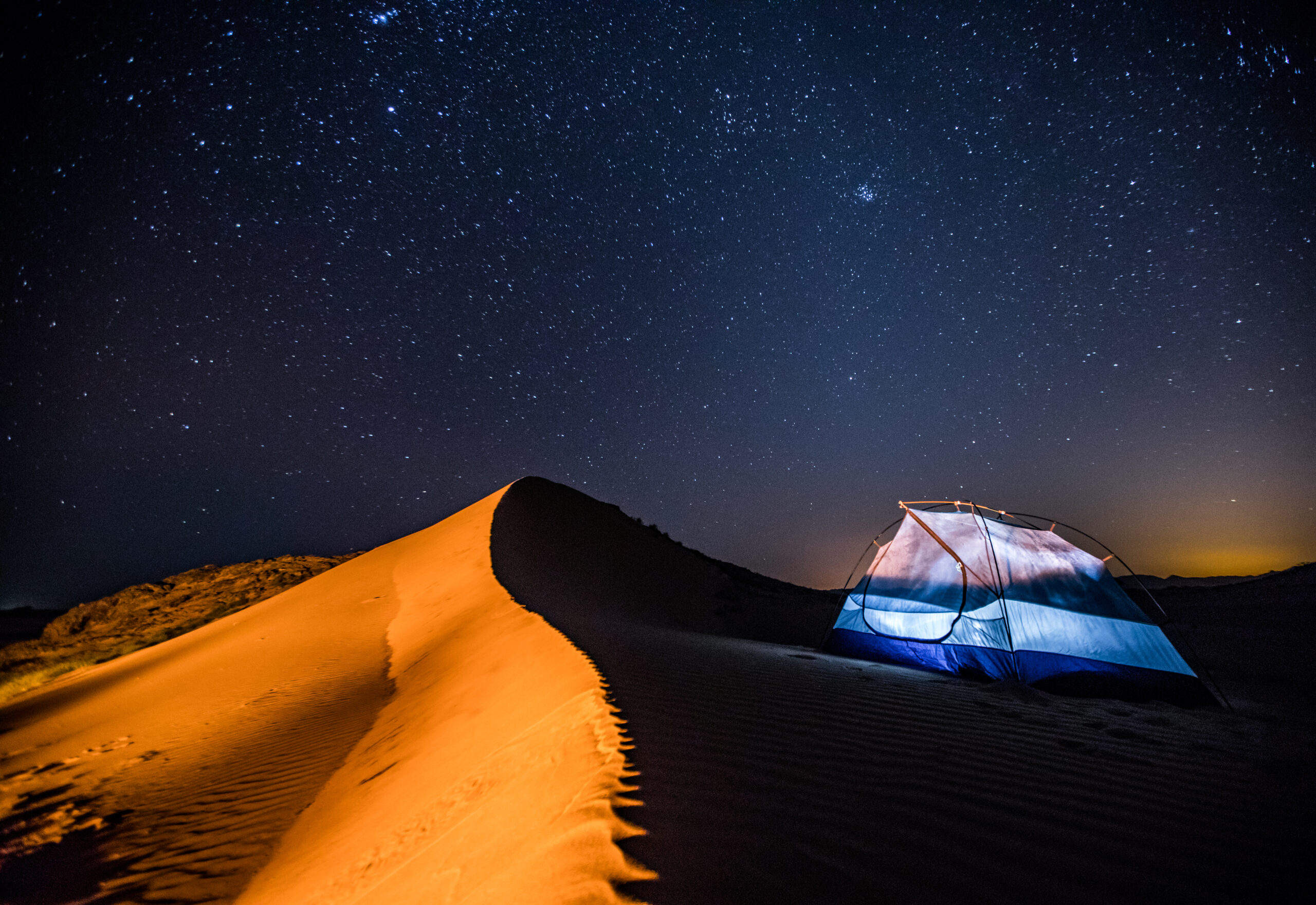 Conservation and community regeneration are also a major deal
One of The Red Sea's most ambitious goals is to achieve a 30% increase in the net conservation benefit by 2040. What that means is everything from rare birds to wild mangroves and land vegetation will be protected by sustainable initiatives designed to enhance their habitats.
Furthermore, the local community and economy will also benefit from your visit, with thousands of young Saudis being offered training and employment. So really, you're not just going on holiday, but helping to save the world, too.
It's home to an abundance of wildlife
Fancy yourself as the next Sir David Attenborough? Then you'll be delighted to know The Red Sea is home to a wealth of rare wildlife species. It's all thanks to the west coast of Saudi Arabia's largely untouched status. Experience exciting and ethical animal-based encounters, from snorkelling with myriad fish to birdwatching (look out for the sooty falcons).
Out at sea, visitors may encounter schools of up to 100 bumphead parrotfish — the world's largest parrotfish — zebra sharks and a dugong, all before lunch.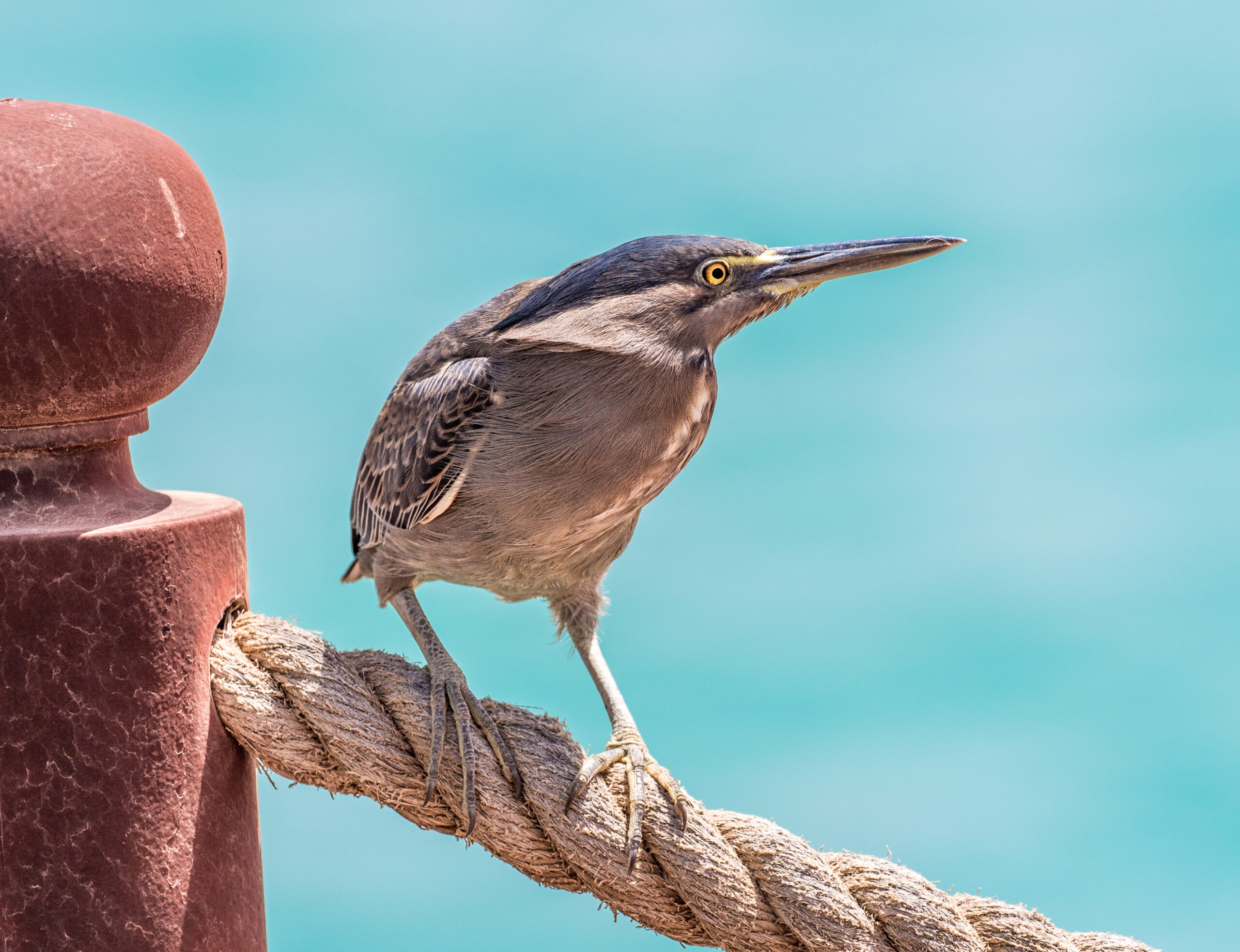 It's a year-round destination
Now the nights are starting to draw in, it's time to book somewhere warm to look forward to. Saudi Arabia has a glorious year-round average temperature of 32C and no fewer than 360 days of sunshine. Sounds pretty tempting right now, doesn't it? You can book outdoor activities knowing the sky will be blue all day, and by night bask under the light of a thousand-watt moon.
If visiting the desert in the middle of summer sounds less tempting, don't be put off — there's plenty of shade and ample opportunity to enjoy The Red Sea's cool coastal breeze.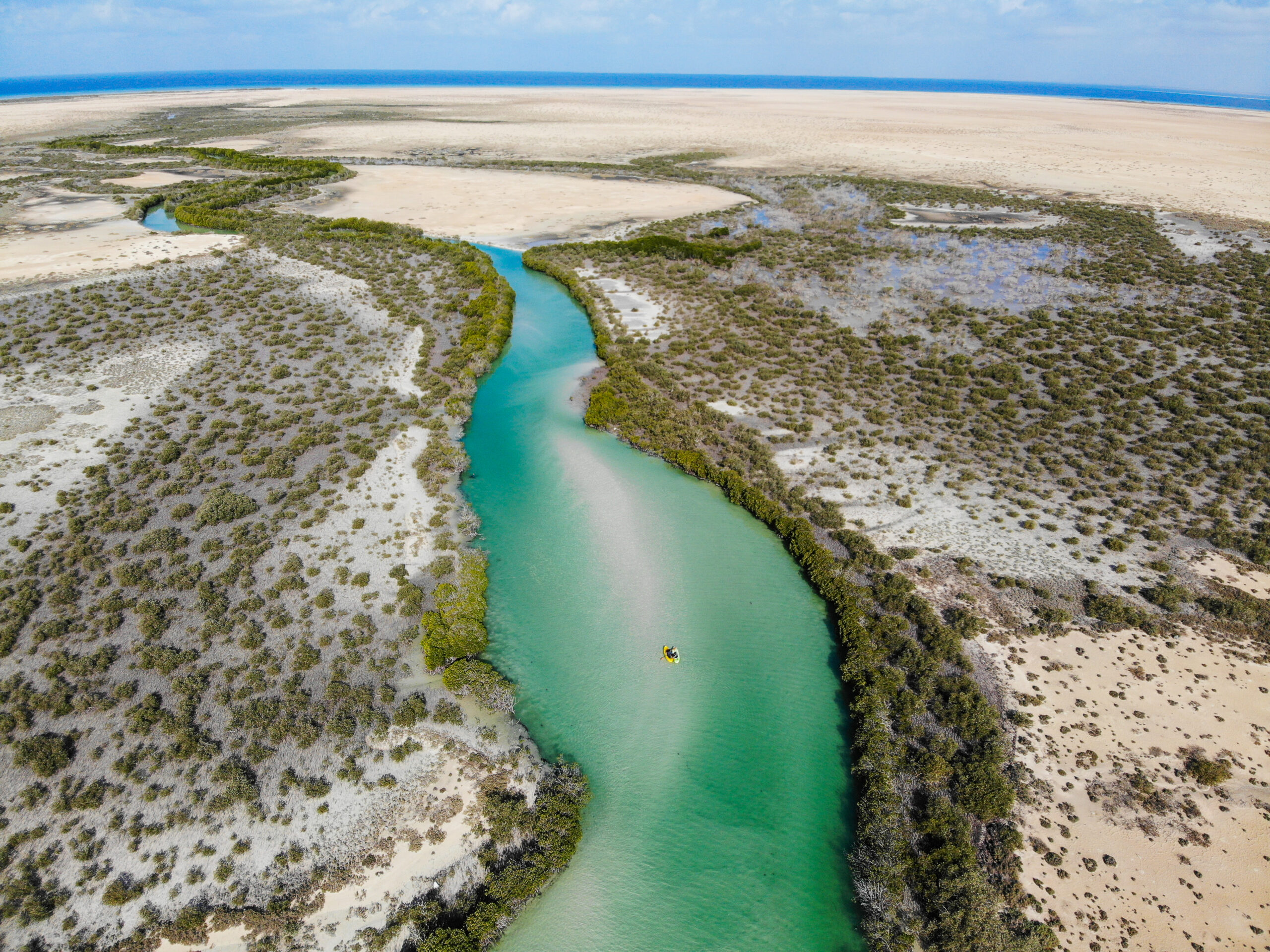 There's an adventure for everyone
The diversity of experiences available means there's something to suit your every whim all year round. There's so much to do, in fact, you'll want to come back again and again (we guarantee it).
For families
The Red Sea couldn't be more family friendly. Explore the island's silky white beaches by snorkelling among rare tropical fish and coral, spot humpback whales on a boating excursion or scuba dive with whale sharks, with sightings practically guaranteed between March and June.
Inland, you can enjoy traditional falcon displays, camel rides, desert safaris and explore ancient ruins as part of an enlightening day-long excursion.
For adrenaline junkies
Visit during the cooler winter months and The Red Sea will be your very own adventure playground. Climb steep verges to the mouth of a real volcano, take selfies on the top of a cliff edge or lace up your boots and hike along the 80 miles of trails that wind their way across Harrat Lunayyir's volcanic landscapes.
For couples
The Saudi desert is primed for romantic escapes. Stay in a decadent Arabian tent, spot shooting stars and enjoy candle-lit dinners surrounded by wide open space. Meanwhile, at the luxurious island resorts, laze on pristine beaches, rejuvenate in a world-class spa and watch the sun dip from your own private pool.
Getting there couldn't be easier
Travellers are no stranger to that sinking feeling when stepping off a long flight to be met by snaking queues and a tedious hotel transfer. The new Red Sea International Airport will remove all of that hassle when it opens next year. Powered by 100% renewable energy, the airport will feature five departure pods, with each one carefully designed to cut down on unnecessary dwell time, which means none of the usual airport scrums.
About that really long flight. Saudi Arabia actually sits at a crossroads with Europe, Asia and Africa, meaning 250 million people are within an easy four-hour journey, with flights from the UK taking just seven hours.