Step into the world of smart technology at home with our handy beginner's guide.
Using smart technology at home can save you time, effort and money, thanks to its ability to control your heating, electricity and gadgets from afar in just a few clicks. But if you're new to the concept, it can all seem a little daunting, especially with so many products on the market — many of which are able to interact with each other. We find out where to start.
Shaun Hawkins, whose company Smart Synergy supplies and installs smart home technology, recommends "dipping your toe in the water" by starting small. "You can go for something simple and inexpensive like a smart plug, which you can switch on and off from your phone wherever you are," he says. "Great if you often worry whether you've left your iron on, for example.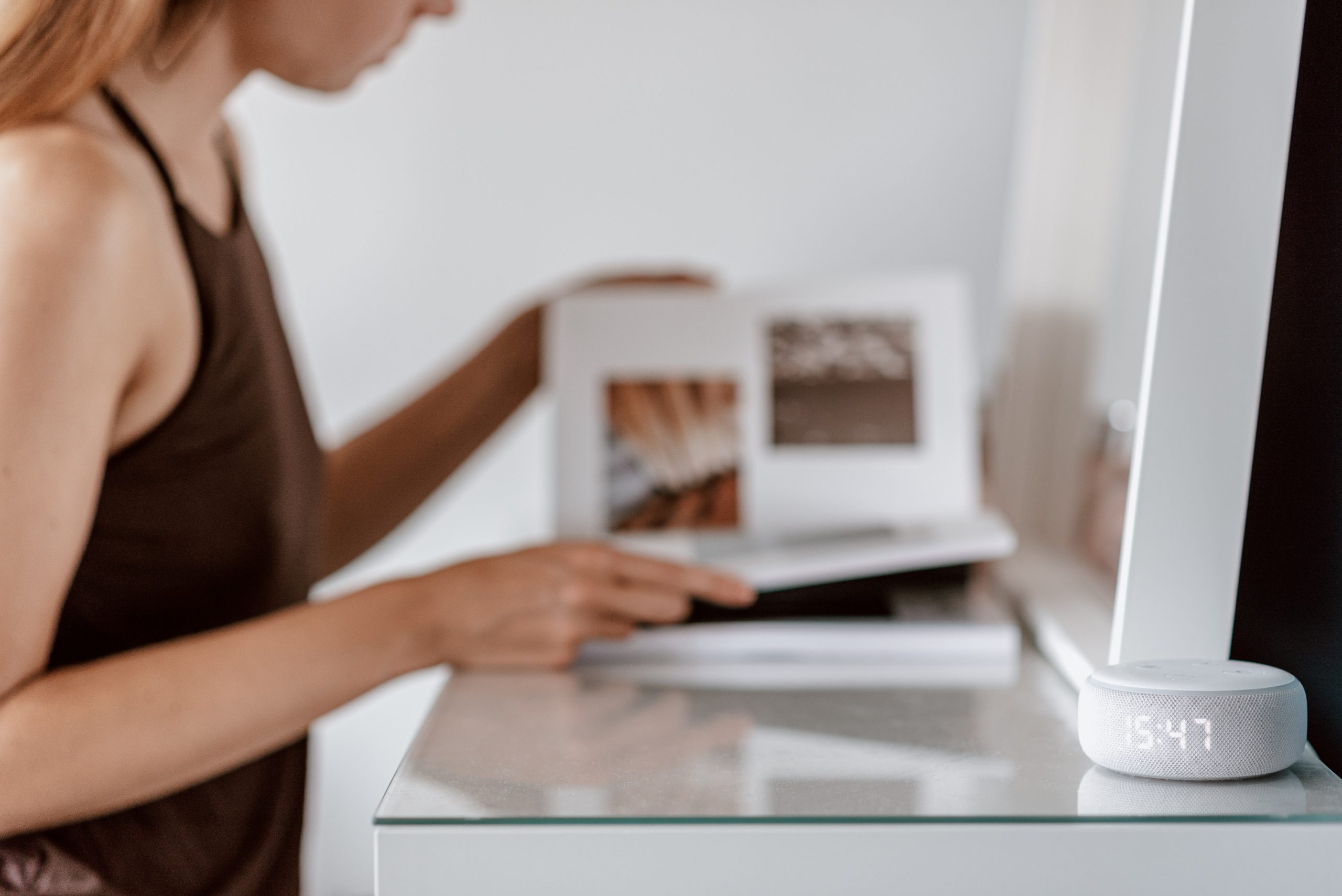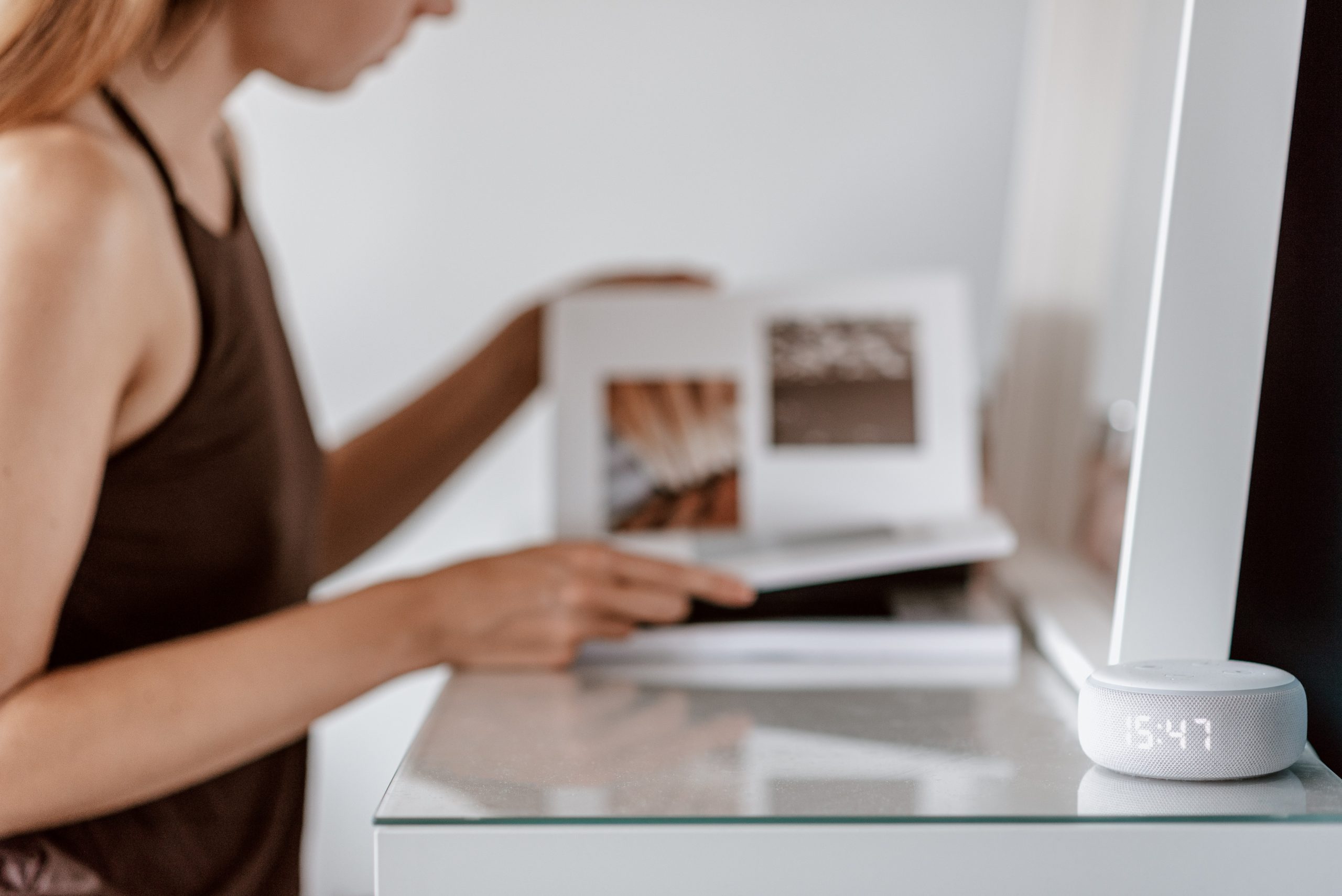 "Smart thermostats — where you can control your heating from your phone — are also a good place to start and very popular as they can help cut down on your energy bills."
Shaun says, however, that when choosing your smart home devices it's important to consider how much of a positive difference they'll make to your life: "There's a lot of fantastic technology out there that can really transform the way you live, but there's also a lot of stuff that might look quite exciting on the surface, but is it actually useful?"
Another factor to bear in mind is your home's wi-fi. "The faster and stronger your wi-fi connection is the better," says Shaun. "Smart technology can't work effectively if the wi-fi is poor."
If you want to move beyond one or two devices, it's worth thinking about their interoperability, as not all devices talk to each other, especially if they're designed by different companies. If you choose compatible devices from the beginning, it will make it easier to build up a system of devices later. You'll most likely need a central smart hub or voice activated assistant that coordinates all your devices.
For those looking to connect their whole home in order for everything to work in synergy, consider getting the experts in.
"About a third of our time is spent putting things right that people have tried to do themselves, unsuccessfully," says Shaun. "We can create a system that works like magic, where you control everything from one place, not from lots of different apps, and where the various devices communicate intelligently with each other."
If you're not quite ready to go big yet, here are three products perfect for those who want to test the water.
Control your energy prices with Nest Learning Thermostat
With energy prices rising this month, this is the perfect time to install a smart thermostat. Google Nest Learning Thermostat (£219) learns the temperature you like, creates a custom schedule and turns itself off when you're away. You can control it from an app on your phone, even when you're not at home. You'll also receive monthly reports on usage so you can see how to use less and save money.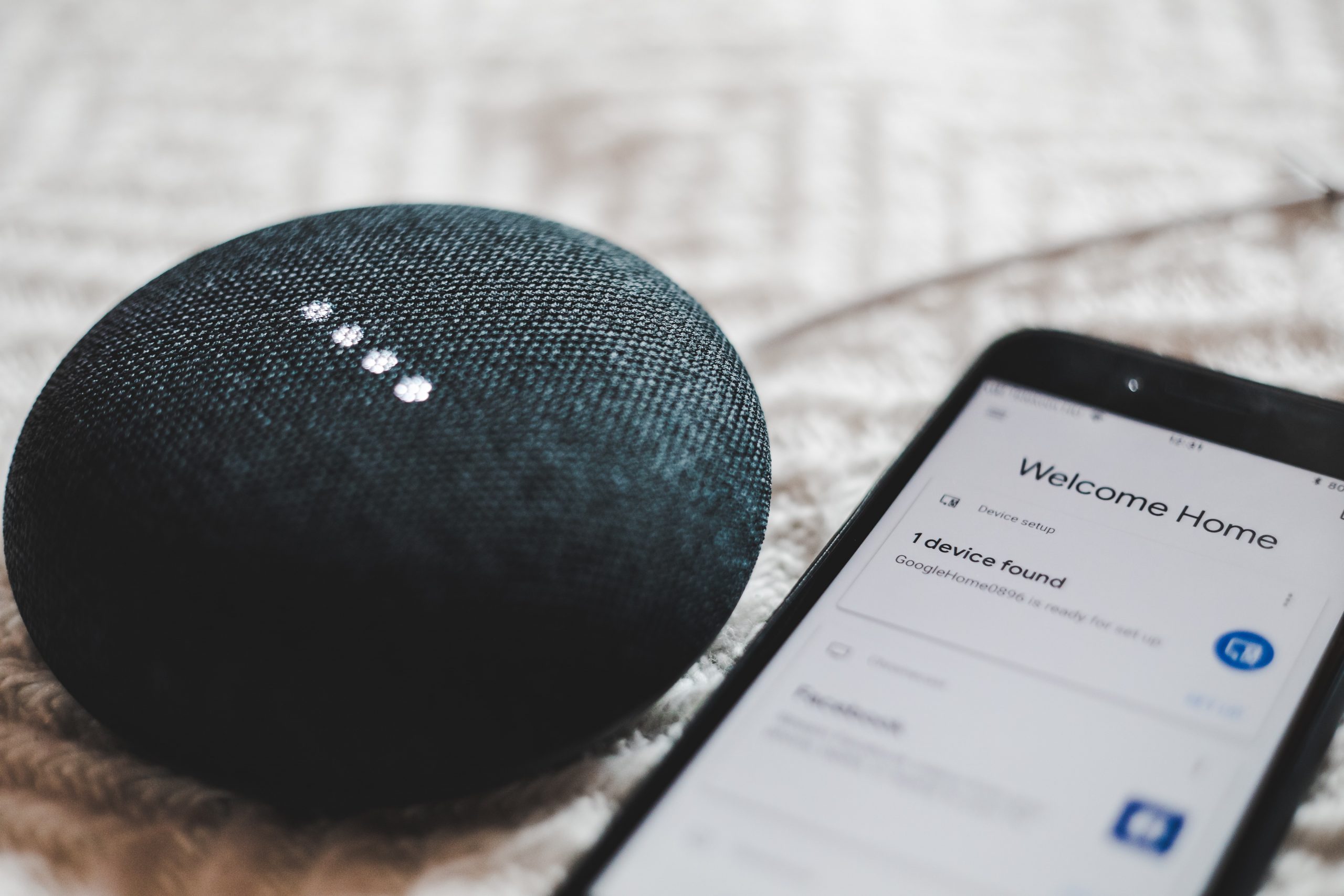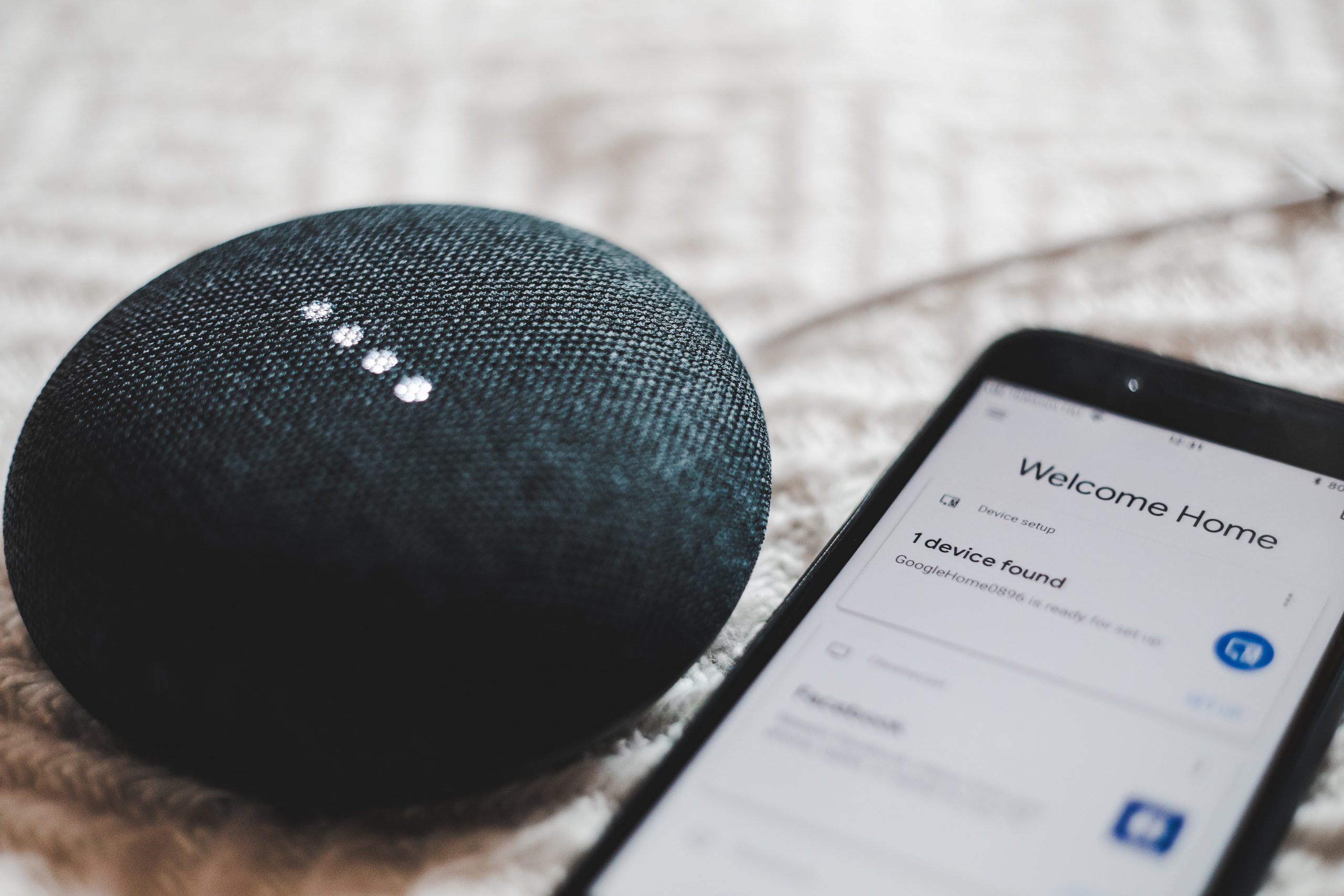 Play music remotely with the Amazon Echo Dot
Home assistants like the Amazon Echo Dot (£39.99) are great for those trying out smart home technology for the first time. It uses voice recognition to pick up commands and will play music from your streaming services, answer questions and can connect with other smart devices in your home, so if you have smart lights, for example, you can tell your assistant to switch them on or off.
Turn your lights off remotely with TP-Link Tapo Wi-Fi Socket
How many times have you left the house, only to wonder if you let your straighteners or iron on? Smart plugs allow you to control your electronics using your phone or tablet wherever you are, so you can make sure they really are off. With the TP-Link Tapo Mini Smart Wi-Fi Socket (£8.99), you can use the away-mode to make it look like you are home when you travel and have lights turn on and off at set times to save on energy bills. It can also be paired with Google and Amazon assistants for voice control.