There's a plethora of ways to make your home a warm and welcoming place to live in as the winter draws in. We've separated the best from the rest with our round up of five affordable and innovative products
With the days growing shorter and temperatures beginning to plummet, many of us will be thinking of cheap and effective ways to keep our homes warm over the winter months. As the season of oversized woolly jumpers and pumpkin-spiced lattes gets underway, stores will be overflowing with products to help you beat the chill. From electric blankets perfect for sofa snuggles to ambient lighting guaranteed to inject the hygge-factor into your living room, here are five great gadgets you can buy on Amazon right now to help you create a cosier home this winter.
For wrapping up warm
Boasting nine adjustable heat settings, the Cosi Home Heated Throw (£76.99) is guaranteed to keep those winter chills at bay. Large enough to fit two adults, the 160 x 130cm blanket is the perfect choice for snuggling up on the sofa with a loved one or simply wrapping yourself up from head to toe. Made from luxuriously soft micro-fleece in stylish navy or cream, the Cosi Home Heated Throw's snug design makes it a wonderful accessory for instant heat and cosy vibes.
For beating those dark days
As the days become shorter, Seasonal Affective Disorder (SAD), a type of depression that tends to worsen during the winter, becomes increasingly prevalent across the country. A common treatment for SAD is light therapy, where specially designed lamps simulate the sunlight that our bodies often lack during this time of year.
Ideal for desk-based workers, The Beurer Compact LED SAD Lamp (£69.47) brings a burst of daylight to any room with its compact design and LED lamp, which emits 10,000 lux of light – enough to simulate the effect of the summer sun and to potentially help combat symptoms of SAD.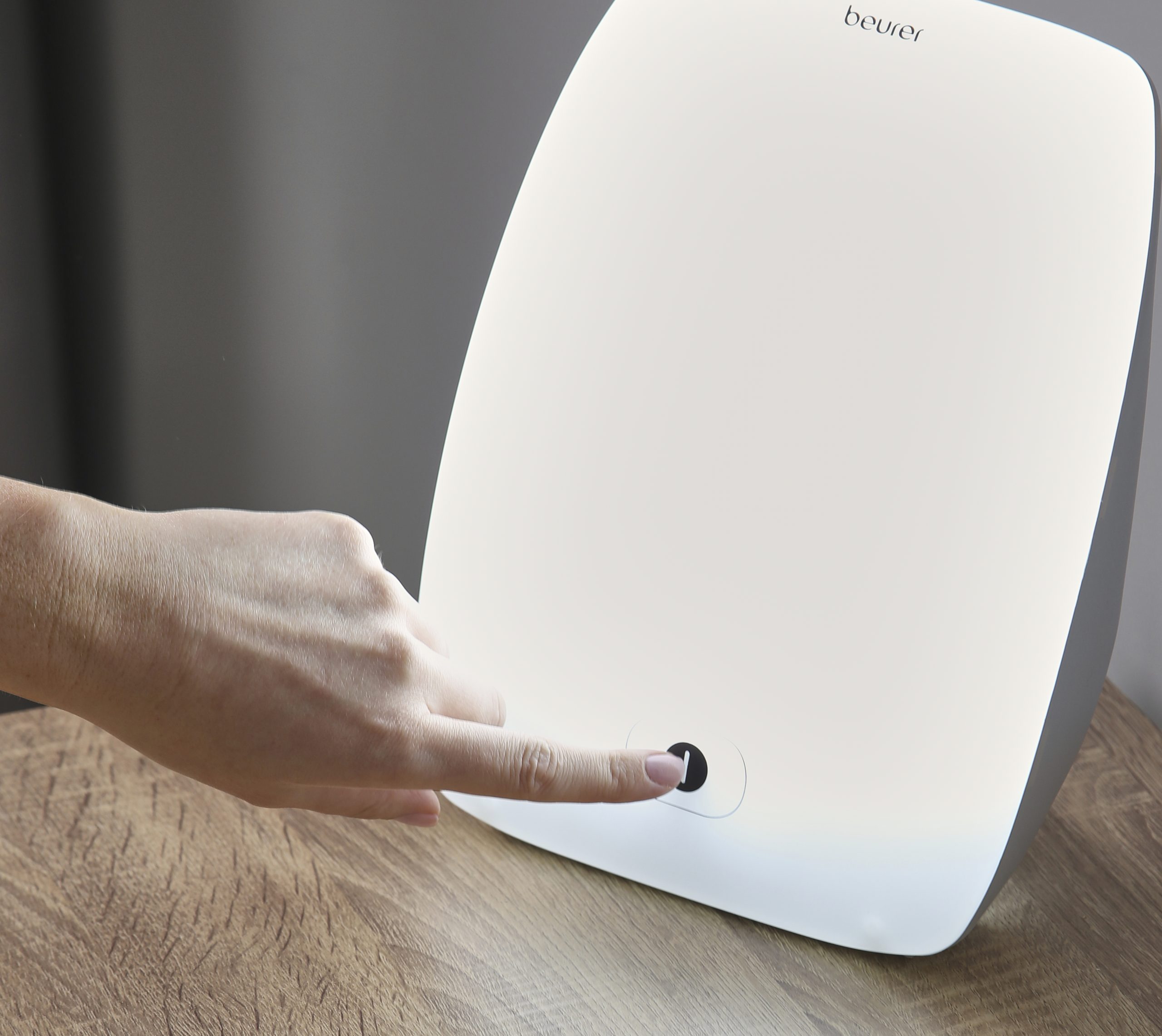 For keeping your feet snug
Whether warming your toes up after a winter walk or simply enjoying a cosy evening in, there is nothing quite like the luxury of having snug feet. Capable of retaining its heat for up to two hours, the Things2KeepUWarm Heated Foot Warmer (£23.99) combines a delightfully fluffy foot pouch with an innovative insert for a hot-water bottle, creating a simple, electricity-free solution that works anywhere in the house, from desk to duvet.
For relaxing scents and ambient lighting
Blending soothing aromas with atmospheric lighting, the Diffuserlove Essential Oil Diffuser (£17.99) is perfect for anyone looking to add seasonal scents to their home this winter. This mains-powered diffuser features a 500ml water tank that can provide up to ten hours of continuous usage, filling your home with the aroma of your choice. While the diffuser's gentle LED lamp offers seven different colours to add to the mood.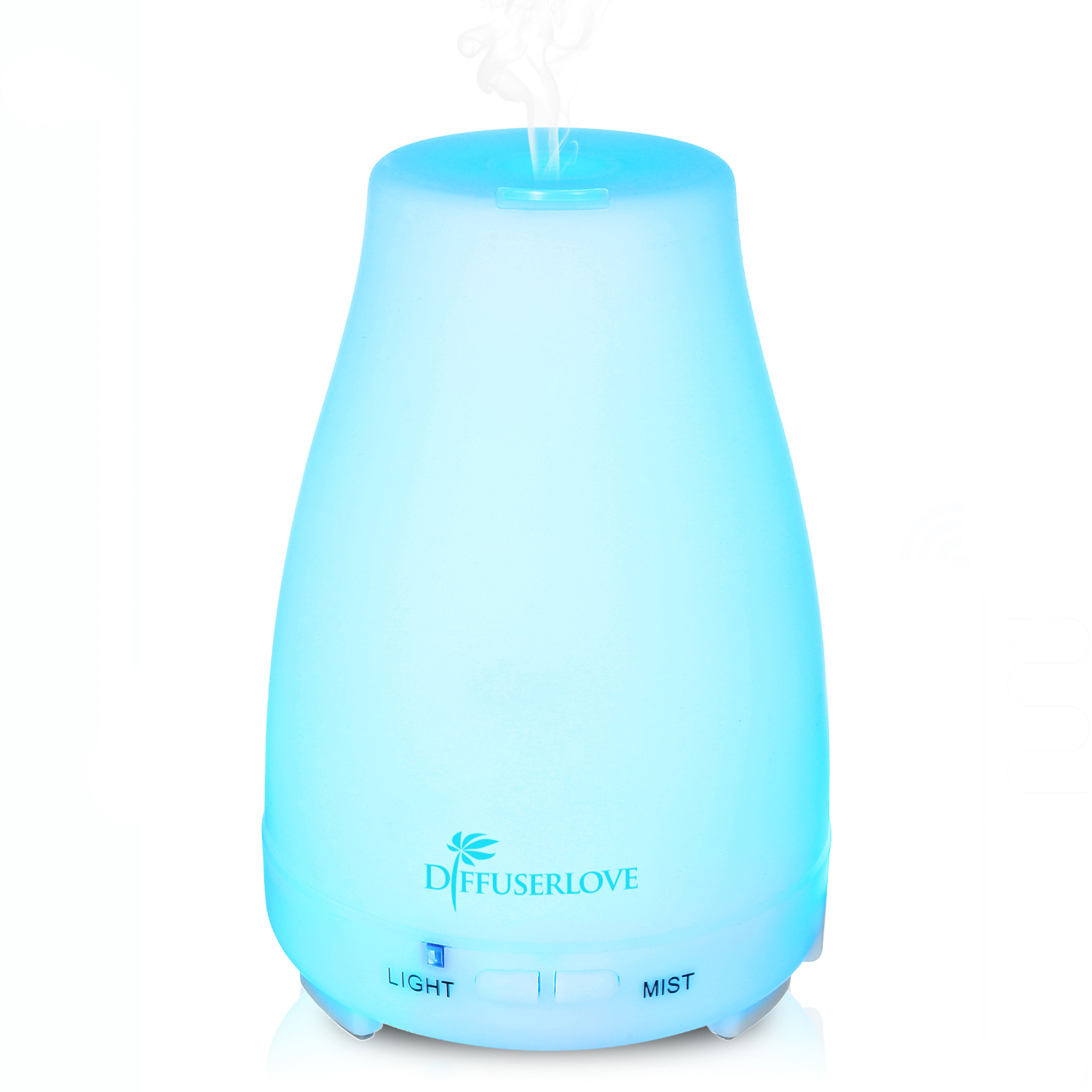 For microwaveable charm
If you are looking for a cosy gift with a cute twist, the Warmies Microwavable Sheep (£13.99) ticks the boxes. A minute-and-a-half in the microwave is all you need to create a portable, heated cuddly toy that appeals to children and adults alike. Each sheep contains gentle French lavender, releasing a soothing scent that is particularly great for a relaxing wind-down to bedtime. With a design packed full of personality, this adorable sheep could be a fantastic stocking filler.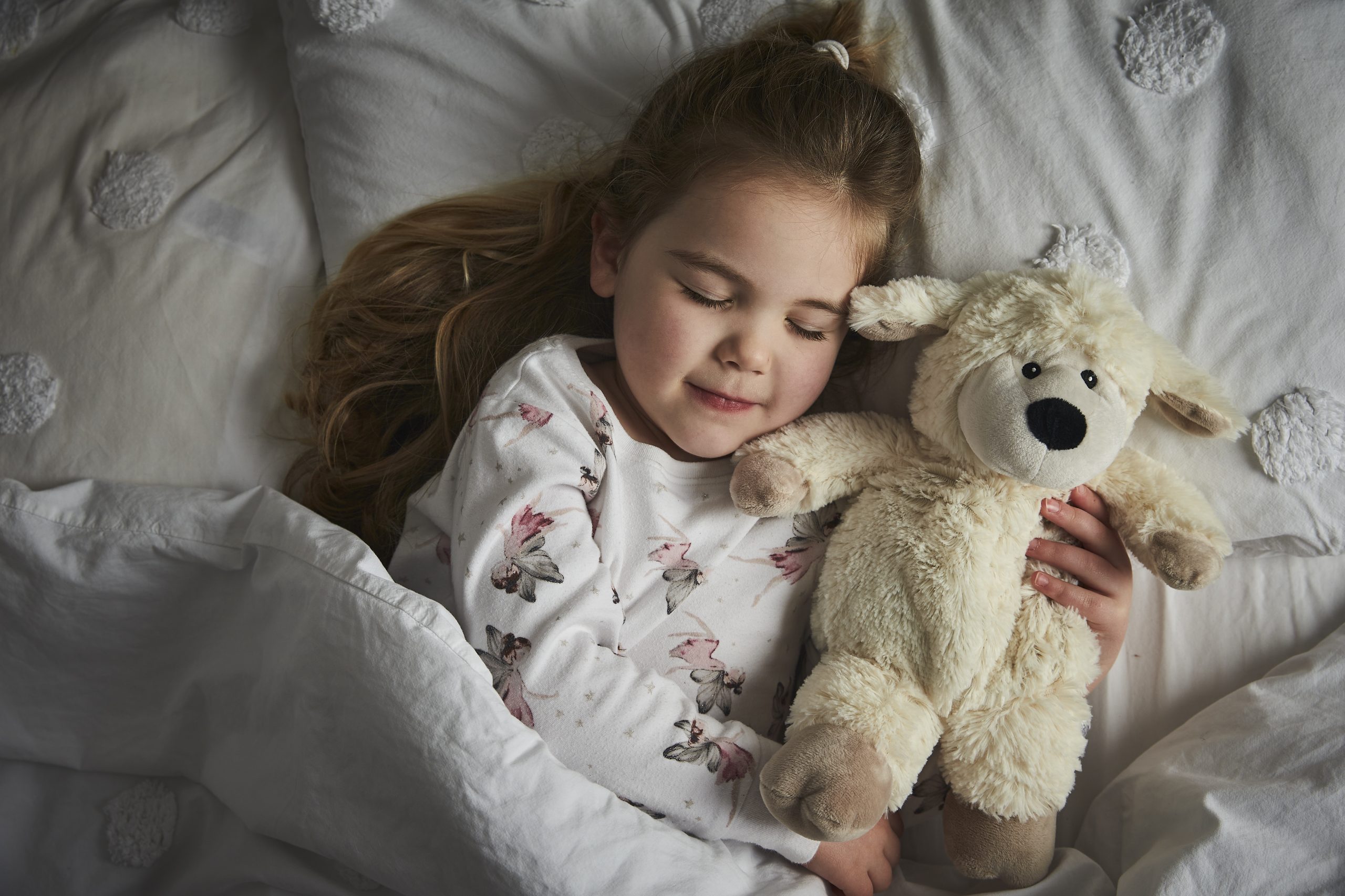 Words by Matt Figg