We round up some of the best gadgets and tools on the market to help you manage your energy bills.
Global temperatures are rising and so are energy bills. But there are ways to make your home more energy efficient that can also help save you some cash.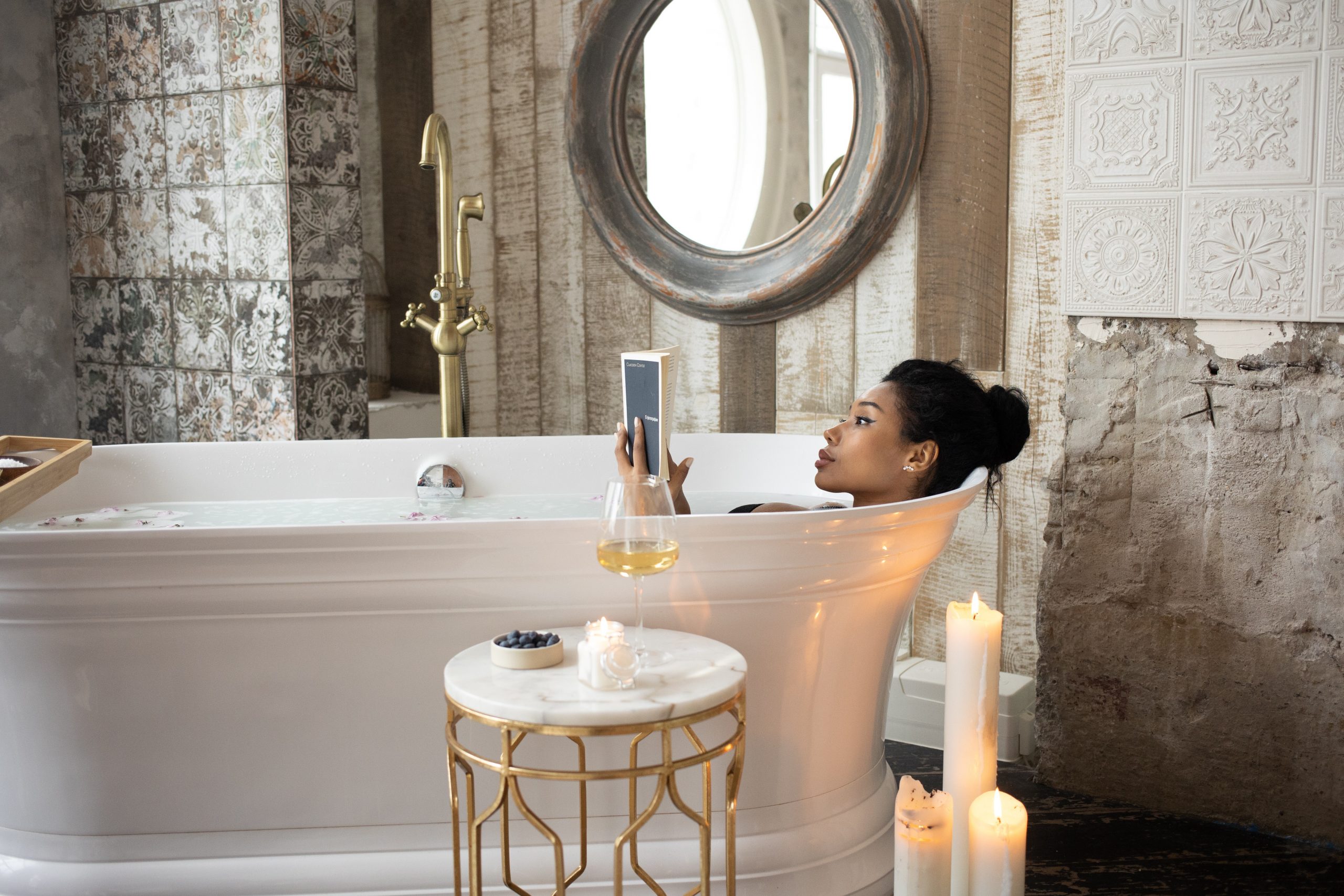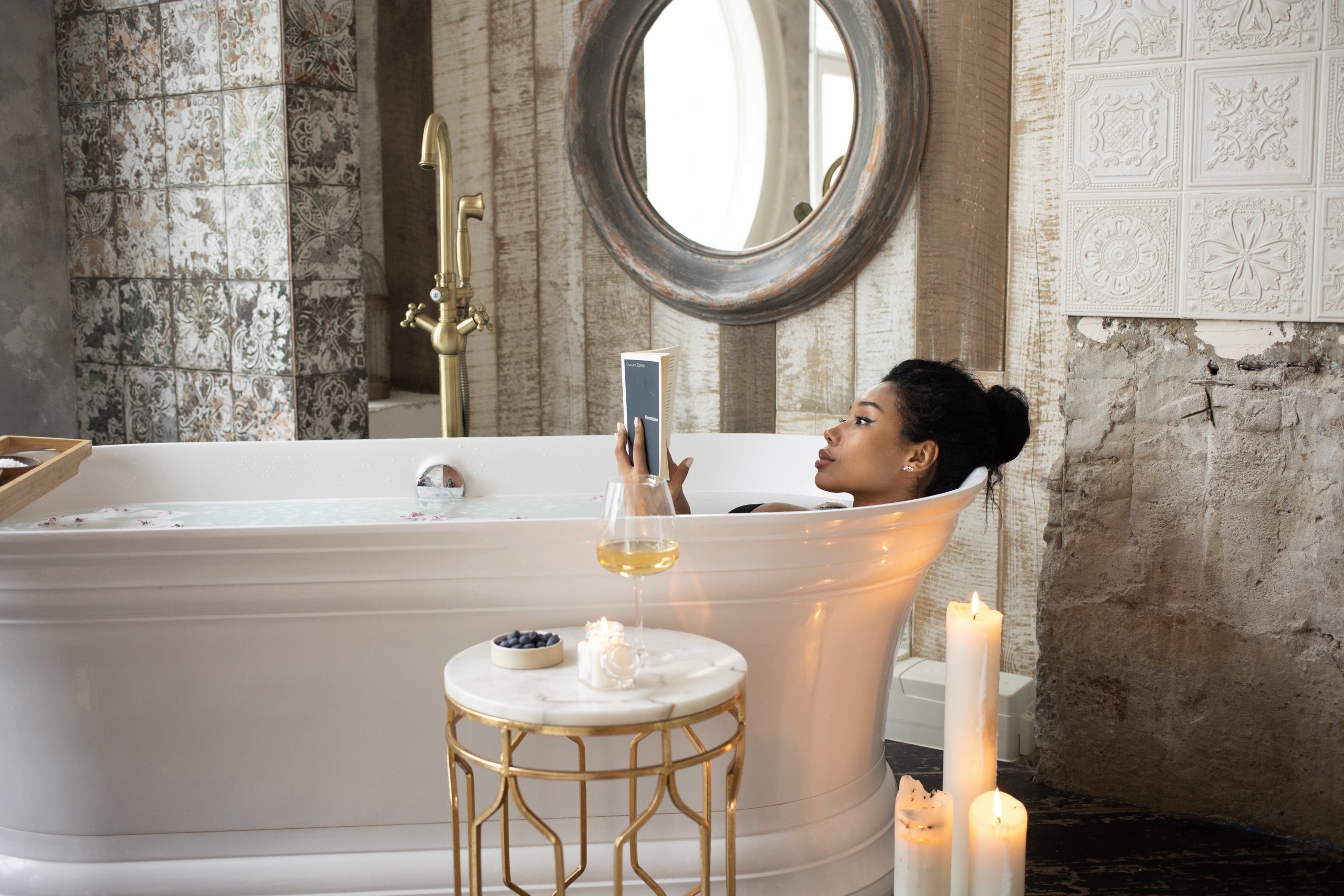 Reduce water wastage
Who doesn't love indulging in a long shower or bath to warm up on chilly evenings? But there's now no need to worry about water wastage thanks to Affinity Water's free water-saving kit which could save up to 25 litres of water per day per household. Its free Flowpoint Shower Head or a Shower Regulator attaches to your existing shower, saving 10,000 litres a year. Save a Flush, placed into the cistern on any lever- handled toilets, can save 1.2 litres per flush, saving up to 5,000 litres a year.
Improve daylight, add insulation
It's tempting to switch lights on during gloomy winter months, but roof windows are a great way of introducing more light into your rooms during the day. Add one of VELUX's energy blinds and save even more as the uniquely designed blinds provide up to 25% insulation all year- round with their honeycomb structure and aluminium coating inside which improve the window's insulation effect and indoor climate. The solar powered blinds are operated via remote control and combine with anti-heat shutter for extra energy saving and noise reduction. Blinds from £93.60.
Zoned heating
Are you continuously heating your whole house whilst hunkering down in one room? Now you can accurately control where your heating is being used and ultimately cut energy bills by a third, courtesy of WundaSmart, a new smart heating system designed to give consumers superior control of their home's central heating. Even if the internet drops out on the coldest day of the year, WundaSmart keeps running and you can manage your heating from anywhere in the world via app, voice, or stylish, simple control panels. This means the rooms you're using are always at the perfect temperature, shrinking bills with no wasted energy, saving you up to 37% says Wunda Group project manager Sam Jump. Starter kit £199.99.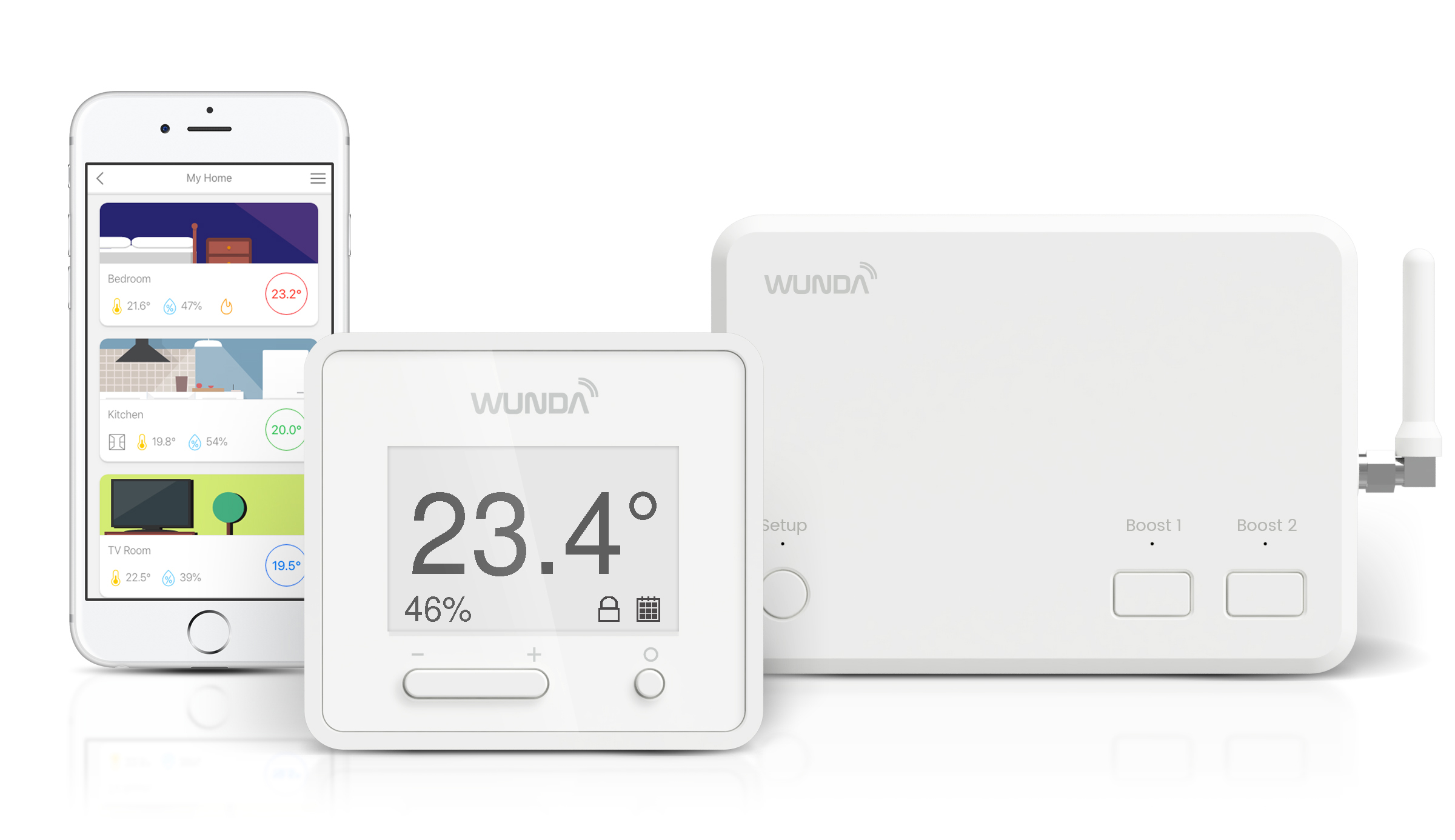 Energy saving appliances
Miele's new G7160 SCVi Dishwasher uses AutoDos, the world's first automatic dispensing with integrated PowerDisk. With no more wasted detergent, precisely the right amount is dispensed at exactly the right time for the programme selected, and half loads are automatically detected so there's no need to wait until the dishwasher is full. This dishwasher is B-rated for energy efficiency and can be connected to hot water at up to 60˚C, helping to save up to 50% electricity. It also has a quiet noise level, so the dishwasher can save you money while you don't hear a thing. £1,349.
Top tips
BestHeating's heating product manager Andrew Collinge offers numerous tips on how best to keep your home cosy whilst saving on bills and most don't involve a large investment. Bleeding radiators makes them more efficient, draughtproofing doors and windows, is cheap and easy, and adding extra loft insulation is worthwhile says Collinge who says that a quarter of all heating is lost through poorly insulated roof spaces.