Are you looking for renovation inspiration? Meet five amazing interior designers who are behind some of the UK's biggest Instagram renovation accounts.
If you are about to embark on a renovation project or plan to redecorate a room, there are plenty of Instagram accounts which can help you plan and prepare.
Lucy Nash and her husband Dan started renovating their Birmingham-based Victorian home in 2017. In the space of four years, they have completely transformed their property adding a huge rear extension, garden room and gutting the entire house. Throughout Lucy's feed, you can see she has used furniture and internal glass doors to divide rooms to give the illusion of more space. With more than 50,000 followers on Instagram, Lucy says: "It's surreal. Instagram has a fantastic community of renovation and interiors lovers and I've made friends for life."
Top tip
"Be realistic with what you can achieve in your timeframe and budget," says Lucy. "Everything also takes longer, and costs more than you think. Do your research by talking to fellow renovators on Instagram and chatting to professionals."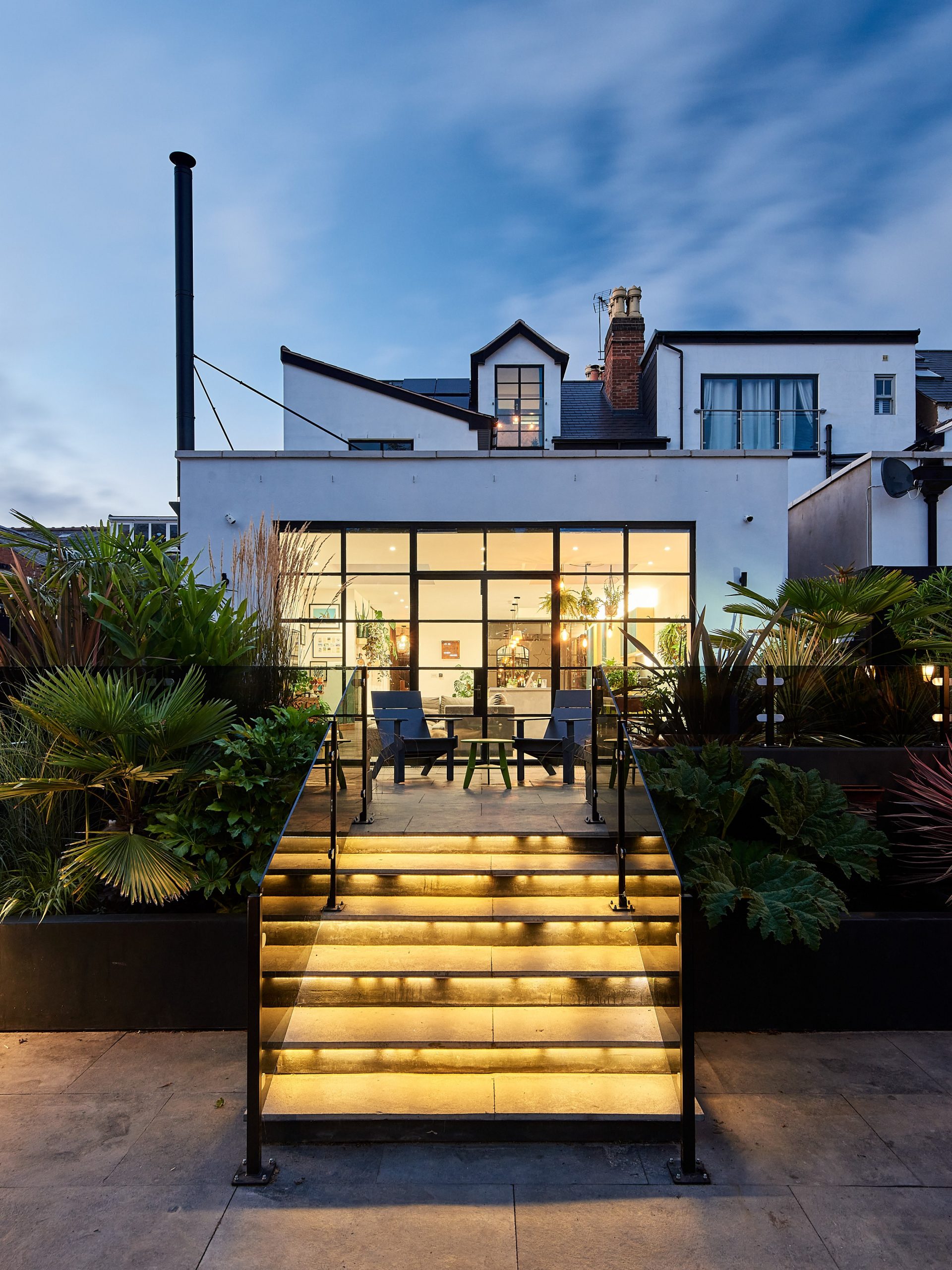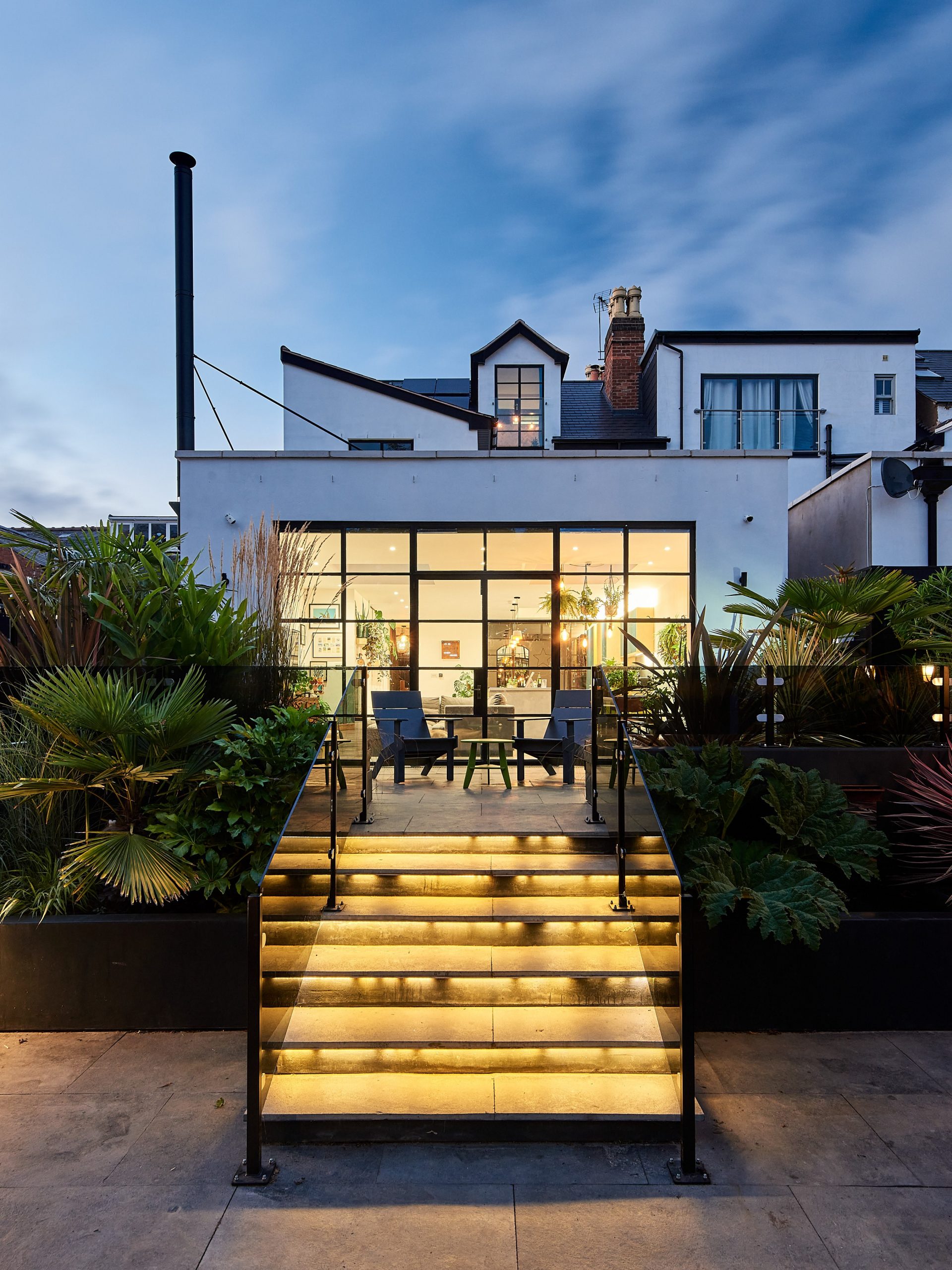 As a self-professed "DIY demander", Jen Rothbury's Instagram is filled with hacks and tips on how to renovate and design without breaking the bank and consulting endless contractors. Based in Manchester, Jen works as a physiotherapist and her Instagram – which stands at 109k followers – was set up by work colleagues so she could connect with like-minded renovators. Through reels and Instagram stories, she details how she has transformed IKEA furniture into unrecognisable cabinets and how she made a home bar out of pallets.
Top tip
Jen says: "Don't be afraid to get stuck in – it may seem daunting but there are so many things you can do yourself with a bit of practice and the right tools. YouTube can be your best friend during a renovation, and you can pretty much teach yourself to do most basic tasks and save a lot of money!"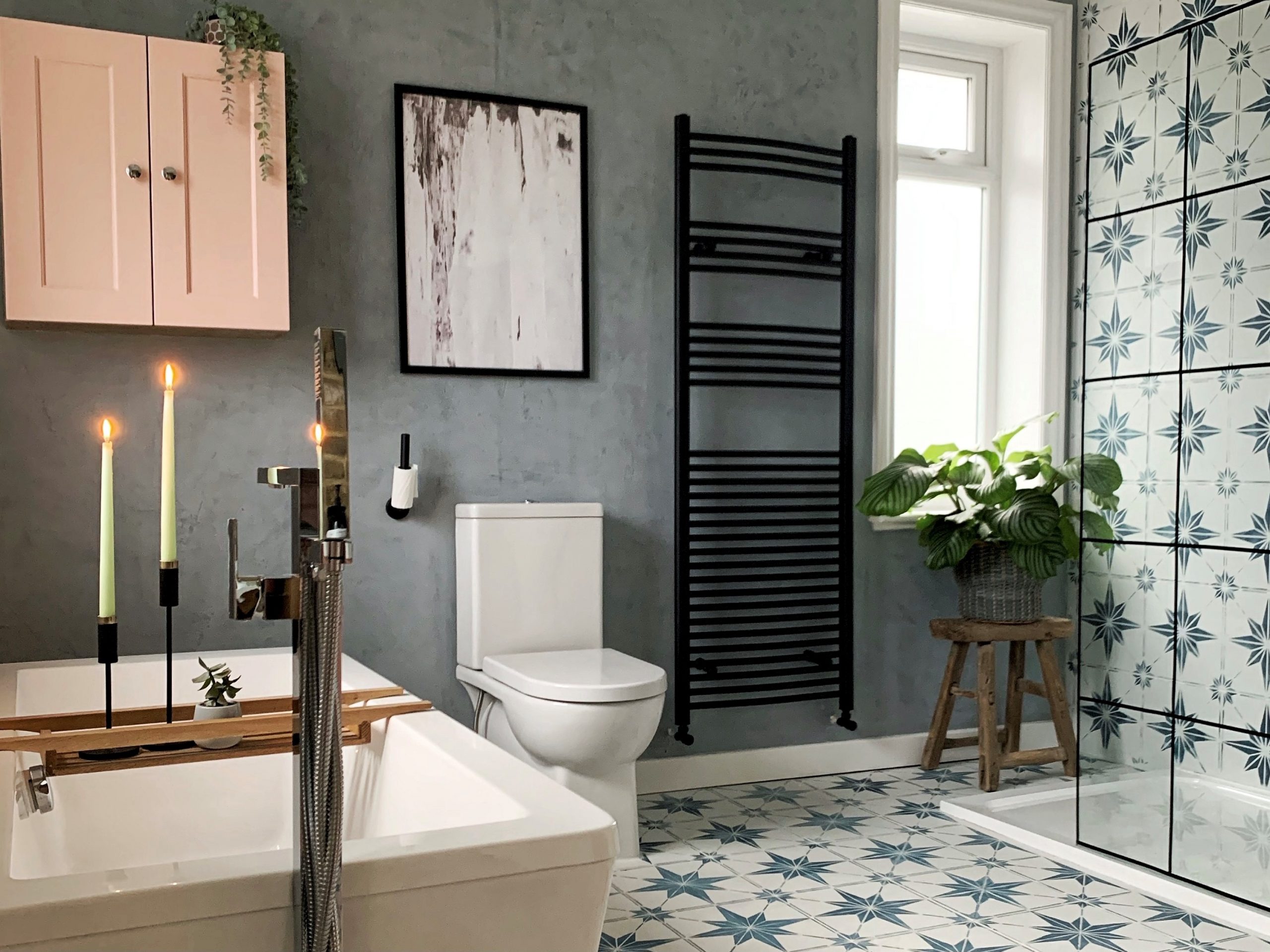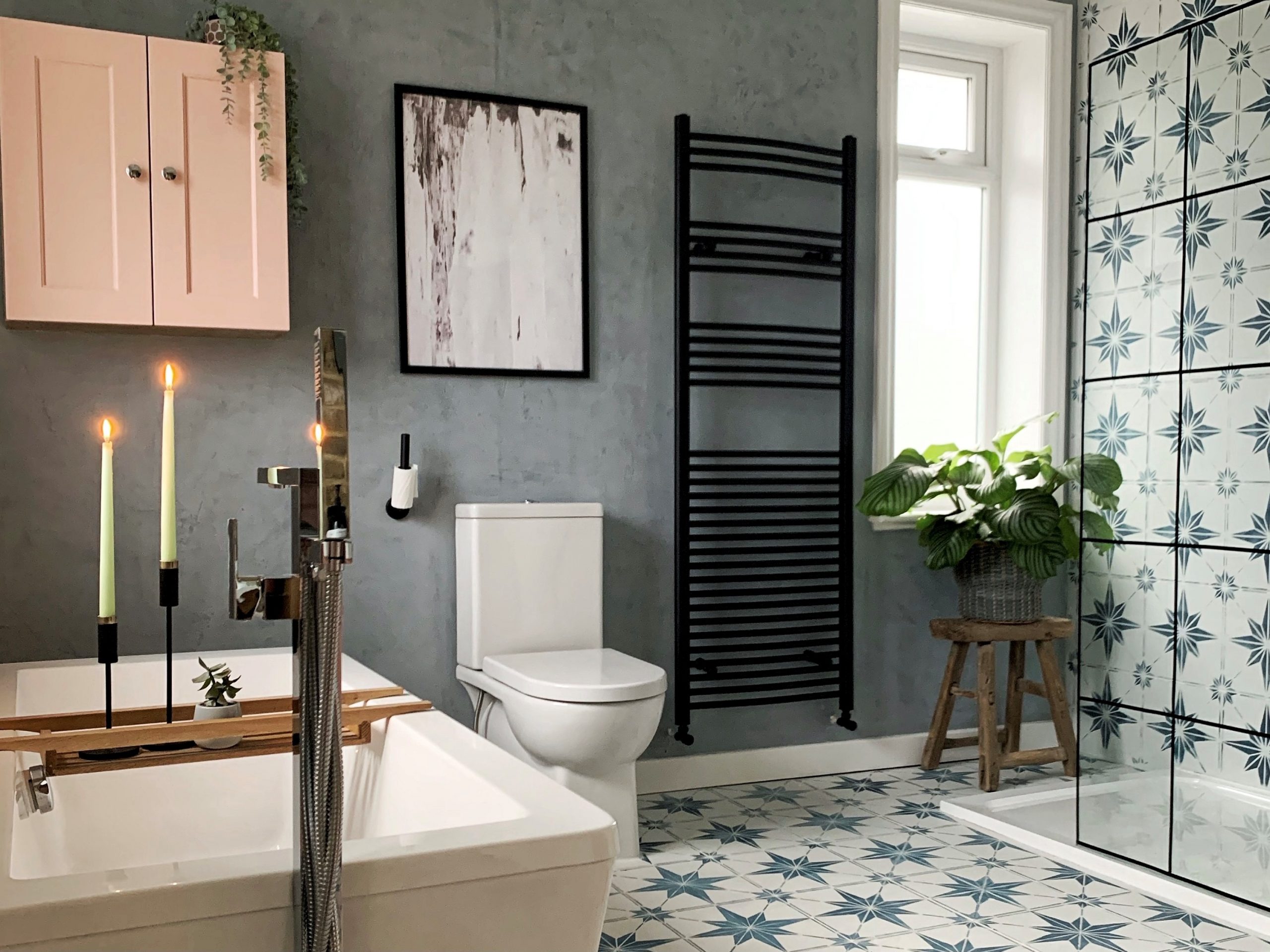 If you have a penchant for dark and whimsical interiors, Samantha Gough's Grade-II listed Georgian home will be your idea of heaven. Having moved home to Shropshire in January 2021, Samantha started her Instagram account during her last renovation project and is now documenting her journey from scratch in this new property. On her feed which has 42k followers, Samantha's enviable use of grey and black proves how basic beiges are no longer fashionable.
Top tip
"Have fun and allow yourself breaks – renovating isn't easy," says Samantha. "Don't work yourself into the ground and exhaust yourselves. If you need a weekend off, have one! The house will still be there tomorrow, and you'll probably do a better job after a good rest away from it."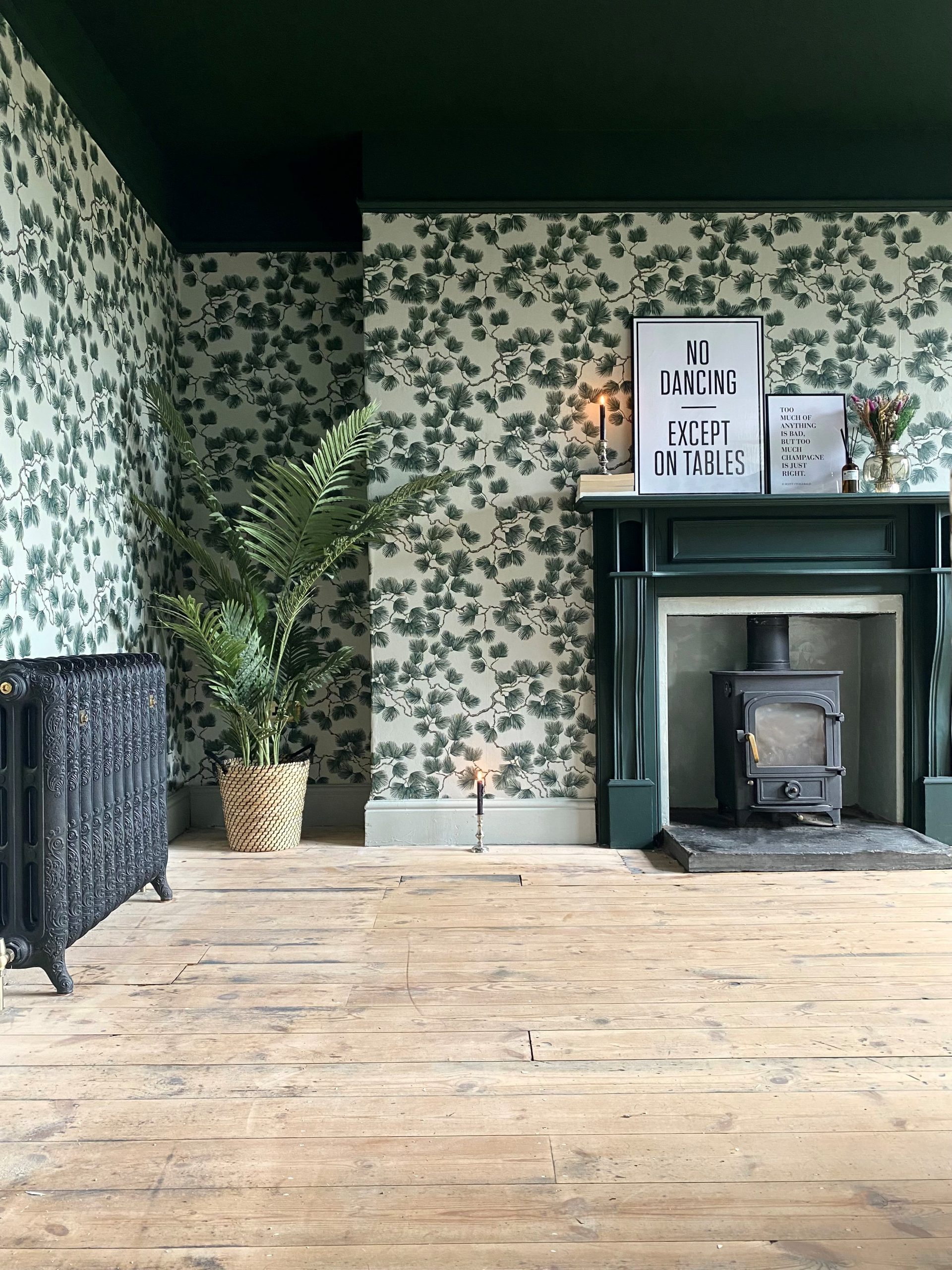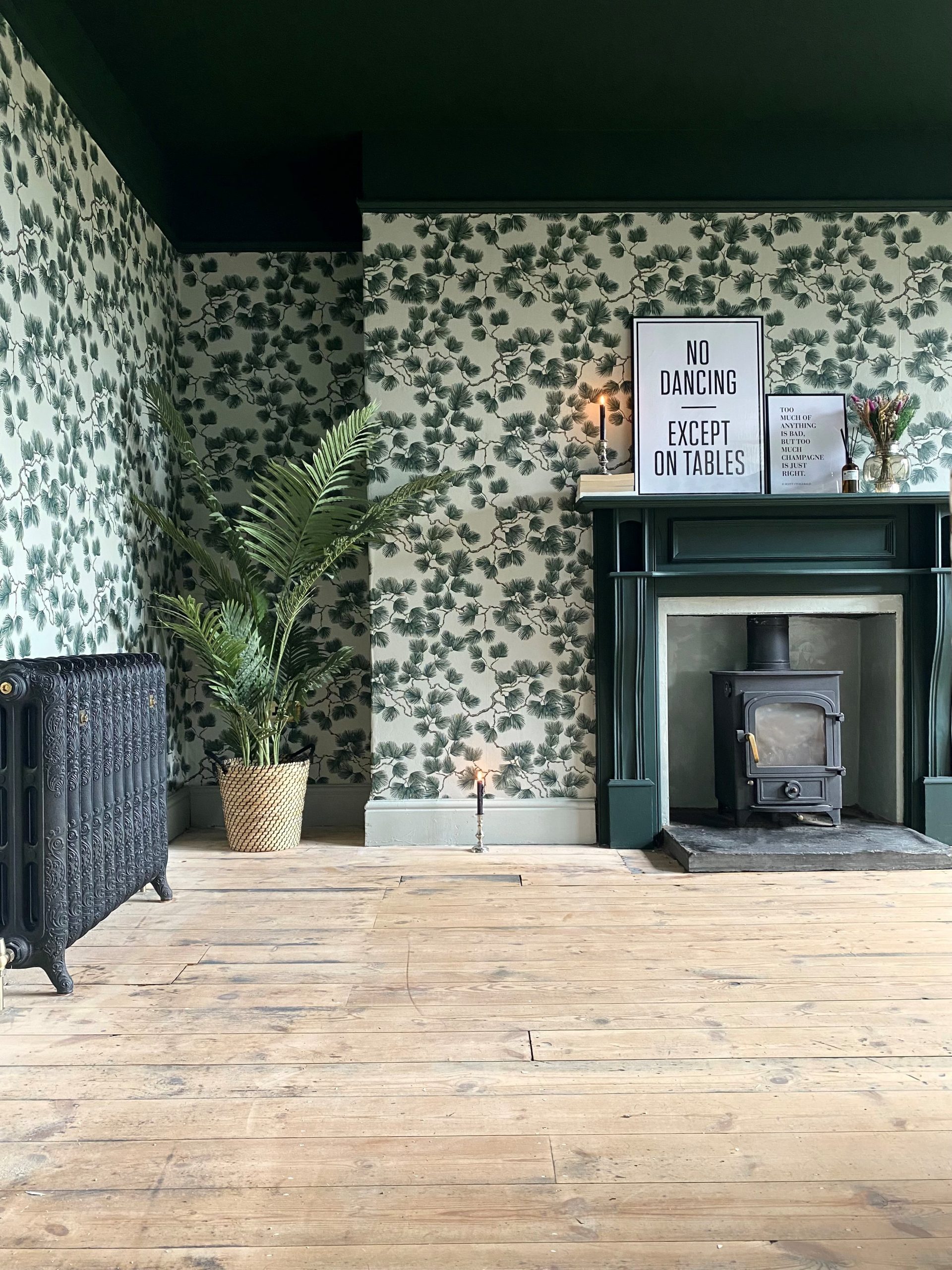 Ben and Becky Inshaw bought her grandmother's old house and planned to document the renovation for family and friends on Instagram. Today, their unique design and beautiful choice of colours has earned them 33k on Instagram. Their Birmingham detached home on Love Lane has several subtle tributes to Becky's grandmother and the memories she has of the property, as well as a clever mix of dark and light colours, extravagant wallpapers and tiles to brighten up the space.
Top tip
Becky explains: "Don't get carried away trying to keep up with the latest trends that you see on Instagram. Stick to your style, be true to yourself and have a bit of fun with your design ideas."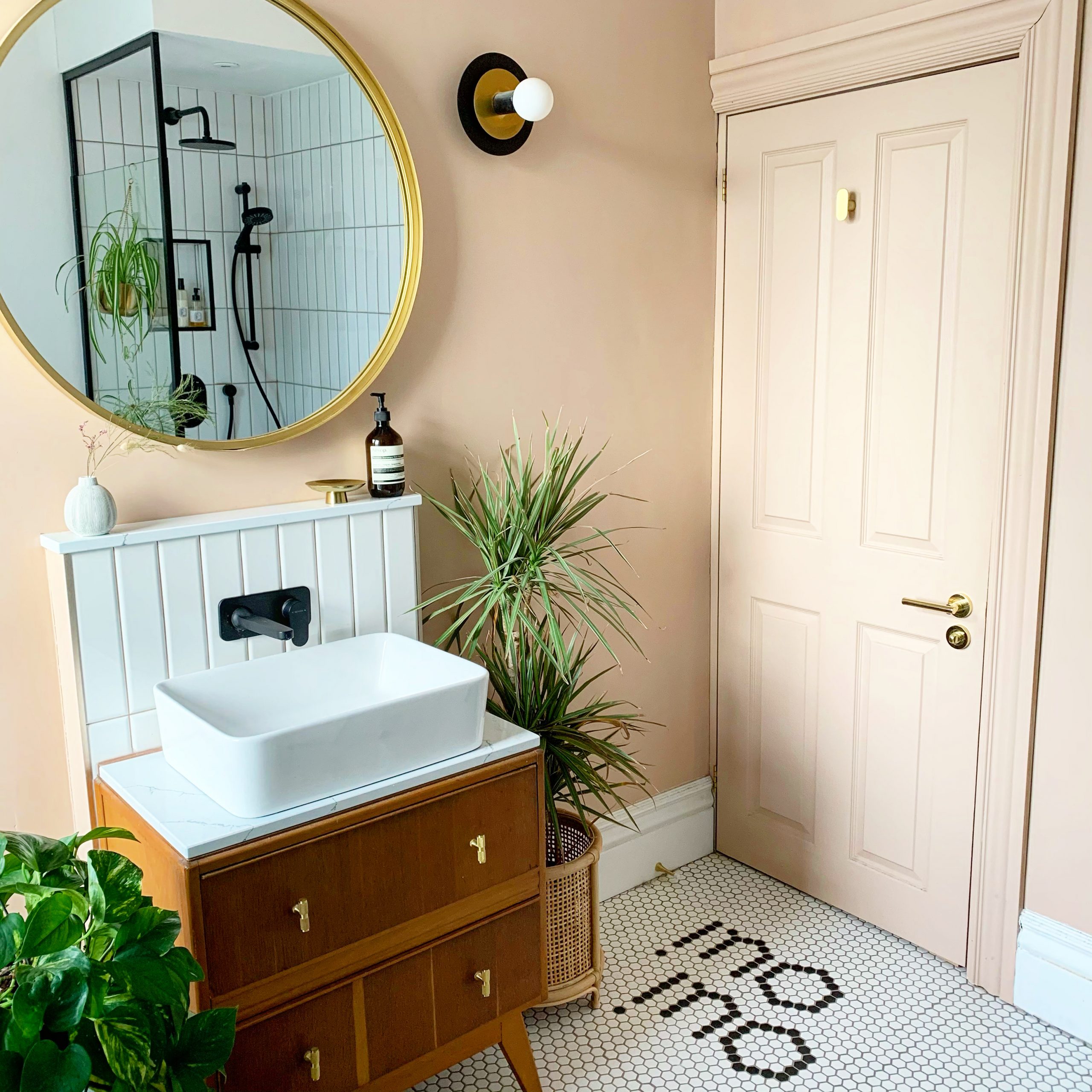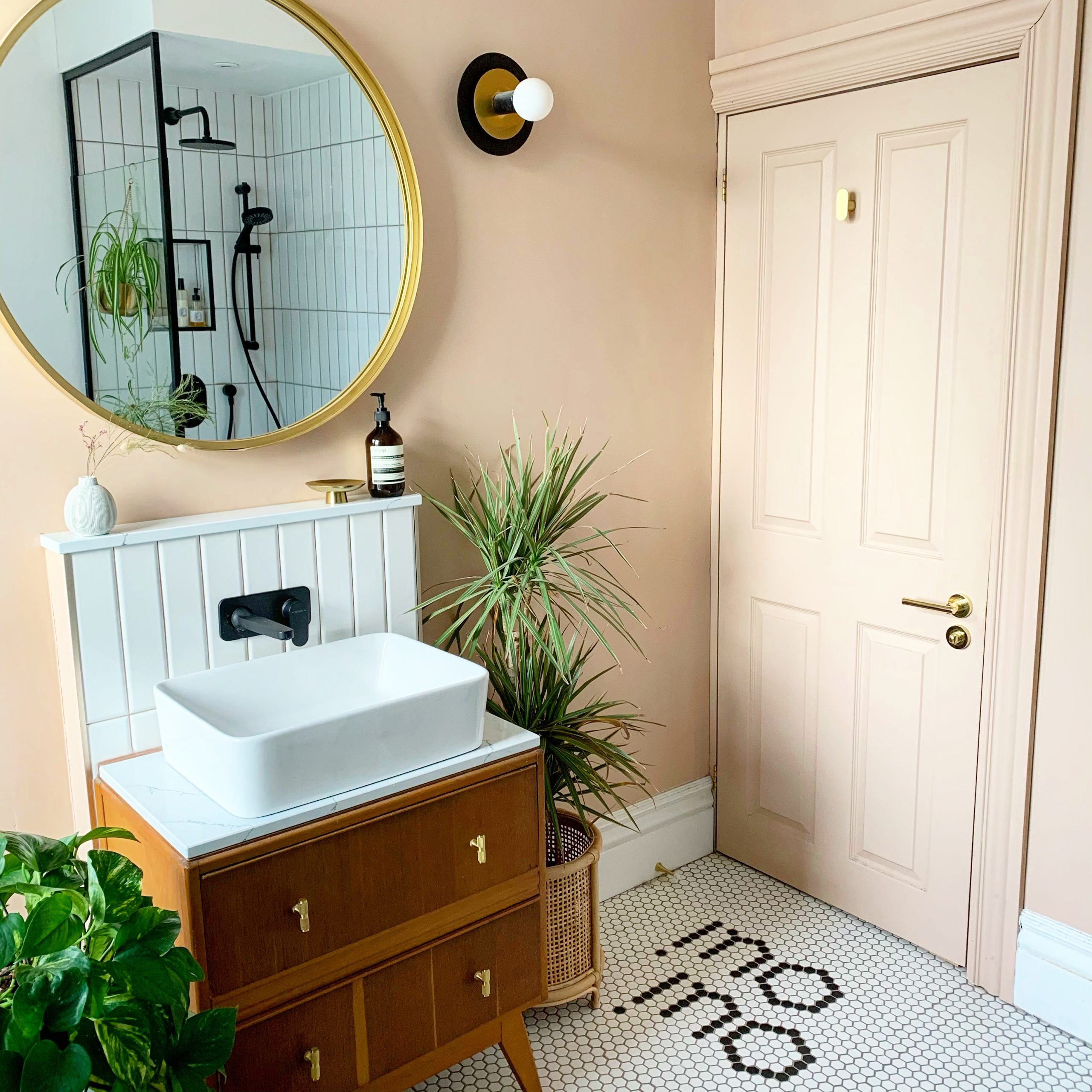 Best for art deco features: @85_wf
Katie Goldberg and Sunny Everton started renovating their 1930's London semi-detached home in 2019. Throughout their home, the couple have focused on art deco features through colours, exposed brickwork, furnishings and artworks and have adopted an open-plan living approach – all popular with their 45k Instagram followers. Their renovation inspired Katie to launch her small home design service called The Walmington Project, helping new renovators through the time-consuming and overwhelming process of renovating.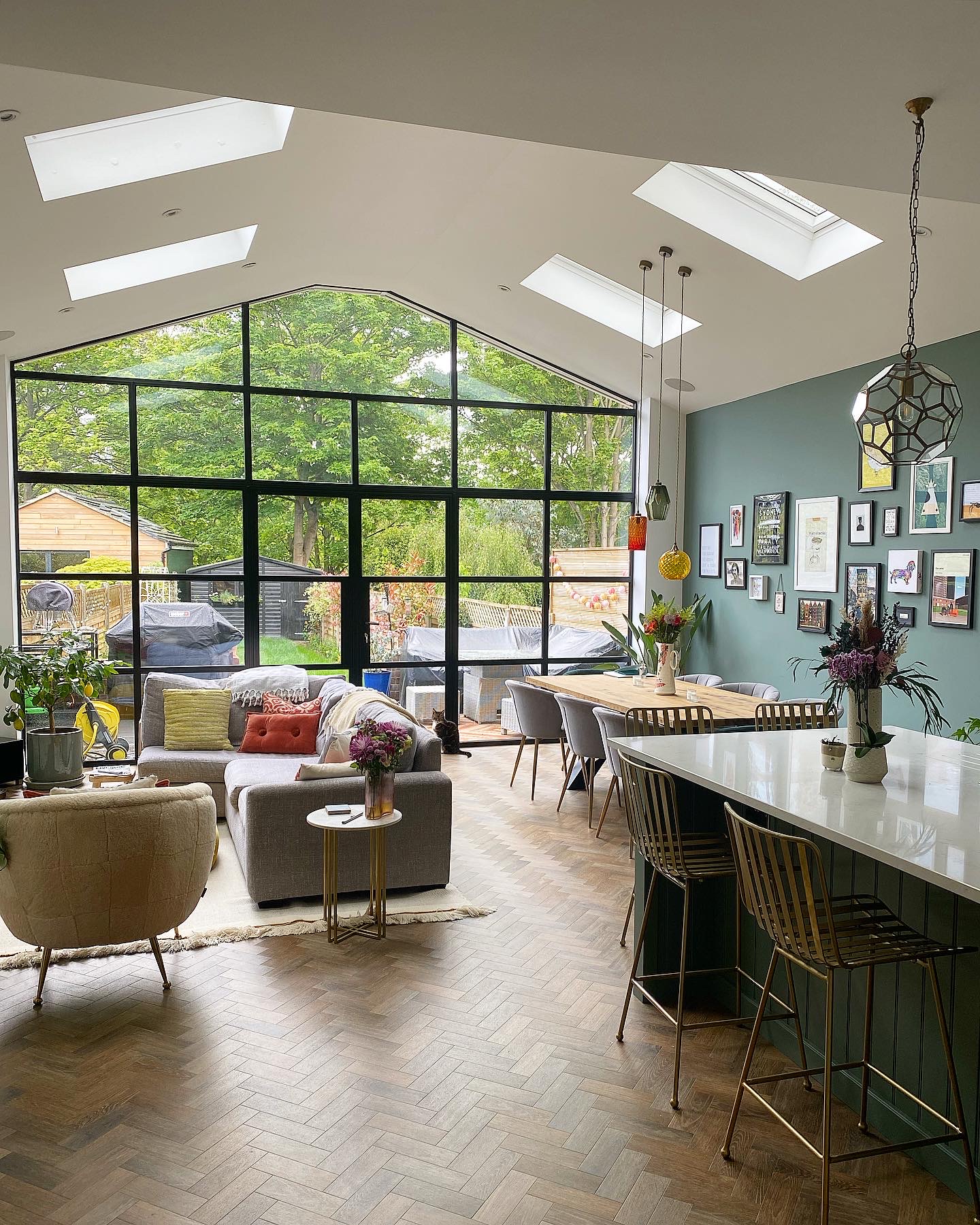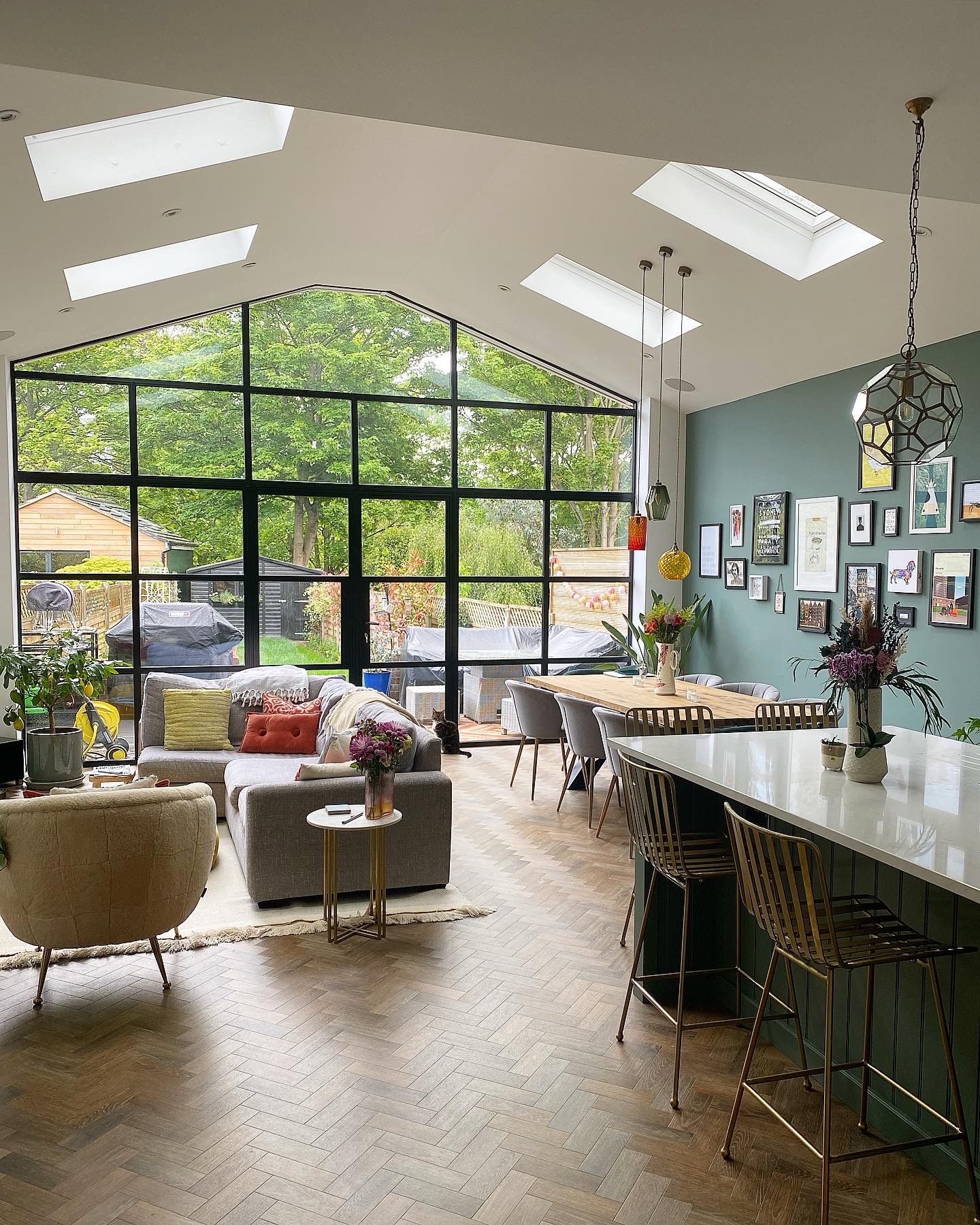 Top tip
"Do your research! This is very much the mantra of The Walmington Project," adds Katie. "You can never do too much research, you can never have too many conversations that will help you feel more informed, and you should always get multiple quotes as part of that too."