A new device can bring together all of your tech, regardless of manufacturer. We look at the argument for and against.
One way or another, more and more 'smart' appliances are making their way into our homes. The IoT (the Internet of Things) has certainly boomed in the past decade. Based on the idea that devices are now intrinsically linked to our lifestyles, the IoT covers everything from your home security systems through to your TV or phone.
Indeed, consumer electronics expert Lionel Sujay Vailshery, forecasts that the number of active IoT devices will reach 30.9 billion by 2025. However, with over 620 separate platforms providing these devices (as of 2019), how can we get them all to work intuitively with each other?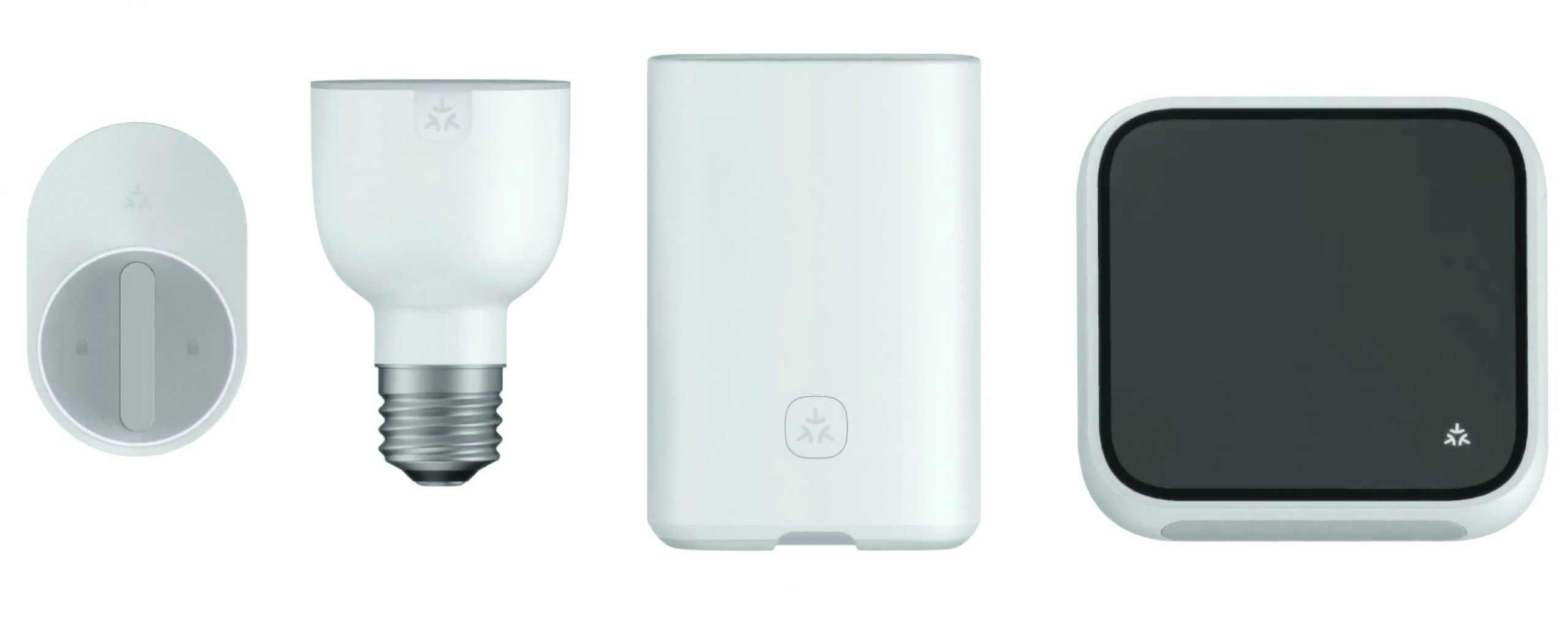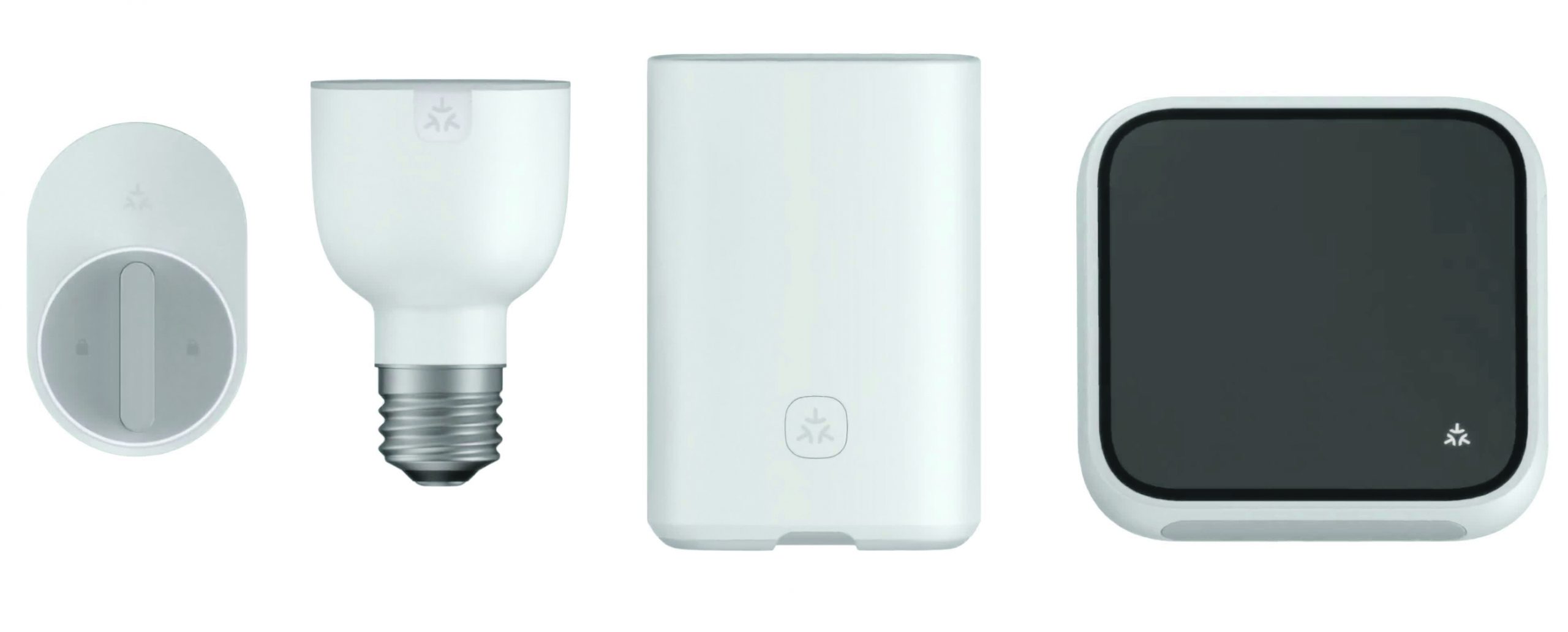 Introducing Matter, formally known as Project Chip
Created by the Connectivity Standards Alliance, the company states that Matter works by 'creating connections between more objects, simplifying development for manufacturers and increasing compatibility for consumers'. Which sounds both promising and appealing — especially if you aren't married to one platform or manufacturer.
How does Matter work?
Matter works by allowing all your different devices, regardless of manufacturer, to 'speak' to each other. In fact, it was created as part of a joint effort between some of the biggest names in tech, including Apple, Samsung, Google and over 180 other companies. With that much retail clout behind one project, it's no surprise that Matter is being hailed as the Next Big Thing in home tech.
However, a huge selling point around the Matter system is that it not only simplifies your inventory of internet-connected devices into one system, but also learns your patterns. In doing so, it creates 'ambient computing', thereby automatically pre-empting your every need. As an example, if you accidentally leave your smart oven on, and the device detects that you're out through your security system, you could get a notification asking if you want the oven turned off via your phone.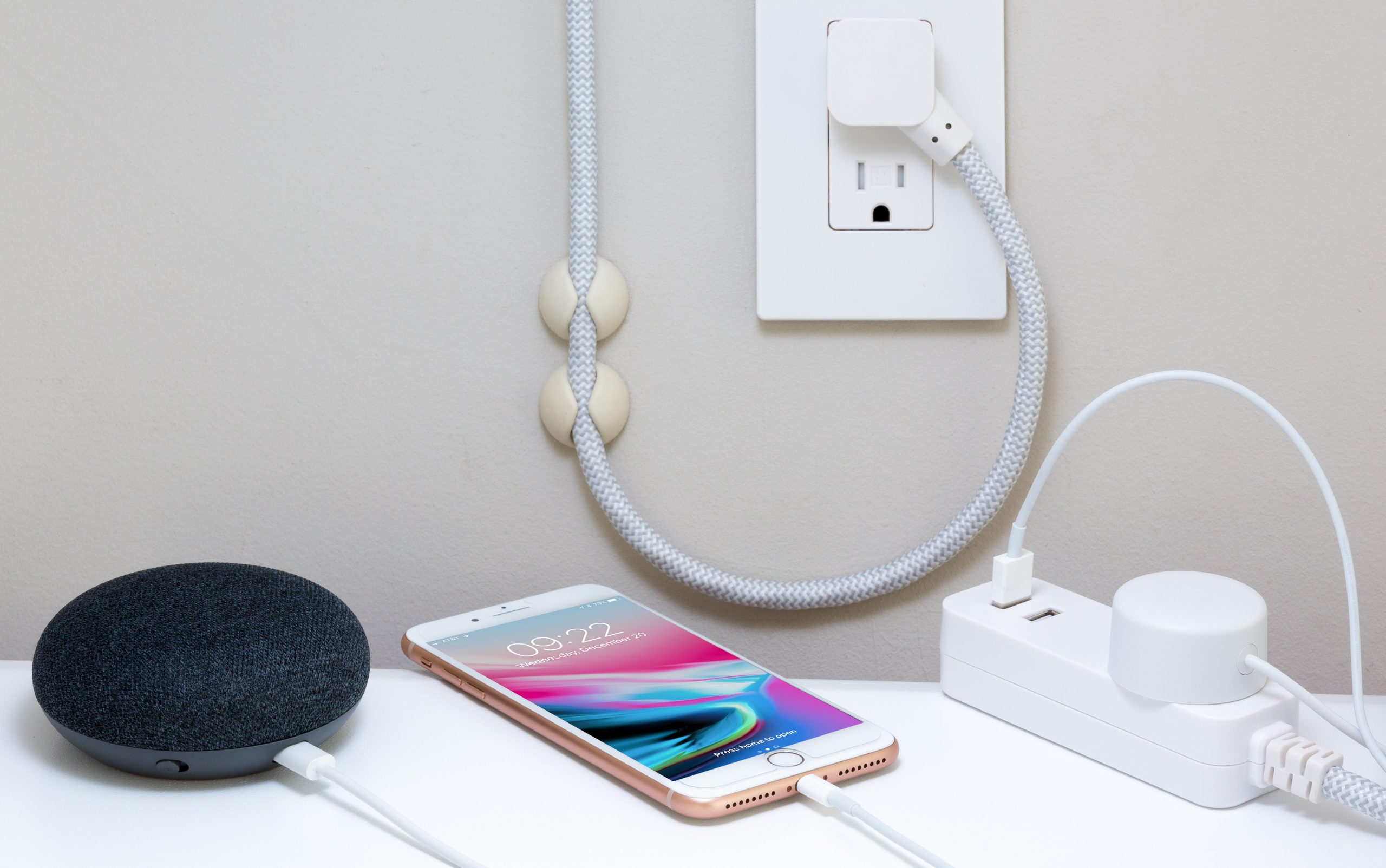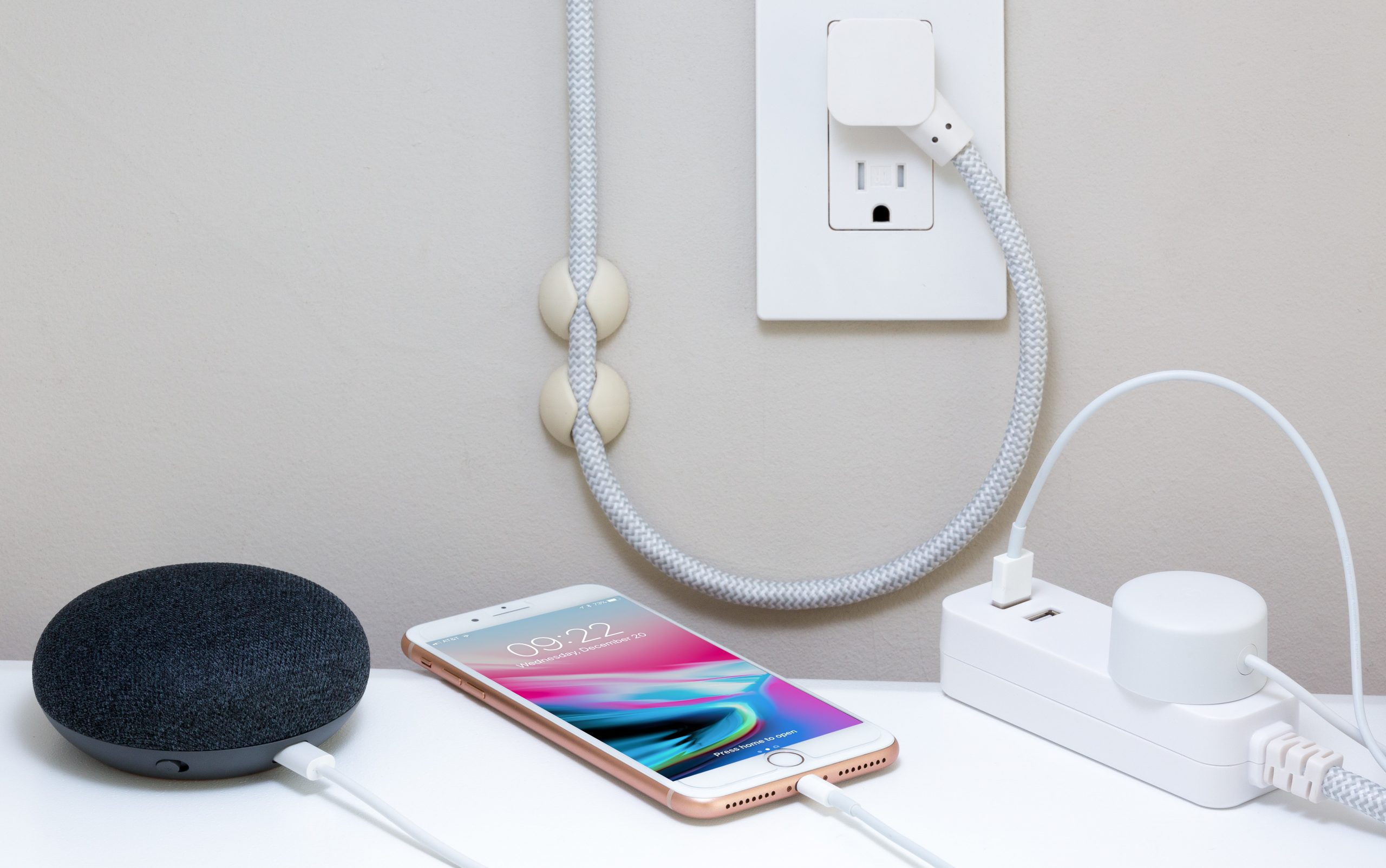 The anti-Matter argument
The problem, of course, lies in the fact that — for the Matter system to work — it requires access to multiple, smart or internet-connected items in your life. It's all well and good having your lights or heating switch on, automatically, when you get home from work. But not having the right equipment in your home to do that in the first place makes investing in Matter a completely moot point.
In the same way a conductor is only necessary when there's multiple musicians to guide, Matter needs plenty of smart tech to work with, to streamline the extras in your life and keep everything working to time.
While, in the future, Matter most certainly has a place in the home, there are also concerns regarding privacy. As it stands, each company and each item have their own terms and conditions. While the majority of these T&Cs are designed to simply help the system work in tune with your lifestyle, there are always some concerns around where the line sits between convenience and confidentiality.
Matter itself does not infringe on your privacy. Tobin Richardson, president and CEO of the Connectivity Standards Alliance, says, "We're not owning any data — we're just creating a standard by which all these devices connect and talk to each other." But it's important to note that you will still need to check the T&Cs of every other item you buy, as you go.
The reality of the Matter
The bottom line is that Matter will no doubt be welcome in homes that like to have the latest tech. Particularly, as there are some definite advantages, such as having your washing machine hooked up to your phone, ready to go when you are. But the initial cost of these items, ubiquity of their existence, and acceptance from the general public will ultimately be what makes or breaks this tech.