A campaign is calling on garden owners to let their grass grow for a month in a bid to support British wildlife over the summer. Here's why it works.
Many of us lucky enough to have gardens with a lawn find the upkeep never-ending. Close cropped lawns that look neat and managed are often considered desirable, with the sales of artificial turf to achieve this look blossoming in the UK.
But this results in a problem for local ecosystems and biodiversity. Frequently cut and weeded lawns leave less food sources for our pollinators — bees, butterflies and hoverflies, for example — and fewer habitats for our important but overlooked invertebrates.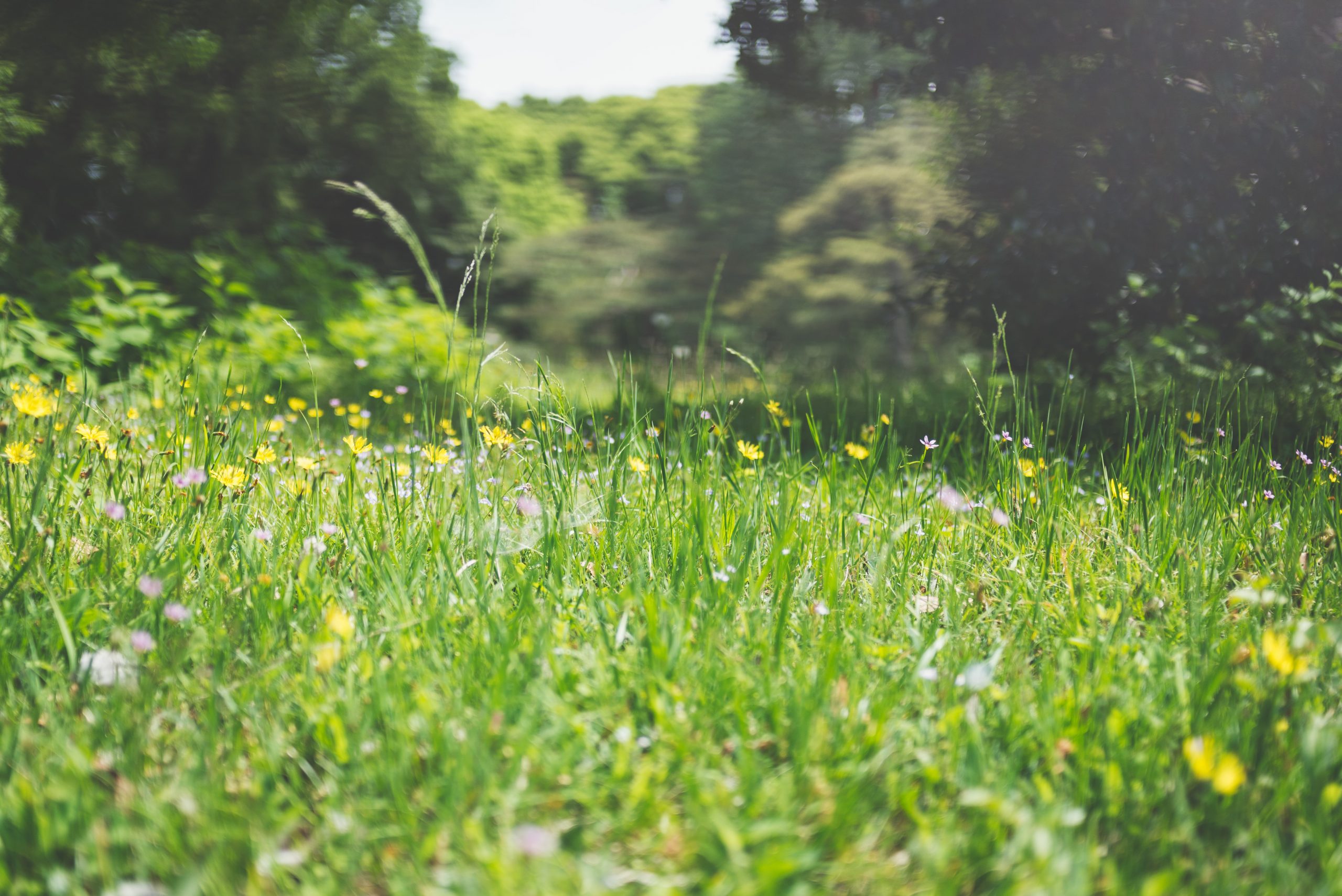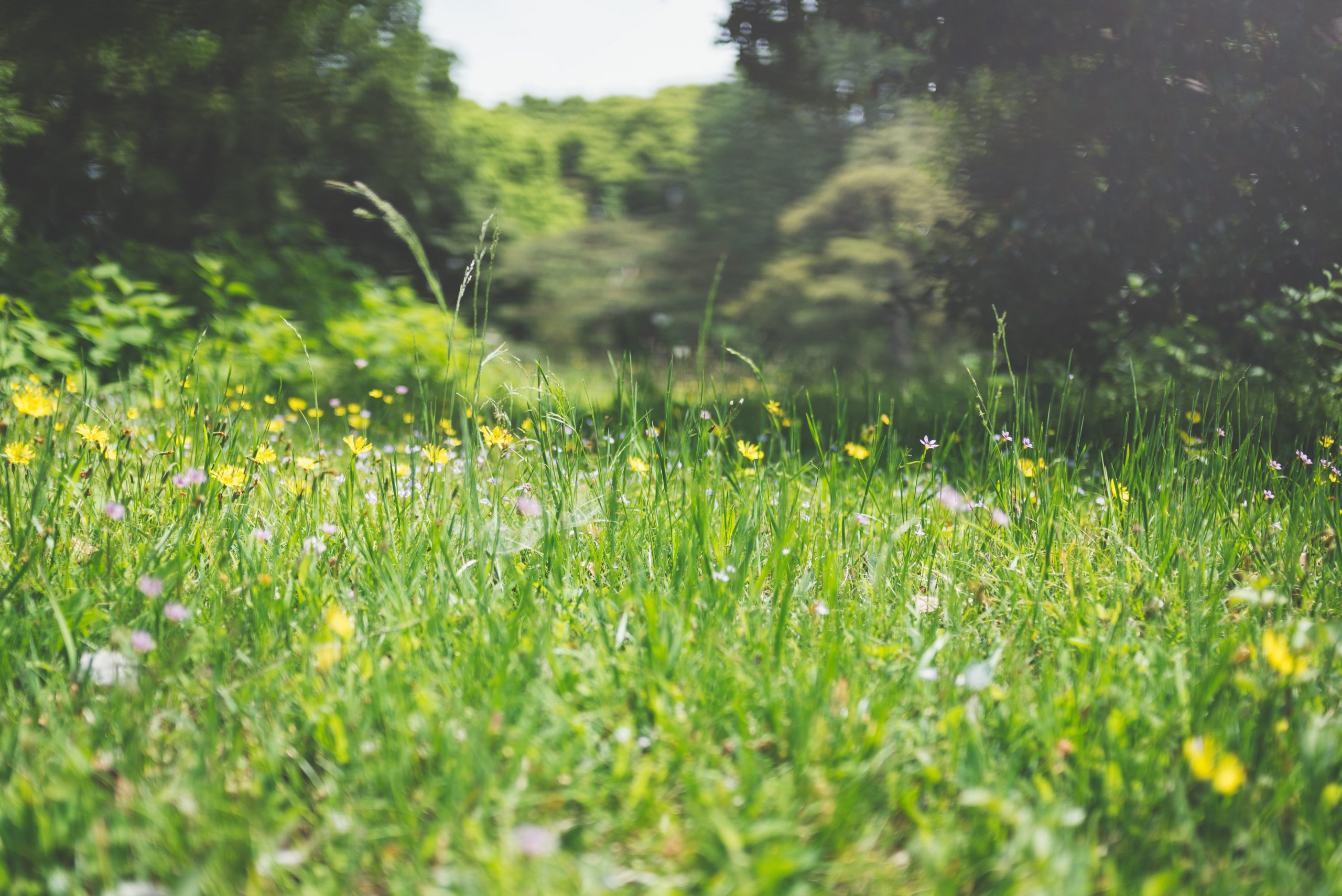 British conservation charity Plantlife started the No Mow May campaign in 2020 and the movement has been gaining ground each year. With people now learning to recognise how important the nectar from plants is for our vital pollinators — the grass roots, if you will, of our fragile ecosystems and food chain — it asks gardeners to take action by simply leaving their garden alone.
In fact, Plantlife's research scientists discovered 80% of lawns supported the equivalent of around 400 bees a day from the nectar produced by wild flowers that appeared when lawns are left to grow.
By just leaving an area of your lawn unmanaged can have an enormous effect on local ecosystems. Plus, apart from saving time, energy and money from leaving the lawnmower in the shed, you may well find the wildflower look rather appealing. Depending on how the soil has been managed previously, where you are in the UK and what's been there before, leaving the grass to nature may mean more diverse species shoot up. You might be lucky enough to have cowslips, common knapweed or even bee orchids appear under your feet.
Of course, it's highly likely plants commonly considered as weeds will take advantage when left to their own devices. Species such as dandelions, buttercups, clover and aggressive grasses such as rye or couch grass are the scourge of many gardeners and lawn lovers. It's worthwhile remembering the Ian Emberson poem, A Weed is a Flower in the Wrong Place, especially considering how amazing these weeds are as a food source for bees and other pollinators.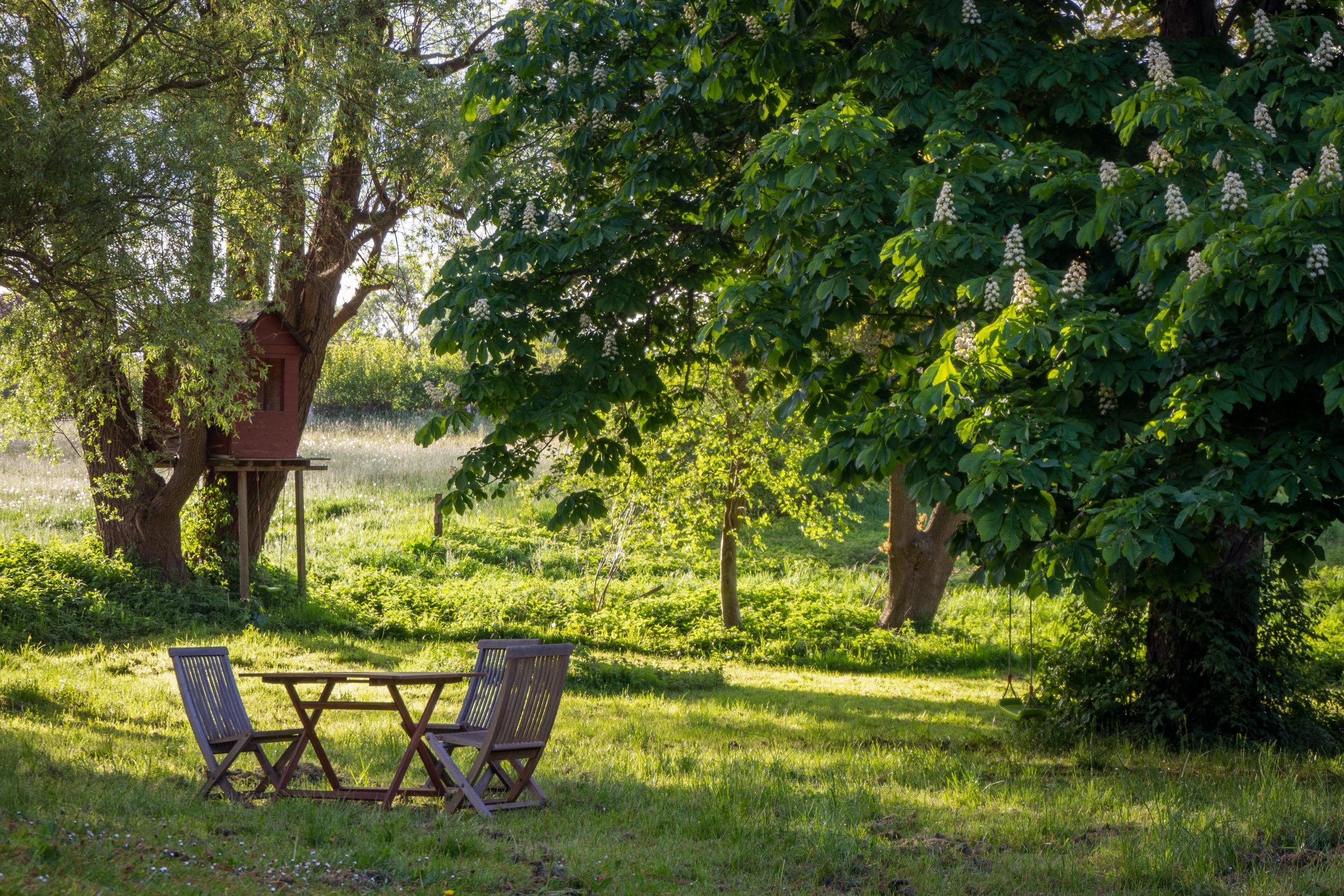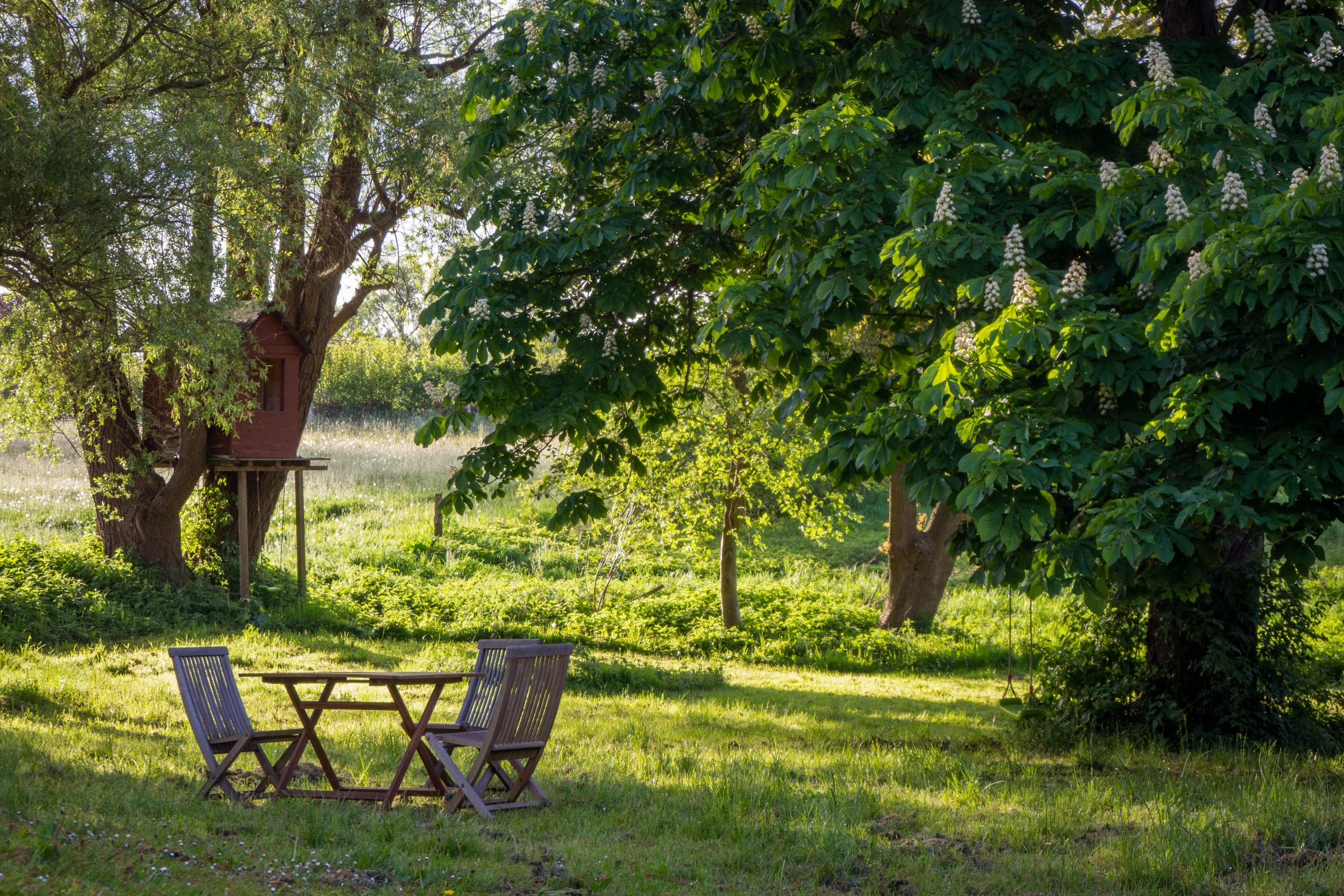 Wood ecologist Rob Werran says: "Non-intervention in the form of campaigns like No Mow May can have a massive impact on the environment. It's a great gateway into improved understanding of the diversity and fragility of our ecosystems and also reminds people that our gardens are a shared space with nature."
When grass grows and wild flowers join it, pollinators use the nectar of the plants as their food source. They can each lay hundreds of eggs that develop into larvae, which are in turn an essential food source for nesting birds. The seeds flowers set if left unmown are also a great food source for birds later in the summer — who then drop the seeds elsewhere, allowing a new food source to crop up and the cycle to start again.
Having areas of varying heights also provides a habitat for invertebrates and other animals such as slow worm. If there are ponds nearby, amphibians will also utilise the shade and protection of longer grasses. These then provide a food source for larger species such as bats, hedgehogs and birds.
After No Mow May, you can join in with Plantlife's nationwide Every Flower Counts survey to discover how many bees the UK's lawns can feed. Not only will you receive your very own 'nectar score' (which tells you have many bees your lawn can feed), but you'll also help the charity learn more about the health of the nations' wild flowers.