Looking to add a home from home into your garden? Here's what to consider before buying or building a summer house.
A summer house — or garden room, as it's sometimes called — offers that extra bit of space away from your main living area to use however you wish. A place to entertain, relax, work or workout, summer houses can be as simple as a spruced-up shed or as fancy as a year-round functioning bar and games room with all the mod-cons you could need.
Although not a new concept, garden rooms became particularly popular during the pandemic when restrictions left us looking for ways to create more space at home. With work from home and hybrid working now the norm, the trend doesn't appear to be waning any time soon.
Whether you buy a ready-made summer house or build your own, here are a few things to consider before taking the plunge.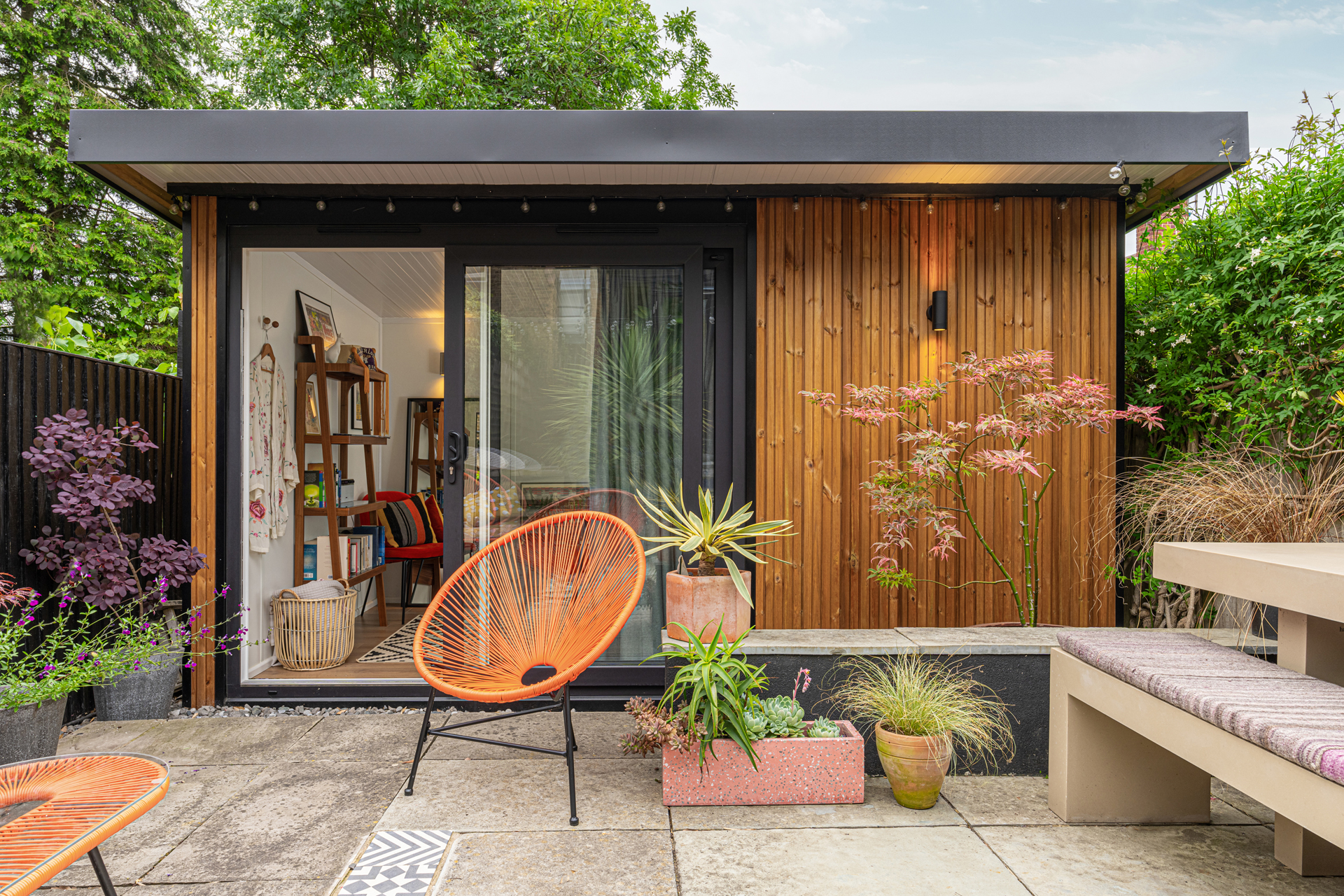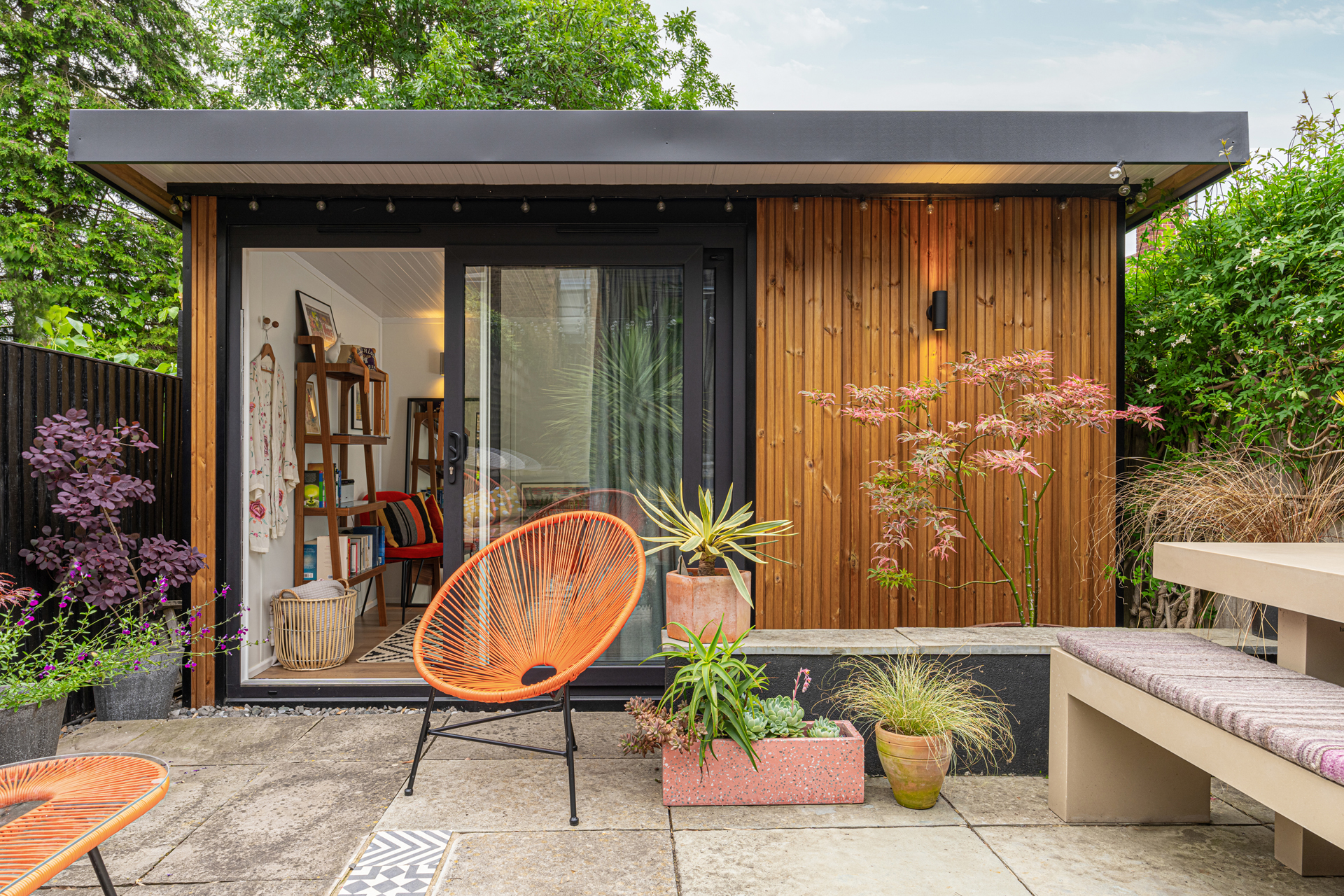 What will the summer house be used for?
This might seem an obvious question, but it's worth thinking carefully about what your summer house will be used for to save disappointment and extra expense down the line. If you're hoping to use it all year round as a home office, you'll need to consider things like insulation, wi-fi coverage, electricity and lighting.
As garden buildings don't tend to be that big, it's worth looking into solar panels on the roof to power up the space — a greener and, at least in the long term, cheaper option than running a cable from your main house. If your summer house will just be used in the warmer months and it's only lighting you need, there are plenty of inexpensive solar lighting options available.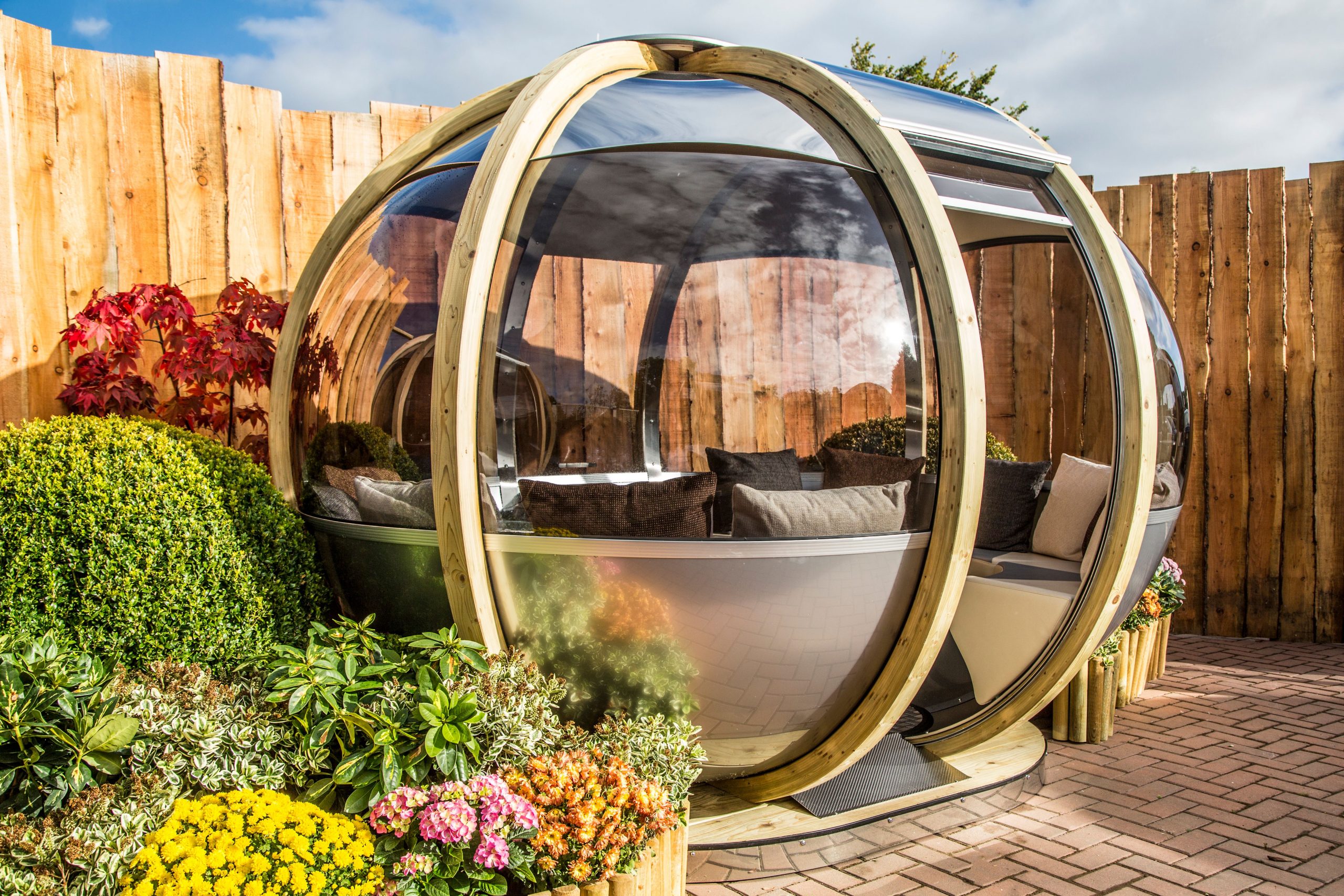 Which summer house would be best for you?
Although you can build your own from scratch, many companies offer flat-pack versions that you either assemble yourself or pay an expert to install. And there's a huge range of styles and sizes to choose from.
If you're looking for something compact where you can share a cup of tea with a friend, or read a book on a sunny afternoon, the Forest Oakley Wooden Summerhouse from Shedstore (from £699, shedstore.co.uk) is a great option. It's pressure treated with a 15-year anti-rot guarantee and can be painted in your preferred colour.
For a larger, more versatile summer house to be used all year round, there's the stylish Garden Studio from Garden Retreats (from £16,400 including installation, gardenretreats.com). The fully insulated building features redwood cladding, double glazed French or sliding doors, three double sockets, heating, internal and external lighting, a choice of laminate flooring and more.
After something with character? Take a look at Lime Lace's quirky Summerhouse Garden Pod (small, £18,995, limelace.co.uk). The pod, featuring a dining table and two sofas, comfortably sits up to 10 guests, who can all enjoy 360-degree views of the garden. A reflective roof reduces heat and keeps the pod at a comfortable temperature, even on the hottest of days. A larger version is also available.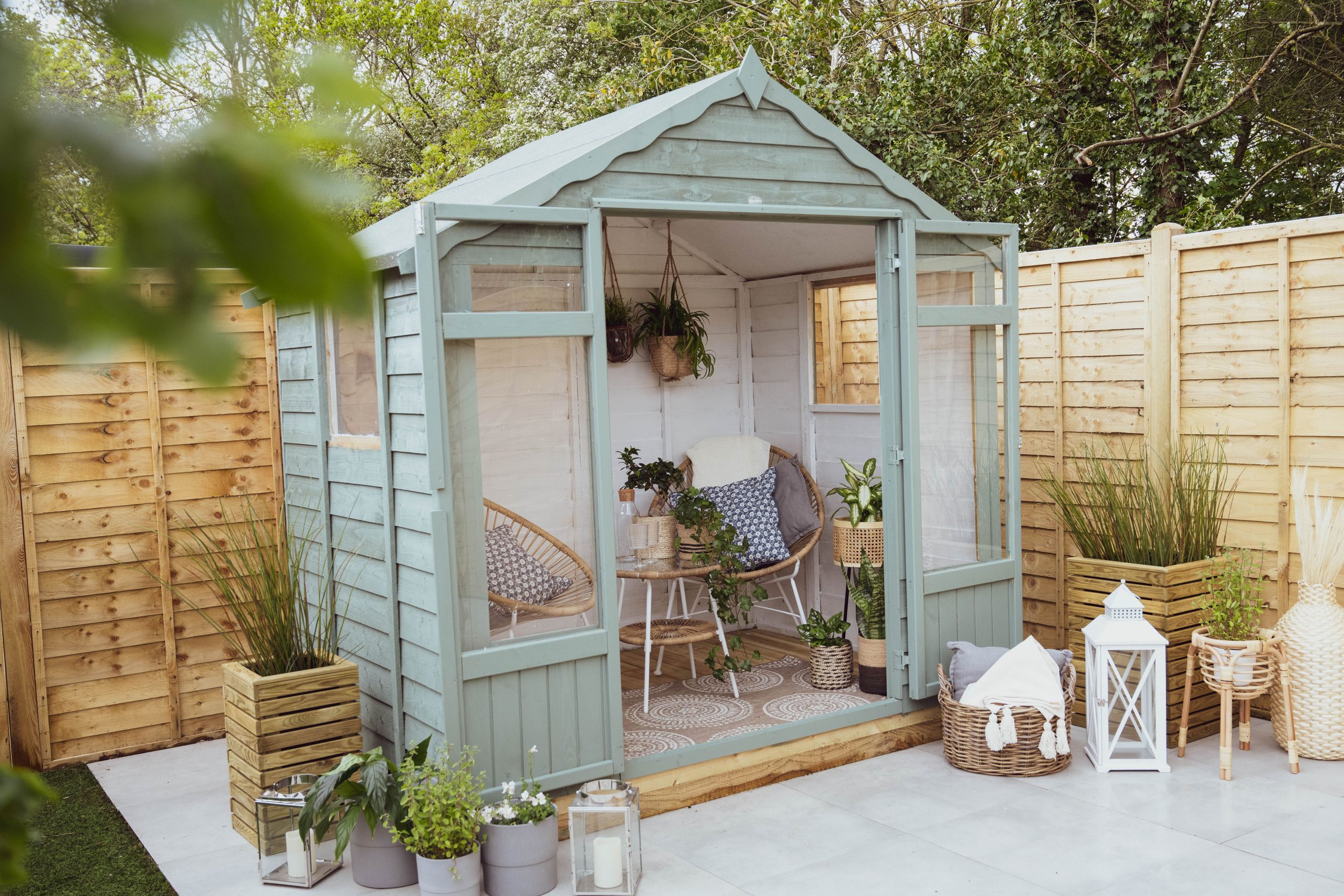 Do you need planning permission for a summer house?
Most summer houses fall under 'permitted development', which means you don't have to apply for planning permission. However, it must be single storey and not externally higher than three metres (four with a dual pitched roof), or 2.5 metres if the building is within two metres of your main house. It should also not cover more than 50% of your outside space or be at the front of your house. Flats and listed buildings don't have permitted development rights, and there could be restrictions if you live in a designated area (e.g. a conservation area), so check with your local council.