It's often assumed home renovations will add value, but sometimes the cost outweighs the return. We look at five projects and compare the cost to the added value.
In our race for space, we've become a nation of home improvers. Last year, 49% of UK residents upgraded their homes, spending the most money on extensions, annexes and conservatories according to Ratedpeople.com, which connects property owners with tradespeople.
Well-planned and executed upgrades maximise space, enhance a home's functionality and can boost value significantly. However, research by property portal MoveStreets reveals not every renovation project adds as much value as you may think, particularly when the cost of the work is taken into account. Based on the current average house price across the country of £270,708, we look at some of the top improvements and the value they bring, which is well worth keeping in mind when budgeting.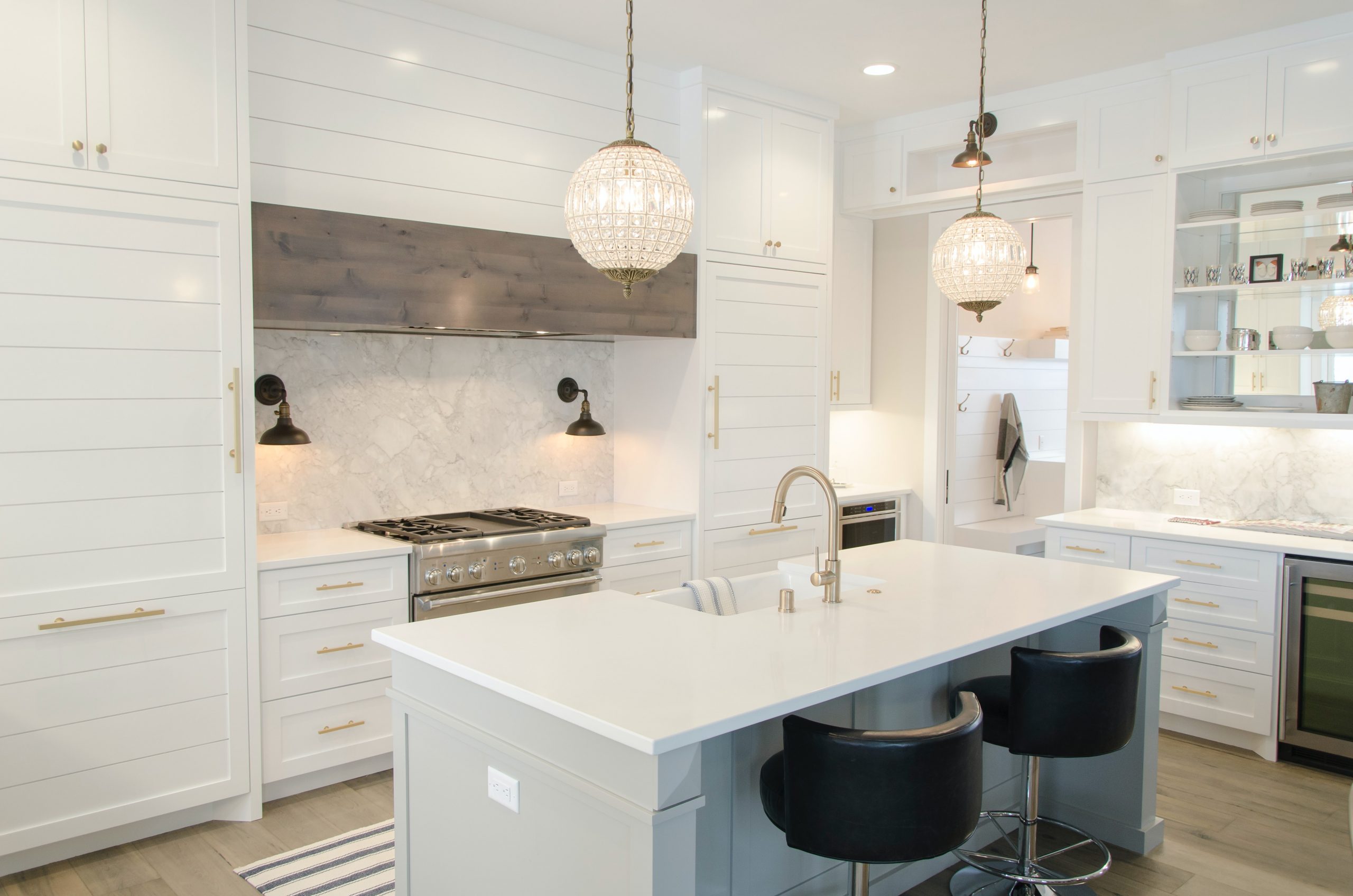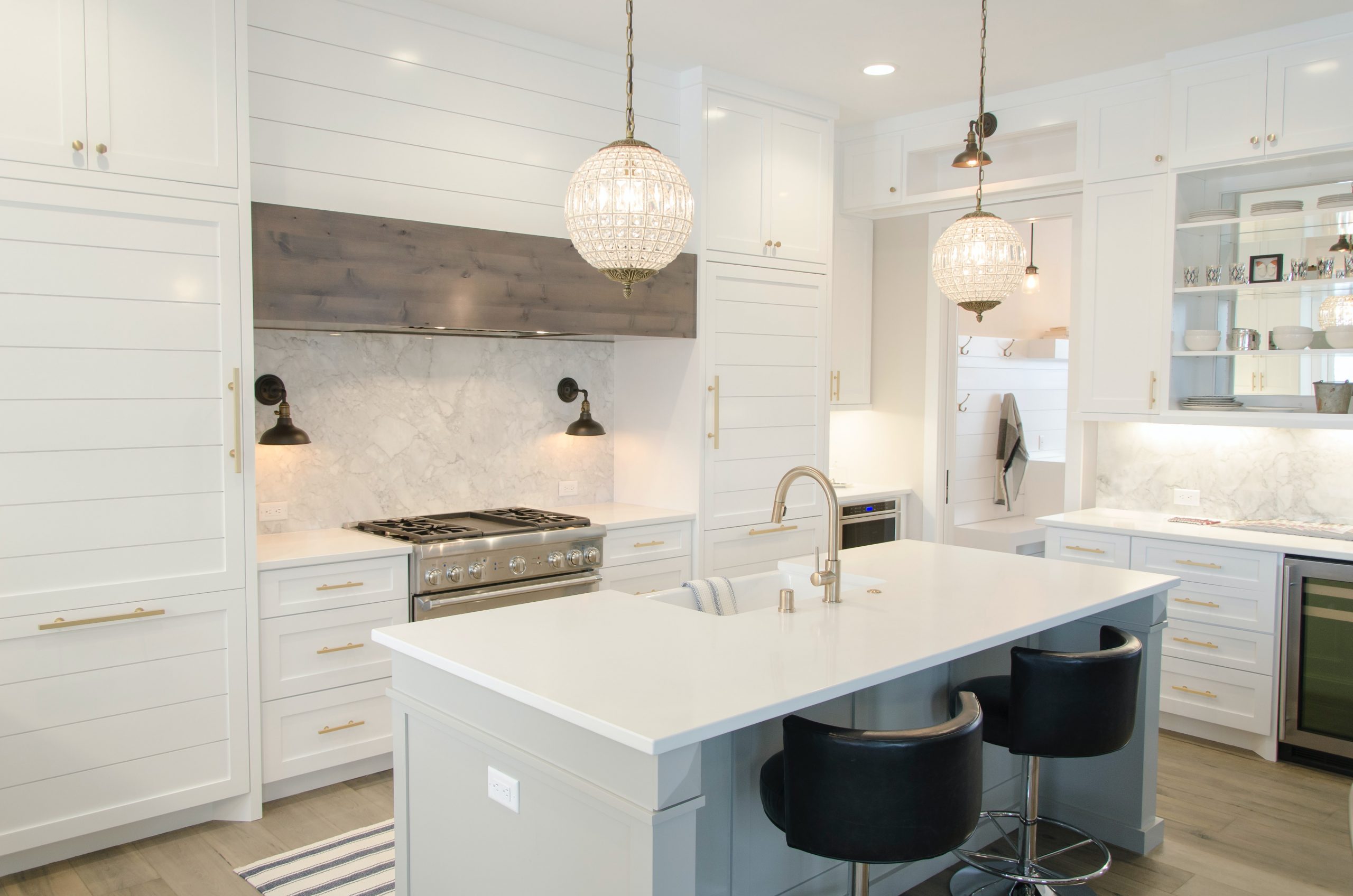 Fit a new kitchen
Average cost: £8,528; value added: £6,361
When replacing your kitchen, you can go down the budget DIY route and simply swapping the doors and worktop, or at the other end of the spectrum, you might prefer a complete redesign with everything taken care of by experts. Note: any work that involves gas must be dealt with by a Gas Safe-registered engineer. Depending on its complexity, a refit takes from a few days to several weeks.
Install a garden office
Average cost: £8,987; value added: £13,752
If you don't have a spare room to work in, a garden building could be the answer. As well as power and a decent broadband connection, it will need some form of heating to be usable all year round. You could assemble a modular kit, whereas a specialist company can build a bespoke office in under a week.
Convert the garage
Average cost: £14,500; value added: £12,571
Chances are, your garage is filled with junk you don't need anymore, so having a clear-out and transforming it into an extra room makes sense. Get a garage conversion company or builder to do the renovation work, which typically takes three to six weeks and includes removing the exterior door, building an infill wall with new windows, insulating and damp-proofing, then plumbing and rewiring before decorating. You may want to also reinforce the foundations and raise the level of the floor so it's flush with the rest of the house.
Install a new bathroom
Average cost: £4,950; value added: £2,088
Time is of the essence here as you won't want to be without a working bath or shower for long. Even a competent DIYer should leave major plumbing, electrical and wet room tanking work to the pros, then you can fit tiles and flooring yourself. Professional installation typically takes one to two weeks.
Build a conservatory
Average cost: £10,250; value added: £5,992
This versatile added room can have many uses. Ensure it's heated, has plenty of ventilation and is fitted with solar control or low-emissivity glass to regulate temperature. Either buy a kit and construct it yourself, or opt for a full design and build package. Installation is likely to take about a month.
Re-decorate all over
Average cost: £2,973; value added: £5,419
You can spruce up your décor without any outside help, but tackle painting or papering room by room or the amount of work involved will seem overwhelming. Don't try to cut corners by skimping on preparation such as stripping paper and washing walls as the extra effort will be worth it.
Upgrade the boiler
Average cost: £2,500; value added: £2,643
Installing a modern, energy efficient boiler will cut your bills as well as adding value. A straightforward swap can be done in a day, but allow longer if you're changing the type of boiler, location or fitting new radiators. It's vital to use a Gas Safe registered engineer or an OFTEC registered technician.
Add double glazing
Average cost: £6,575; value added: £1,546
Don't underestimate the difference double-glazing makes as your home will be  quieter, draught-free and cheaper to run.  Whether you're fitting it for the first time or replacing old double-glazed units, this is a job for an experienced installer, and is normally completed in one to two days.
 Written by Andrea Dean