From planning permission and building regulations to alternative ways to make your home bigger, here are a few important points to consider before renovating your home.
With most of us spending increasing amounts of time in our homes, light, space and flexibility are more important than ever. You might be considering a loft conversion or building an extension to make your home bigger, but if these aren't options, one of the easiest ways to maximise all of these create a feeling of space is to blur the boundaries between indoors and outside with glass extensions or large modern windows.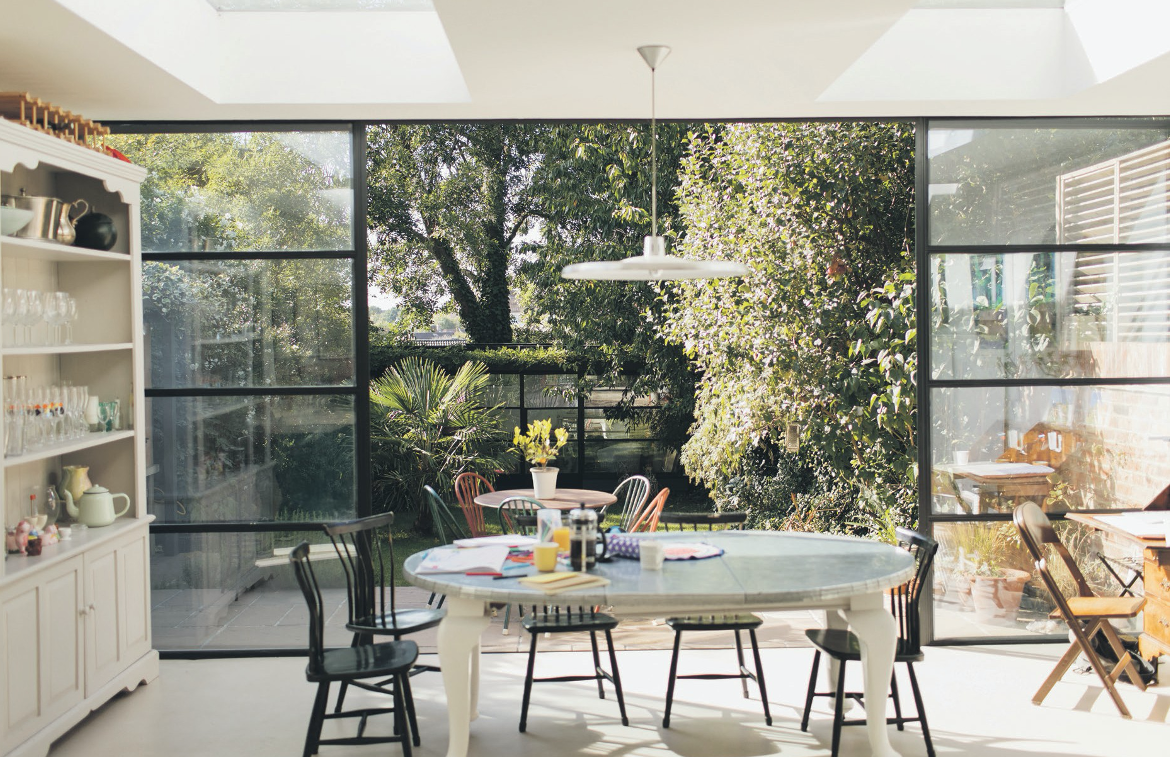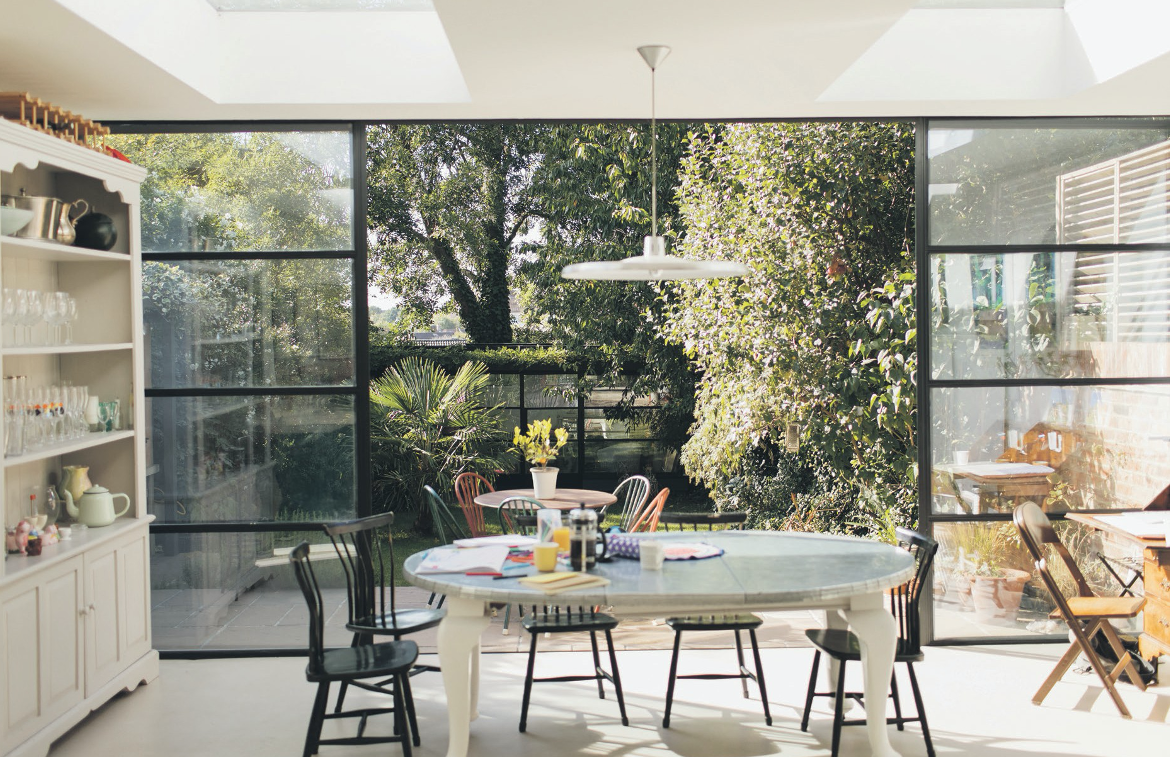 Planning permission guidelines
If your building is listed, or in a conservation area, planning permission will always be required. The good news is that most small extensions are covered by the government's permitted development rights — garden buildings tend to fall under this, but are still restricted by the space they will take (must be less than 50% of land) and how they will be used (even a home office might require permission).
Do proper checks on contractors
To mitigate against disaster, make sure your contractor is a member of the Association of Specialist Underpinning Contractors (ASUC).
Many recent horror stories in the press have involved contractors that have gone bust following disastrous work — it's essential to check your contractor is financially stable and well reviewed. Mitigate risk by getting the appropriate insurance in place before any building works begin.
Consider foundations and neighbours
Stephen Rockhill, partner at UK law firm Stevens & Bolton, has some priceless advice: "Don't forget your property shares foundations with, and provides lateral support to, your neighbour's house. Any movement in your property will affect them. Meet face to face and explain your plans — and most of all, reassure them you plan to cause them minimal disruption. It's a moment when a bottle of wine can go a long way."
Loft conversions pros and cons
Most property experts agree, when it comes to major building work, a loft conversion generally gives the best return on investment and can add significant value to your home. A master bedroom with an en suite remains the most popular loft conversion, according to conversion specialists Econoloft. One of the best places to install a new staircase is over the existing staircase if possible, as this minimises disruption to the bedrooms. Balustrade and guarding must meet current standards, and can often be matched to the existing staircase.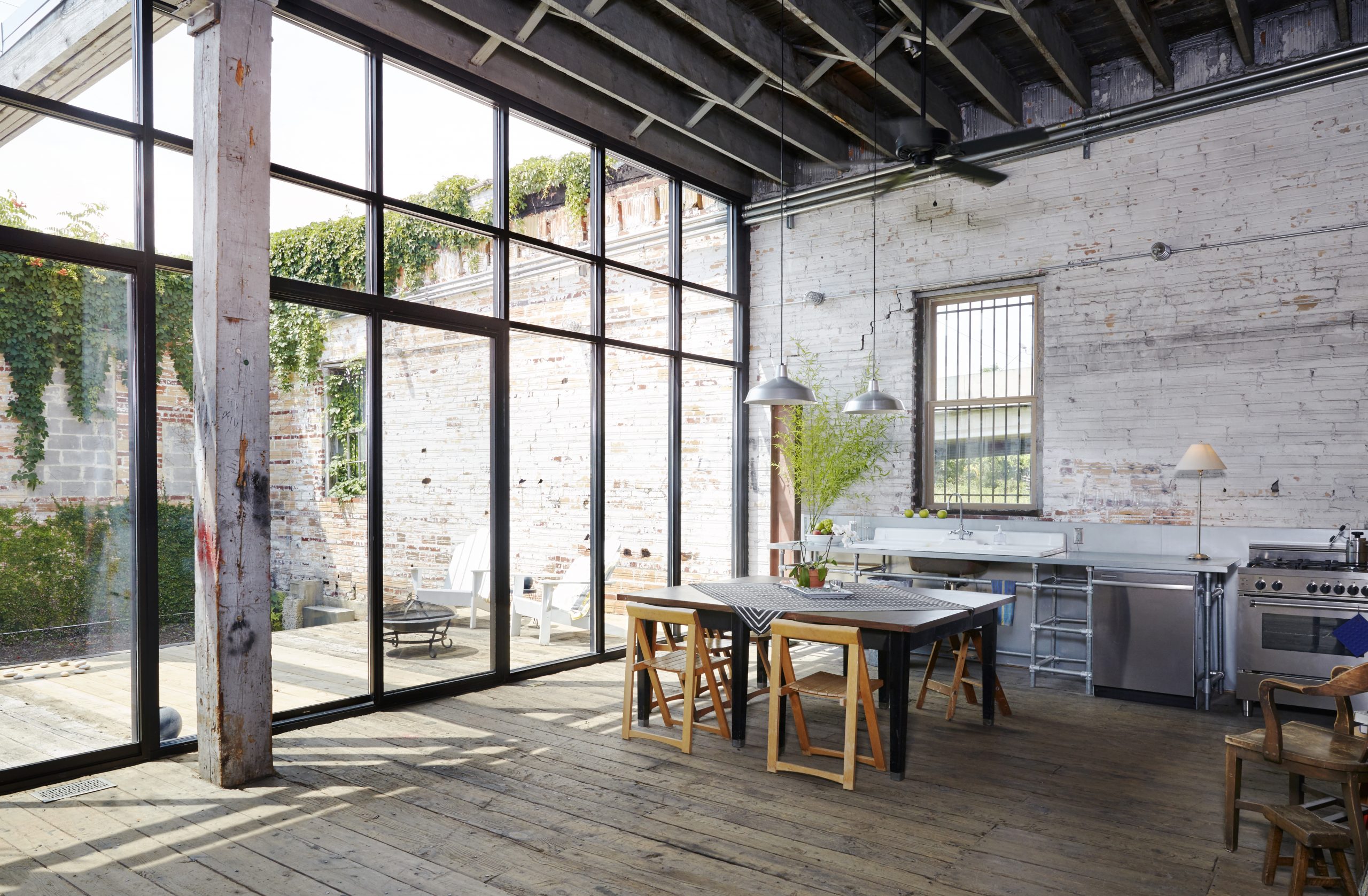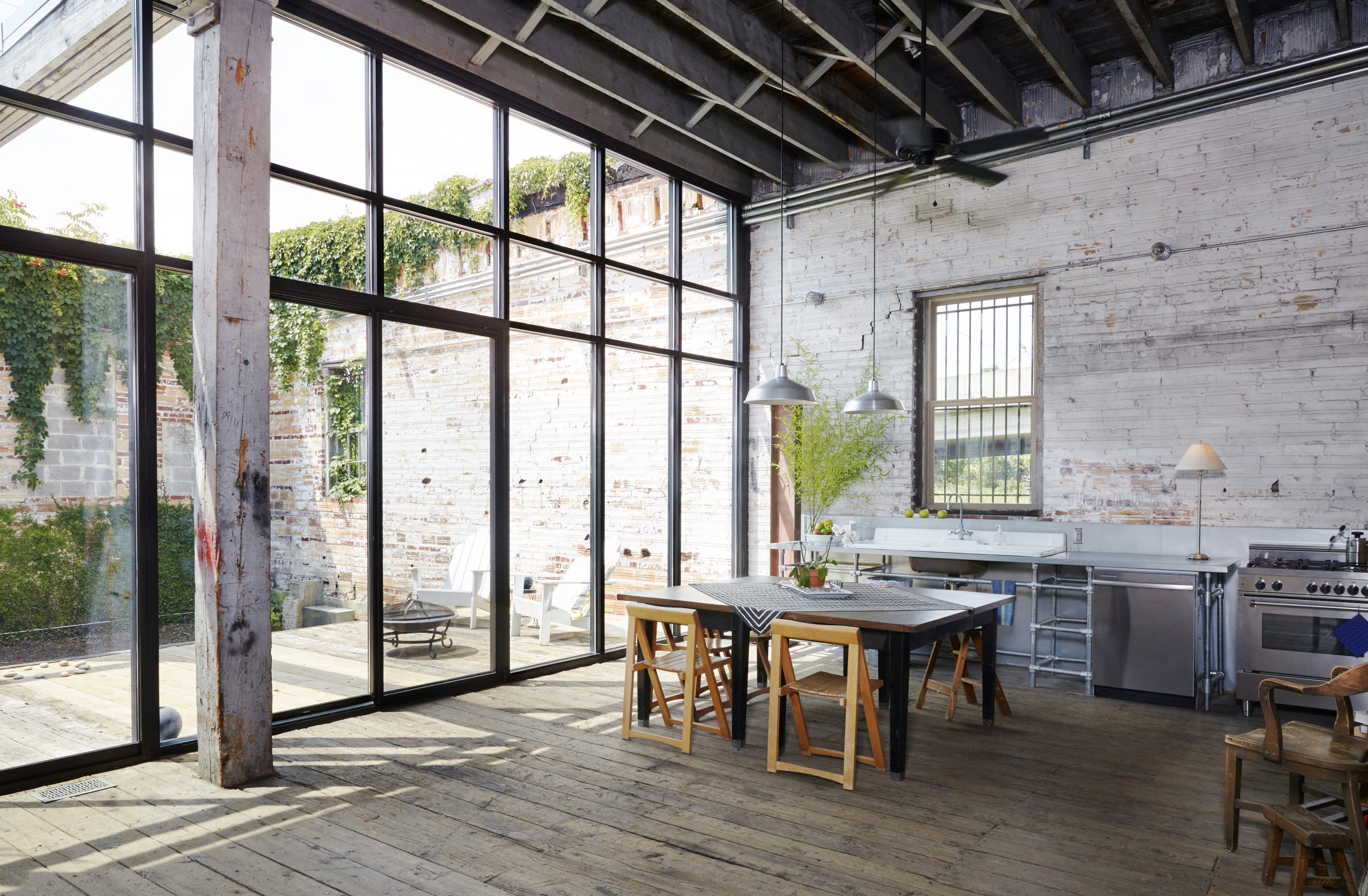 Try to keep natural light in your home
Property expert Michael Holmes says: "Never leave an existing room without natural light by extending around it and leaving it with no window openings. The only exceptions are if you plan to build a utility room, cloakroom or storeroom, all of which can function without windows, though need ventilation."
You could also build the extension from glass — this is the ultimate fix for those with a narrow house suffering from a dearth of natural light. In particular, adding a glass side extension can transform the back of a terraced Victorian property with a narrow kitchen and scant garden access, turning it into a light, contemporary space. Avoid the danger of excess heat in summer and cold in winter with high-performance double glazing.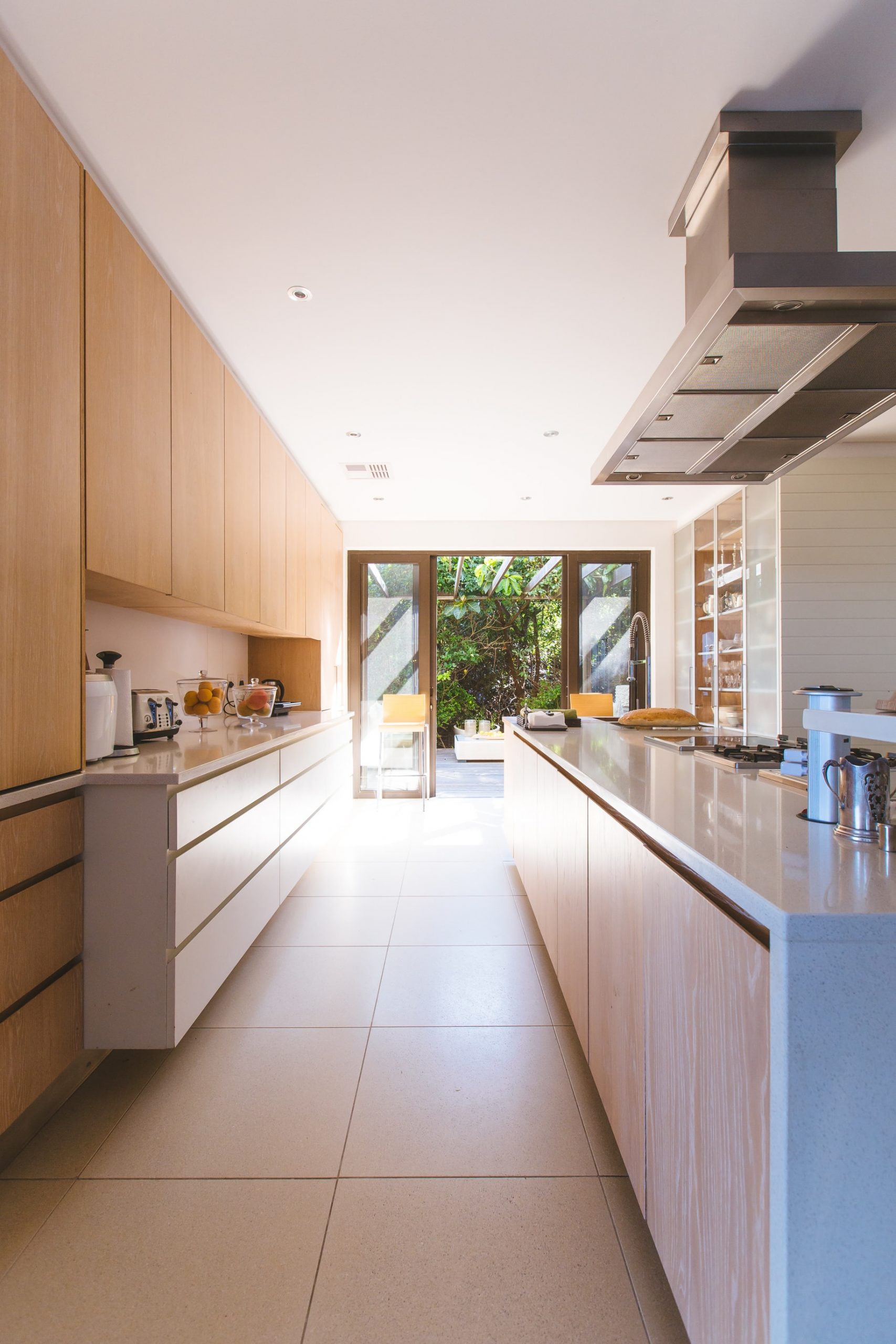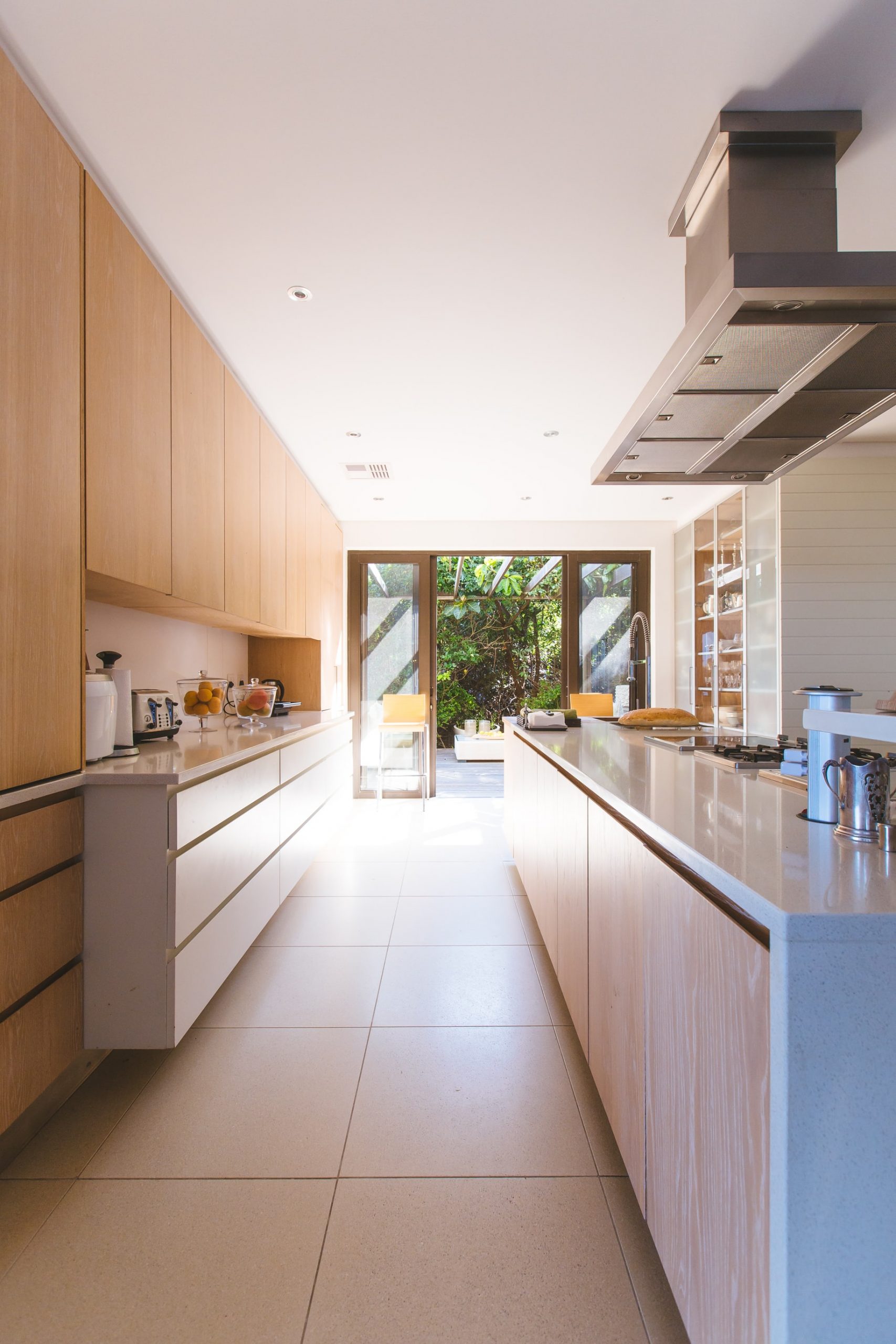 What to do if your plans are rejected
If you can't get planning permission or are restricted by deeds on the house, there's another way to make your home appear bigger: swap walls for glass or install bigger windows.
Bi-folding doors that can open fully, concertina-style, are a great way of turning a kitchen and garden into one large living area, ideal if your garden is relatively small. A top tip is to keep the blend of inside and out seamless by using one colour palette in both by matching plants, flowers and accessories in your garden to colours and homeware in your kitchen. Similarly, folding window panes is a smaller-scale way of inviting the outdoors into your home, creating a large expanse of a glass that can completely transform a room — especially in a townhouse or Victorian terrace — into a warm, bright, open space.