This practical evolution of open plan living retains a feeling of openness with subtle elements that divide large spaces into more manageable ones.
Born in the 1970s, but finding popularity this side of the millennium, open plan living is light, bright, spacious and airy — but it has downsides, too. Large spaces are expensive to heat and there can also be times when noise is an issue.
Enter 'broken plan', a practical evolution of open plan interiors that retains the features we love (good light and a feeling of openness), but introduces subtle elements that divide large spaces into more manageable ones, with different zones for different activities.
Spaces may even be opened up or closed off whenever you wish. Broken plan is flexible, dynamic and interesting, and offers sociability combined with privacy.
How to use windows, walls and doors to break up a living space
Other structural solutions include building internal glass walls or floor-to-ceiling steel-framed windows in order to sub-divide a space. Stylish and luxurious, these suit both modern and traditional homes.
More typically, especially in a period home where two ground-floor reception rooms have been knocked through, a great way to add flexibility to what's often a long, thin, hard-to-use room is to add glazed or timber double doors. Ideally, the doors will slide and fold away, or be hinged so they fit seamlessly against the walls when open. An alternative way of connecting/separating two rooms is to build pocket doors that slide into the slim walls each side — great for, say, a dressing room off a bedroom.
How to create broken plan living with different floor levels
When renovation or building work is being carried out, one way to achieve the broken plan effect is to create differences in floor levels. A step up or down from, say, the sitting room into the dining room can give a great sense of two distinct areas. It may also be possible to lower the ceiling in one area of a large, open room in order to enhance a sense of intimacy. And in homes with very high ceilings, there's the opportunity to introduce a mezzanine level, perhaps as an office, snug or guest bedroom, which combines the feeling of open plan with the practicality of a separate space.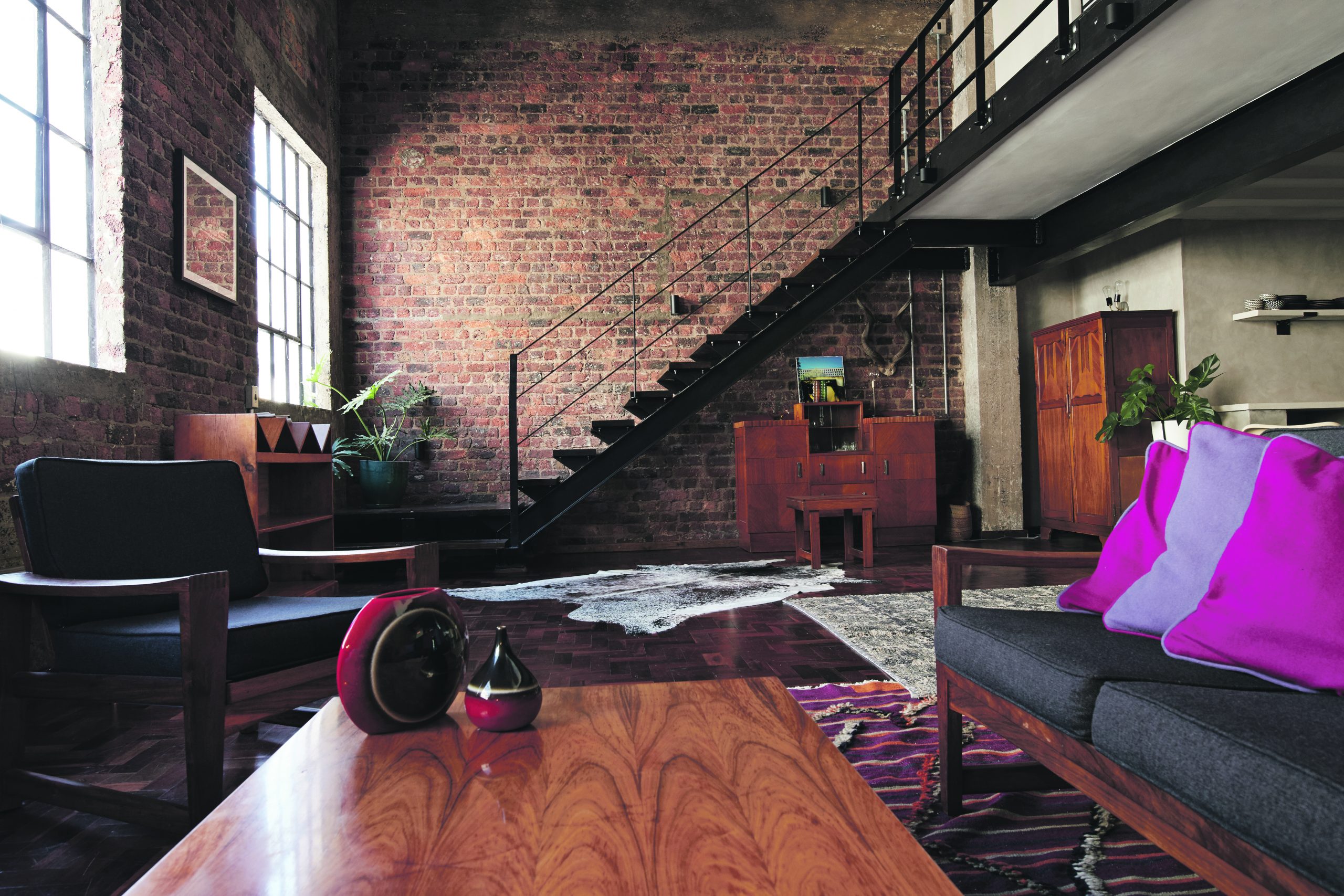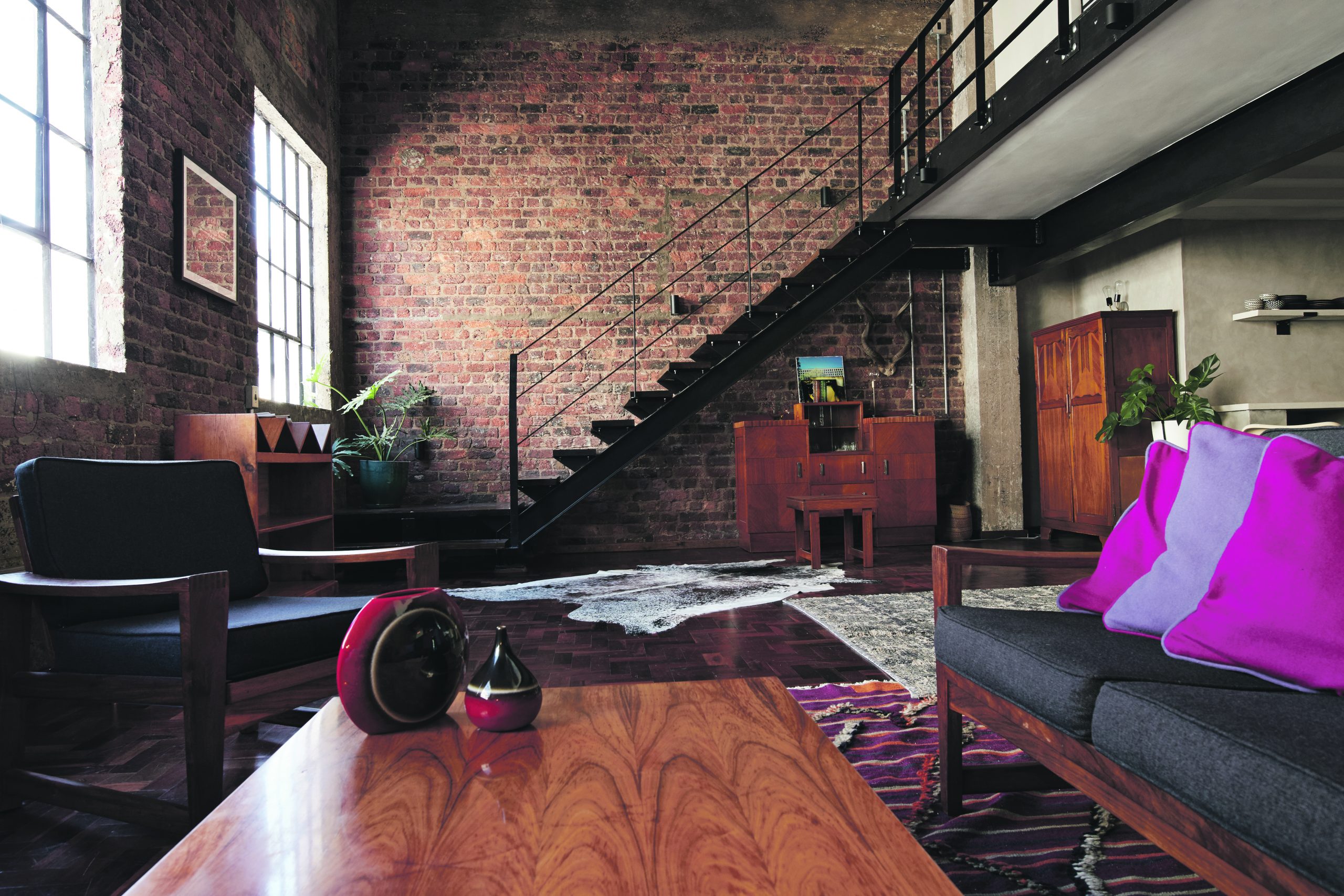 Switch between open plan and broken plan with movable or temporary features
Often, of course, it's far more convenient (and less expensive) to employ temporary ways of dividing a large room: a screen, for example, a large floor-standing bookcase, or even a slender console table — which could be the base for a pair of lamps, some vases of flowers or a sculpture. These have the advantage of being relatively easy to move around or remove if you feel like a change.
Use lighting and paint to divide rooms into zones
An open-plan space can be divided visually, using simple tricks such as changes in paint colour or floor finish — from carpet in a seating area to floorboards in a dining space. For example, it's easy to create mini 'rooms' by grounding furniture arrangements on a rug or an area of contrast flooring. You can also employ lighting as a powerful tool to delineate space. Form zones by using different types of lighting in the different areas, including pendants (perhaps over a dining table or kitchen counter), wall lights, and carefully positioned floor and table lamps. If possible, install different circuits (controlled by switches or dimmers) that will allow you to illuminate different parts of the space to suit your needs, whether it be a living area or bedroom, a kitchen or a dining area.