Decorating your home doesn't need to be expensive or time-consuming. Here are some simple DIY decorating ideas that can be done on a budget for a quick and easy home transformation.
If you're getting bored of what's within your four walls, why not throw your energy into a DIY transformational facelift? A study in 2019 by the Happiness Research Institute and Kingfisher found that our homes are significantly more important to our happiness than either our income or job. And, of course, since then our homes have become more important than ever due to intermittent lockdowns and a shift to home working. So why let that hideous wallpaper or rundown hallway muddy your happiness?
Now's the time to give your home a good old polish, dusting off those corners you've had your eye on for months and re-imagining it into a tranquil space you'd be happy to hide away in.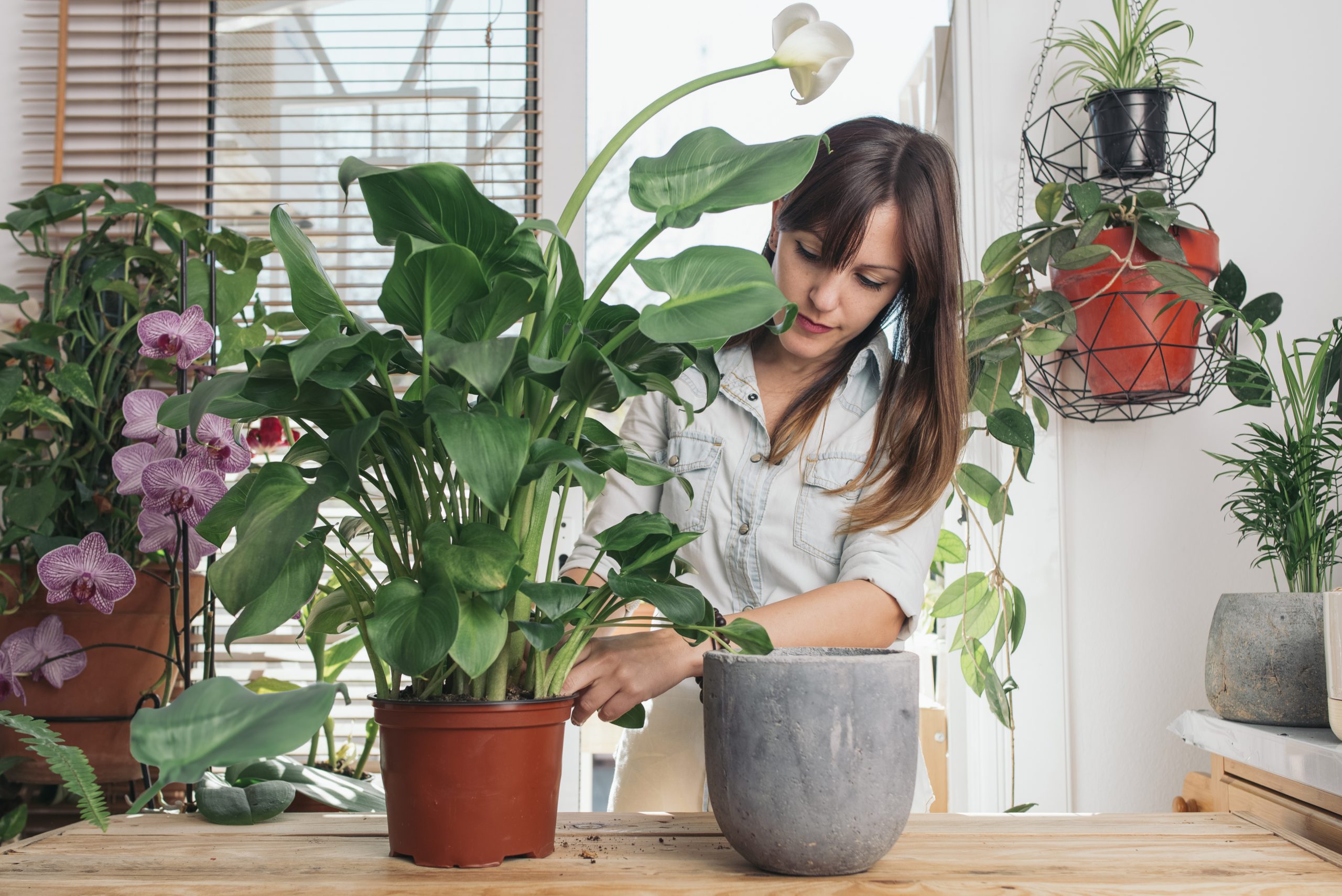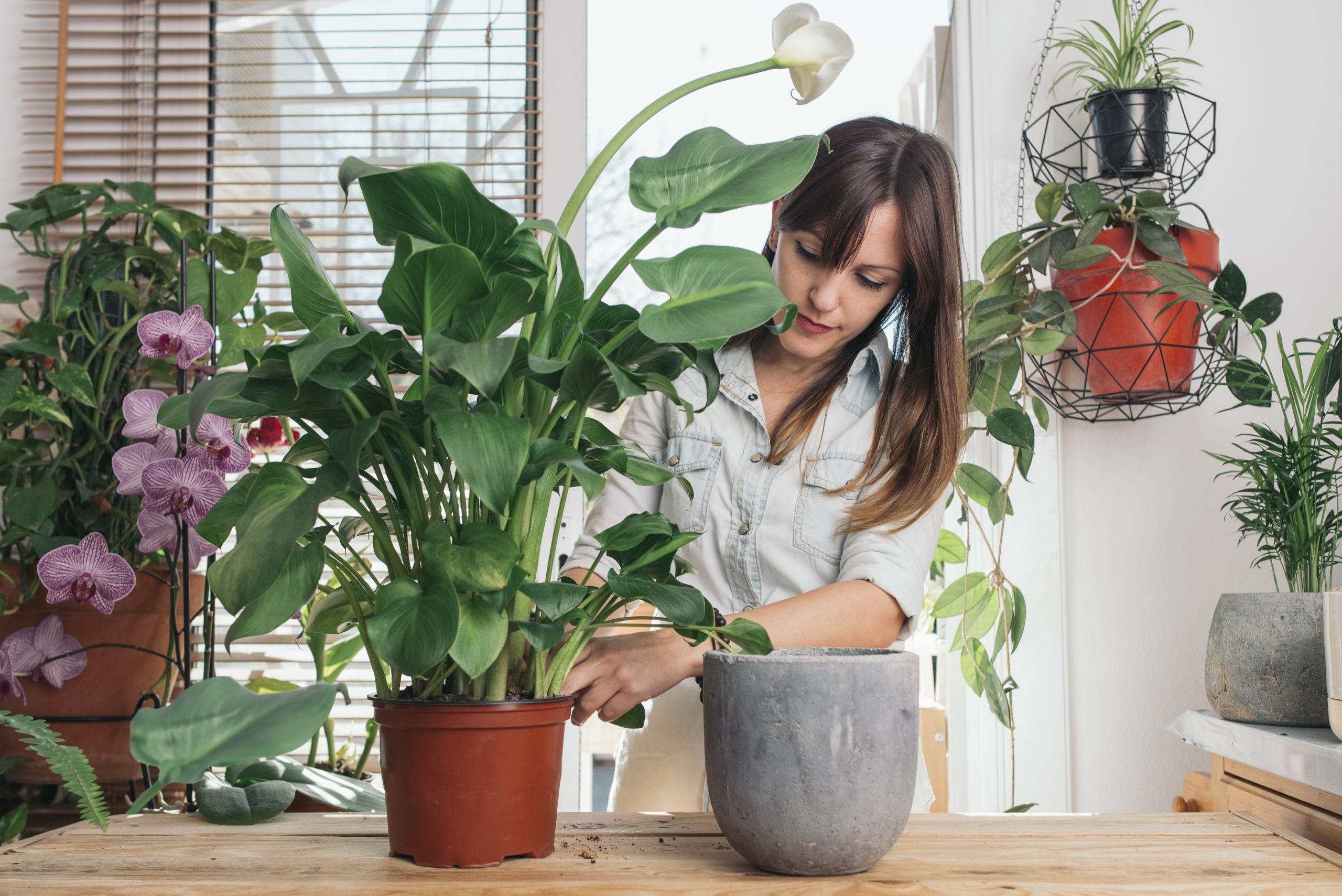 Upgrade your taps and tiles
Switching things up in your kitchen or bathroom is much easier than you might think. Natalie Sartain, of bathroom brand Bristan, says taps are often overlooked but are an affordable and easy way to refresh a tired-looking room, with prices starting as low as £35. "Updating them won't break the bank. A key trend is beautiful, high-necked kitchen taps so, if you want to fit this style yourself, an Easyfit tap is an excellent option."
Taps come with a base, which fixes to your sink or basin and its own flexible piping which connects to existing pipework. Tools are also supplied so the only extra piece of equipment you need is a pipe cutter. "The whole process is quick, easy and affordable," says Natalie.
You can even refresh your tiles without replacing them. Get some strong-duty grout cleaner and then get some tile paint or even cover with fresh vinyl.
Restyle what you've already got
"Take pictures down from around the house or from one room, then place them all together, staggered, on one feature wall," recommends Gemma Schofield, managing director of styling firm Lifestyle Interiors. "They don't have to be uniform, nor do the frames need to match." And it costs no more than a few picture hooks.
She also recommends restyling a bookcase. "It can transform and freshen a space with minimal effort," she says. Begin by taking everything off and sorting through it. Try to reduce what you put back by giving some to charity, as this leaves space for decorative pieces. Then consider how you put the books back — you could arrange by colour for a visually striking affect.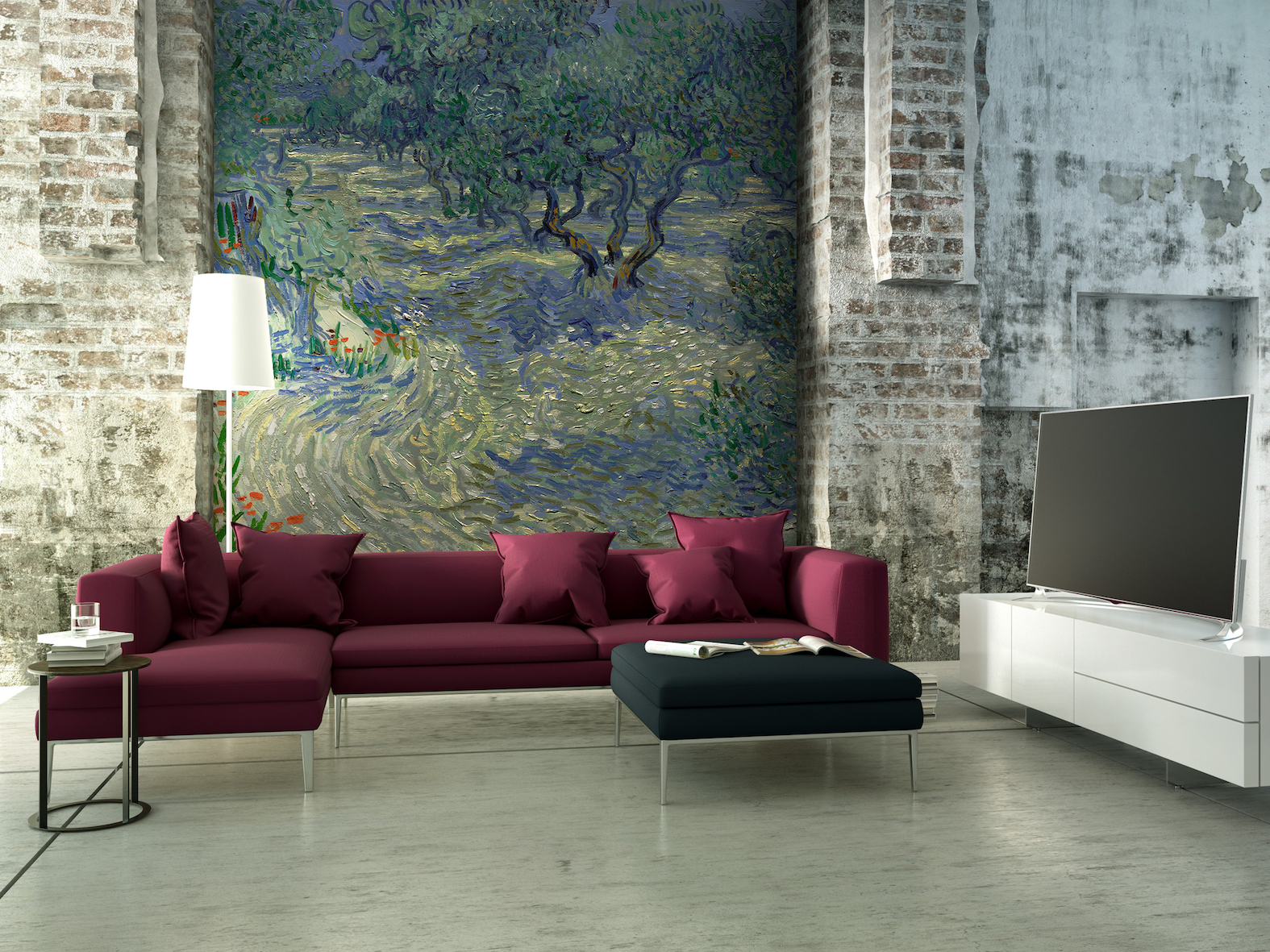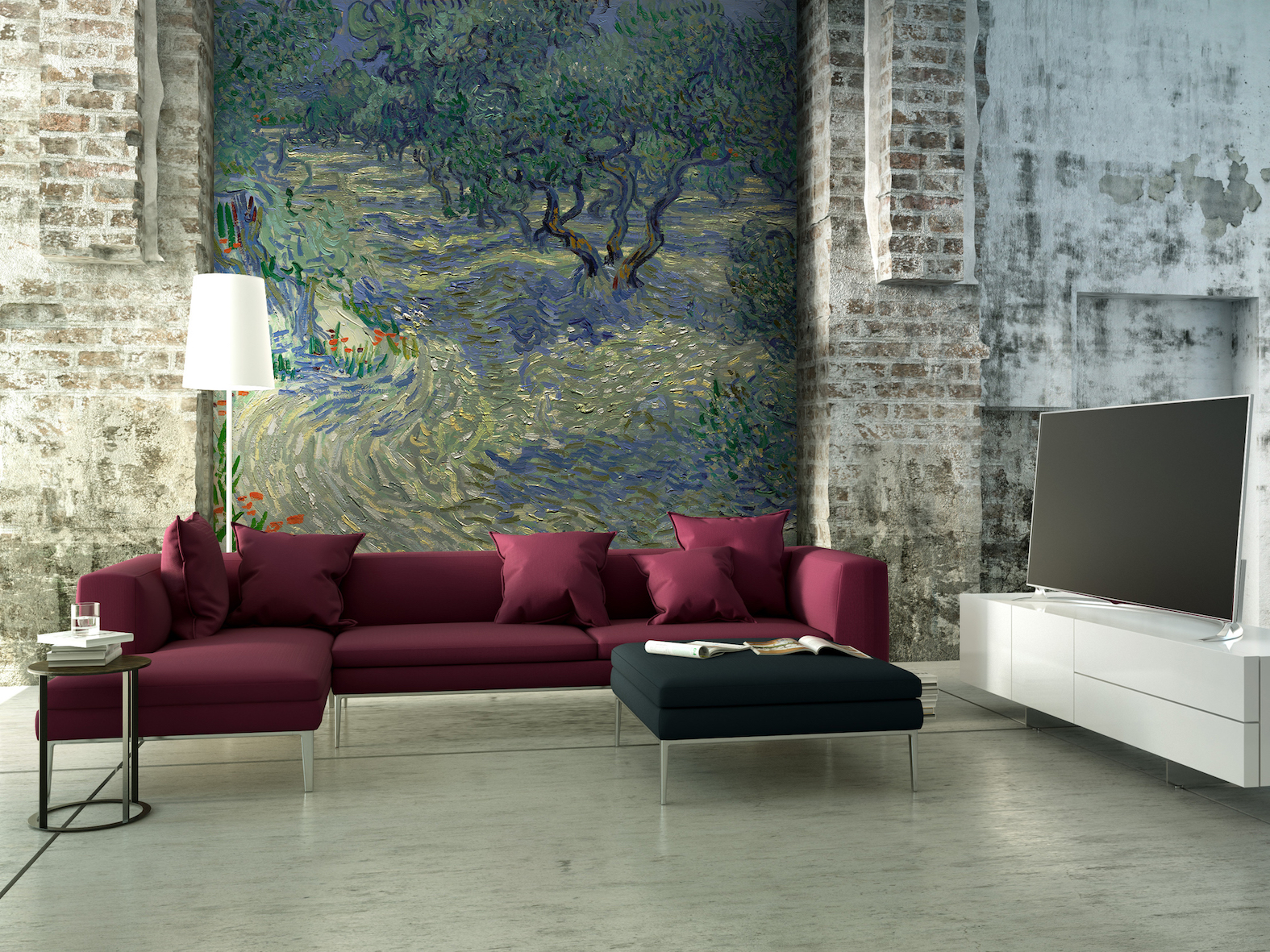 Affordable decorating ideas
Instead of painting a whole room, save time and money by doing just the ceiling instead. You can cover up furniture instead of moving it, unless it's in the way, and you'll need much less paint. "Painting ceilings is a trend that's really hooked me in," says Gemma. "It creates a unique look and delivers far more impact. We recently painted a ceiling black and it looked fantastic against the light walls."
Even the smallest tweaks can change the theme and feel of a room. Try changing the knobs on your cupboards and drawers — it's a lot cheaper than fitting a new kitchen or replacing a wardrobe and, aside from purchasing the new knobs, all you need is a screwdriver.
Window film is a great way of blocking out an ugly view or adding privacy if you're overlooked. Purlfrost's new products include wall murals and faux stained-glass designs, great for rentals as they peel off easily. Purlfrost's managing director Emmanuel Baumard describes window film as "the ultimate statement in a flash" as it takes just 10 minutes to install.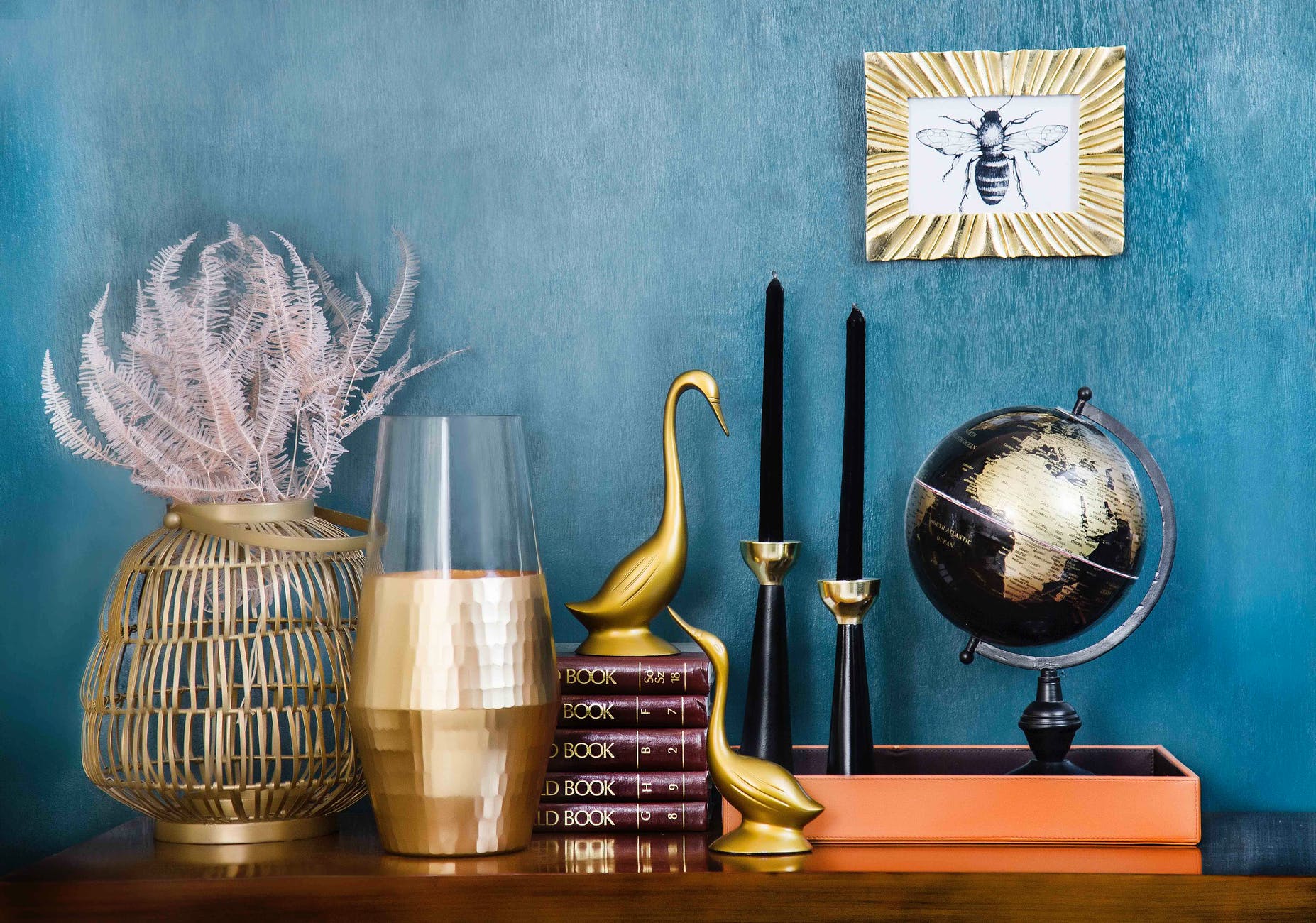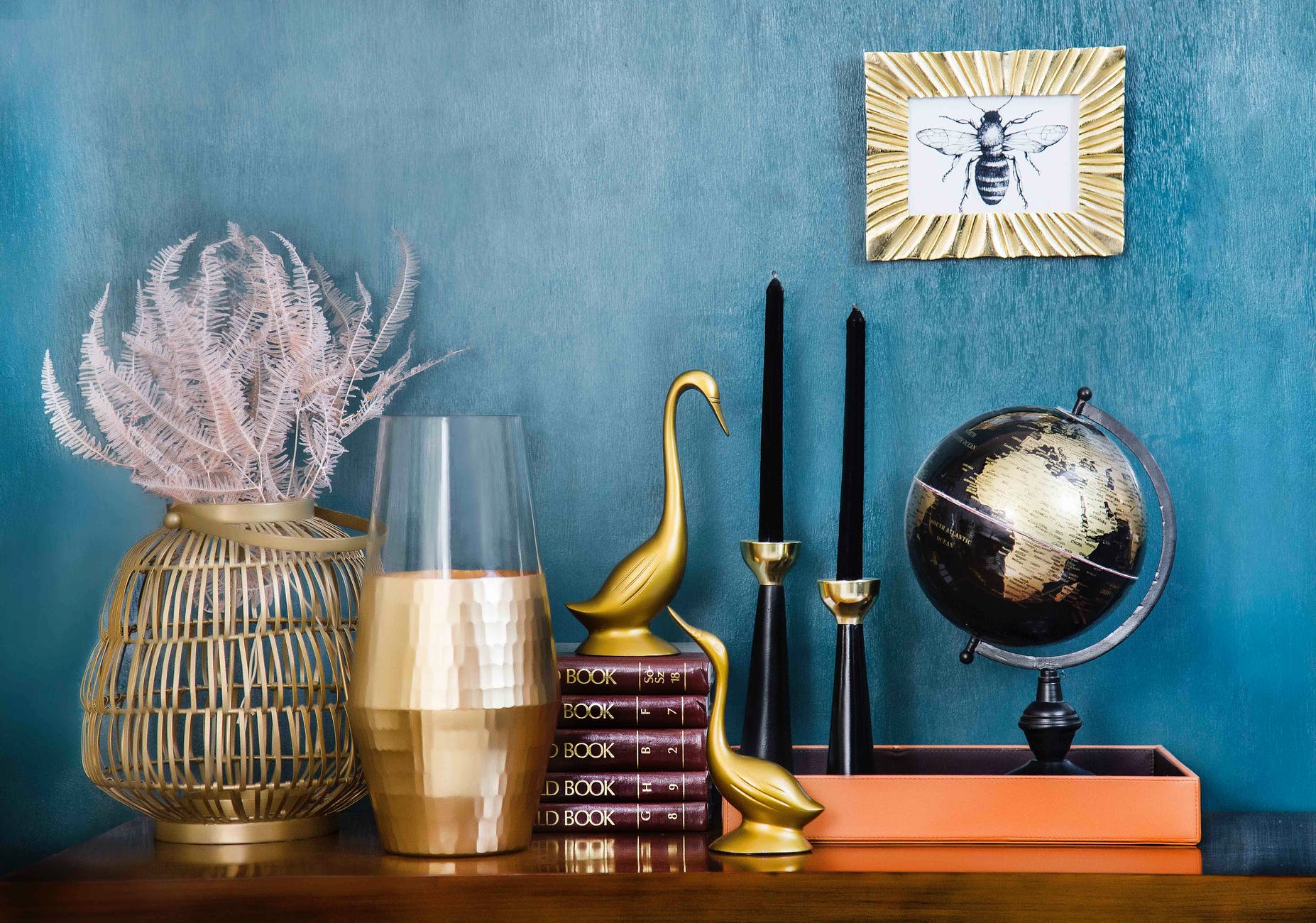 Second-hand furniture shopping
Charity shops, eBay, second-hand markets and vintage stores can be goldmines for affordable additions to your home. Sian Astley, a DIY expert and speaker at the Homebuilding & Renovating Show, taking place across England and Scotland from September 2021 until October 2022, shares some words of shopping advice: "Draw a plan of the space, mark up measurements, then take a photo of the plan on your phone," so you always have a reference when you're out shopping for parts of second-hand furniture — just make sure to take a tape measure, too. "That way you've always got a reference of what will fit, and you won't make any costly mistakes," she explains.
Fancy your hand at upcycling? Read our guide to furniture flipping here.