With more people driving electric cars, our homes need to be equipped for this change. We talk to an expert about how installing an electric vehicle charger can boost your home's appeal to future buyers and even earn you extra money.
The motoring industry is undergoing one of its biggest changes since Ford's first car revved its engines in 1903 — and it's all thanks to electricity. With a number of famous car manufacturers — Jaguar, Volvo and Lotus, to name a few — planning on selling only electric vehicles (EVs) before the decade ends, the transition from petrol and diesel cars to full electric is happening faster than you may think.
By June this year, England will become the first country in the world to require new homes to be built with EV chargers. This push to encourage more people to drive electric cars could see an extra 145,000 charging points installed every year, encouraging landlords and homeowners to retrofit their buildings with an EV charging set up, too, accommodating for tenants' needs and the latest property trends.
"As more people opt to go electric, an electric car charging point will increasingly become a 'must have' for properties rather than a novelty," explains Charlie Cook, founder of Rightcharge, a UK start-up helping EV drivers find the best charge point and energy tariff combination for their home charging needs.
"Having an EV charger is also a good way of creating passive income because you can rent it out to other EV drivers. At a time when the cost of living is going through the roof, an extra income stream like this could prove very handy."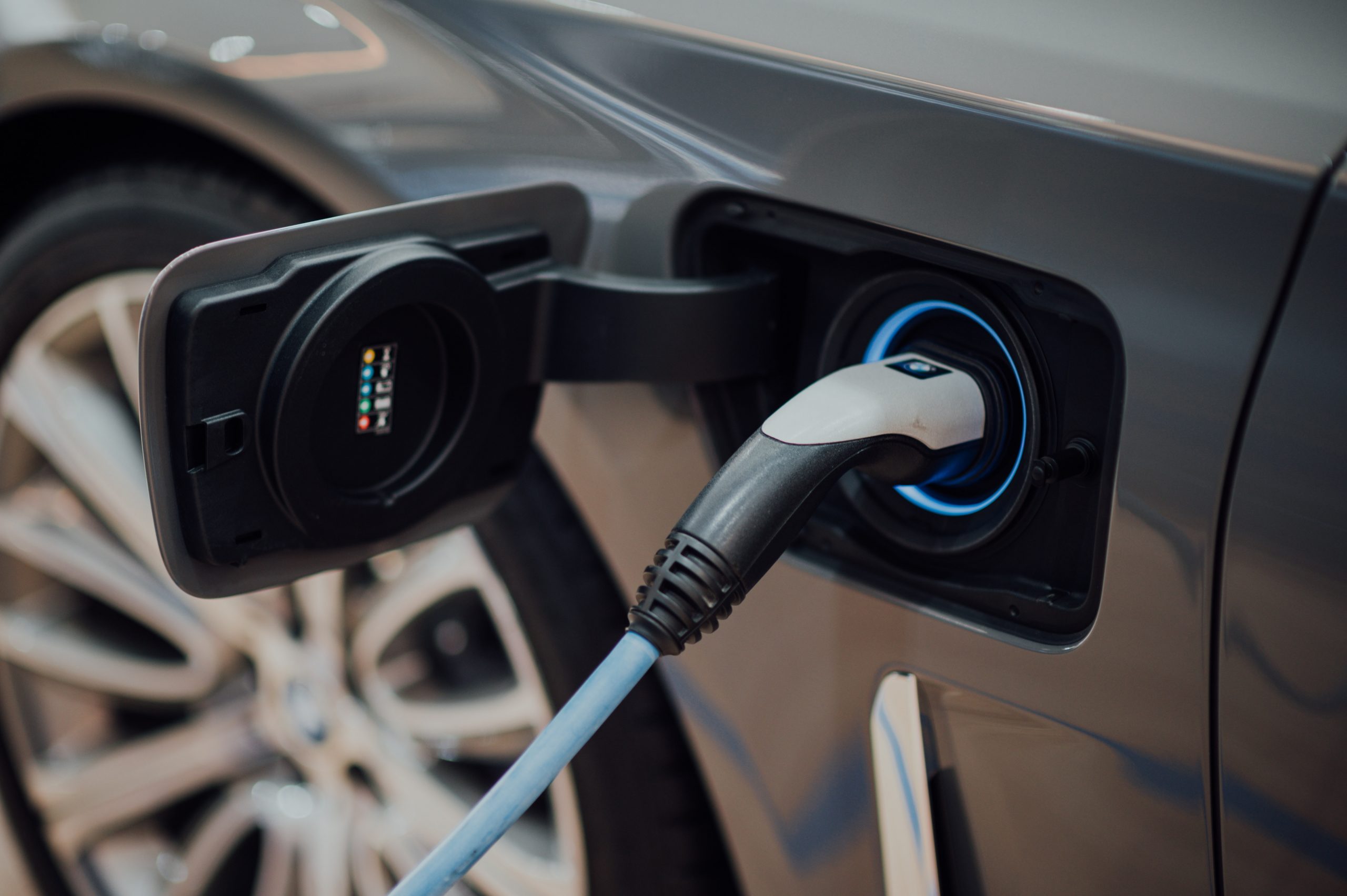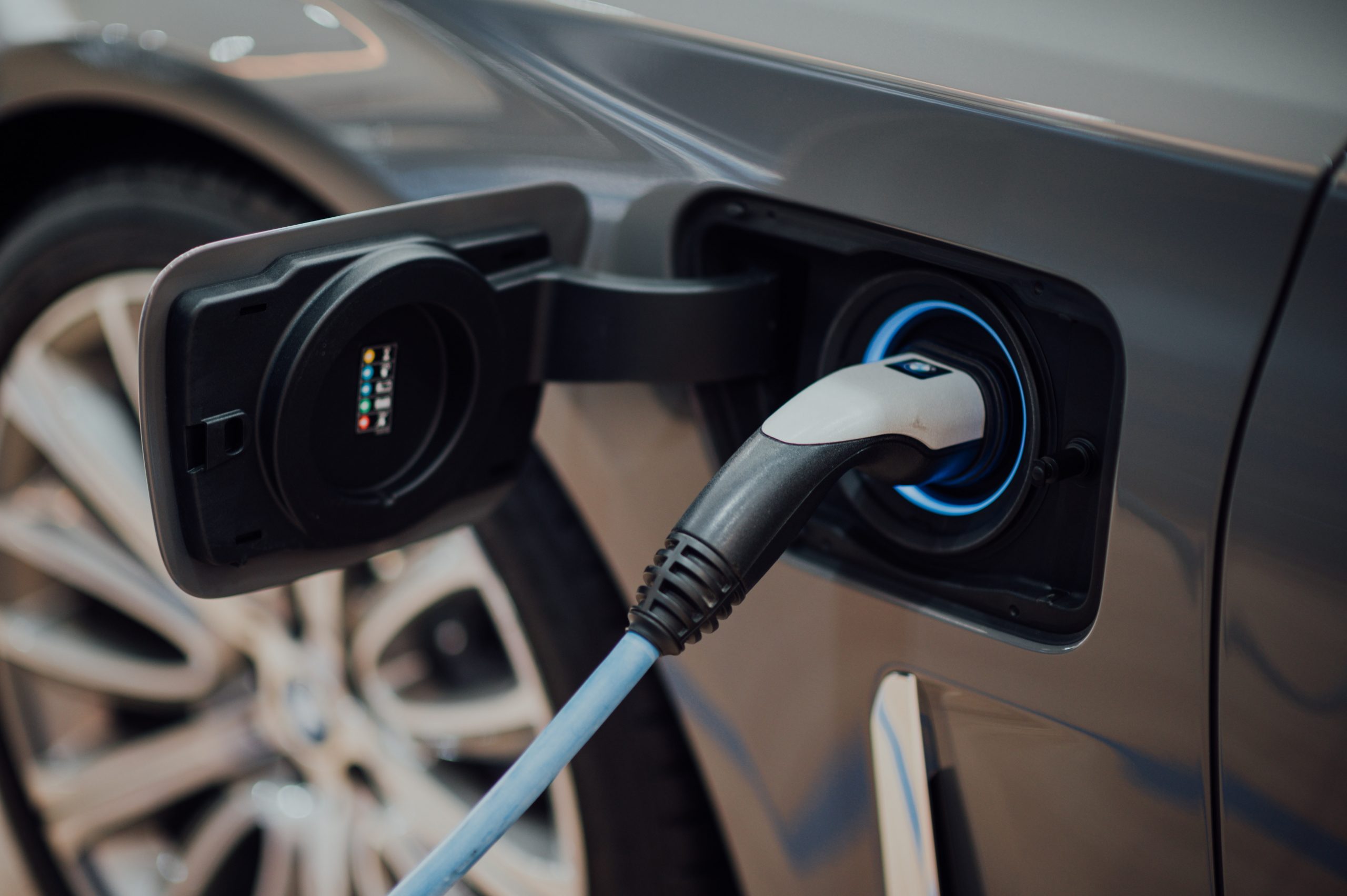 Is an EV charger cost-effective?
Matt Morris installed his EV charger — an Ohne Home Pro — in February after purchasing a hybrid car, the Renault Megane Sport Tourer PHEV. "I saw the inevitability of what's coming in terms of more people driving electric, coupled with wanting to make a more environmentally friendly step. I know I'm set up for the future," says Matt, from Gloucestershire. "The charger will be needed for the next car cycle in my family. It's a reality we're all going to have to deal with."
The cost to install a charger is about £1,000, but thanks to a government subsidy of £350, Matt paid £650. "It's a one-off cost that can set you up for life. If you're in your house for five or six years, it soon pays itself back in terms of petrol costs. In the past two months, I've been to a petrol station once."
Depending on what charger you choose, there's the possibility of channelling solar energy to save on the electric costs. Matt adds: "Do your homework when you're looking at EV chargers. The next step for me is to see if I can update my charger to take solar power, which will in turn cut my energy usage and hopefully the amount I spend on bills."
With hundreds of chargers to choose from, the process can seem overwhelming. But with sites out there like Rightcharge, help is at hand.
Renting your charger out
It's possible to rent out your home EV charger by signing up to the likes of JustCharge or CoCharger. "This lets other EV drivers know that your charger is available and shows them the cost of charging from it," explains Charlie. "It's great because you can earn back some of the money you spent on the charger and, in the long term, even make a profit. From a sustainability and practicality point of view, you're helping to alleviate anxiety among EV drivers while at the same time supporting the uptake of zero emission cars."
This resonates with Matt, who'd like to be able to rent out his charger to neighbours and friends, saving them the additional cost of having an EV charger installed. "Charging prices can vary, but it's about £2-£3 an hour and if someone is there for seven hours, it soon ramps up," he explains. "Renting out your charger helps pay back the cost of having one installed."