Are you selling your home? Here's how to enhance its exterior to appeal to potential buyers.
When putting your home on the market, it's important to maximise its kerb appeal, which is defined as a house's attractiveness when viewed from the street. This isn't just a matter of aesthetics, as a well-maintained exterior not only gets purchasers clamouring to see what's inside, but can affect the property's value.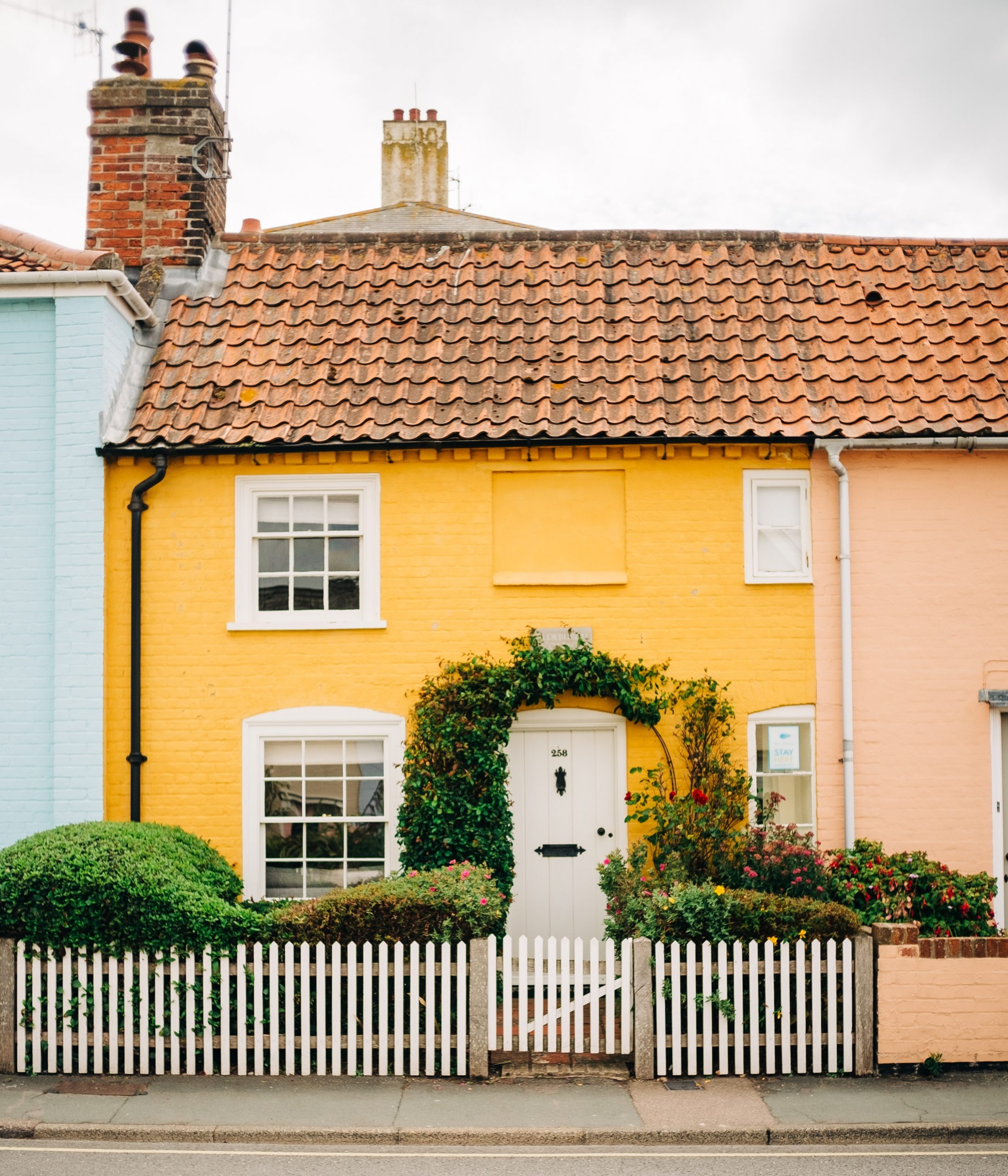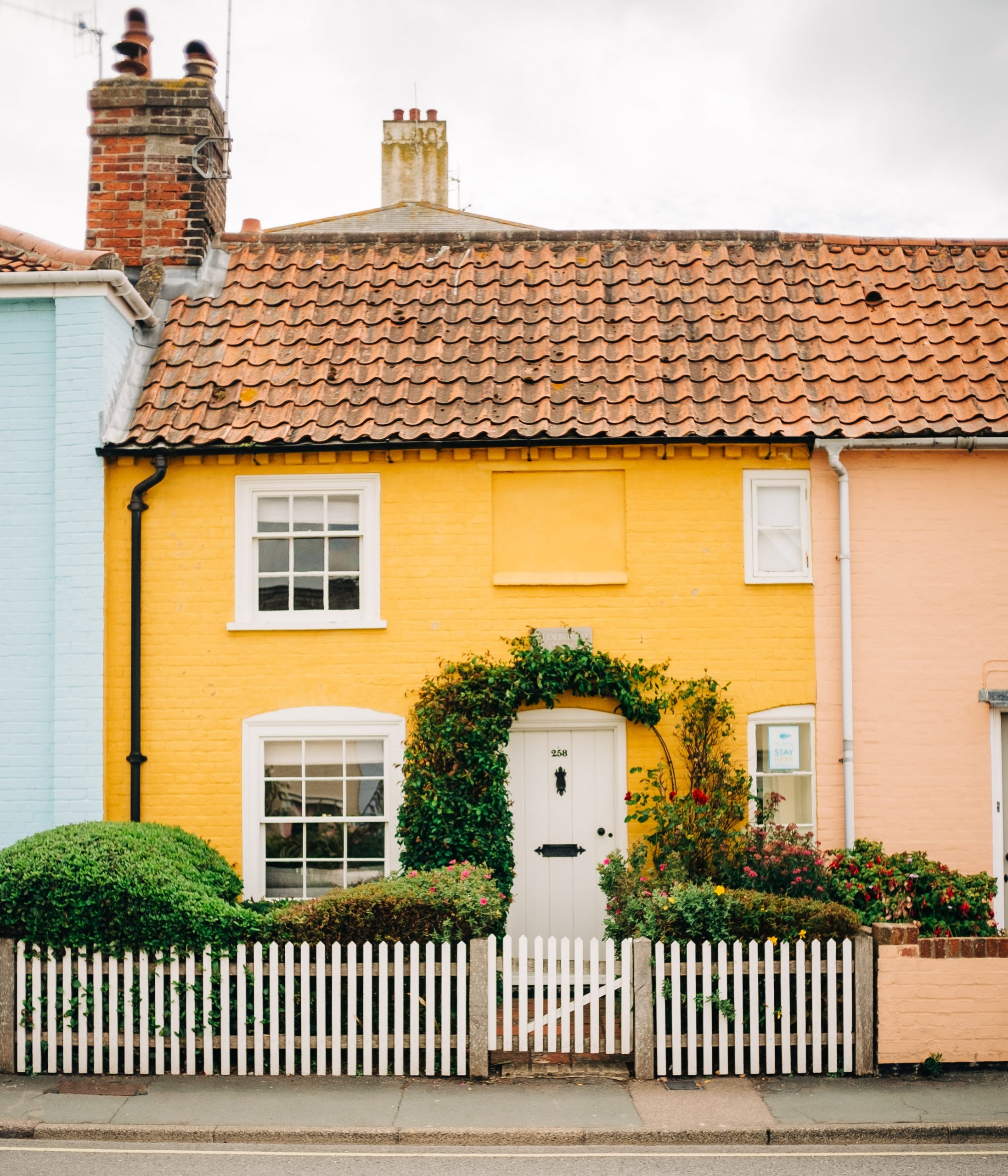 Why is kerb appeal so important?
"Kerb appeal is the switch-on or turn-off point," explains Roger Punch, consultant at Devon-based estate agency Marchand Petit. "Buyers make instant assumptions. A poor first impression reduces the audience to the extent that it can be incredibly costly. We look at our houses every day and don't notice the peeling paint, the thoughtlessly parked wheelie bin, or the weed growing out of the roof." One good tip, reveals Roger, is to take a step back and look at your property with a critical eye before you put it up for sale.
"Better still, ask a friend you can trust to be honest about your home's appearance," he says.
No matter how good the home is inside, if the outside lets it down you can expect a slower sale and a lower price. "A home with kerb appeal will encourage higher offers — in fact, the return on a small investment in the front of your home will be repaid many times over," says Jonathan Rolande, founder of The National Association of Property Buyers. He stresses many people end up buying properties outside the original area they wanted, so keeping your exterior pristine could attract passers-by. "That's why a 'For Sale' board and good presentation outside is essential," he says.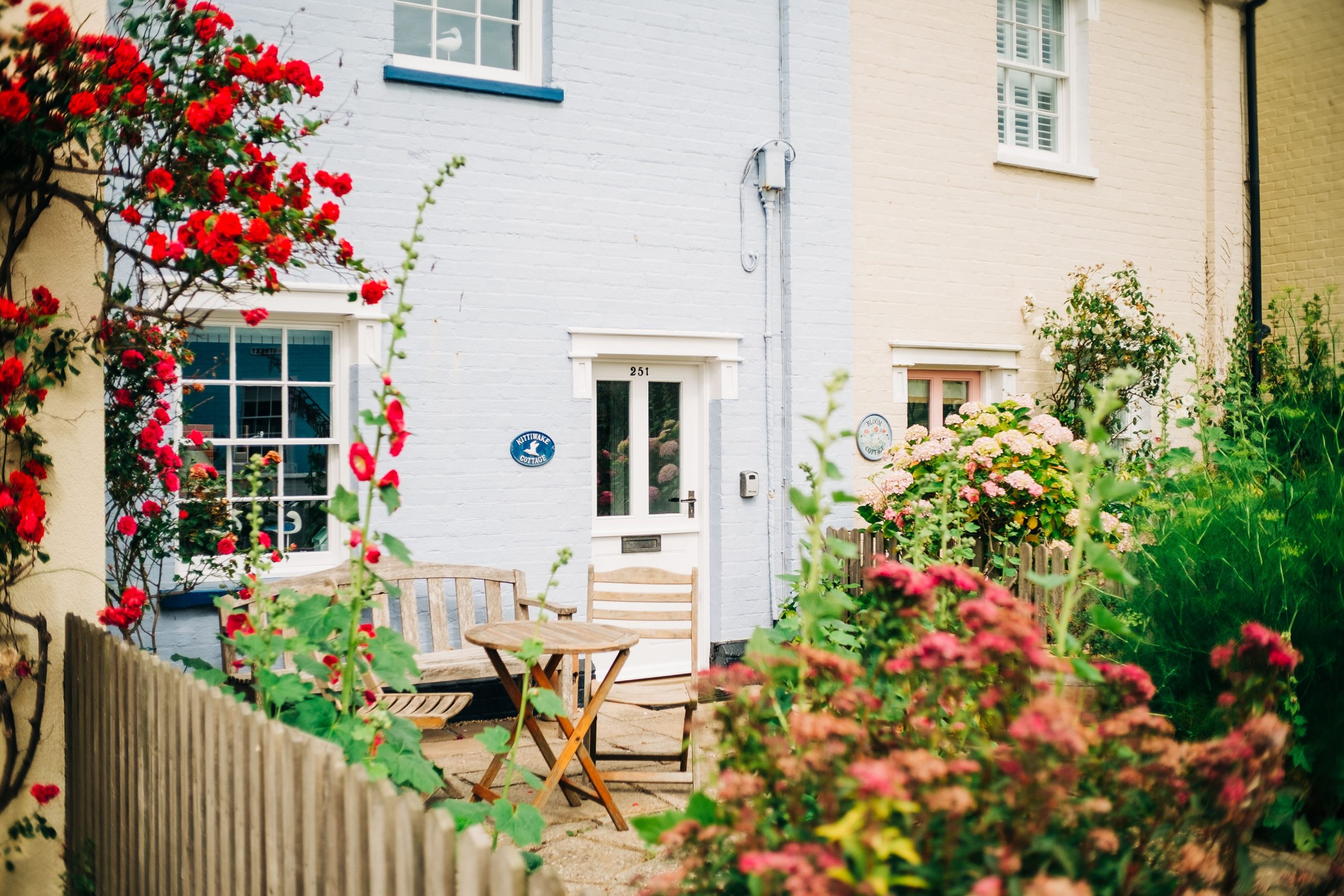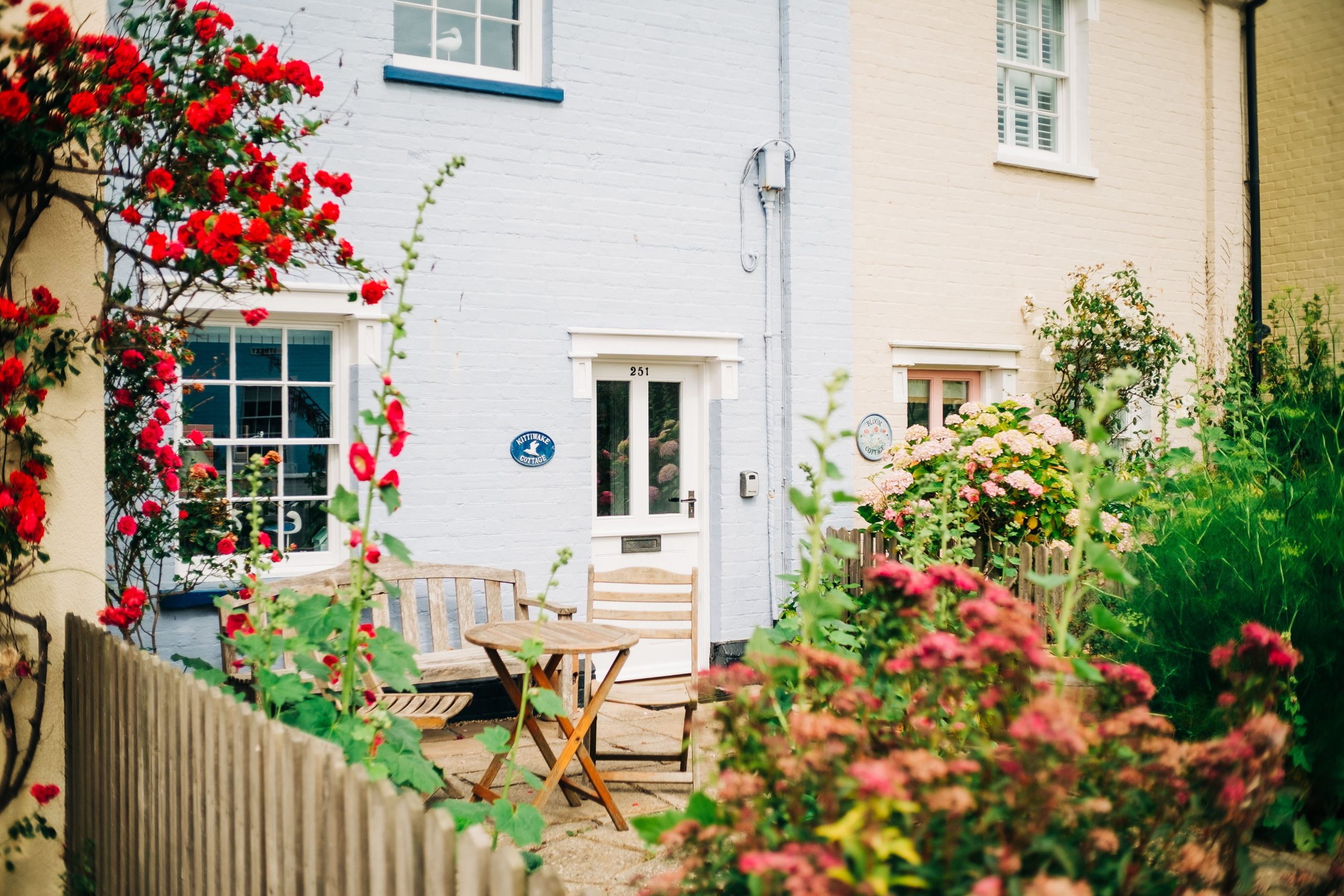 How to improve your home's kerb appeal
Jonathan suggests tidying the front garden, planting some bright flowers and jet-washing the path and driveway to remove oil stains and lichen. He says: "Get the bins out of sight into a side alley or hide them with a willow screen, and have the windows, frames and the front door washed and repainted if needed."
Other important points to remember is making sure your house number is prominent and that the doorbell is working as buyers need to find you. In older homes, you could accessorise the entrance area and make it more homely with a stack of firewood or boot scraper to set the scene for your prospective buyer. Jonathan adds: "And turn on side lights on at dusk and leave them on late — you never know when a buyer might be passing."
Once the exterior and entrance are pristine, don't make the fatal mistake of letting a lack of a parking scupper a sale. "If you have off street parking, make sure your car is not on the drive when buyers come to view, and that you leave as much parking available as possible," says Marc Schneiderman, director of London-based estate agency Arlington Residential. "There is nothing more frustrating for a buyer than having to drive around looking for somewhere to park. That can be a deal breaker before they even set foot in the house!"