Sights set on a countryside conversion? From finding the perfect building to thoughtful renovation, here's what you need to know to get started
Back in 2016, Victoria and David Beckham unveiled their all-frills, £6m barn conversion in the Cotswolds, complete with a swimming pool, wine cellar, hidden walled gardens and its own football pitch. And while this sort of luxurious transformation is the stuff of dreams for most, the demand for barn conversions has never been higher.
"The idea of reimagining barns into unique homes is certainly not new," says Adam Burr, senior surveyor at property consultants CBRE. "But the demand for these vast, cavernous spaces in serene locations has undoubtedly been driven by a shift in priorities post-pandemic and they're a fantastic option for those looking for a truly unique and characterful home."
But where does one start with a barn conversion? We've spoken to the experts to help bring your grand designs to life.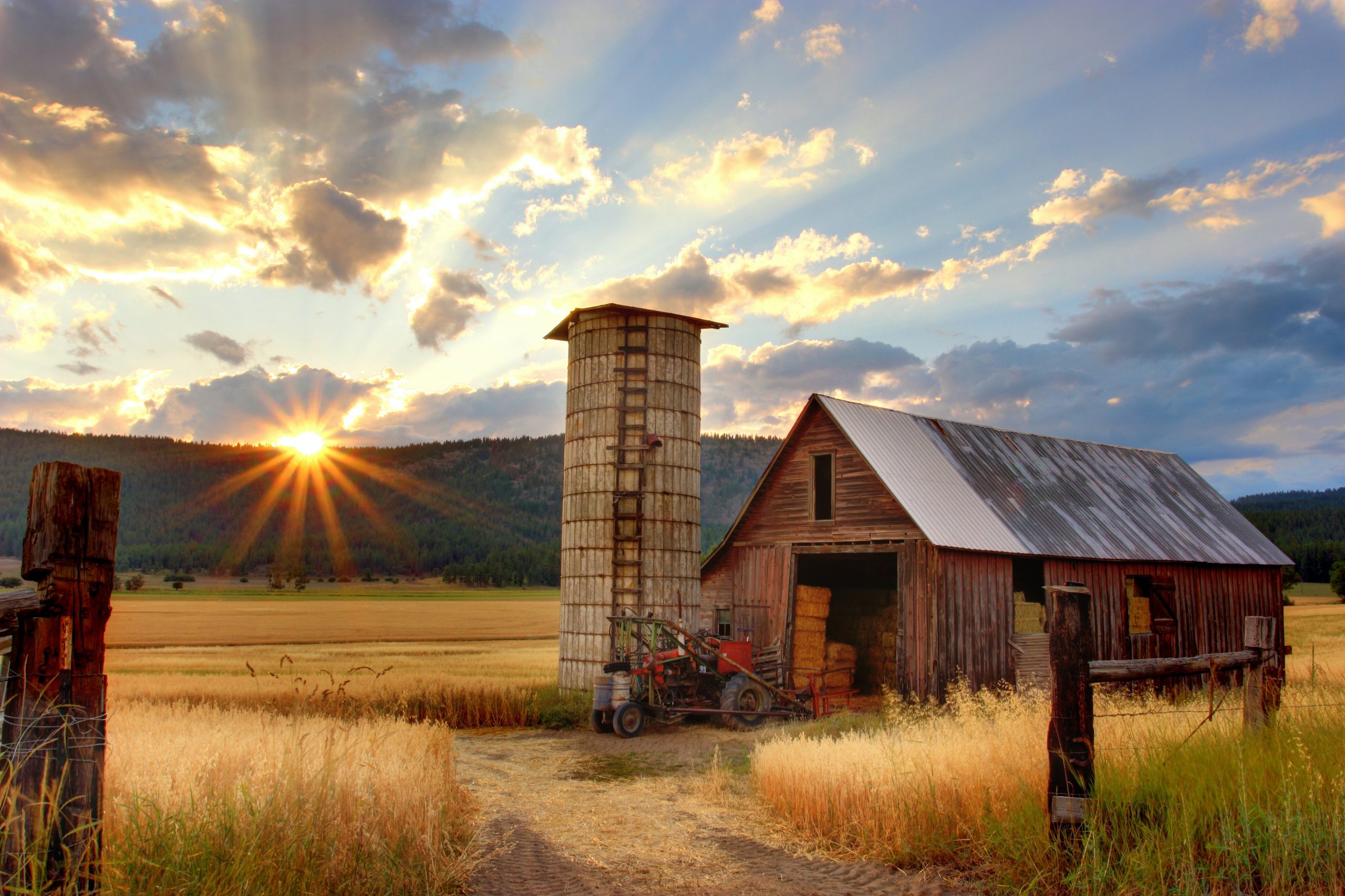 Do the leg work to find a truly unique barn
"Although barns are normally thought of as rural industrial buildings for hay and animals, that's not always the case," says Nick Stringer, co-founder and partner of London-based design and architect studio Shed.
"The holy grail of barn buildings are those found in the city. In the 'old' cityscape, there was a need to store hay and horses. If you look hard enough down forgotten mews and back streets, barns are built into the city fabric in unusual places."
Although work will have been done on many, you may still be able to find some untouched locations, but it'll take some legwork. Adam suggests scouting out potential buildings in the area you're interested in and contacting the owners yourselves, speaking to the local authority and contacting local estate agents.
Check planning permission
New legislation introduced a few years ago means making a planning application for change of use isn't always necessary. Permitted development rights (PDRs), also known as Class Q, allow you to convert old and new barns without full planning permission, as long as the building isn't listed and isn't in a conservation area. However, this comes with a warning. "You should also consult with a planning advisor to ensure full compliance with policy," says Adam.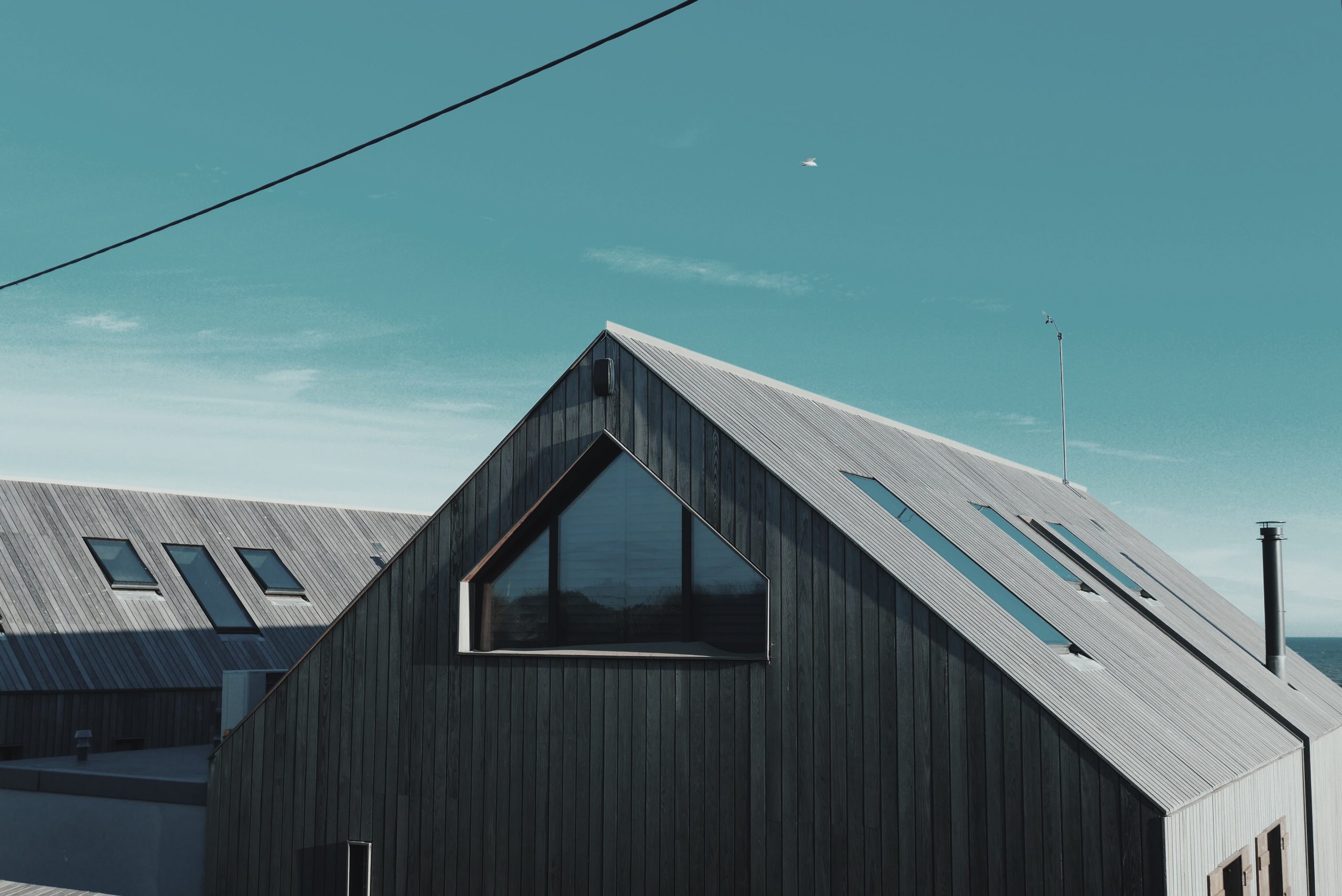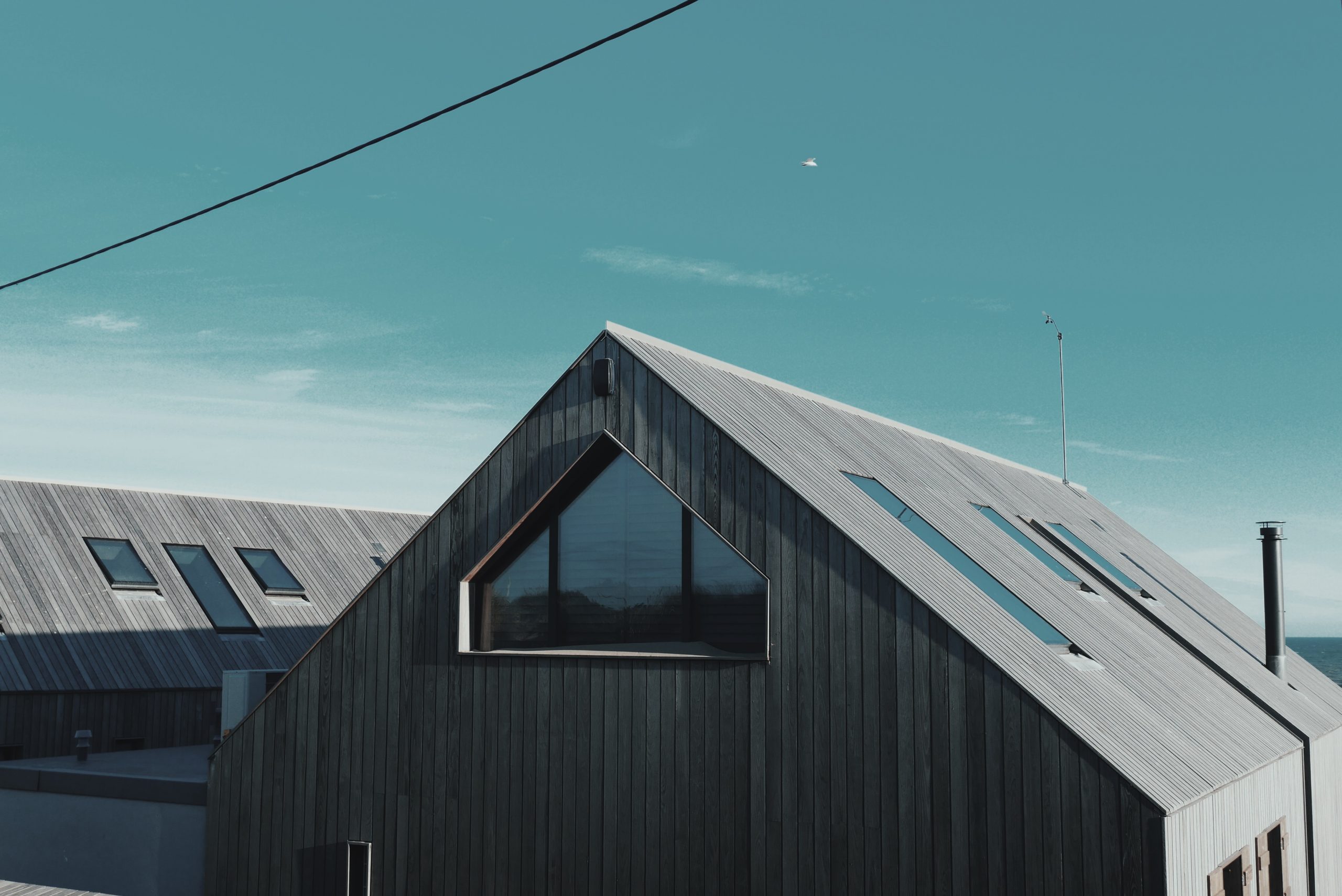 Carry out a thorough survey
Once you've found the barn and can see the potential, it's vital you order a complete survey before exchanging contracts. Adam recommends opting for a building surveyor with RICS (Royal Institute of Chartered Surveyors) membership who will explore the building's stability and ground conditions, assess the work that's involved to make it liveable and highlight any problems you may face. The surveyor will also analyse the ecological impact that any development may have on resident wildlife (bats, owls, trees, etc).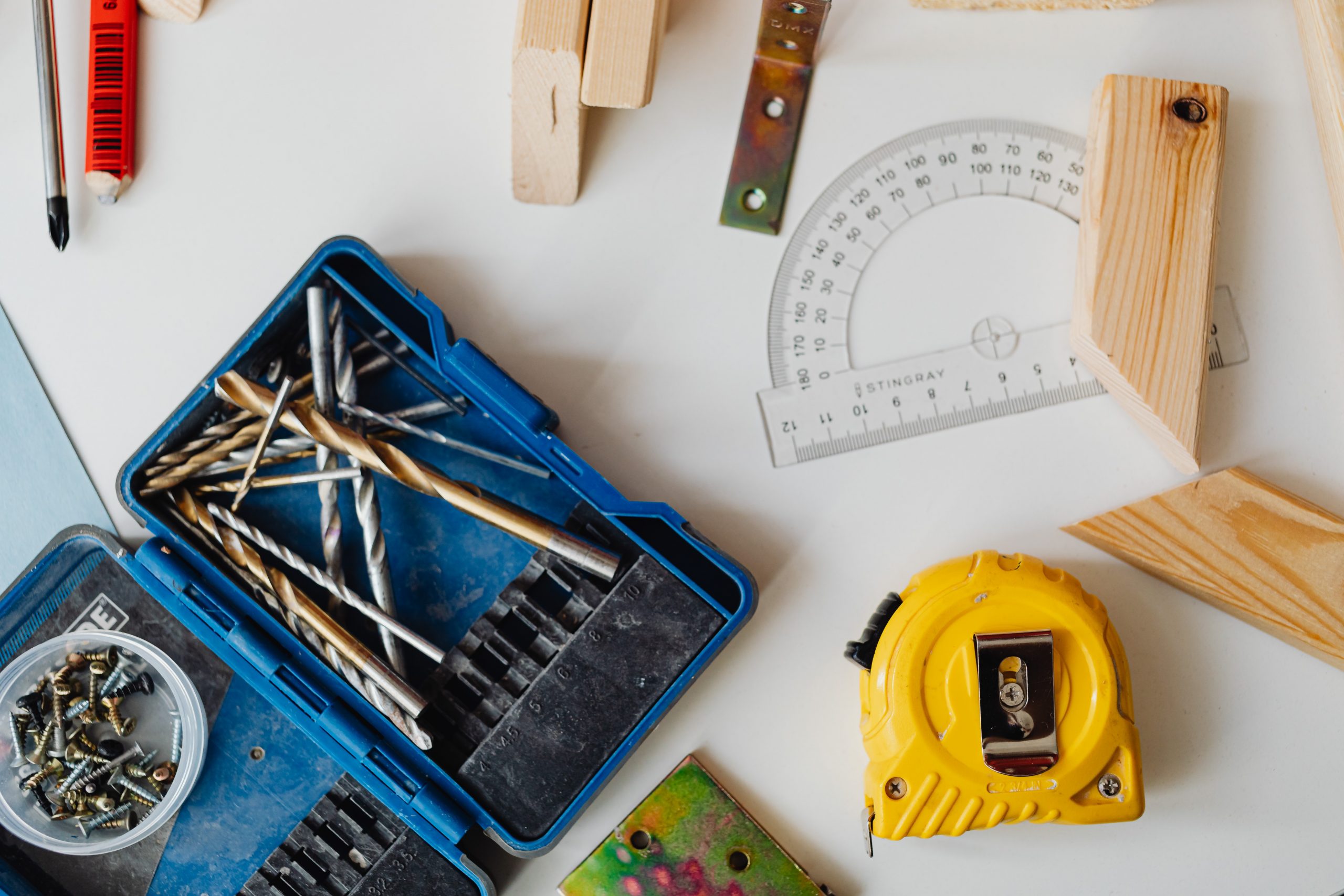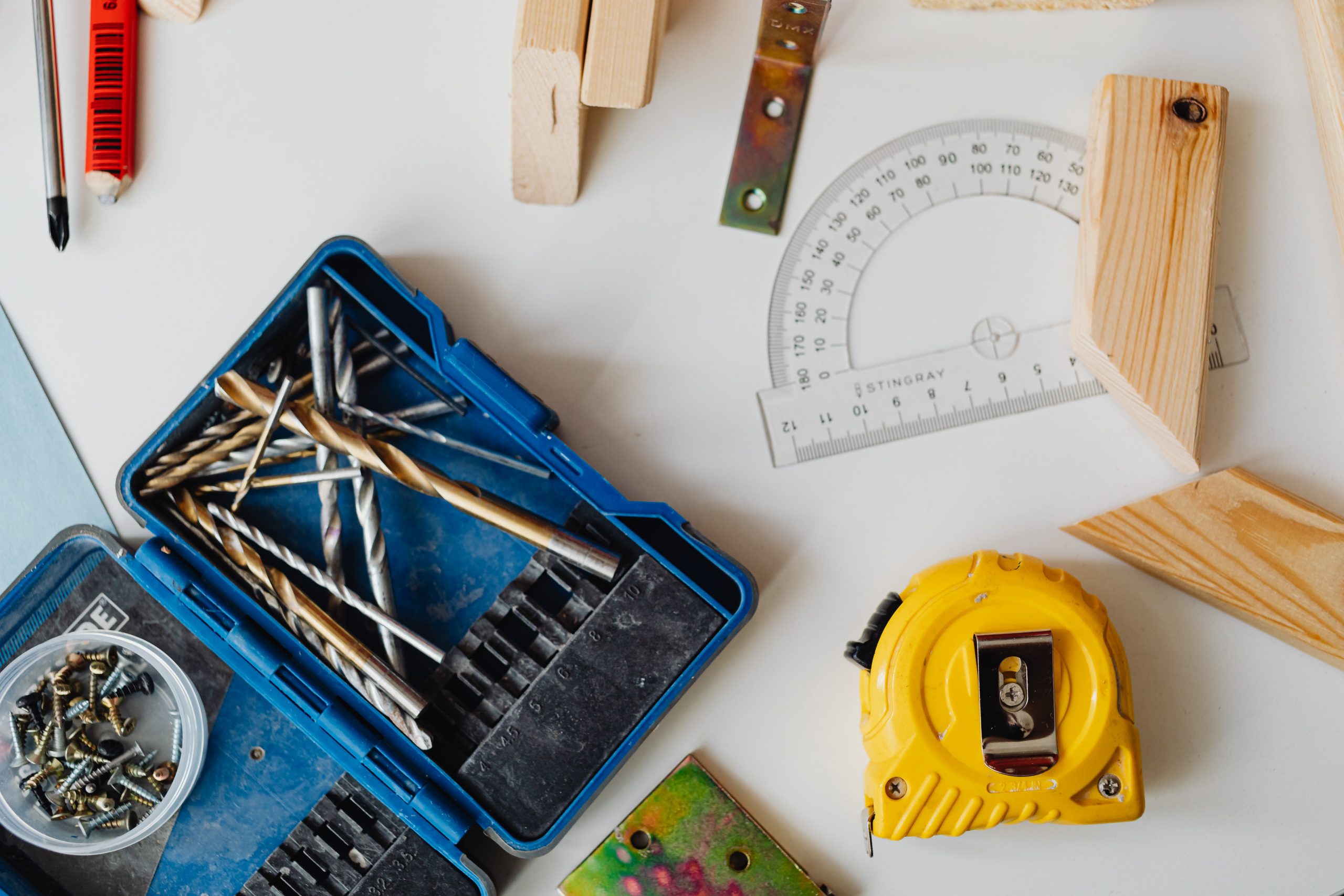 Retain originality throughout conversion
"The best barn designs retain the essence of the past but present an exciting view of the future," explains Nick. A barn's origins and original features can make an interesting point of difference for quality homes, often with generous double or even triple height space, vaulted ceilings and exposed timber.
He believes the choice of materials is key: "Flagstone floors, if present, are a keeper. Wall construction differs widely by region, often employing local stone material, be it flint, local brick, gritstone or sandstone, for example. Use a professional for the renovation of stonework and it will serve the structure and the building well into the future."
Words by Helen Warwick