Fancy adding some greenery into your interiors? It's easy once you know how.
Hands up if you became a little bit obsessed with plant buying during lockdown? Tending to our gardens and nurturing houseplants was a pandemic trend according to a study by Homebase. The UK planted 322 million more plants in 2020 than in 2019, with green-fingered Brits spending £5.4bn on outdoor spaces.
The next big thing in gardening? Filling an entire wall with plants. "Living walls can be magical," says Lucie Rudnicka an expert gardener at RHS Wisley. "If you combine the right amount of texture, colour and shapes and keep everything well-drained and moist, there's no reason why you can't have a stunning living wall at home — inside and out."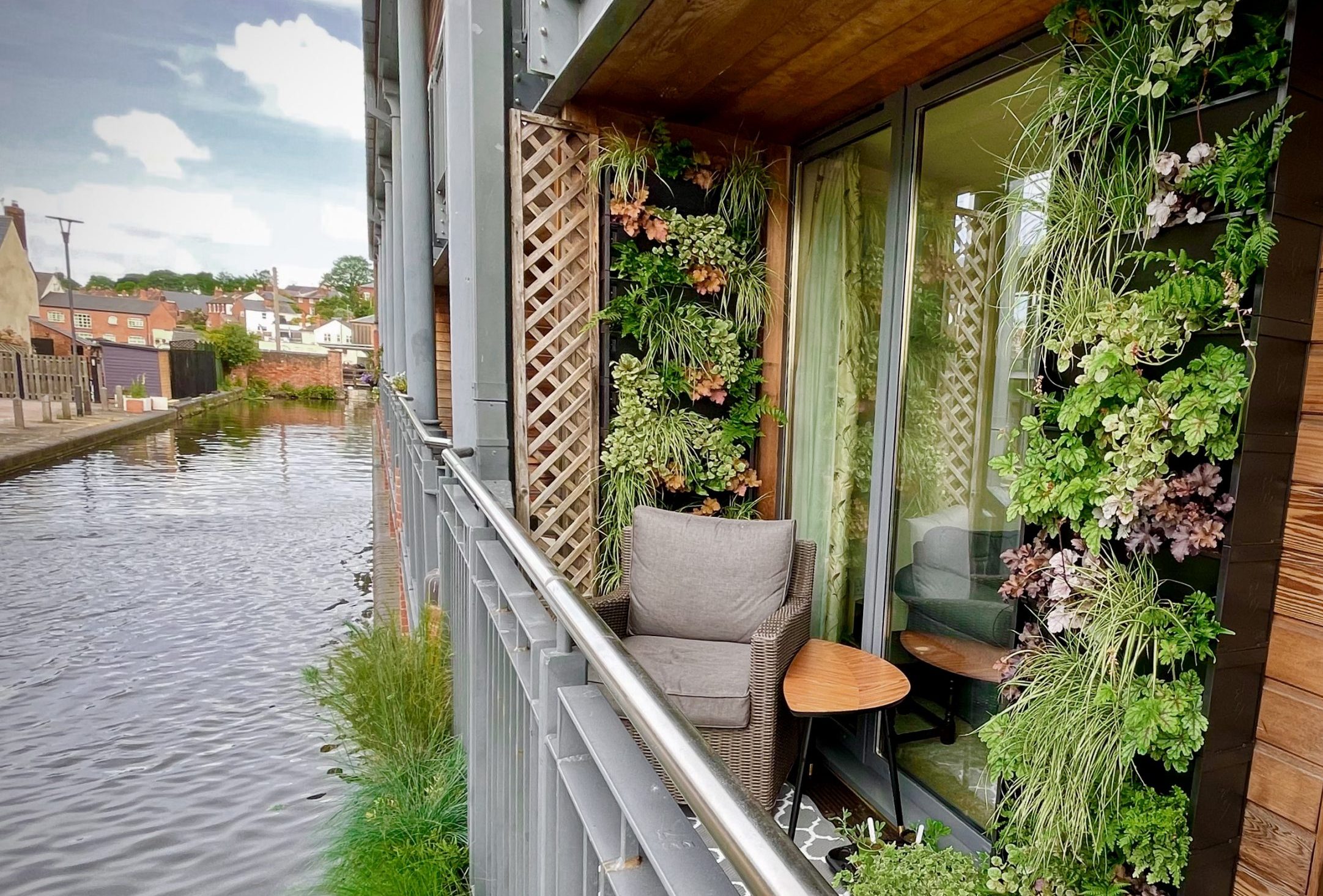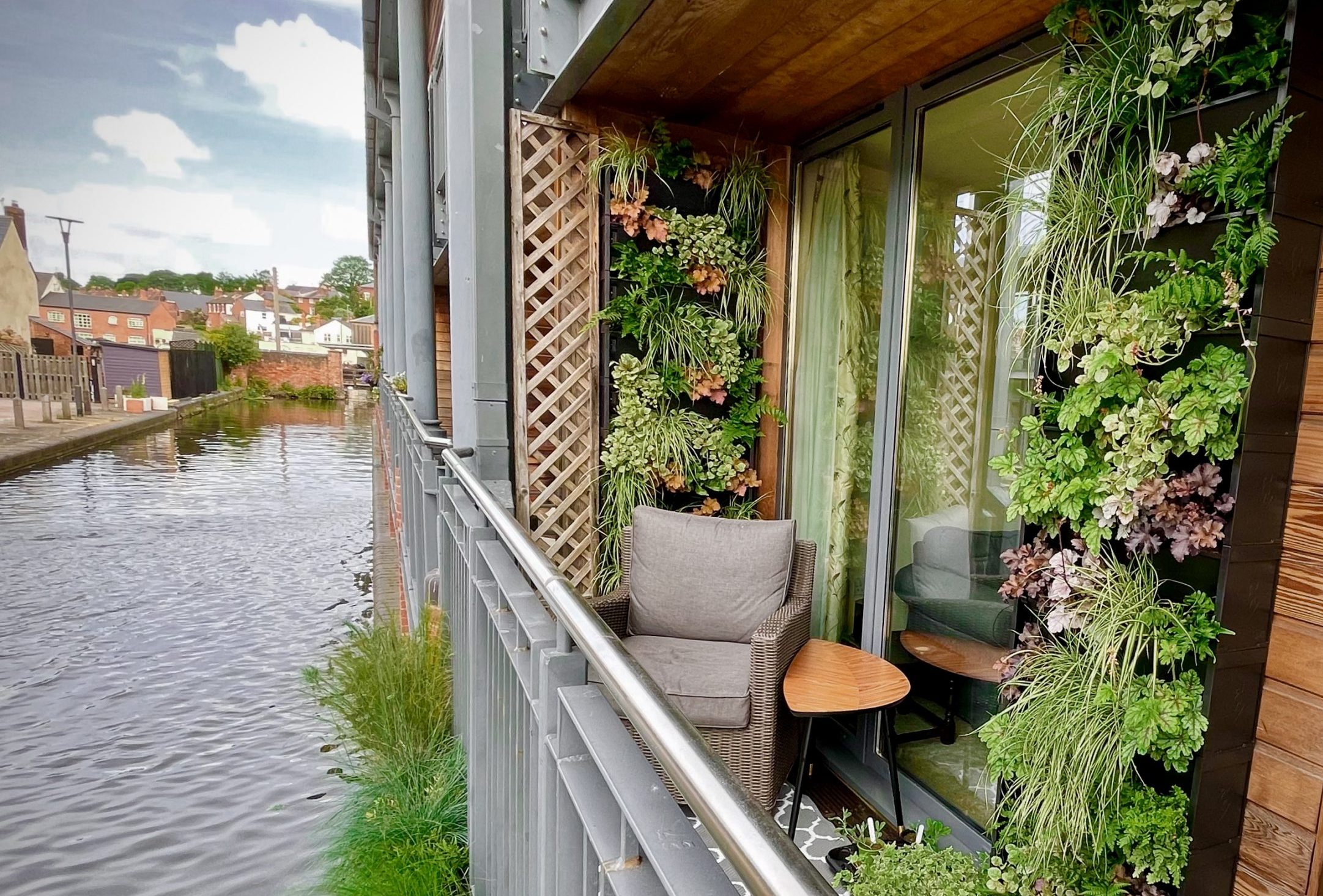 How do I start creating a living wall?
"The first thing to do is ask yourself why you want a living wall," says Richard Sabin, director of green infrastructure firm, Biotecture, which developed the simple vertical garden system, PlantBox.  Biotecture's vertical garden system was integrated into the Guangzou Garden at the RHS Chelsea Flower Show 2021. Co-designed by landscape architects Peter Chmiel and Chin-Jung Chen of Grant Associates, the garden won both a gold medal and Best Show Garden.
Richard adds: "Is it to grow your own berries or herbs? Is it to screen off an area? You could even develop your own living wall to attract solitary bees. Or are you just trying to make a space more beautiful?"
Even if you're super tight for space, they're a great option. "One of the reasons we developed PlantBox was to ensure people with little outdoor space could still nurture a hoard of plants. As long as you have 60 cm of space, you can fit four plants in a trough, stack 10 troughs on top of each other for two metres — that's room for up to 40 plants, taking up virtually no floor space."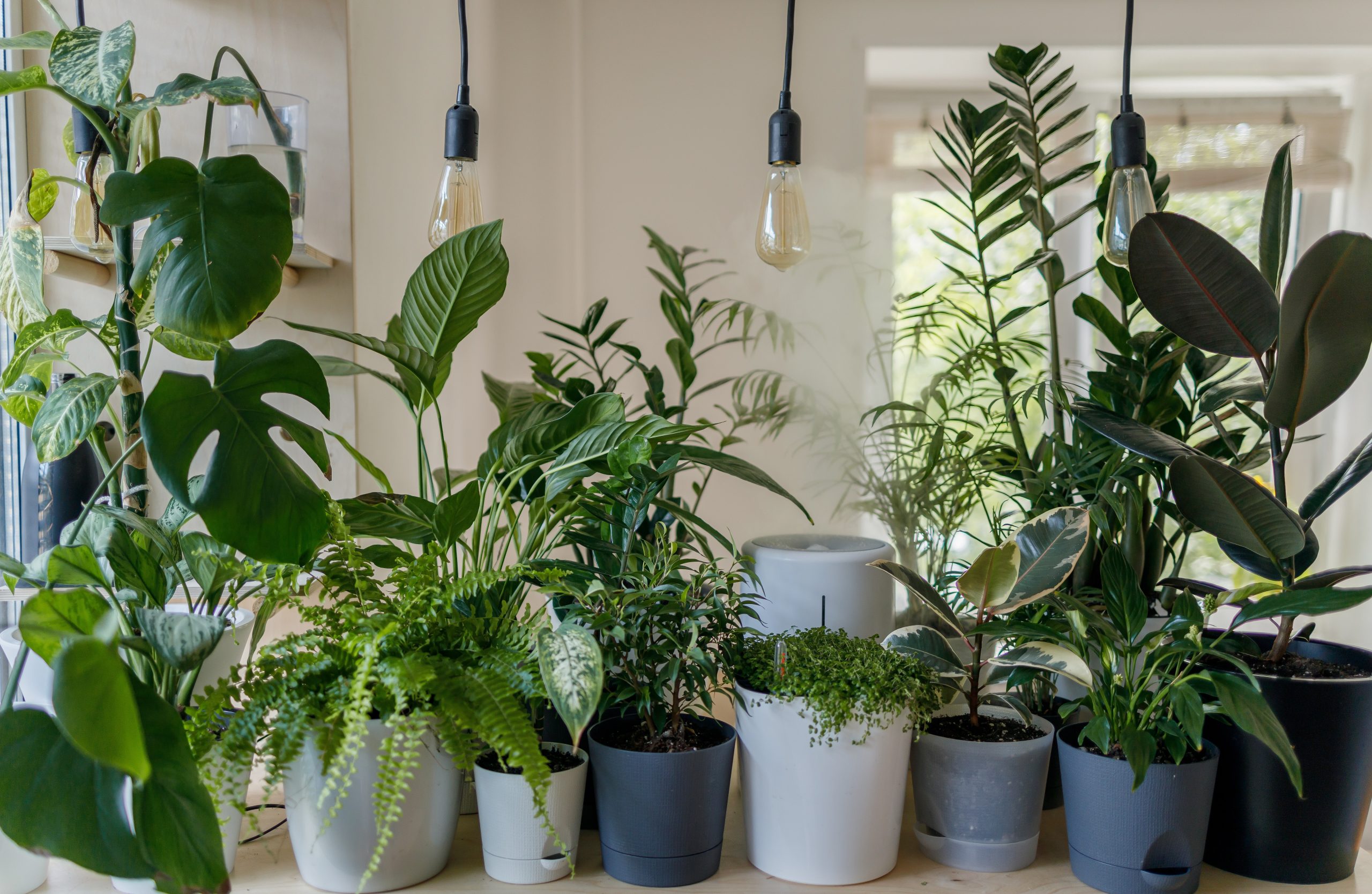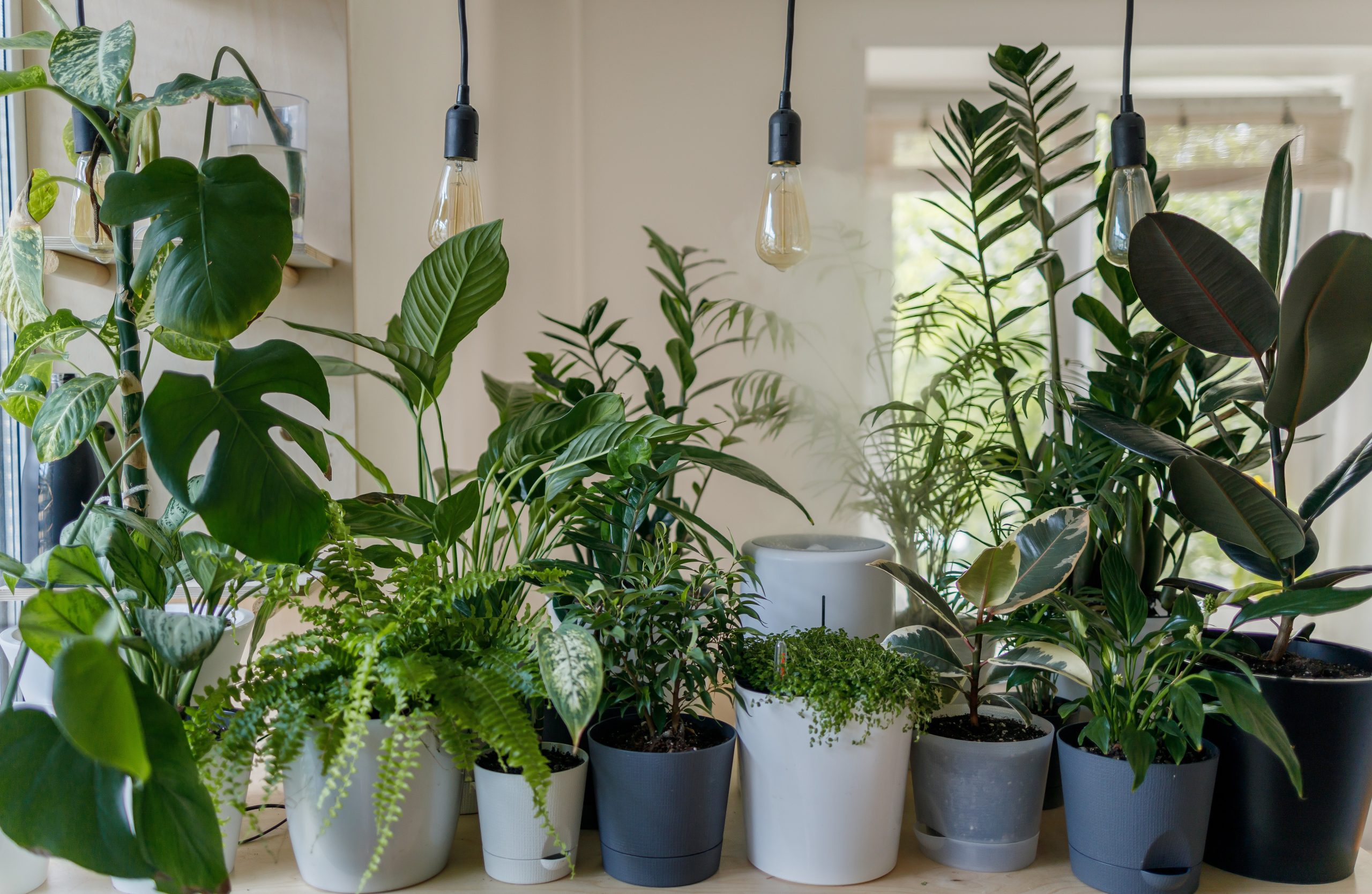 Finding the best plants for living walls
It also comes down to aspect. "Living walls are a fabulous way to bring more greenery to your home," says Lucie, "But you must match the plant to the environment — so if you're looking at a south-facing living wall, you obviously need to go for sun-loving plants." You also need to check the wall you're eyeing up will be strong enough to hold your living wall structure, whether it's a fence, a wall in your kitchen, or a balcony. Many domestic vertical garden kits are stackable, like PlantBox, which are often secured to a wall with an integrated irrigation system, though there are cheaper options, such as vertical grow bags, available online.
So what grows well in a living wall? A lot, Richard suggests. "You could turn it into a mini allotment, filled with strawberry bushes, salad leaves, spring onions and herbs – basil, thyme, lavender and mint produce those wonderful fragrances when you walk by. Climbers look beautiful when trailing from the top to the ground – though try and go for the dwarf varieties so they don't take over. I've even successfully grown chilli plants. Though anything woody stemmed – trees and the like – should be avoided."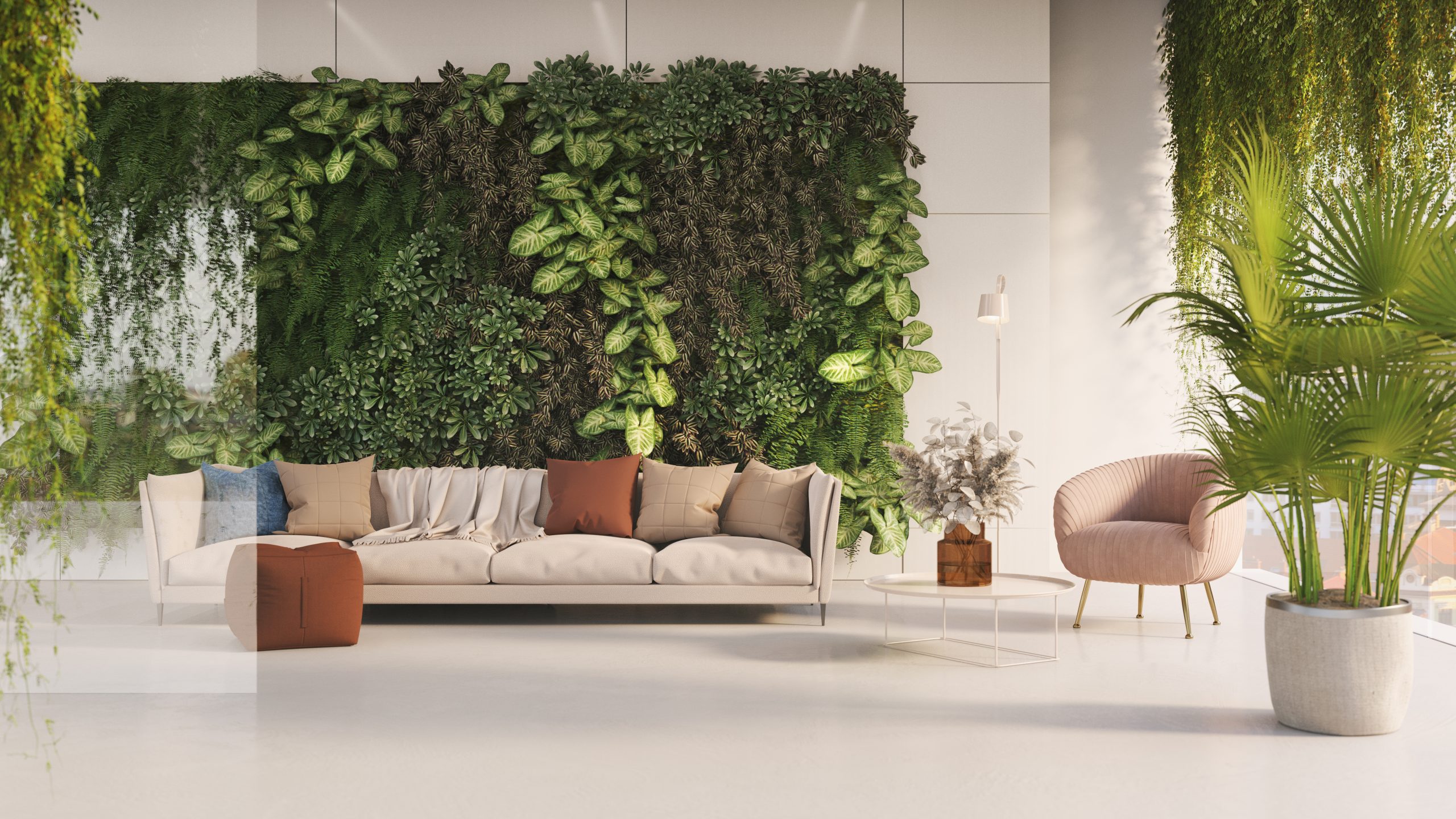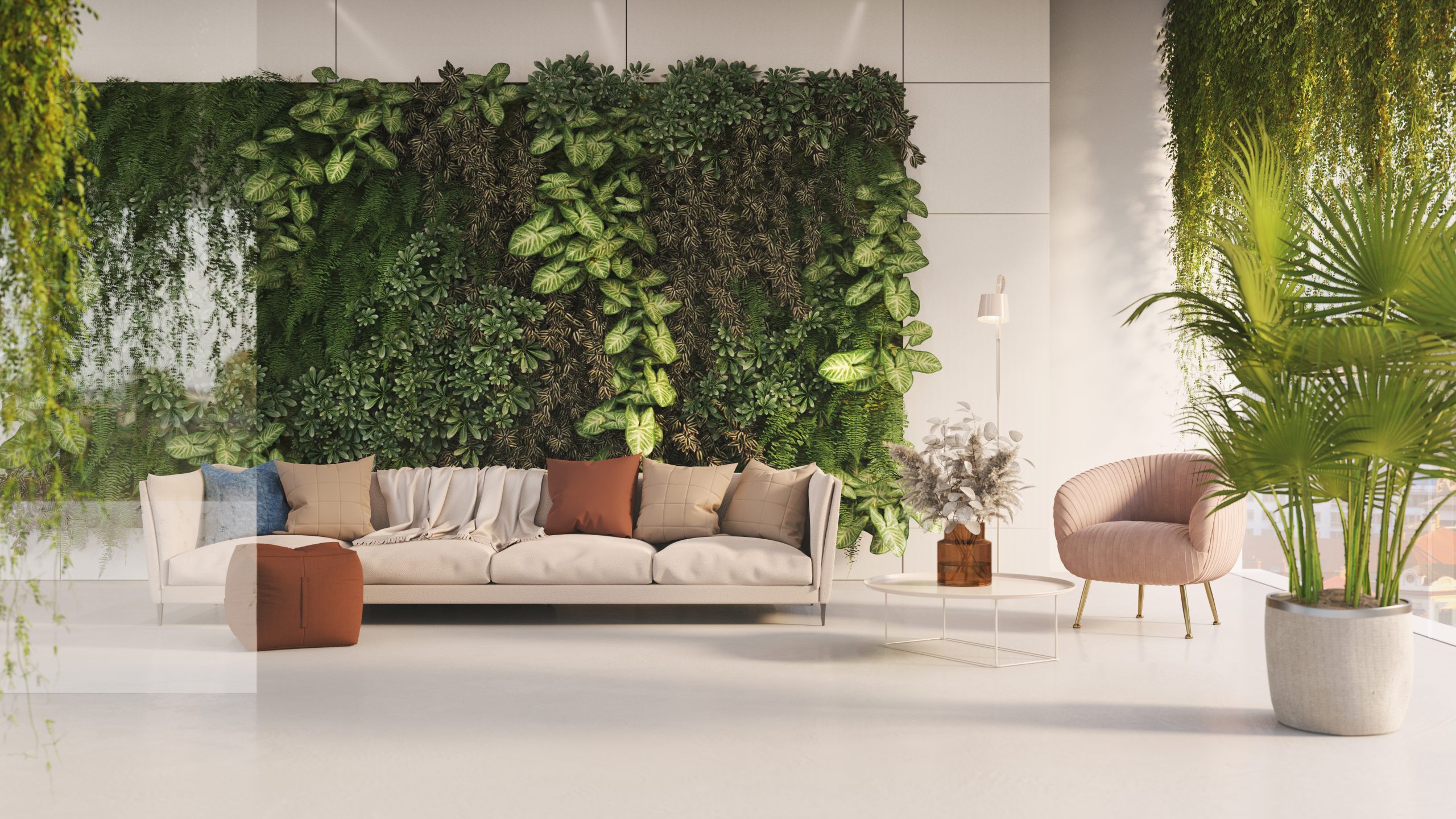 When should I start my living wall?
With spring on the horizon, is it better to wait until the warmer months to start your living wall? "Absolutely not," says Richard. "During these colder months, it's a good time to remove any berries or salad leaves that grew throughout summer and replace with ornamental grasses or heathers – particularly ones of colour. It can look fabulous at this time of year."
Above all, Richard suggests, don't be too precious. "The best thing is just to get on with it and see what happens."