Designing a new home can seem daunting. Here, three London designers share their tips.
When moving into a new home, the options can seem endless — and overwhelming. Particularly so for those moving into their first property, who may not already have furniture to bring from previously rented or family homes.
You could invest in an interior designer to help with the process, but before you spend your money, we ask three experts to share their advice on how to get started when designing your own home.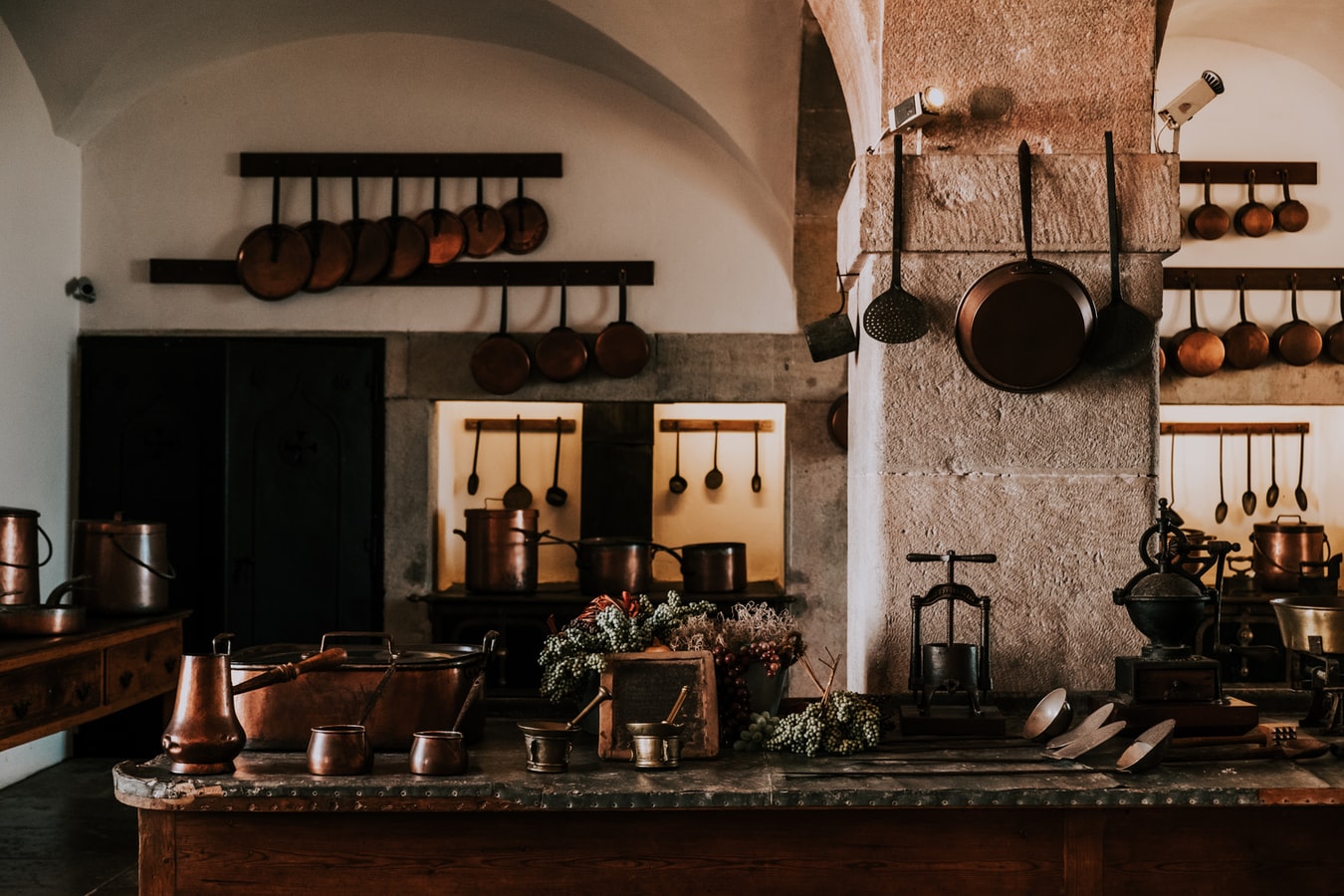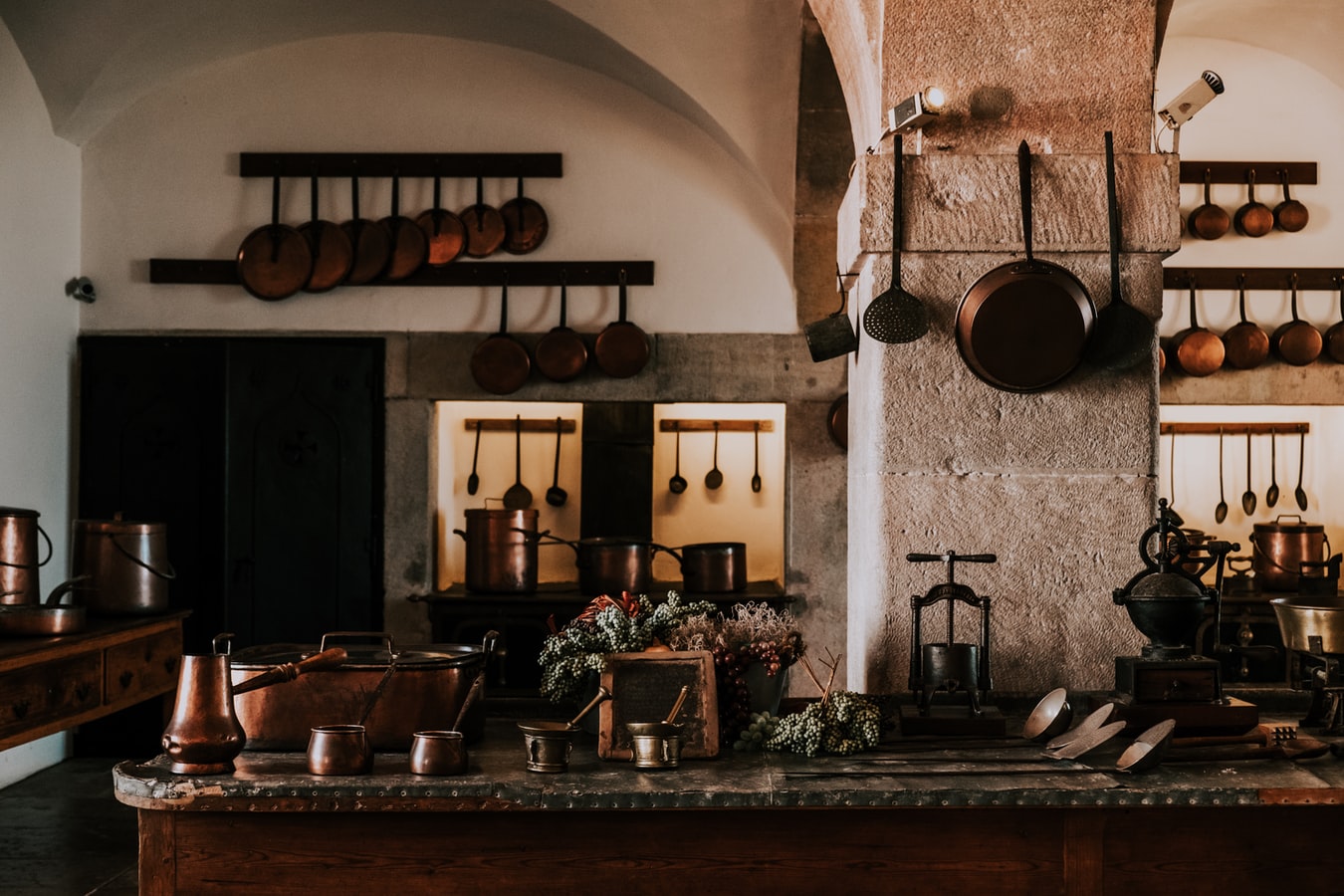 Draw a house layout plan
Before you do anything, understand the space and the dimensions. Andrew Weir, CEO of London Central Portfolio, says: "Start by spatial planning — get some tracing paper and draw over the existing floorplan so you can create your new layout. Picture yourself walking through your home and where you'd want things to be. If you're limited on space, consider a pocket door or a parliament hinge door that can swing 180 degrees."
When you start moving things in or buying furniture and homeware, consider the order in which you do so. "Plan the layout of your furniture before installing any light features so you know where your focal points will be," Andrew advises. "Buy large, fundamental pieces, then collect smaller pieces along the way."
If you're working on a budget, then take your time. It's better to invest in something new month by month than buying lots at low prices. "Don't rush and buy a cheap, low-quality product that'll need replacing within a year or so," Andrew adds.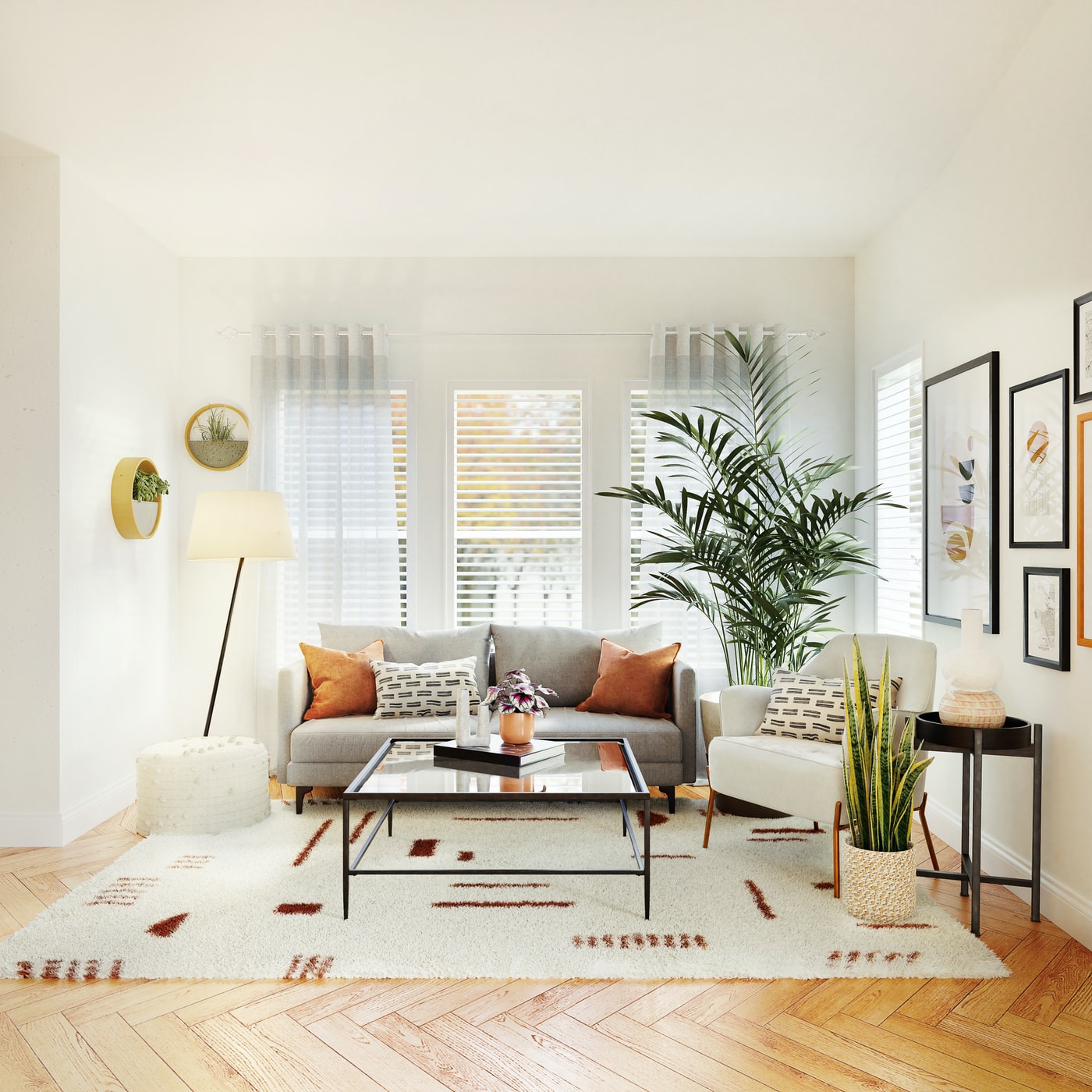 Design a room at a time
If you break it up into manageable chunks, such as room by room, designing a new home is a lot more feasible than you might think. Interior designer Katharine Pooley says: "It's important to decide how you want to feel in each room." Do you want to feel relaxed in your bedroom, invigorated in your living room, inspired in your kitchen? From there, you can decide on the right colours, textures, furniture and so on that will help bring this to fruition. "There's nothing worse than designing a home and then realising the colours in your bedroom make you stressed instead of calm," she adds.
If you're looking for an aesthetic that runs throughout the house, Katharine says, "Start by visualising a 'red thread' that will run through your whole home and create a sense of flow and cohesion between rooms. Whether it be a neutral colour palette, a pop of colour or a statement picture in each room — once you decide on this concept you can build out from there."
If you finish a room and feel like something is missing, you may well have forgotten the little touches that can make a house feel like a home. "It's surprisingly easy to forget about accessories when planning an entire room," says Katharine. "But small touches such as trinket boxes, throws, lamps, or photo frames can really pull a room together, and turn a house into a home."
Consider how you'll use the space
"When designing your home, it's important to envision your lifestyle in all the spaces so that every corner is used to its full advantage," says Jen Choate, founder of design studio Interior Fox. "Perhaps create a Pinterest board and pin everything you love to it. You'll soon start to see a pattern and be able to hone in your style, whether that's more Scandi chic or traditional eclectic."
Once you've decided on how you'll use a room and design styles you like, then comes the planning. Interior Fox co-founder Mar Ugarte adds: "It's best to figure out if there are any renovations or structural elements that need alterations or advice. Don't forget to do your research on builders and contractors, as cost and quality don't always go hand in hand. If you're wanting to add any wall treatments, custom built-ins or bespoke furniture, this would be your next step to explore."
When you're ready to start shopping, the pair advise buying big bits first and not forgetting anything when planning your budget. "Lighting will also be a huge factor in the overall vibe and function of the space, so make sure you allow some room in the budget for quality pieces to make a statement. Finally, when shopping for furniture, choose larger pieces first before accessories; resist grabbing everything that catches your eye. The most important thing is to take your time."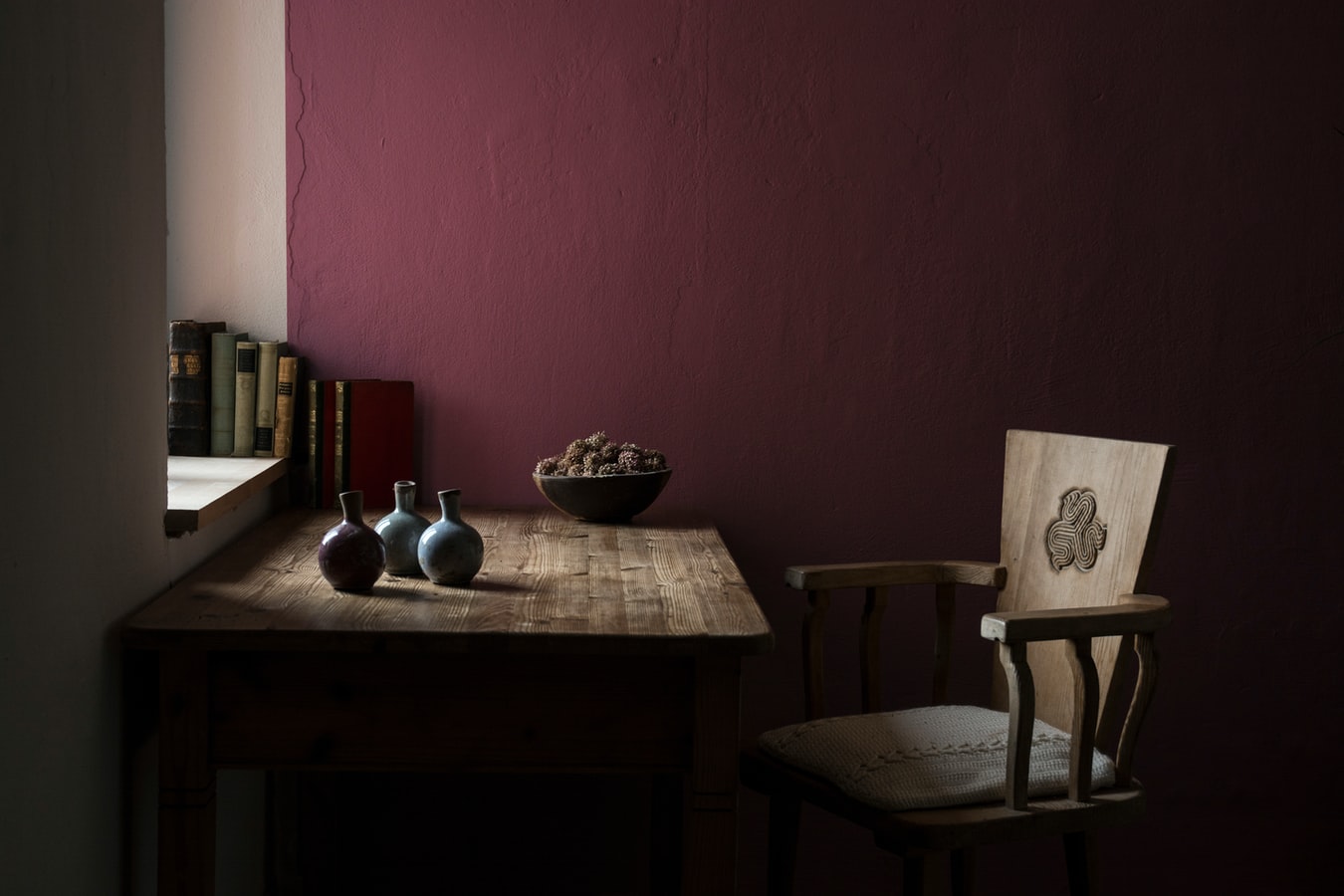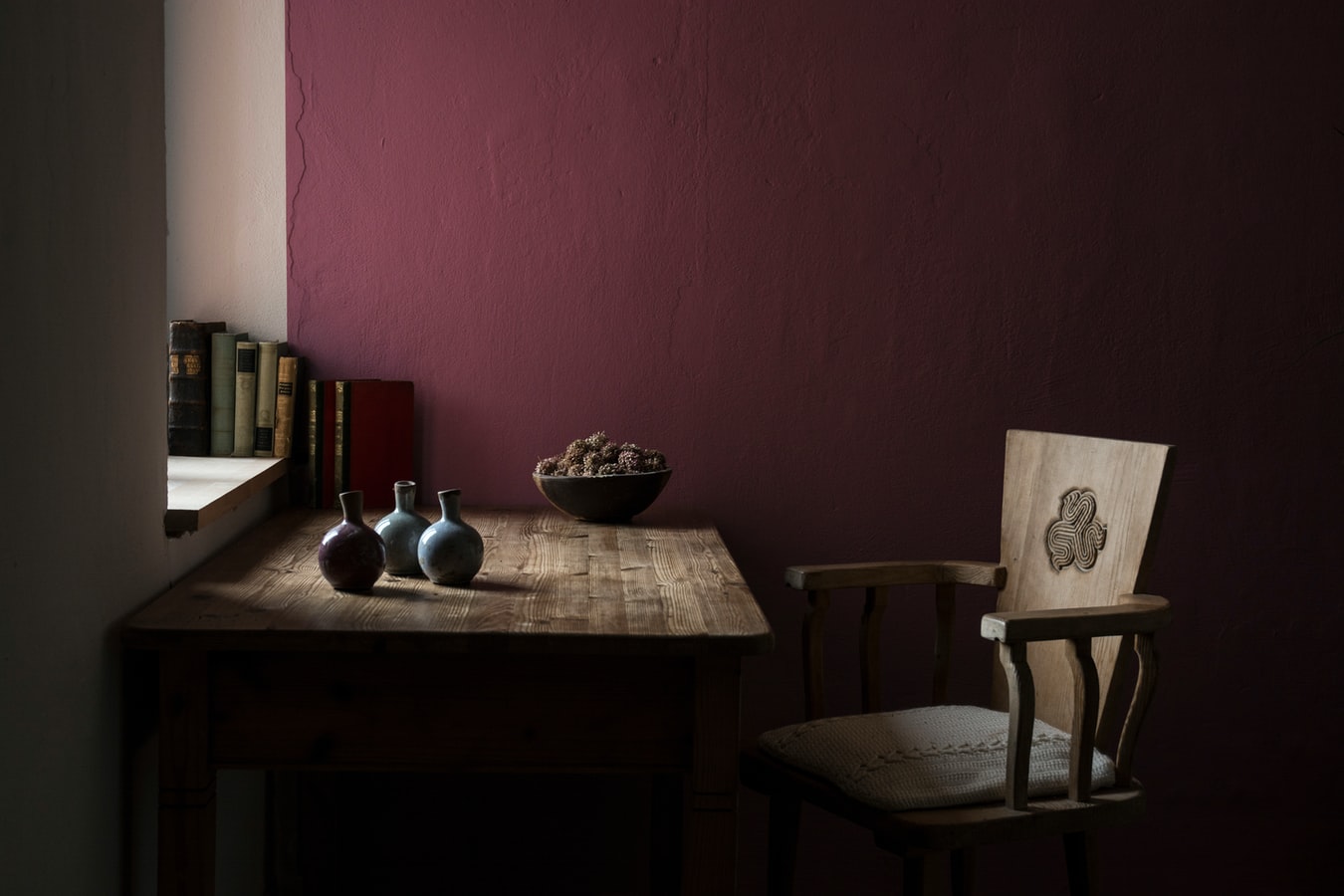 Don't rush: designing a house can take years
Don't feel the need to do it all at once. "I have many clients who ask me to do a few rooms in their home, and then I return after several months or years to do more," Katharine says. "A whole home can seem daunting to decorate, and there's no rush to do it all at once. If it's easier, tackle one or two rooms at a time. That way, you'll discover your style and what works in the space as you go, rather than committing to everything at once."