From keyless locks to lamps that detect falls, we look at some of the best products on the market (or in development) to improve safety and mobility within the home.
According to Statistica, around 3.7 million people aged 65 plus lived alone in the UK in 2020, a number that will probably continue to rise. Smart-home tech can make life easier for both them and their relatives by providing a 24/7 connection and assistance with everyday tasks made more difficult by reduced vision, decreased mobility and the increased risk of falls. Most starter smart home products are inexpensive and simple to set up with a smartphone and are often controllable remotely. Using a hub such as Alexa or Google Assistant can streamline everything (multiple apps can take up a lot of space on a phone), as well as allowing voice command of smart devices.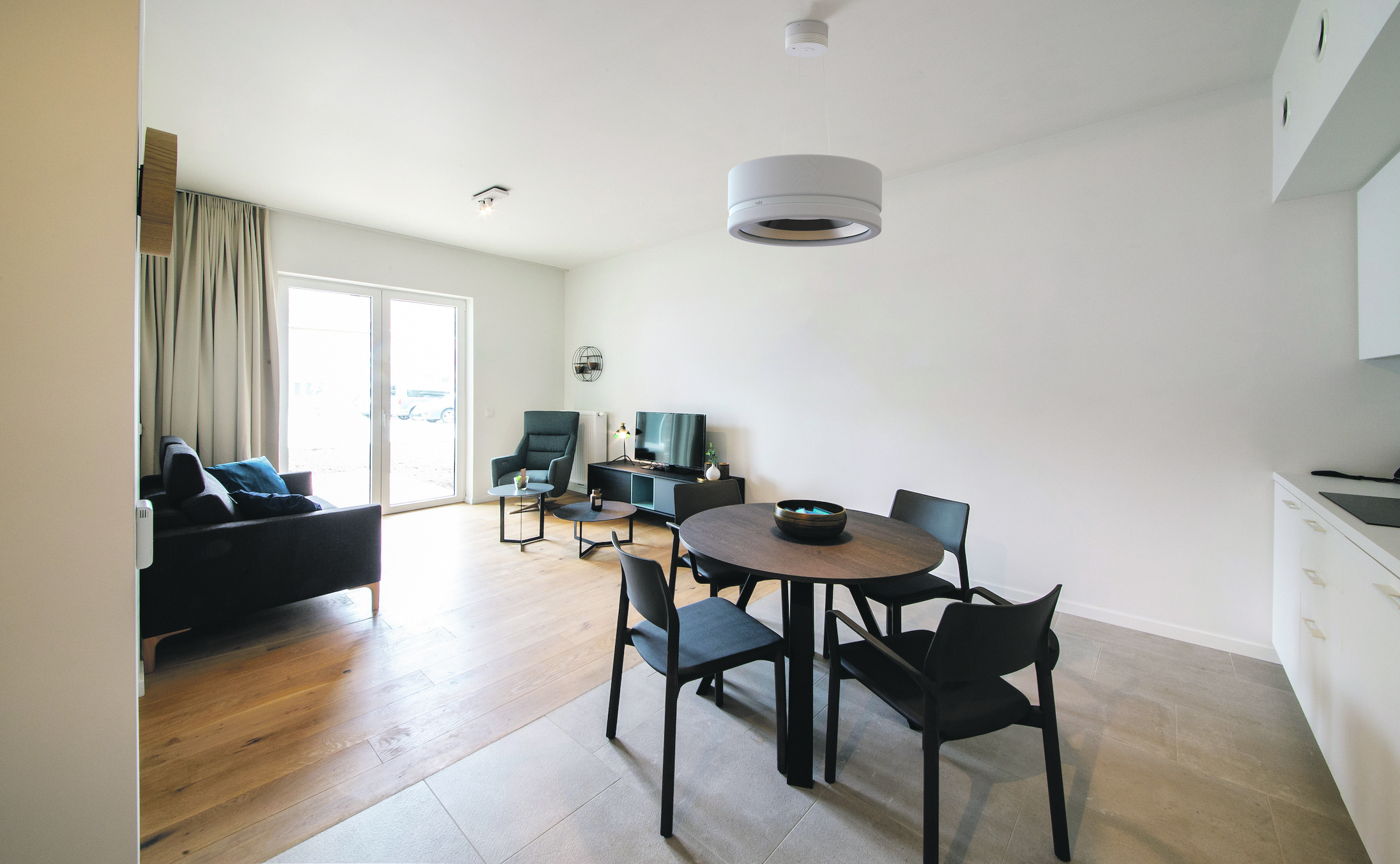 Nobi Smart Lamp
This award-winning product uses AI to detect falls (as well as burglaries and smoke), even in the dark. After asking the elderly person if they're okay, it contacts family members or, if necessary, alerts emergency services and opens the door for them. The lamp's smart and subtle design provides peace of mind for seniors and their families, while seamlessly blending into any home. Available for purchase from late 2021, price not confirmed. nobi.life
Samsung Bot Handy
Also new for 2021, this 'personal butler' — which uses advanced AI to adjust its grip to objects of different weights, sizes and materials — can make older people's lives that much easier by performing both mundane tasks (such as putting dishes away) and services such as pouring a glass of wine. The intelligent bot can calculate and adjust the amount of pressure or force needed for picking up and moving objects, as well as adjusting its height for reach. Release date and price not confirmed. samsung.com/uk
Google Nest Protect
The Google Nest doorbells are packed with helpful features and are perfect for those who might not hear an alarm — and/or respond quickly to it. The device responds quickly without overreacting to cooking smells or shower steam, with a voice alert, a siren and smartphone alerts. It also tests itself constantly and has a motion-activated night light.
Arlo Essential Video Doorbell
Letting older people answer the front door from anywhere, chat directly with visitors, and helping deter package thieves, Arlo stands out for its picture quality, 180-degree viewing angle, clear, two-way audio communication and smart-home compatibility. The doorbell can alert you in different ways when it is pressed: through direct phone call, Google home or Amazon Alexa and connect to your new or existing chime.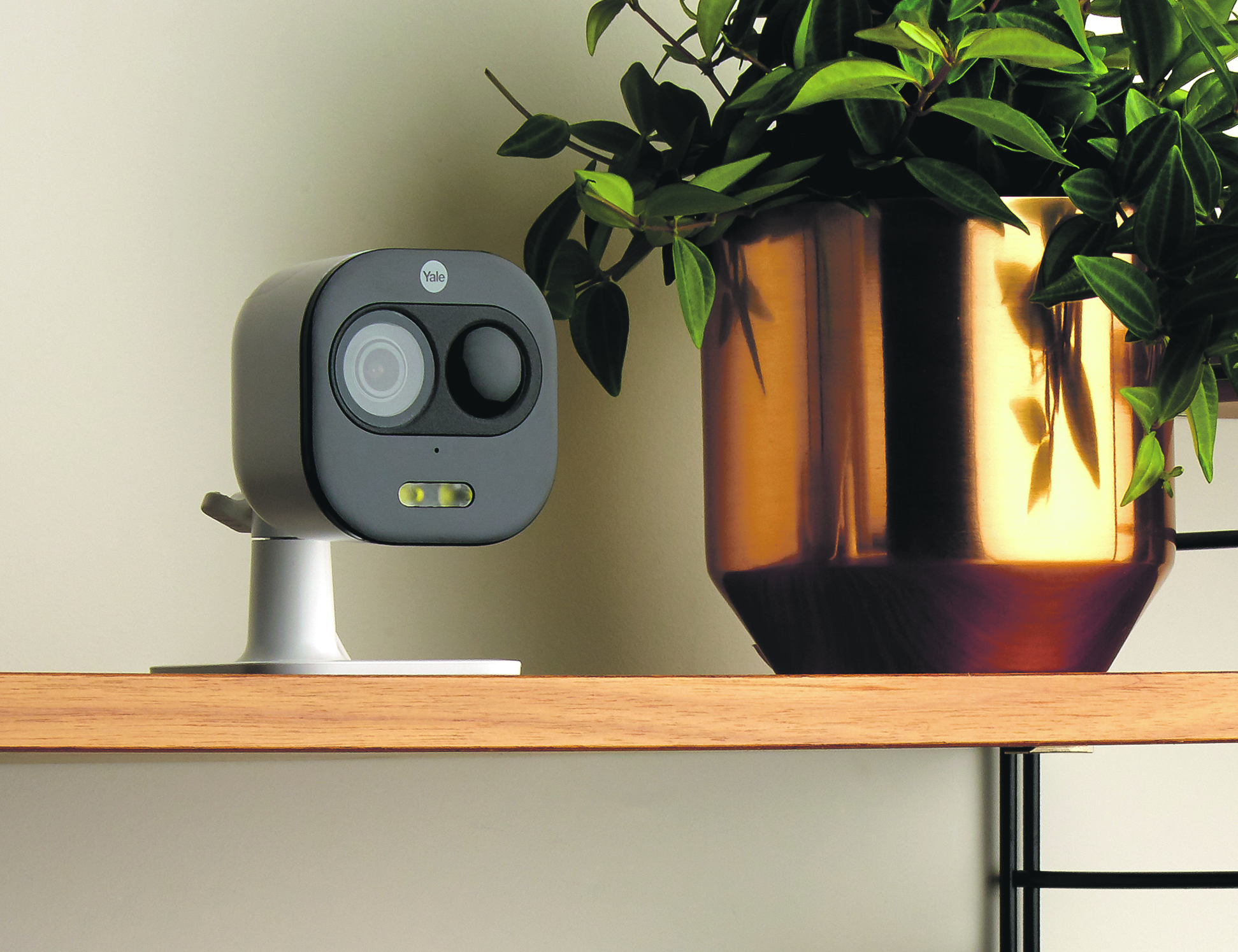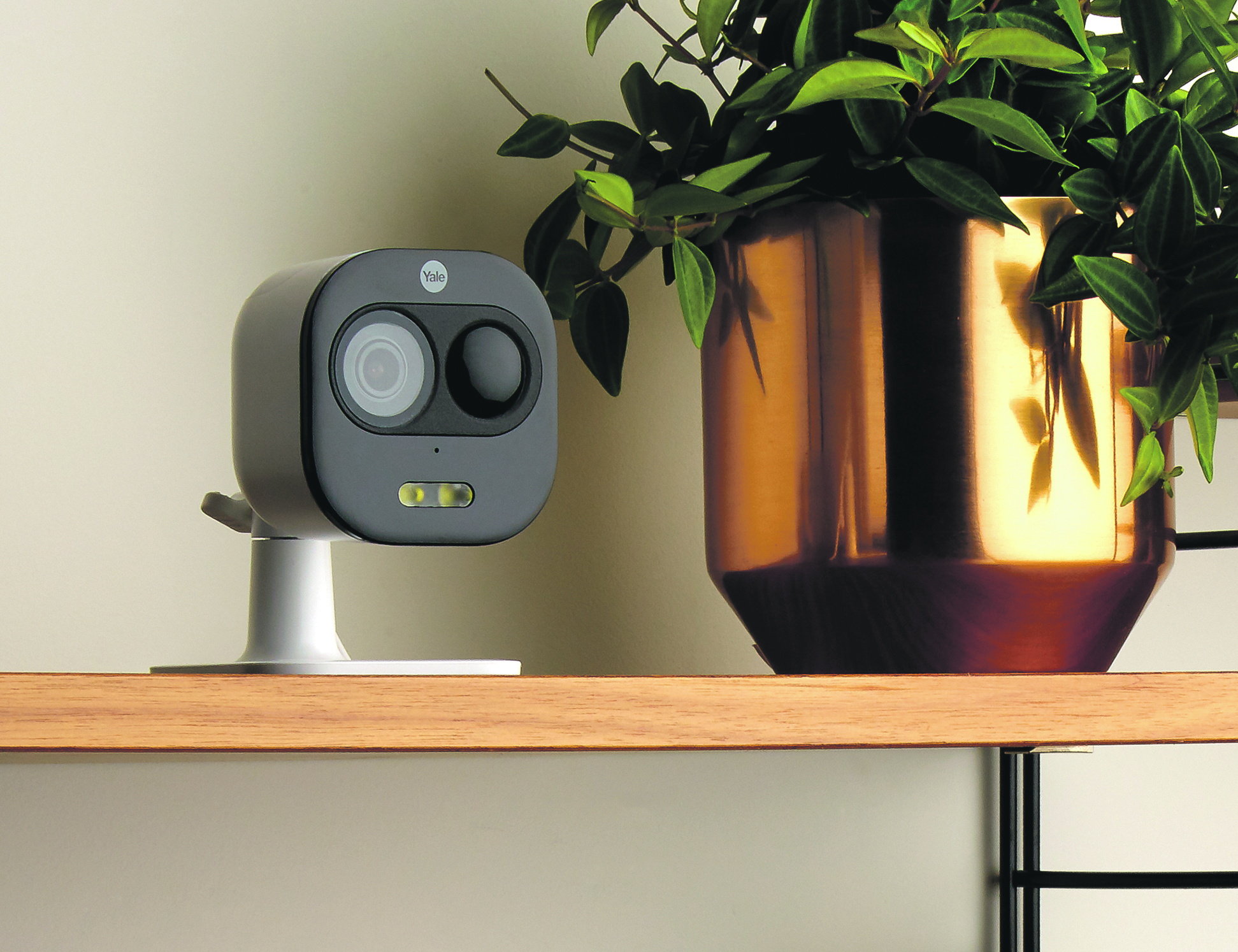 Conexis L1 Smart Lock
This allows for a keyless door lock that's controlled via the Yale Lock app. The system lets the user send virtual keys to family and friends, and access can be granted for a few weeks or hours, depending on what's required. The app will also notify family or friends when loved ones are home. The status of the door can be viewed in the Yale Home app to check it's closed and locked, and you can also select to view camera feeds from Yale cameras such as the All-in-One camera, to see and talk to the person at your door before opening it.
Apple Watch Series 6
This stylish smartwatch can detect falls and certain types of cardiac event and send out an immediate call for help. It also supports HomeKit, enabling voice-command control of your smart devices. With the ECG app, the Apple watch can generate an ECG similar to a single-lead electrocardiogram, meaning this wearable device can provide critical data for doctors and peace of mind for you.